Updated April 2020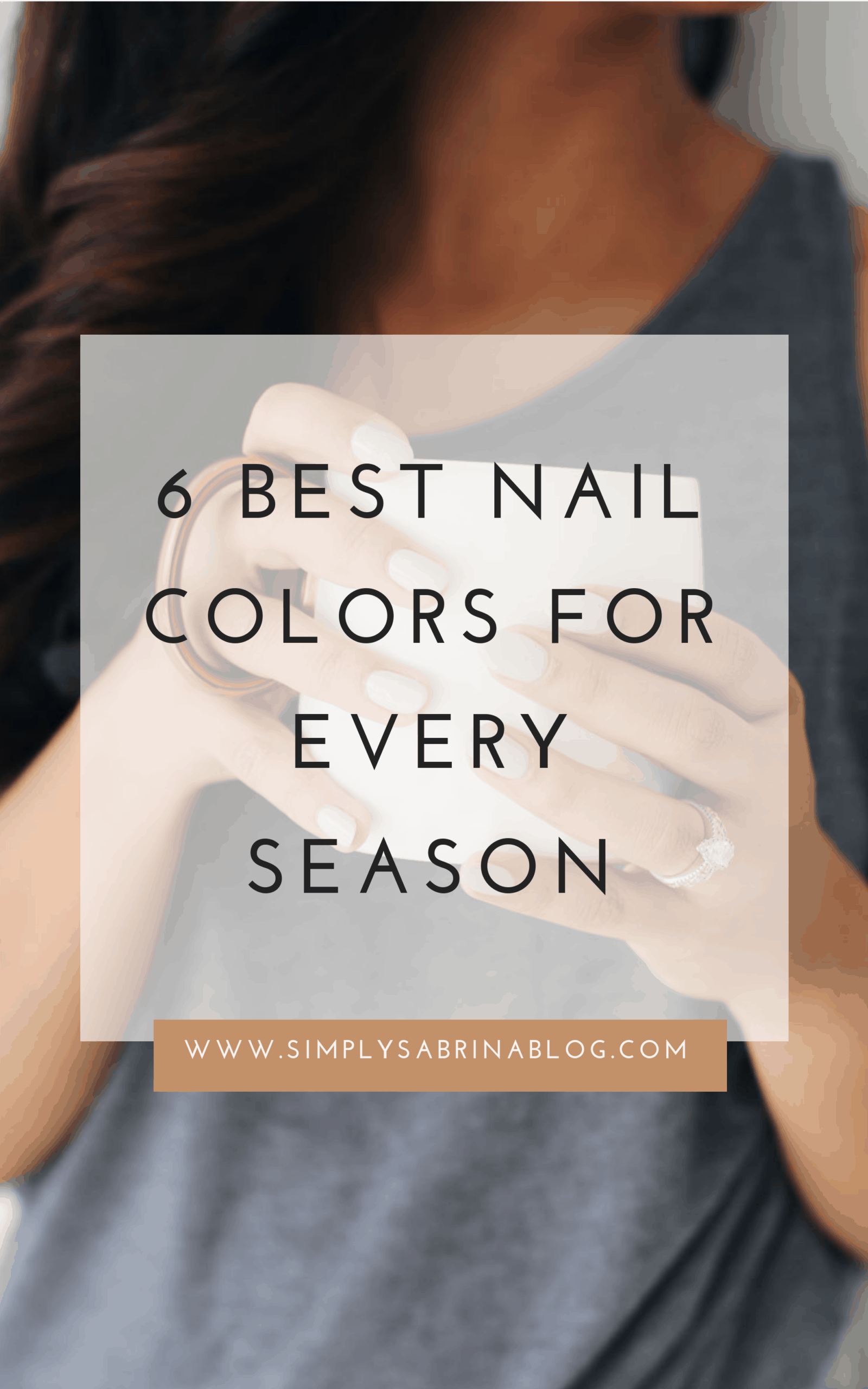 Currently Wearing "Bubble Bath" by OPI
---
SHOP THE POST

---
You know from Instagram (follow me here!) that I am religious about my neutral nail colors! If you are anything like me, going to the nail salon is anything but relaxing. I'm always running late and deathly afraid that I will smudge my pedi before I leave the salon. When I finally make it into the salon I'm overwhelmed by the options. How are there so many colors that look exactly the same! After years of practice, I've finally narrowed it down to the 7 neutral nail shades that I always wear. By popular request, I'm finally putting together my guide on the best nail polishes for every season. This started off as a summer guide, but I realized that aside from the dramatic wine red in the dead of winter, I pretty much wear one of these 7 shades year-round. I love how understated and beautiful they make my nails look. So whether you are looking for a neutral nail polish guide or nail polish look book, or an "IT" girl nail polish bible – here are my top picks!
---
Enter your email and I'll send you my FREE Neutral Nail Ultimate Guide below with 20+ shades for all skin tones!
As far as the neutral scale goes, "Be There In a Prosecco" was pretty much as far "light" as I was willing to go. This pale pink is soft, classy, and always a reliable choice. It has a warmer undertone so it falls more towards a cream shade than a cool grey.
Never say never – right? I was convinced that my skin tone would never lend itself to wear a white nail polish color, but as fate would have it – I actually love Funny Bunny on my hands! It's a summer favorite for me and interestingly enough the only color that my husband can remember the name of. No matter what skin tone you are, this soft white is beautiful on without being too stark.
The color I'm wearing in the photo above is "Bubble Bath" and it's my go-to for any special occasions i.e. weddings, photo shoots, etc. It's a standard pink, but as every girl knows – you never realize how many "light pinks" there are until you step into a nail salon. Rest assured that this one is perfect parts bright, light, and opaque, so you don't have to worry about doing 6 coats.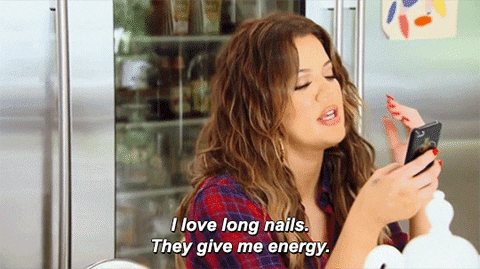 When all you wear are neutral nail colors – getting "wild" is pretty tame. When I want to go for something out of the box, I reach for "Don't Bossa Nova Me Around" it's a natural color that airs on the side of Lavender with hints of gray. This color is perfect if you are going on vacation, hitting the beach, or just want something a little more flirty & fun.
If I had to pick one color for the rest of my life, it would be "Tiramisu For Two". This is my holy grail when it comes to neutral nail polish and I find myself using all the others as in-between shades just so I don't get Tiramisu every single time. The beauty of this nude nail color is that it looks different on everyone, but still beautiful. This is ideal for every occasion, but especially for professional settings. This dusty blush color is the best thing ever. No really, I promise.
Essie's Ballet Slippers is one of my favorite neutral nail colors. I love how delicate the shade is and that it's universally flattering on different skin tones. The best part is that this nail polish is generally available at almost every salon and readily available at drugstores around the country.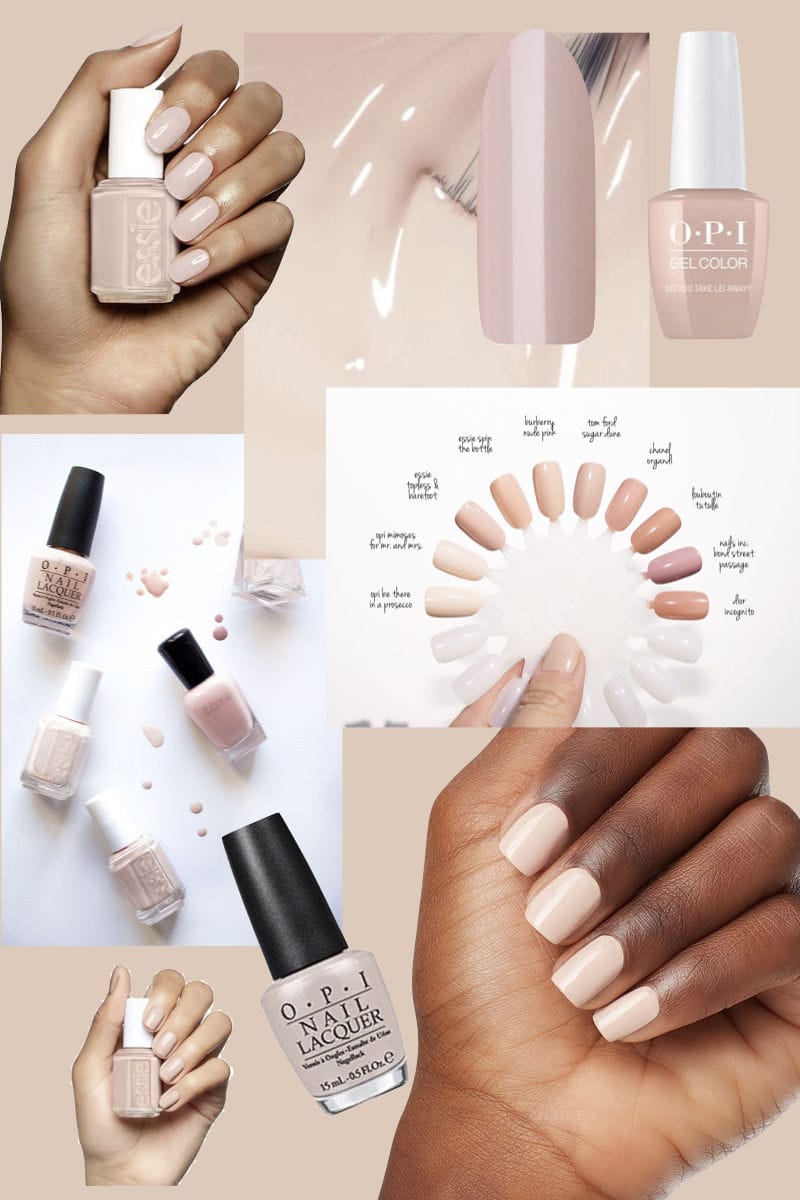 For those of you who don't like the super-light shades, "Do You Take Lei Away" is right up your alley. This is a mauve neutral nail color that complements just about every skin tone. Whether you have medium skin like me, or steer on the lighter or darker side – you will love this shade. It reminds me of my favorite lipstick (Beeper by Colourpop) because it is just so flattering every single time.
---
Final Thoughts on Neutral Nail Colors
I hope that these neutral nail ideas help you find the perfect nail color. Whether you prefer to do your nails at home, at the salon or just on special occasions, finding the perfect natural nail color that goes with everything can be the key to an elevated look.