It's no secret that I'm a fan of Trader Joe's and I'm constantly on the hunt for the best new finds to add to my kitchen. This post is all about the best-frozen food finds from Trader Joe's that you will be immediately obsessed with. Here are some of my favorites.
Best Frozen Foods Finds from Trader Joe's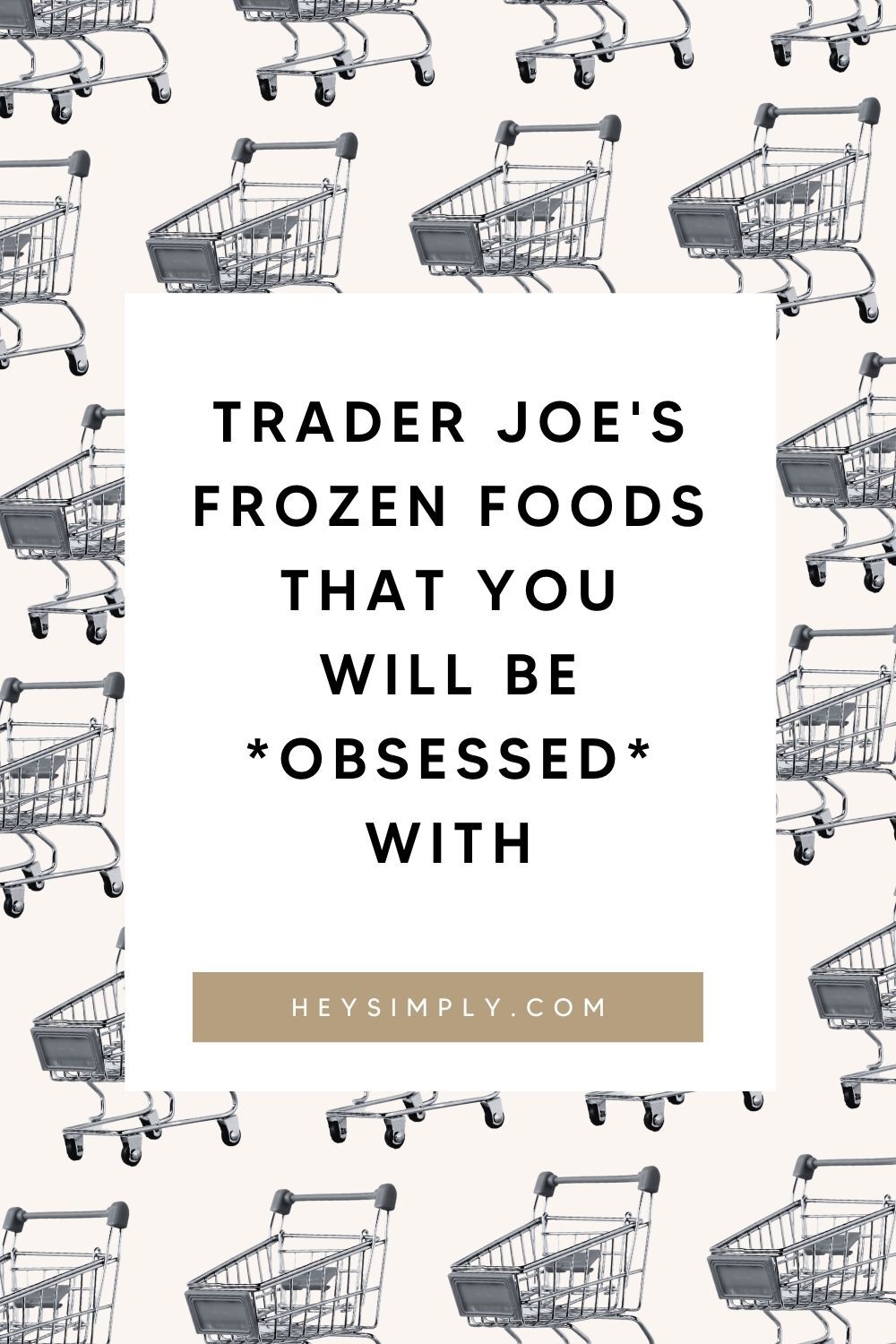 Thai Vegetable Dumplings
We frequent our local dumpling eatery weekly and when we found out they used frozen dumplings (while they were handmade), I was a bit disappointed. My husband suggested we try out these Thai Vegetable Dumplings from Trader Joe's and we haven't looked back since. I actually brought them with me to a potluck once – true story. They are easy to make and relatively healthy. We have more than I care to admit in my freezer right now.
Organic Brown Rice
Rice cookers may be easy, but nothing is easier than three minutes in a microwave. The Trader Joe's Organic Brown Rice has 3 packets in one box and is the perfect serving for 2 people (maybe even 3?). It's perfectly cooked after just a few minutes in the microwave.
Cauliflower Rice
In case you are trying to cut back on rice, may I suggest cauliflower rice as an alternative, specifically the Trader Joe's Frozen Riced Cauliflower? I've tried many different kinds from fresh to frozen and nothing gets the texture right like this bag from Trader Joe's.
Chicken Tikka Masala
I'm half Indian and I approve of this message. The Trader Joe's Chicken Tikka Masala is perfectly portioned for a quick lunch meal for one and is often my go-to for work from home days for me. It's a great portion of rice, chicken, and curry.
Butter Chicken
I'm not quite sure what the real difference is between this frozen Butter Chicken and Chicken Tikka Masala  – in fact, they are pretty interchangeable. But one of them has 30 more calories than the other, so do what you will with that. They are both delicious.
Chicken Fried Rice
If you love a quick meal, putting the frozen Trader Joe's Chicken Fried Rice onto a stovetop for a few minutes. I like to add in a little scrambled egg to give it a little extra flavor. It's great as a base or even a side dish.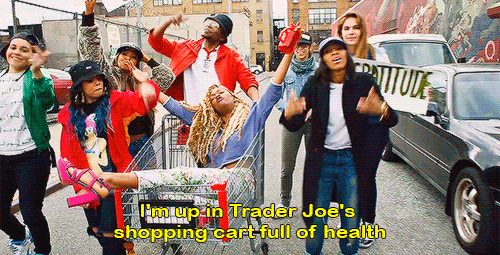 Mini Vegetable Samosas
I'm not a big deep fryer person, but I love my air fryer. These mini vegetable samosas are just as tasty as they are adorable. Pop them into the air fryer for just a few minutes and they will be ready to go as an appetizer or for your next dinner party.
Chicken Gyoza Potstickers
If vegetable gyoza isn't your thing, then try out these Trader Joe's Chicken Gyoza Potstickers. They are quick to make and just as tasty. I like to mix them with a bag of vegetable dumplings for a half and half dinner.
---
Final Thoughts on Frozen Foods From Trader Joe's
Honestly, a few years ago I would tell you that I never keep anything in my freezer except ice cream. I just wasn't a fan of frozen foods, but these items have a spot in my cart every time I go to Trader Joe's. I spent my money testing them out, so you don't have to.