AS SEEN IN

---
hey there!
Sabrina Molu is a freelance writer, blogger, editor, and digital strategist. She has been featured in articles for Refinery 29, Jezebel, AOL.com, and oh so many others. As the editor and content curator of her own lifestyle brand, Simply Sabrina, she spent the last 6 years developing a unique voice that allows her to connect with women in their late teens to early 40s who are interested in love, wellness, skincare, beauty, fitness, food, fashion and travel. They are millennial women who are undergoing major life changes like graduating, moving into their own places, settling down with a partner, and learning how to adult.
Click on the icon below to see writing samples Sabrina's work in each discipline.
You can find her on LinkedIn, say hello on Instagram, give her a like on Facebook, and follow her on Twitter.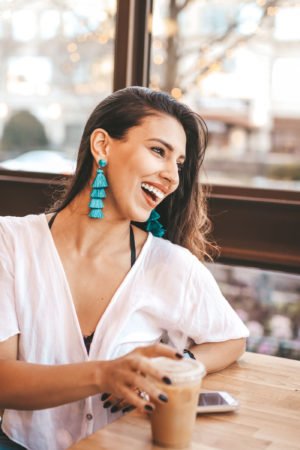 WRITING SPECIALITIES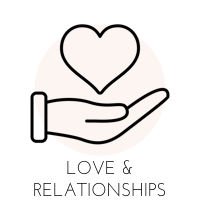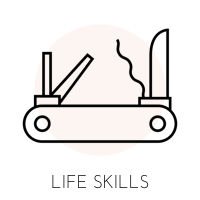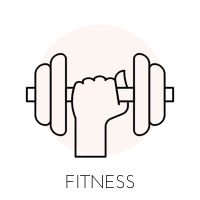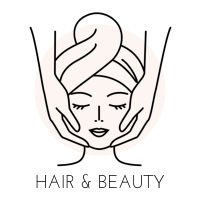 ---
OTHER FEATURED WRITING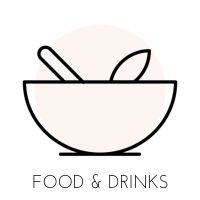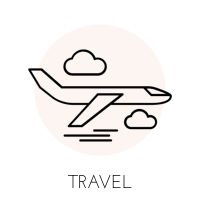 LOVE & RELATIONSHIPS
8 Ways To Tell If You Are In A Healthy Relationship
What To Do While You're Waiting For Love
How To Get Better At Fighting With Your Partner
7 Surefire Ways To Boost Intimacy In Your Relationship
Why 50/50 In Relationships Isn't Possible
---
LIFE SKILLS
Things You Need To Start Saying No To
6 Habits That Every "20-Something" NEEDS To Start Immediately
Why Every Millennial Should Consider A Side Hustle
10 Things To Do Every day For a Happier and Healthier Self
Undeniable Tips To Find Your Confidence
---
FITNESS
8 Genius Rules For Working Out At Lunch
Why You & Your Beau Should Workout Together
What I Learned From Completing 12 Weeks Of BBG
How To Reach Your Healthy Goals In An Unhealthy Environment
Do These 3 Things To Ease Back Into Your Fitness Routine
---
HAIR & BEAUTY
Everything You Ever Wanted To Know About Balayage
Deepen And Fix Your Hair Color At Home
What Every Girl In Her 20s Needs To Know About Skincare
What To Do With $150 At Sephora: Face
The 5 Best Products From It Cosmetics
---
STYLE
5 Places To Shop Online That You've Never Heard Of
If You Have These in Your Closet, You Should Just Toss Them Right Now
If You HIIT Train You Need To Buy This
7 Ways To Style Tasseled Earrings
The 100 Dollar Clothing Item You Need In Your Closet
---
FOOD & DRINK
The Foolproof Way To Make Amazing Chai Every Time
Not Your Mom's Chicken Corn Soup
The Best Recipe For Thai Beef Salad "Nam Tok"
Super Simple Indian Recipe For Lal Aloo
Why You Deserve To Cheat (On Your Diet)
---
TRAVEL
What To Know Before Traveling With Your Beau
13 Things You Have To Do When You Visit Paris
The Epic Reason Why Thailand Needs To Be Your Next Trip
Why You Need To Plan A Trip To Zurich Immediately
---
AT HOME
What I've Learned In One Year of Having A Dog
The Sleep Ruining Mistake You Are Likely Making
6 Ways To Make Your House A Home
Documentaries You Can't Miss On Netflix
The New Standard Of Smart Homes
---