When I was pregnant with Mila and starting to think about all of the things that we needed, I was so overwhelmed. I sat down with multiple friends and went through their registries line by line and talked about what worked for them and what didn't. What did they actually use? What was a waste of money?
Of course, every baby is different but the amount of time and effort that I put into this research needs to be documented somewhere – so I hope that this helps you choose what may work for your family.
I tried to include as many things as I could think of that we use on a day-to-day basis, if I'm missing anything please send me a message on Instagram (@sabrinamolu) and I'll add it to the list!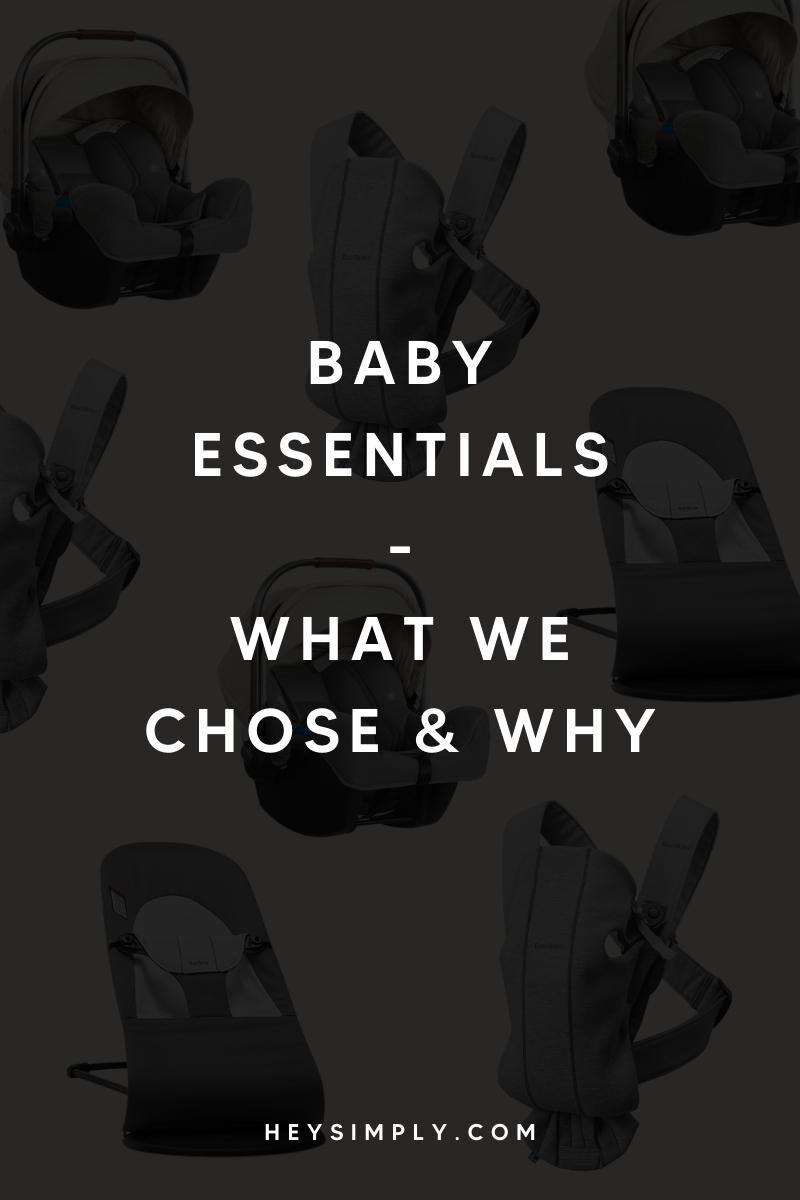 Baby Tech & Gadgets
---
Baby Essentials
---
Travel Things
Everyday Stroller (my favorite option)
Stylish Stroller with Bassinet
---
Nursing & Pumping
Bottle Warmer – Discount Code SABRINAM15
---
Eating & Feeding
First Bites Kit (plate, spoons, bibs)
Baby's First Spoon for Self-Feeding
---
Sleep Things
---
Nursery
Playmat / Rug – Code 'sabrinamolu10'
Crib – West Crib From C&B
---
Bath Time Essentials
Baby Massage Oil or Baby Massage Oil
---
Clothing Favorites
Baby Footie Pajamas – CODE: SABRINA15
Baby Newborn Gown for easy changing – CODE: SABRINA15
---
Mila's Accessories
Speciality Bows from Small Business – Code: MOLU20
---
Winter Necessities
---
Favorite Books
All of Mila's favorite books are linked here
---
Toys
---
Home
Medium sized PlayMat
Wood Playpen* (most used item ever!)
Learning Tower / Toddler Tower (the one we have is discontinued, but a friend got this one and loved it)
Other
Diaper Bag Organizer in Original for Tote