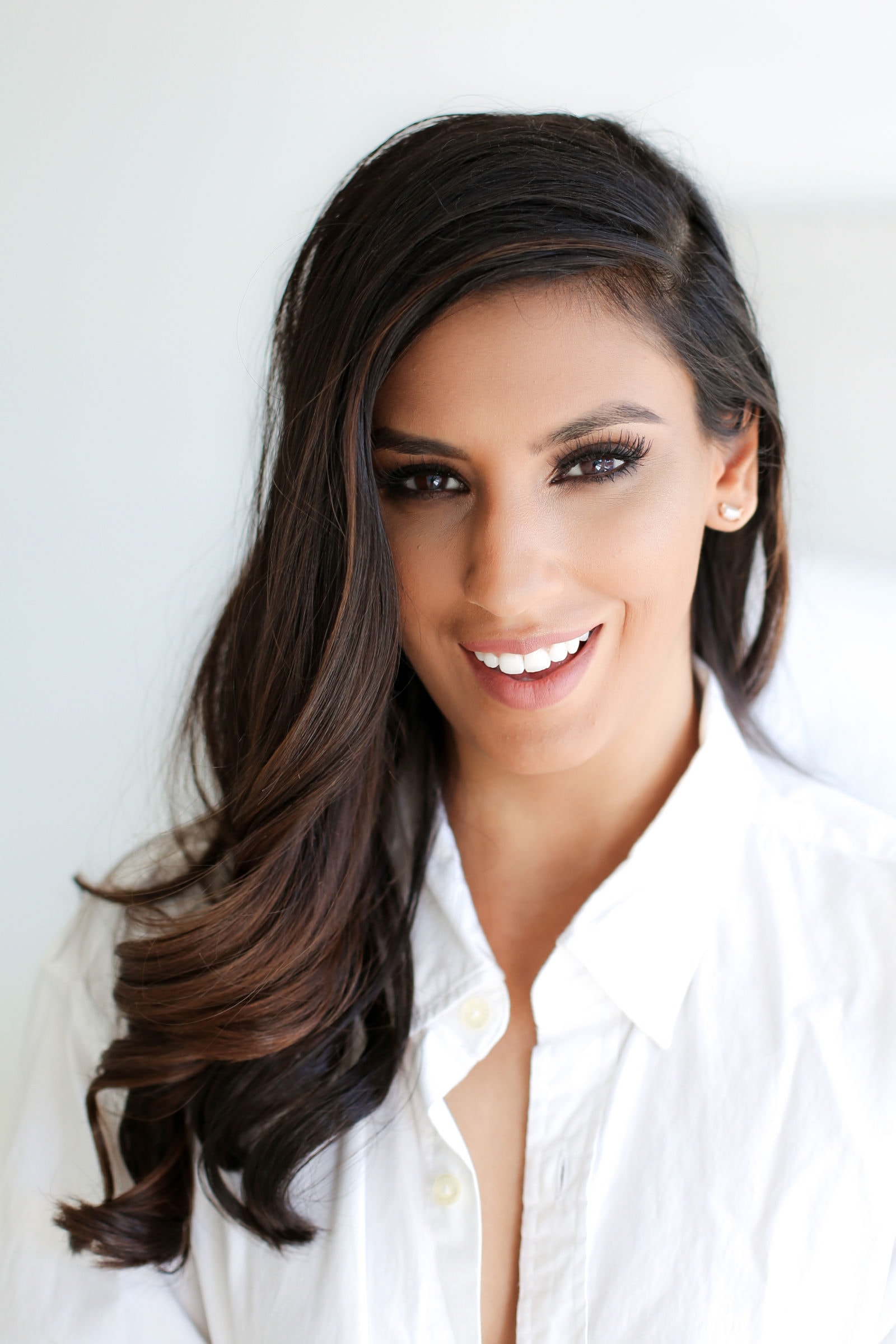 Hi, I'm Sabrina Molu, the charming and witty voice behind Hey Simply, the beauty blog. In a city of transplants, I'm a born & bred Atlantan with a creative soul and a love of storytelling. Hey Simply is a blog that serves as a modern-day advice column for millennial women of color who are undergoing major life changes like graduating, moving into their own places, settling down with a partner, and learning how to adult.
I've spent the last 8 years building a community of women who know, like, and trust me. I am a writer who is committed to serving her audience with information that adds value to my reader's lives. My engagement is my pride and joy and my audience turns to me for all things on their mind from what products to include in your morning skincare routine to how to gracefully break up with a friend.
I started Hey Simply (formerly Simply Sabrina) in November of 2010 as a way to contribute to the blogging community. I was an early adopter and loved reading daily updates from my favorite people. Crazy thing is, these were people I had never met before! – but I felt like I knew them personally. The ability to feel speak to someone and relate to their lives, even across oceans, is something so special.
That is my dream for Hey Simply.
I enjoy being your girlfriend who you turn to for everything from spiralizer recipes to what color to get your nails done. Whether it's what podcasts to listen to or better ways to communicate with your spouse,  I want to inspire you, encourage you, and challenge you to become the best version of yourself – and I love that you guys do that for me.
I absolutely LOVE hearing from you guys, so feel free to email me directly at hello[at]heysimply.com.
Thanks for visiting my little corner of the web. I hope you stay a while!