Holiday Gift Guide With Amazon
My theory on gift-giving is simple. It doesn't have to be extravagant or expensive, but it needs to be thoughtful. I follow a simple principle, what would my recipient like to have but wouldn't spend the money on themselves.
One more time for the people in the back? This isn't about cost. You'd be surprised by what we are willing to spend money on. $200 for jeans no problem – but you wouldn't drop $30 on a coffee table book that you've been eyeing. The good news is that I would. People in your life are willing to gift you things that support your interests & hobbies. For example, I love a good watercolor brush pen set – would I buy an expensive one for myself? Unlikely. But it would make me so happy to receive it as a gift! (This is not a hint Sahir!)
I don't believe in going into debt for the holidays or stretching yourself too thin. That's why I put together 50+ Amazon Gift Ideas for everyone on your list. If you want even more ideas (that are not exclusively from Amazon) click here.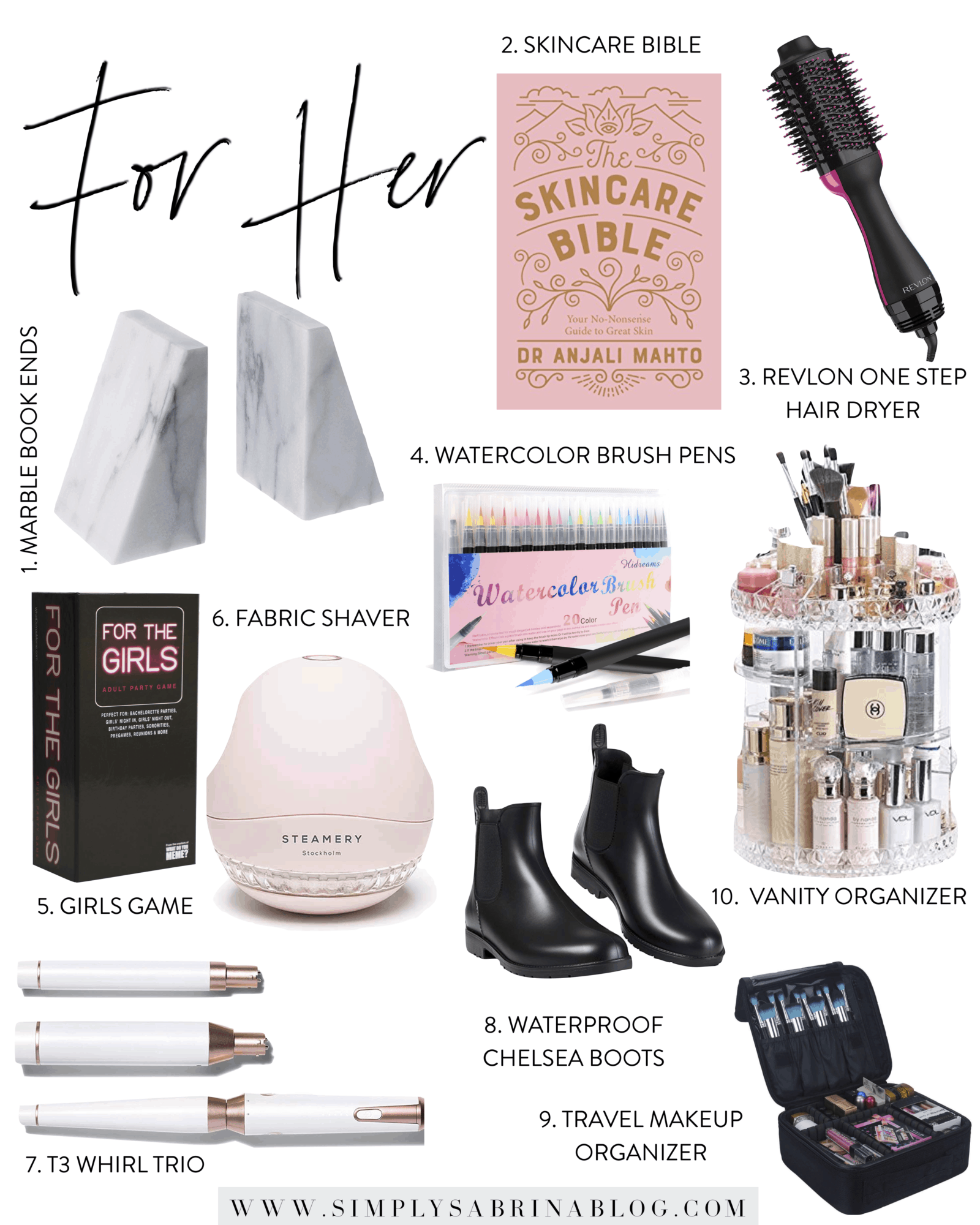 ONE | TWO | THREE | FOUR | FIVE | SIX | SEVEN | EIGHT | NINE | TEN
---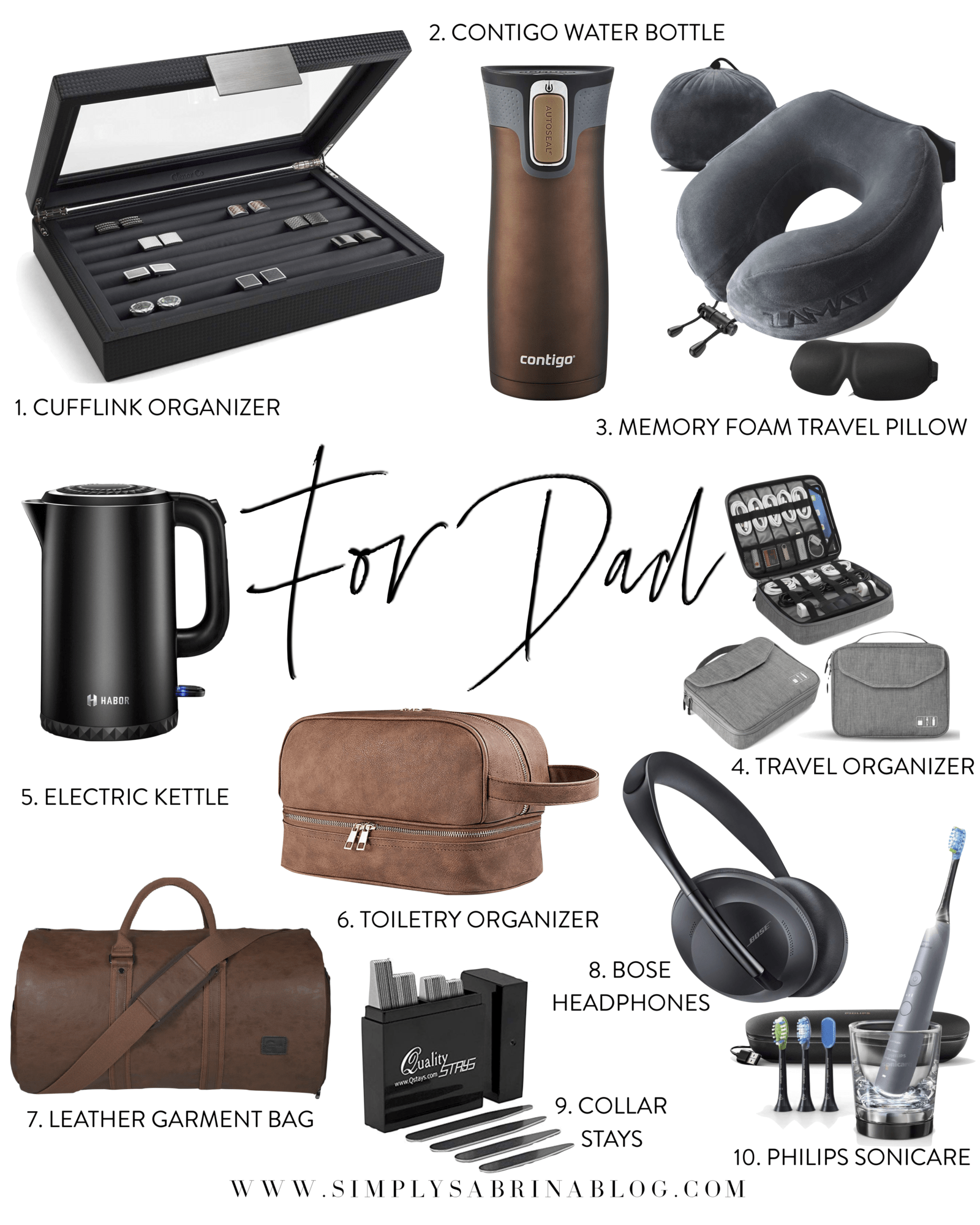 ONE | TWO | THREE | FOUR | FIVE | SIX | SEVEN | EIGHT | NINE | TEN
---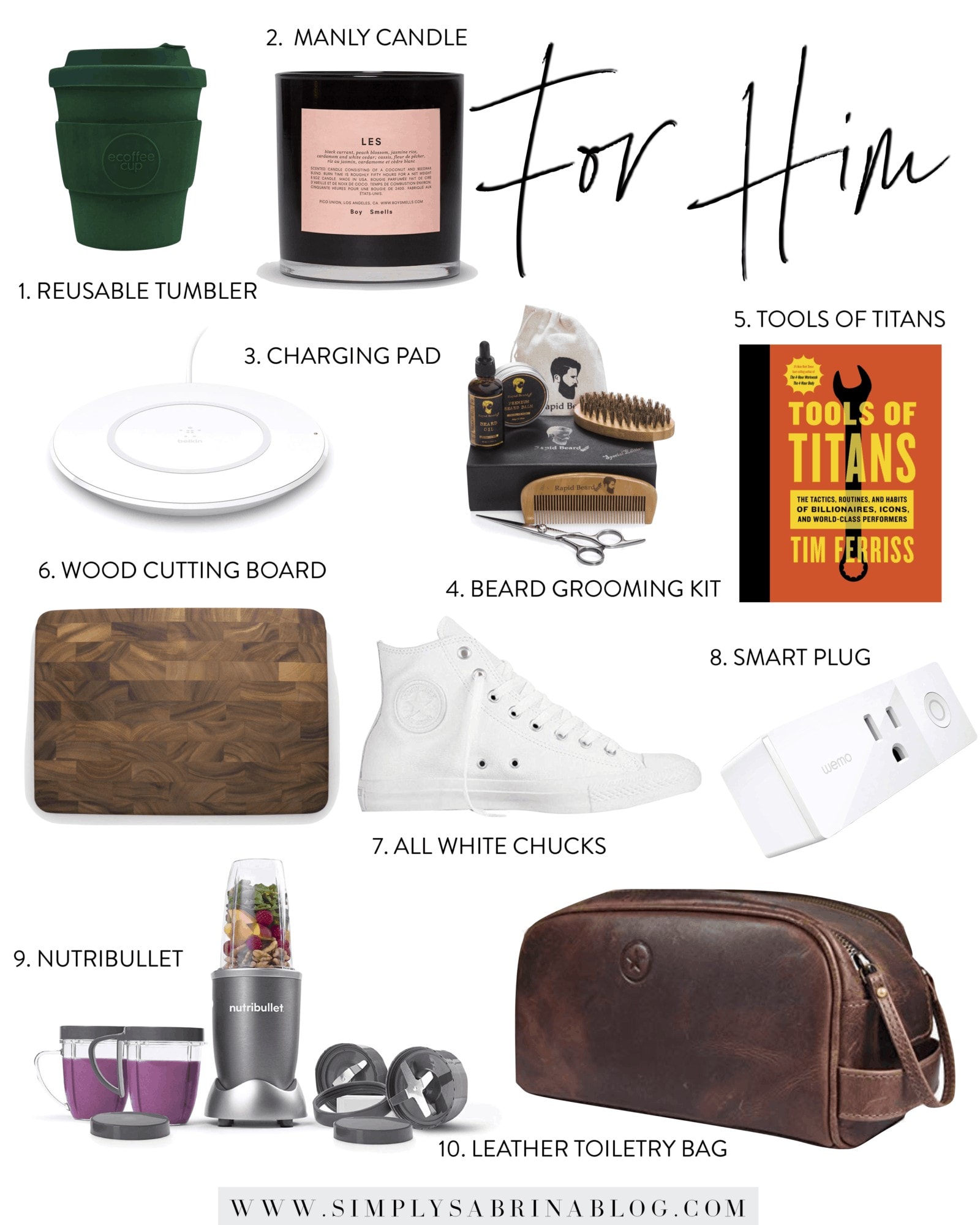 ONE | TWO | THREE | FOUR | FIVE | SIX | SEVEN | EIGHT | NINE | TEN
---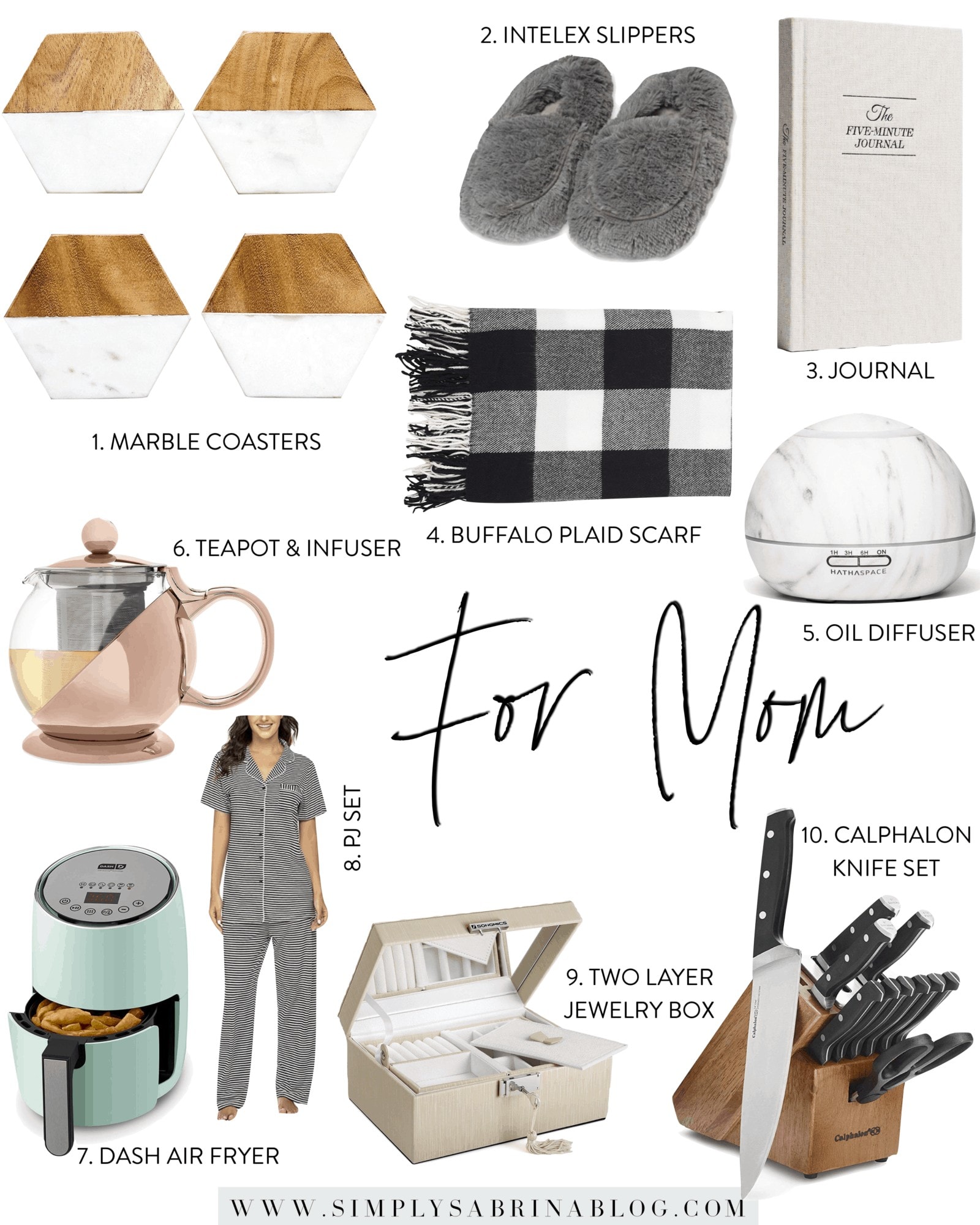 ONE | TWO | THREE | FOUR | FIVE | SIX | SEVEN | EIGHT | NINE | TEN
---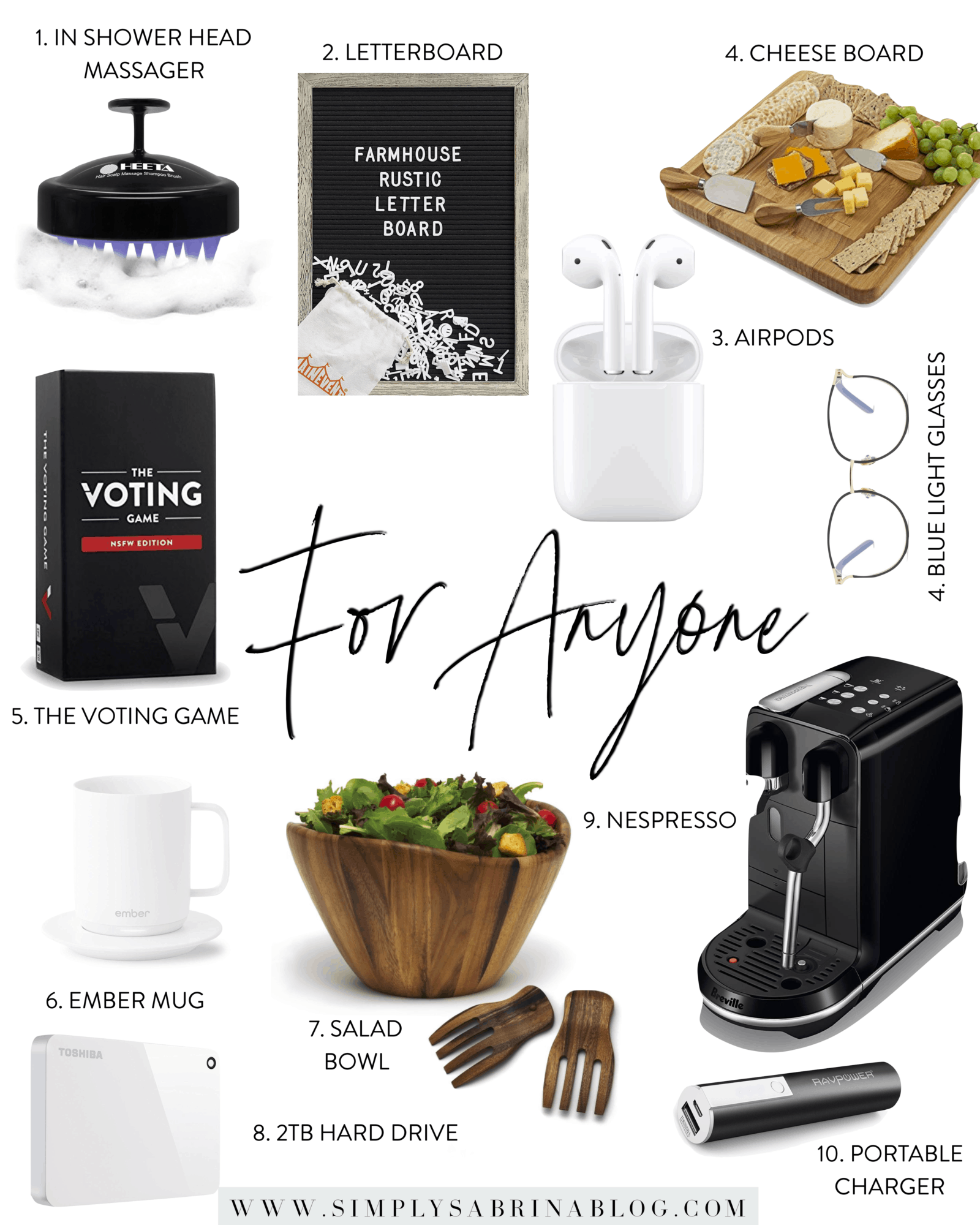 ONE | TWO | THREE | FOUR (Cheese Board) | FOUR (Blue Light)| FIVE | SIX | SEVEN | EIGHT | NINE | TEN