hey there!
I'm so excited you're interested in partnering with us! You can send me an email at [email protected]. My name is Sabrina Molu and I am the charming and witty voice behind Hey Simply. In a city of transplants, I'm a born & bred Atlantan with a creative soul and a love of girltalk. My brand allows me to connect with women in their late teens to early 30s who are interested in everything lifestyle and travel related. They are millennial women who are undergoing major life changes like graduating, moving into their own places, settling down with a partner, and enjoying the fruits of their labor by traveling around the world.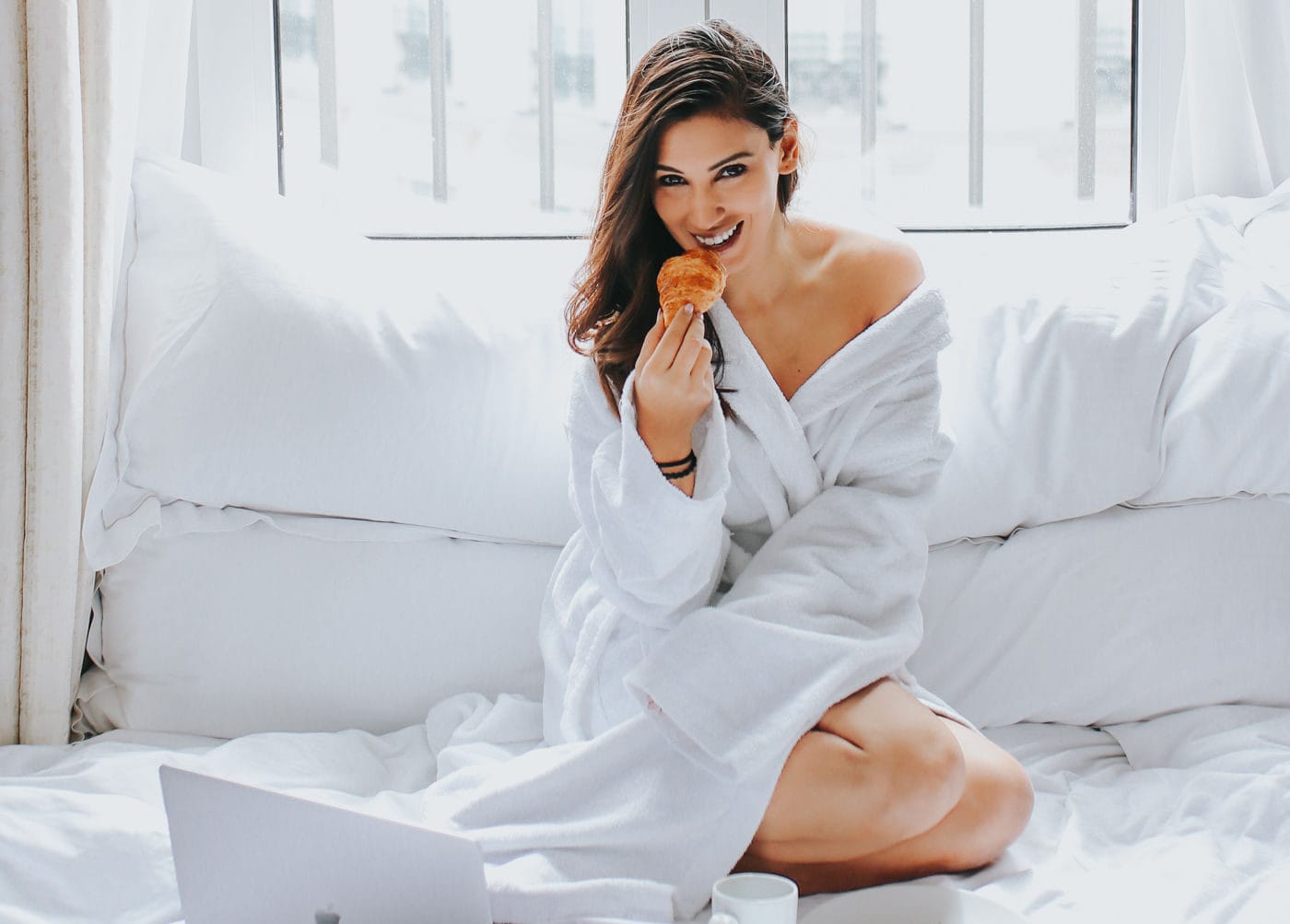 WHY WE SHOULD COLLABORATE
Influencers provide immediate content for your destination that is easily searchable on the web, broadcast to a loyal audience, shared exponentially via social media, and easily tailored to your liking. By contrast, working with travel journalists nearly always results in lesser coverage at a date far in the future, and the coverage you desire could be scrapped by an editor at any time. In an increasingly web-driven world, travelers are turning to web-created content, social media platforms, and blogs are becoming a more prominent part of that space. Micro-influencers have cultivated strong credibility, resulting in a trusting and loyal audience. Unlike their larger counterparts, micro influencers have built a loyal audience, have magazine style vibrant photos, and excellent writing skills.