Planning a trip to Paris can be overwhelming. Trust me, I know. Where to stay? What are arrondissements? Uber or Metro? The options are endless. I put together a breakdown of what you need to know about staying in Paris.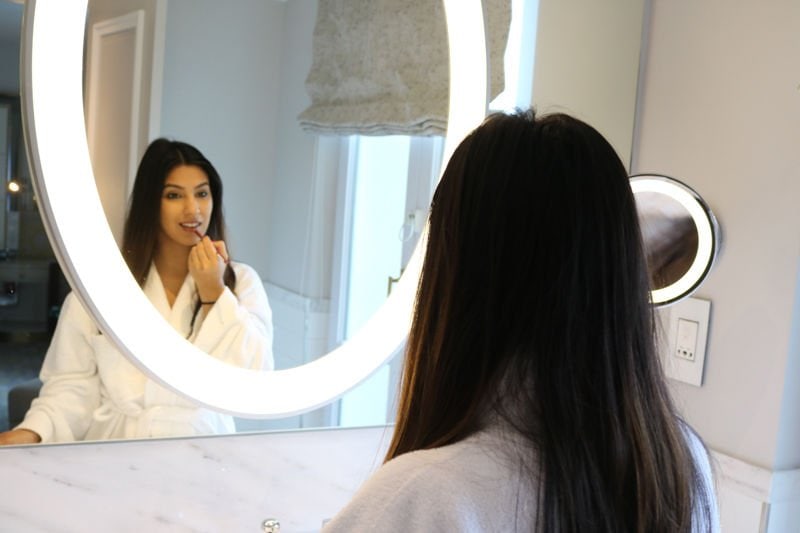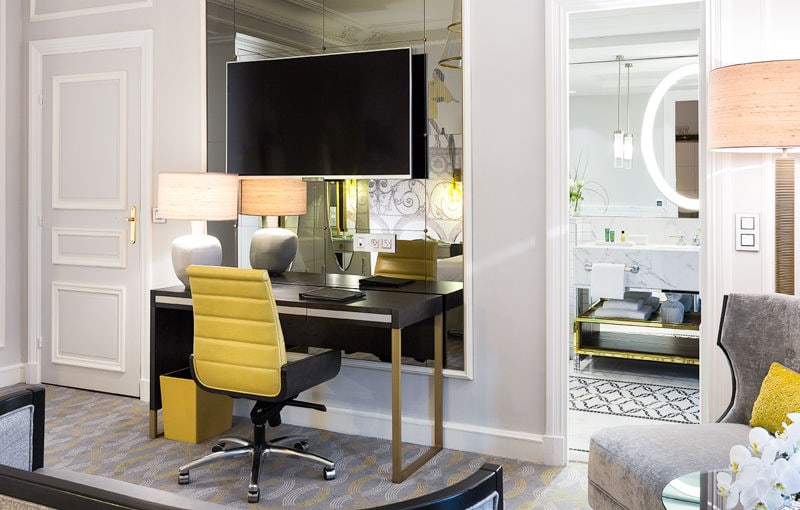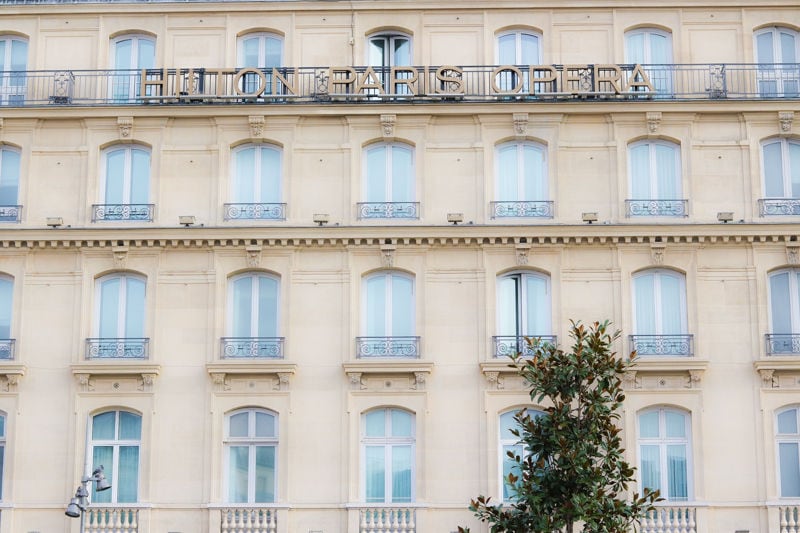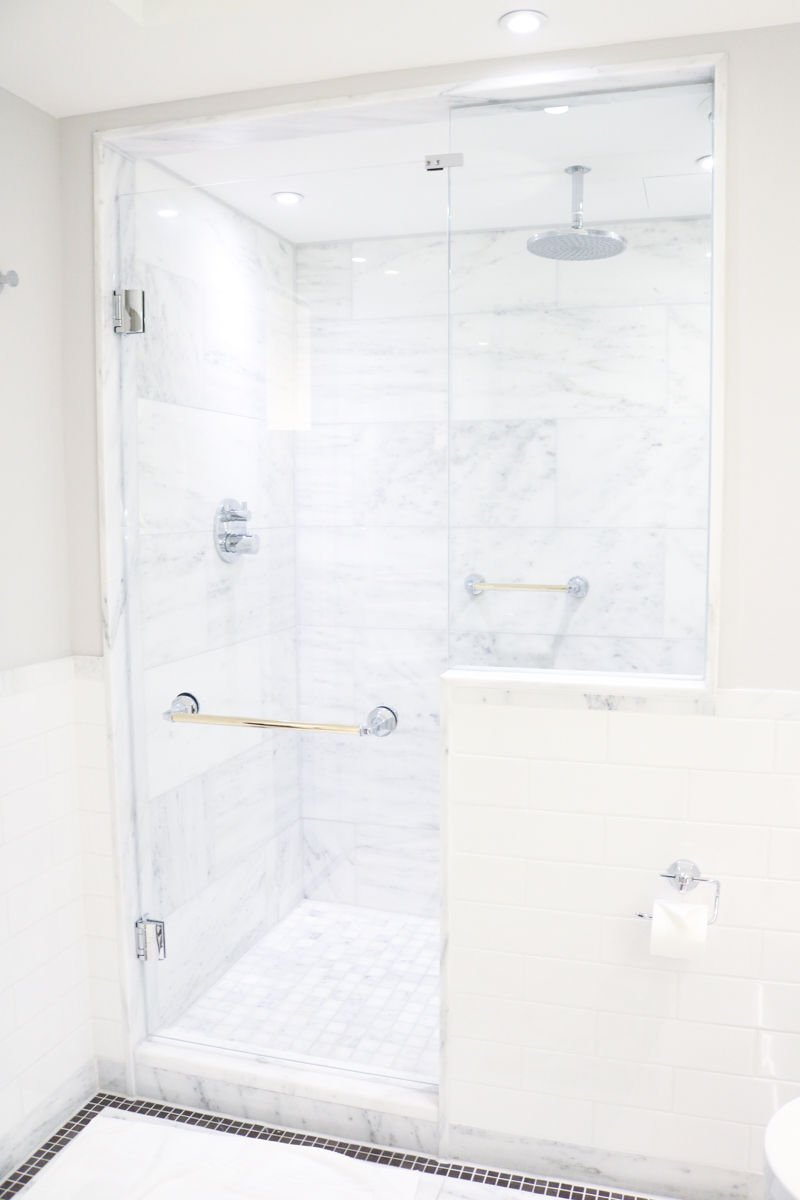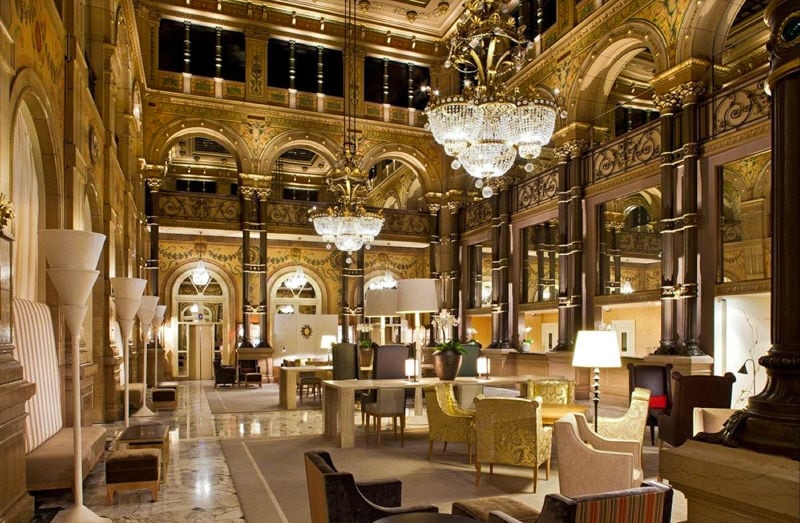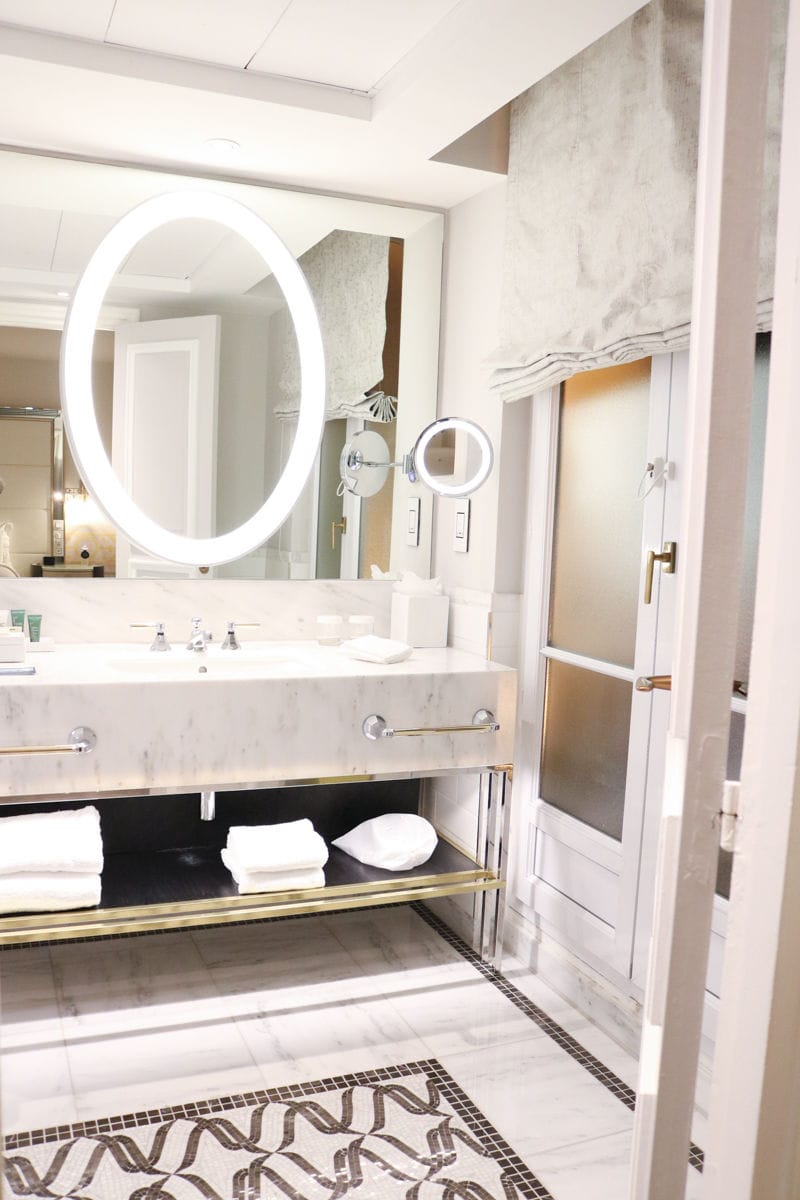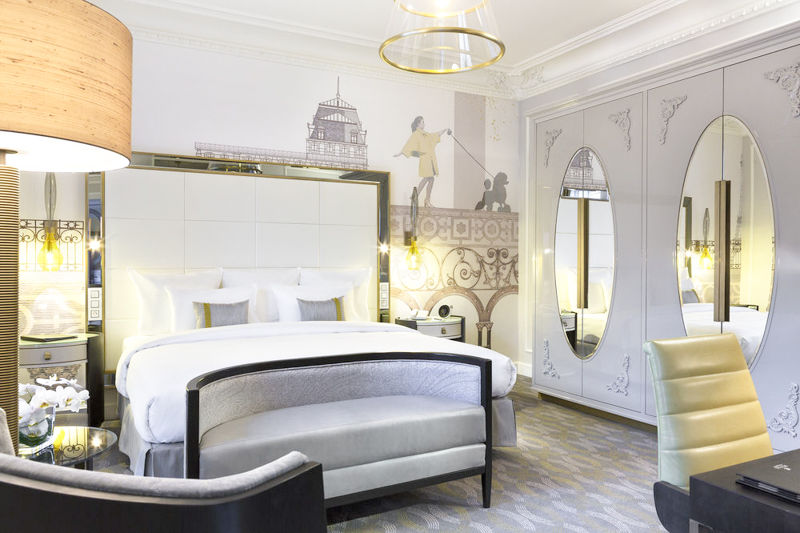 All of the photos are of the beautiful Hilton Paris Opera Hotel
What are arrondissements?
The city of Paris is divided into twenty arrondissements which are named for the last 2 digits of their zip code (01-20). The lowest number represents the areas closest to the city center and the highest numbers are furthest away. The arrondissements are formed in a spiral or 'snail-shape'.
Which arrondissement is the best to stay in?
This is a tricky question because there isn't just one. The beauty of Paris is that the best landmarks are well situated throughout the city. Paris is also extremely walkable and public transportation is abundant via 'the train' (metro) and Uber / cabs.
We stayed in the 9th arrondissement which turned out to be an ideal location. We walked everywhere. Really, I mean everywhere. We walked to the Louve (1st), Eiffel Tower (11th) , Arc De Triomphe & Champs-Elysees (8th), Montmartre (18th) and everything in between. Our hotel was located right next door to the Galleries La Fayette (9th) which was perfect during the holiday time. The Hilton Paris Opera hotel was in the best location to explore the city for us.
Related Post: Parisian Photoshoot
How should we get around?
When we landed in Paris it was pretty late and we had every intention of taking the train. However, we called the hotel and they strongly recommended avoiding the train late at night and just taking an Uber. I can't say for myself, but we did hear from multiple people that you should generally try to stay safe and avoid the train too late at night. Luckily, there are multiple cabs and car companies in Paris. We did run into a two-day long Uber driver strike while we were there, but since we preferred to walk it generally wasn't an issue for us.
Expert Tips
Always take advantage of your hotel's offers. Our concierge at the Hilton Paris Opera hotel was so amazing. Every morning she drew us a map of where to go, what restaurants to eat at, and even called ahead to make reservations for us. Additionally, the executive suite at the Hilton was always stocked with drinks and snacks and multiple times throughout the day they kept wine & cheese, fresh baked bread, and my favorite, macaroons! We had the most stellar strawberry macaroons at the Hilton – real berries inside!
We also filled up on an exceptional breakfast every morning at the Hilton. I had the best chocolate croissants and fruit every morning! This kept us pretty full while walking around the city, but my favorite Paris tip is to stock up on those mini packets of Nutella (Thanks Hilton!) and keep them with you when you walk the city. We stopped by a bakery every day and bought half a loaf of fresh baked French bread for .50 Euro and made ourselves a little snack as we roamed the town. Yum!
I hope this helps you for when you plan your next trip to Paris! Even though the trip was a bit of a travel disaster (more on that here), we loved the city of lights and can't wait to go back again soon.
Related Post: What To Know Before Travelling With Your Beau
This post was sponsored by the Hilton Paris Opera Hotel, thank you for supporting the brands that keep Simply Sabrina's doors open. As always, all thoughts & opinions are my own.