When I returned from my 3rd trip to Paris in April 2018, which was my 6th trip to Europe (I think!), one thing that I realized that I was constantly struggling with whenever I packed for these big trips was, well – if I'm being completely honest, 1) packing as a whole and 2) what shoes to bring!
I love exploring cities when I visit. I'm the person that wants to be out on the town right after breakfast and not return to the room until nightfall. The problem is that my feet usually can't keep up with my "can-do" attitude.
I did so much research before this trip. Like, ridiculous amounts of research. My Google search history is embarrassing. I learned that I really liked the look of White Converse shoes, but when I wore them I realized that they nail "cute" but "comfort" is not their thing. Fair enough.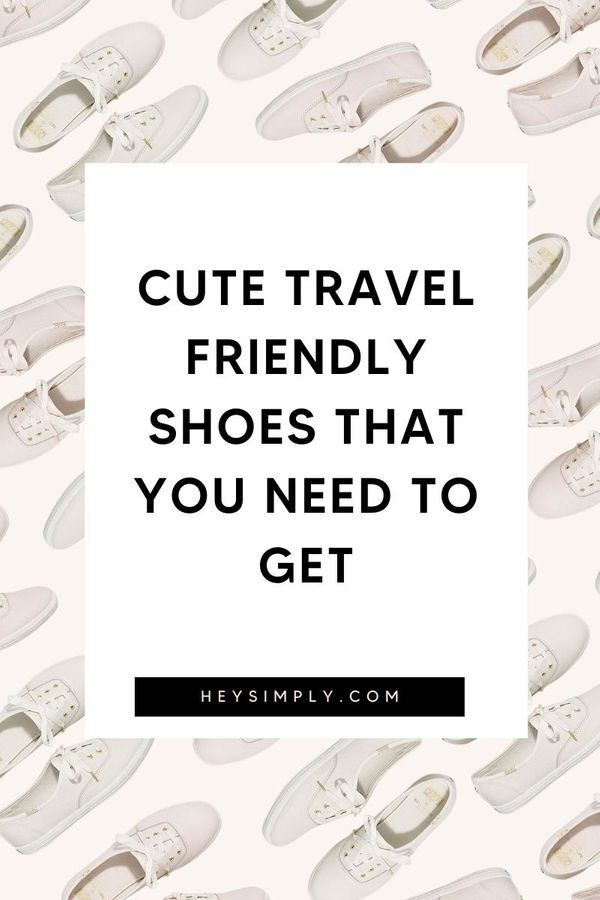 Related: What To Know When Traveling With Your Beau
I looked at so many brands. Vans, Adidas, Sperry – pretty much anyone that made a white sneaker style flat. Then I discovered, Keds. I had known about them for years but honestly hadn't looked into the brand in so long. I saw that they had recently did a collab with Kate Spade and another with Rifle Paper Co. and I knew this was right up my alley. Their shoes met all of the points on my "perfect travel shoe wishlist."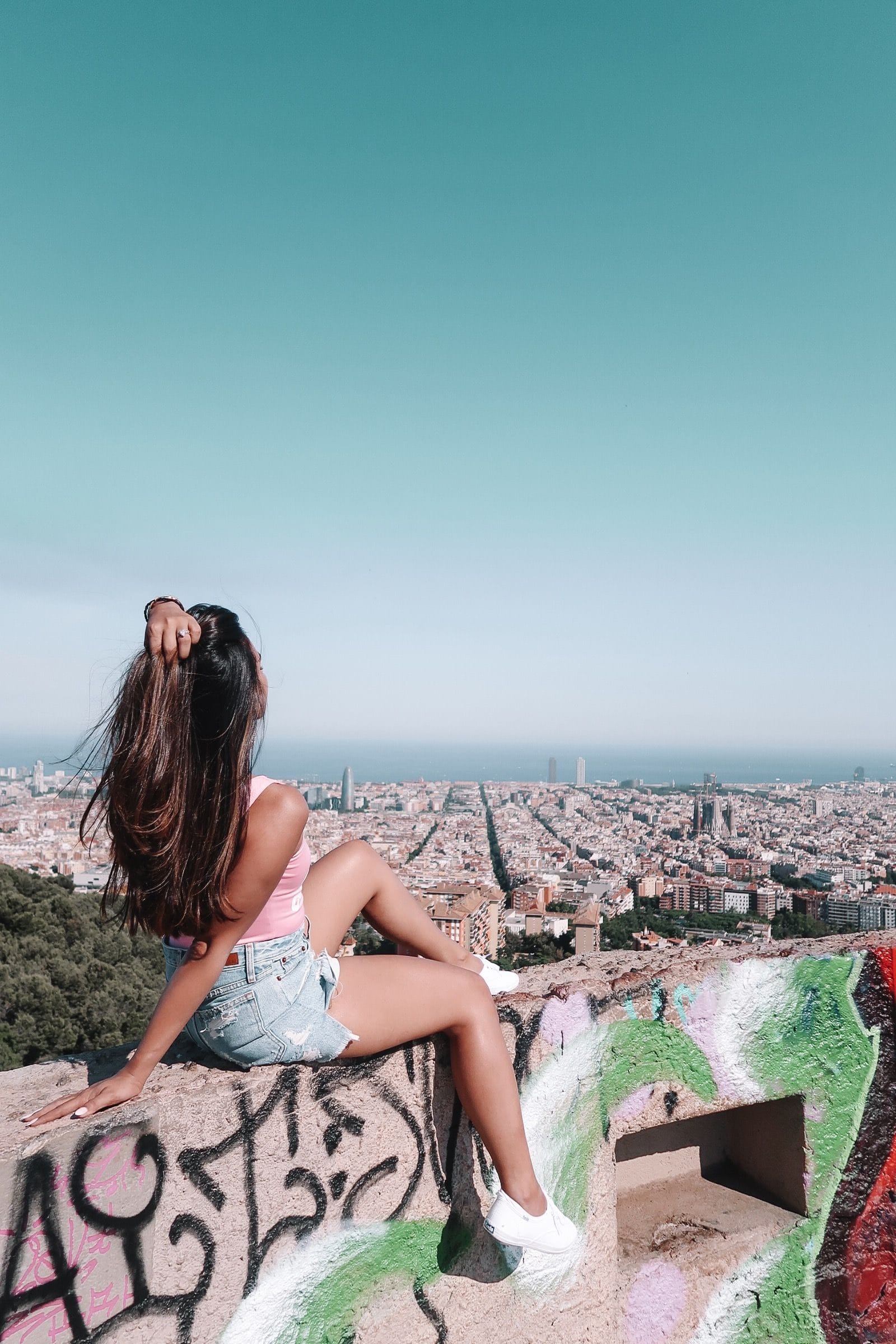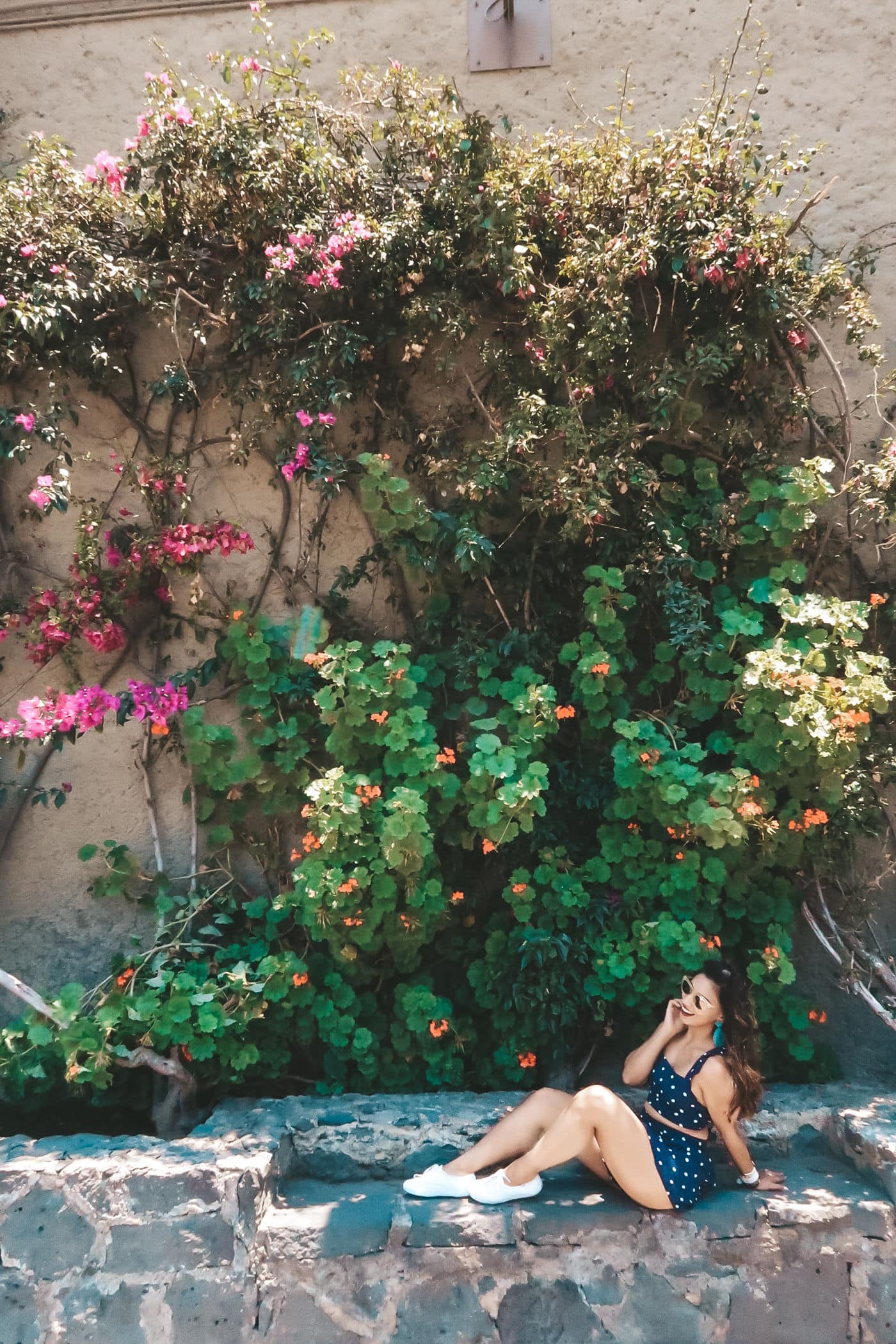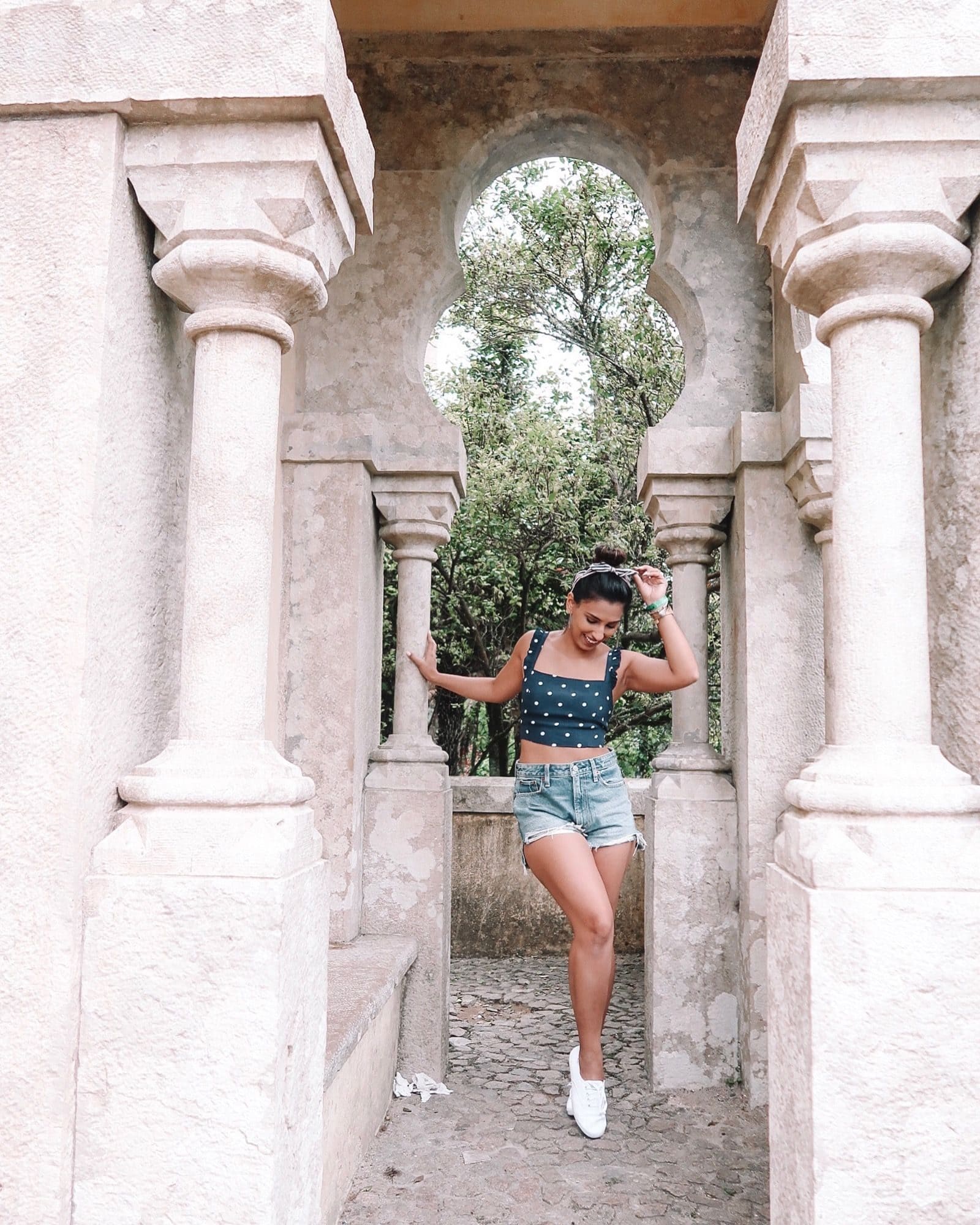 Wishlist:
1) White Sneaker Style – goes with everything
2) Leather – easy to clean
3) Comfortable – orthopedic soles
4) Sizing – width
5) Affordable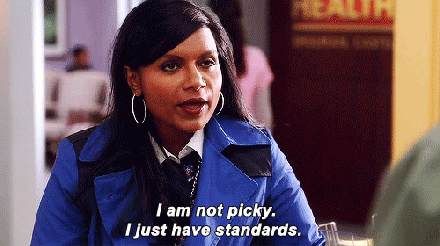 I generally have wider feet so I was excited to see that they did have the Champion Originals leather shoe in a wide size. Honest verdict – I didn't need the wide. The regular is nice and roomy as is, but I took it to Paris anyways and just tied them extra tight.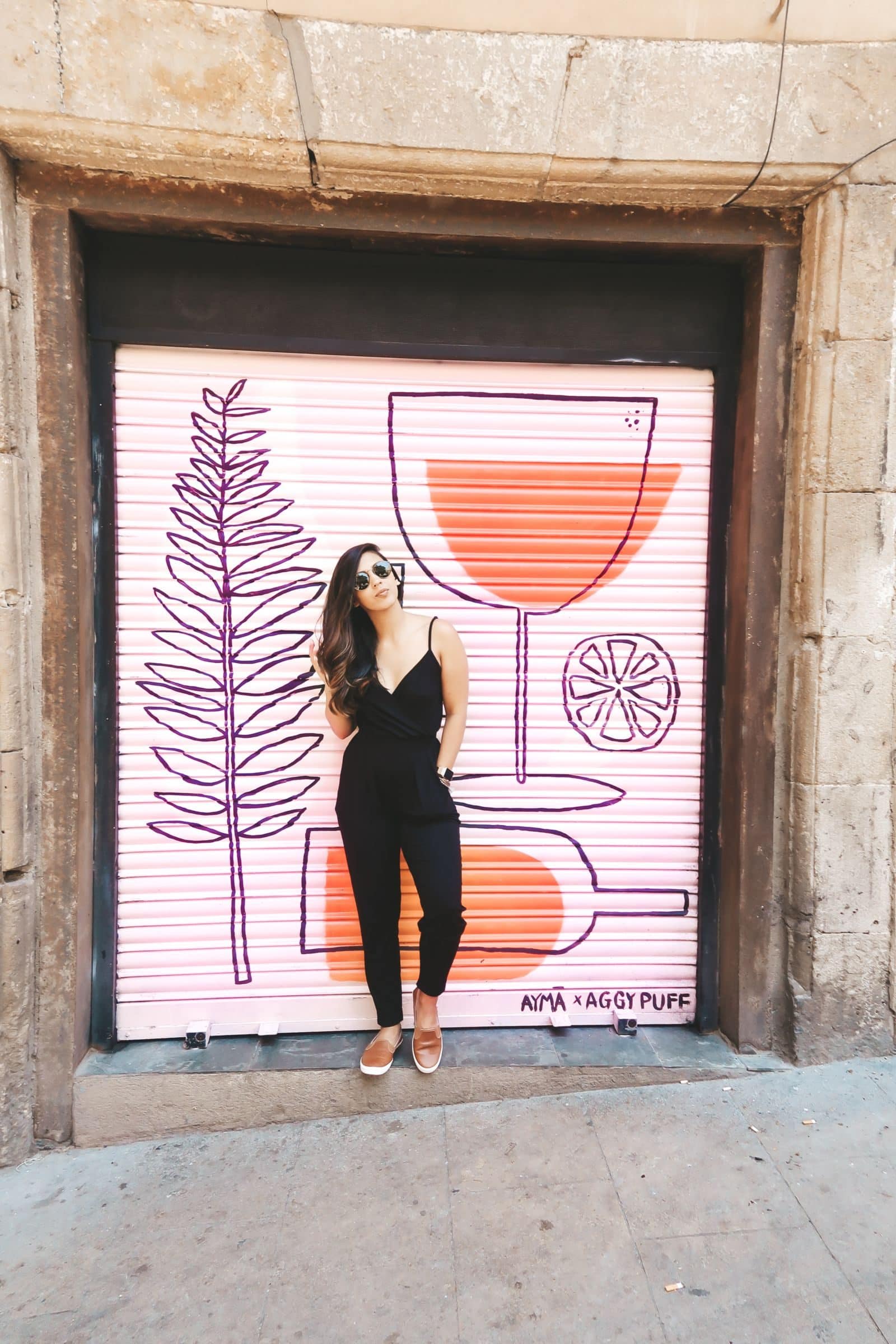 After I concluded my research, I reached out to the KEDS team and they were so nice and sent me a few of my favorite styles to try. I'm happy to report that I now have the Champion Original Leather that I took with me to Paris, the Keds X Rifle Paper Co shoes that are perfect for summer & festival life, and the tan "natural" color Champion Leather that I can wear everyday. In the spirit of full transparency, this post isn't sponsored, but I did receive the product that I requested and wanted to share it with you because I was just so happy with it!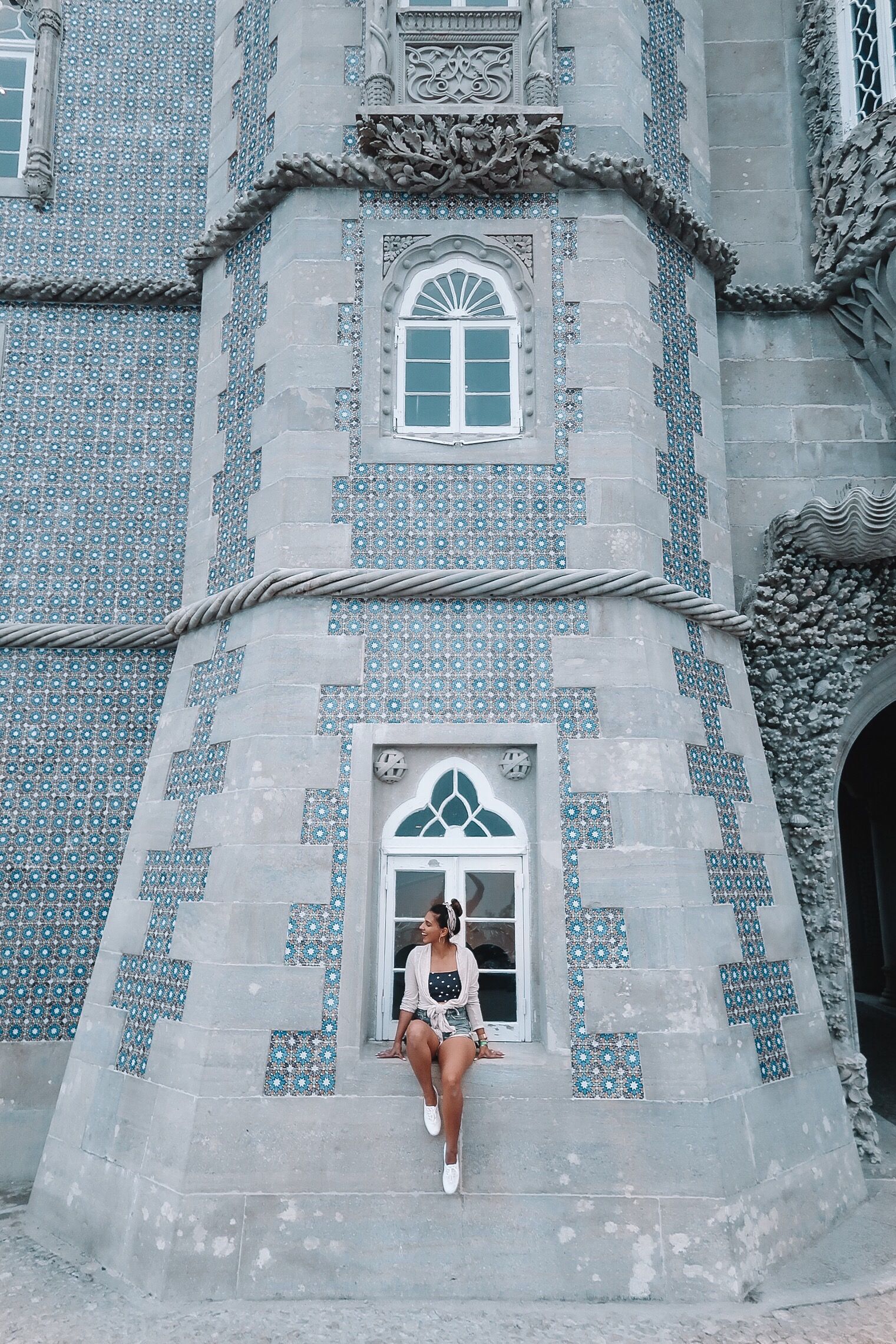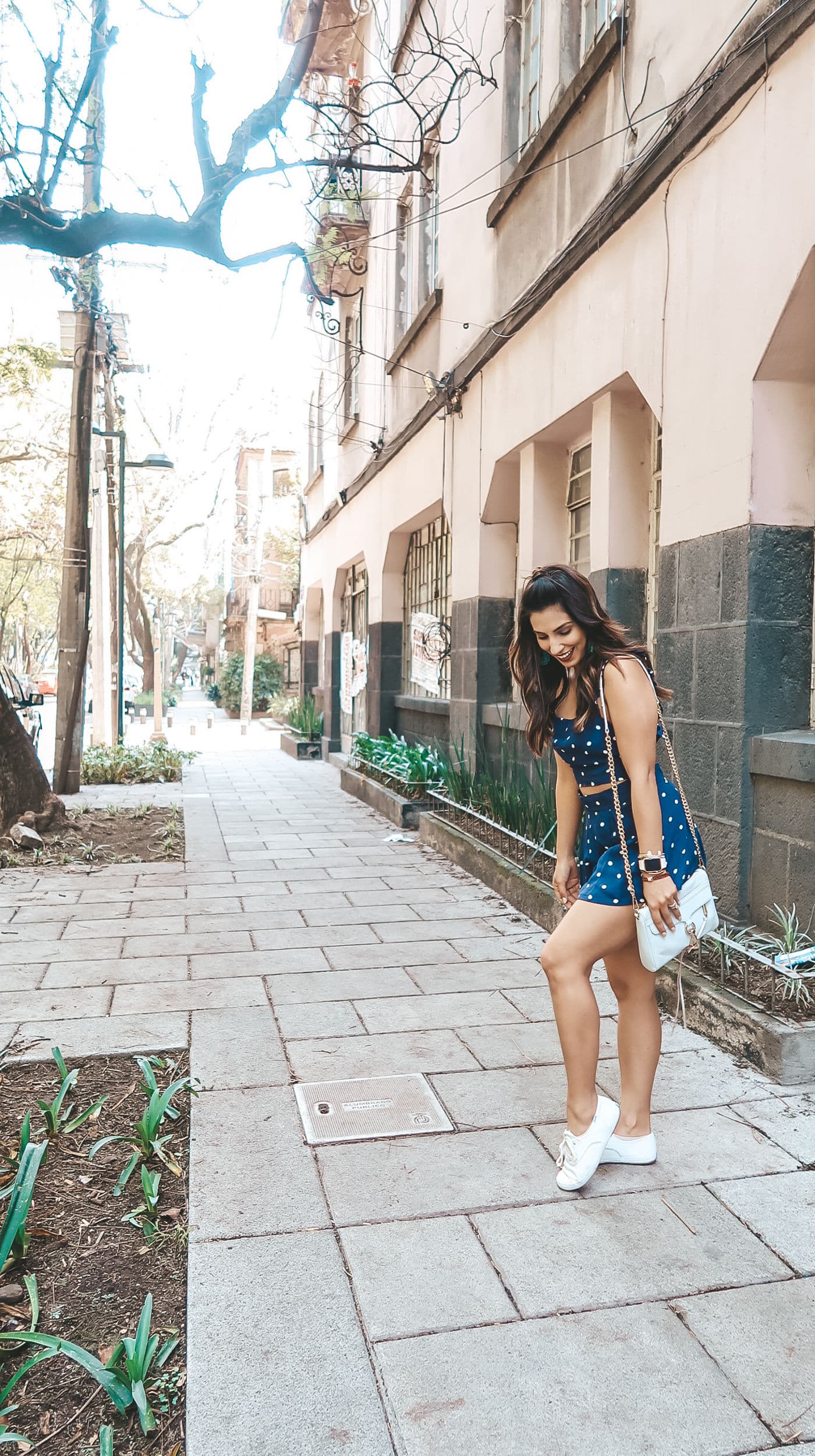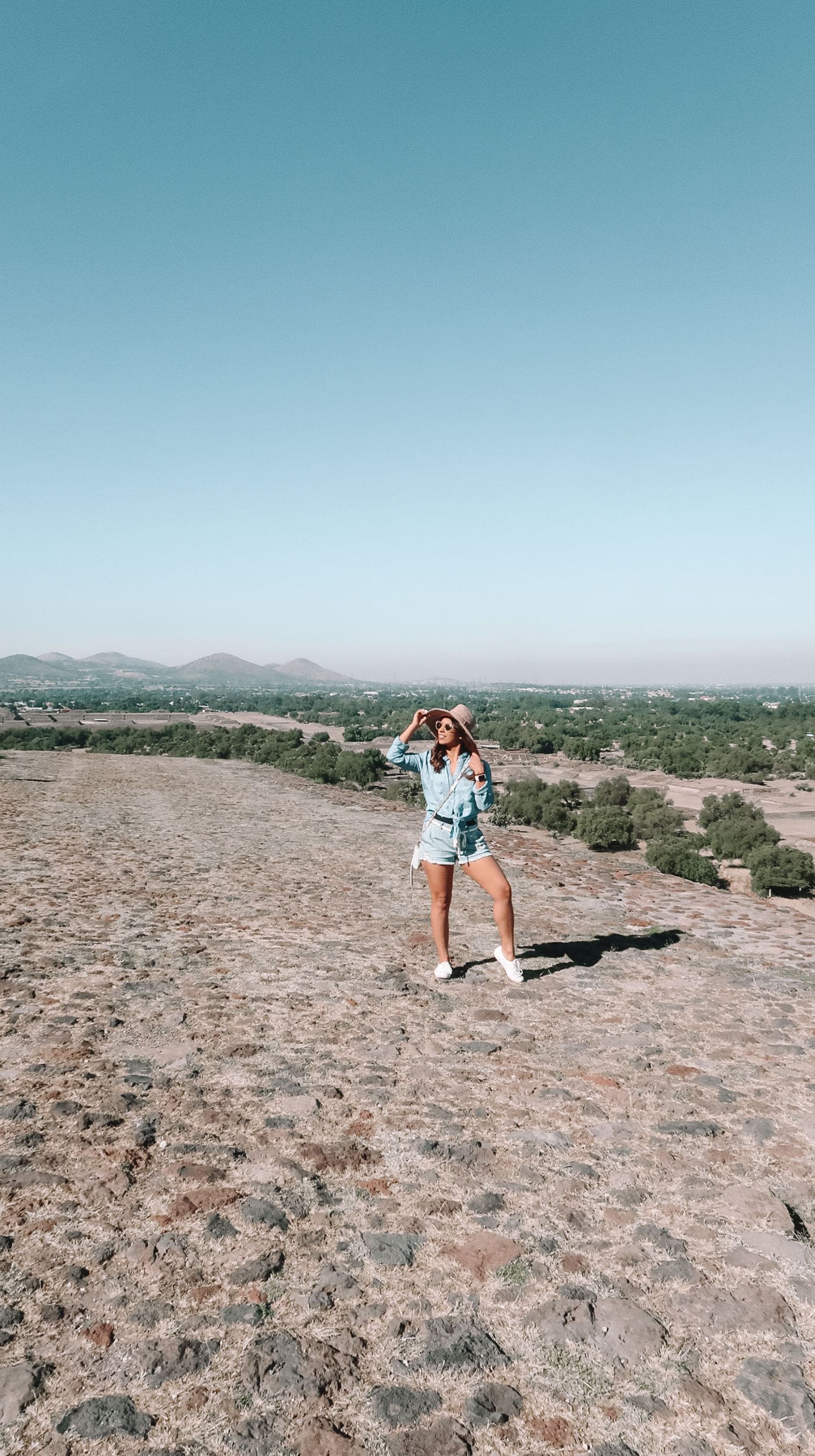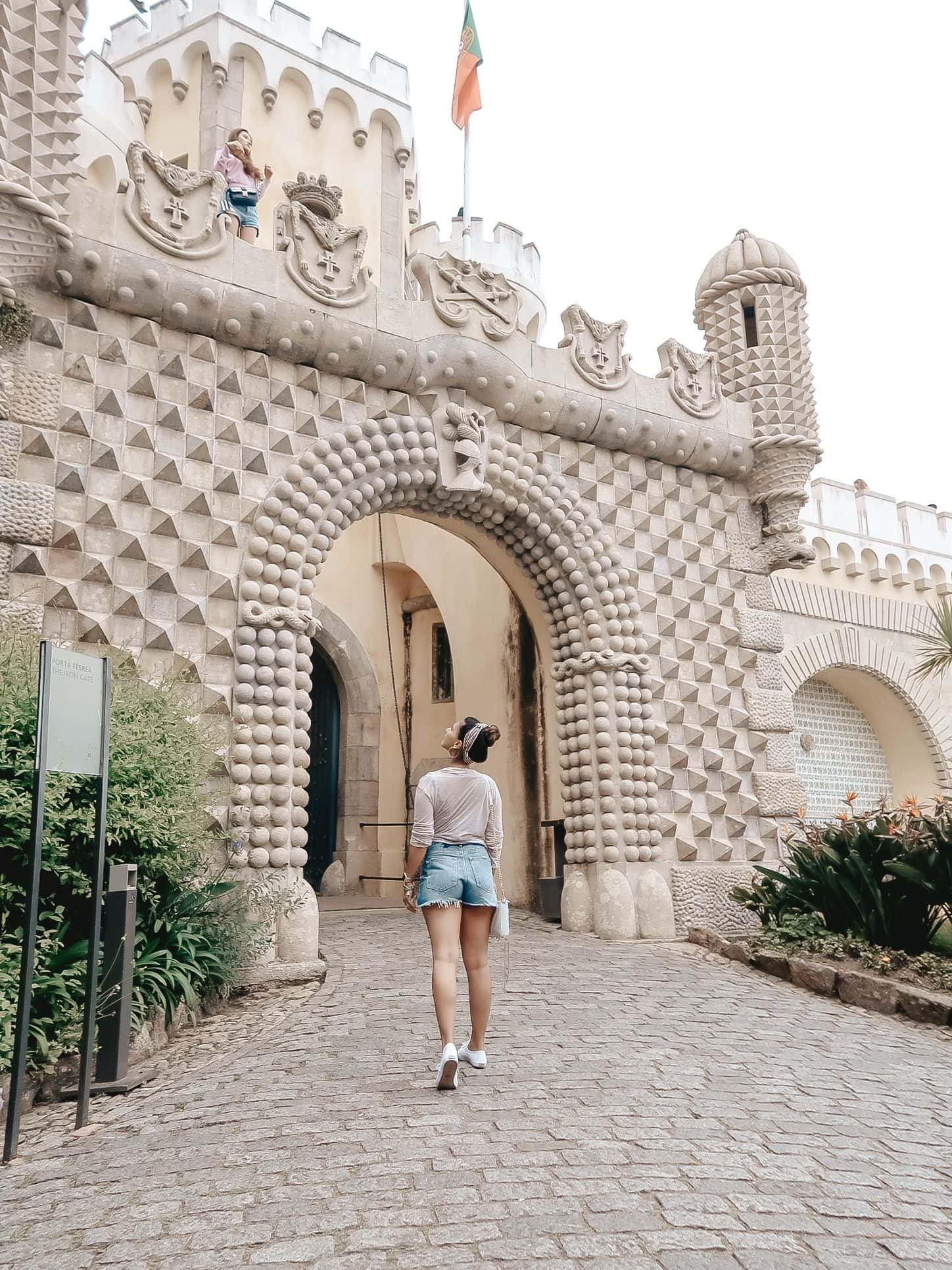 Related: Where to Stay in Paris
These shoes actually make you feel like you are bouncing in them with every step you take because the sole is so cushy. I even put them to the test. 10 hours in Paris on my feet – and my legs hurt, but my shoes didn't. There are so many cute styles of Keds and they are unisex. I linked to some of my favorites below. I hope this was helpful! Enjoy your travels!
SHOP THE POST