Travel season is upon us and whether you're stocking up on swimwear or buried in blankets, you need to know about the accessory that everyone is talking about. You've probably seen it all over Instagram and the blogs and I'll admit – I gave into the hype and purchased one for myself.
I've been using mine for the past few months so I'm confident in my review and I know that you'll love it too. I'll cut to the chase and let you know that it's under $20 and from your favorite doorstep fairy, Amazon. You're welcome.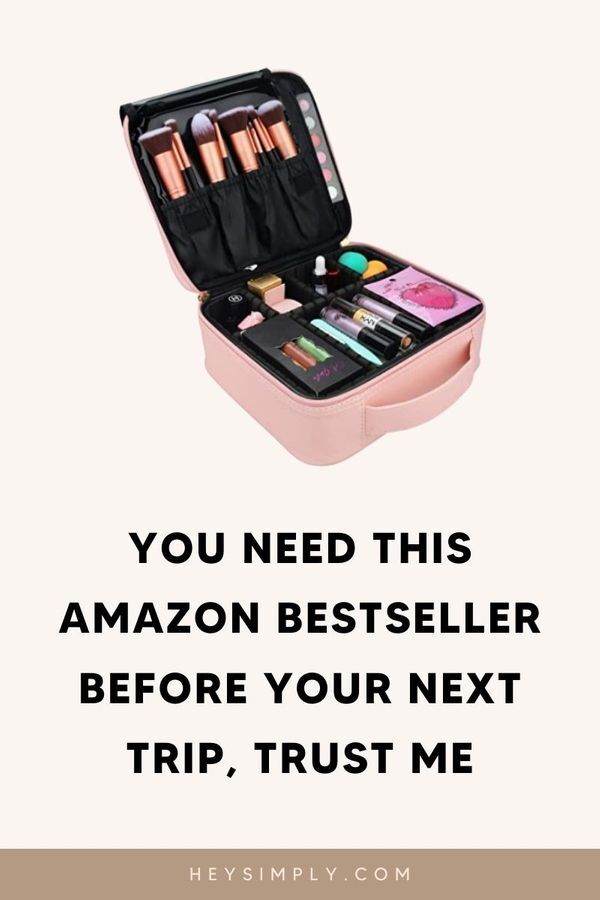 Long gone are the days that we rolled up our brushes and throw high priced palettes into a dirty old pouch. This makeup organizer from Amazon is revolutionary and I know this because I bought it myself and have been using it for months.
Related: 5 Travel Tips That Jetsetters Swear By
Everyone from The Glitter Guide to Refinery29 has been raving about this organizer and the hype lives up to its name. This handy box comes in multiple sizes and is around $20 for the medium size makeup organizer (which I think it plenty big for most people.)
I love that it has a separate spot for my brushes at the top and a secret compartment for my palettes inside the top of the organizer that accessible by the side zipper.

Key Features of the Amazon Makeup Organizer
Sturdy Boxing – The shell case is ideal for travel because whether you are throwing it in the back of your car or in the back of a plane, you need something sturdy. The contents of your makeup bag is probably worth more than your luggage so yeah, let's protect that 'ish.
Easy to clean – One of my pet peeves is a dirty makeup bag and this bag is super easy to keep clean. I usually just wipe it down after every use with a makeup wipe and voila! Spick n' Span!
Elastic Pockets – So the area at the top is generally reserved for brushes, but I like that it stretches to fit whatever I put in there. I usually make one section just eye products like eyeliner, mascara primer, mascara, brow pencil, etc.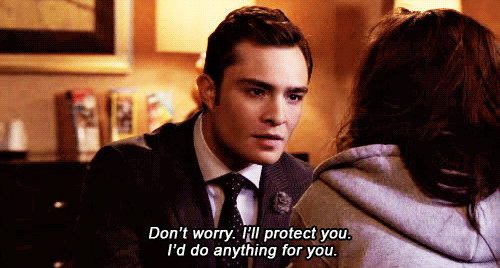 Related: 3 Things To Know When Traveling With Your Man
I love sharing a good hack with you guys and Amazon ones are just the cherry on top. Check out more of my Amazon favorites in this post before you hit the checkout button or my Amazon Storefront here.