Does anyone else hate making wishlists? It's probably one of the most stressful parts of my birthday or even the holidays. Since I work with so many brands, my friends and family know that gift giving with me is tough. I hate asking for things that I can buy for myself – BUT I've found that asking for a pair of earrings is always a safe bet. It's about $30-$50, which is a reasonable price and something you will actually use! Even better, you buy them for yourself! I'm a very devout believer in retail therapy and more so in treating yourself. One of my favorite jewelry brands is Baublebar which is what all of the styles featured in this post are.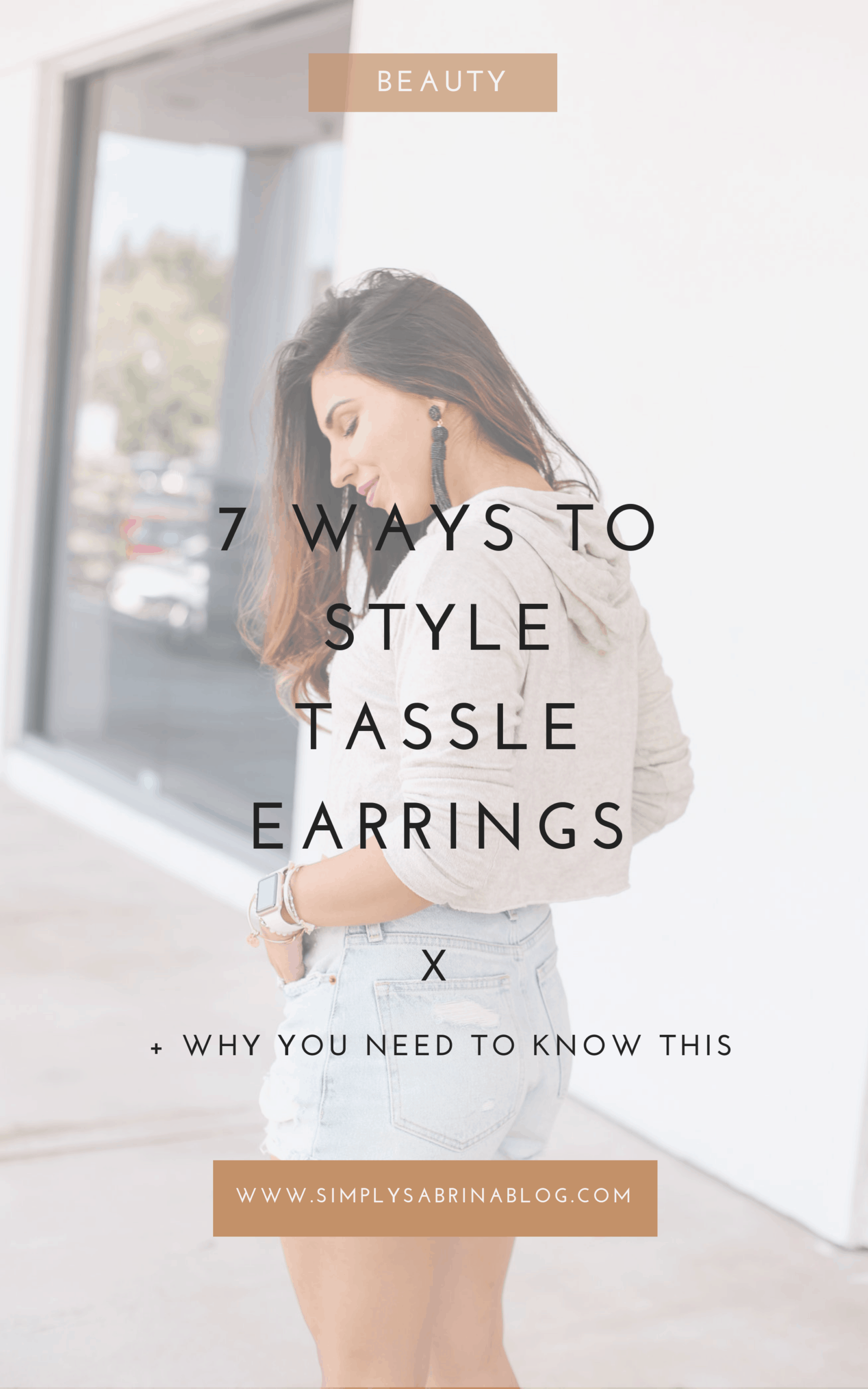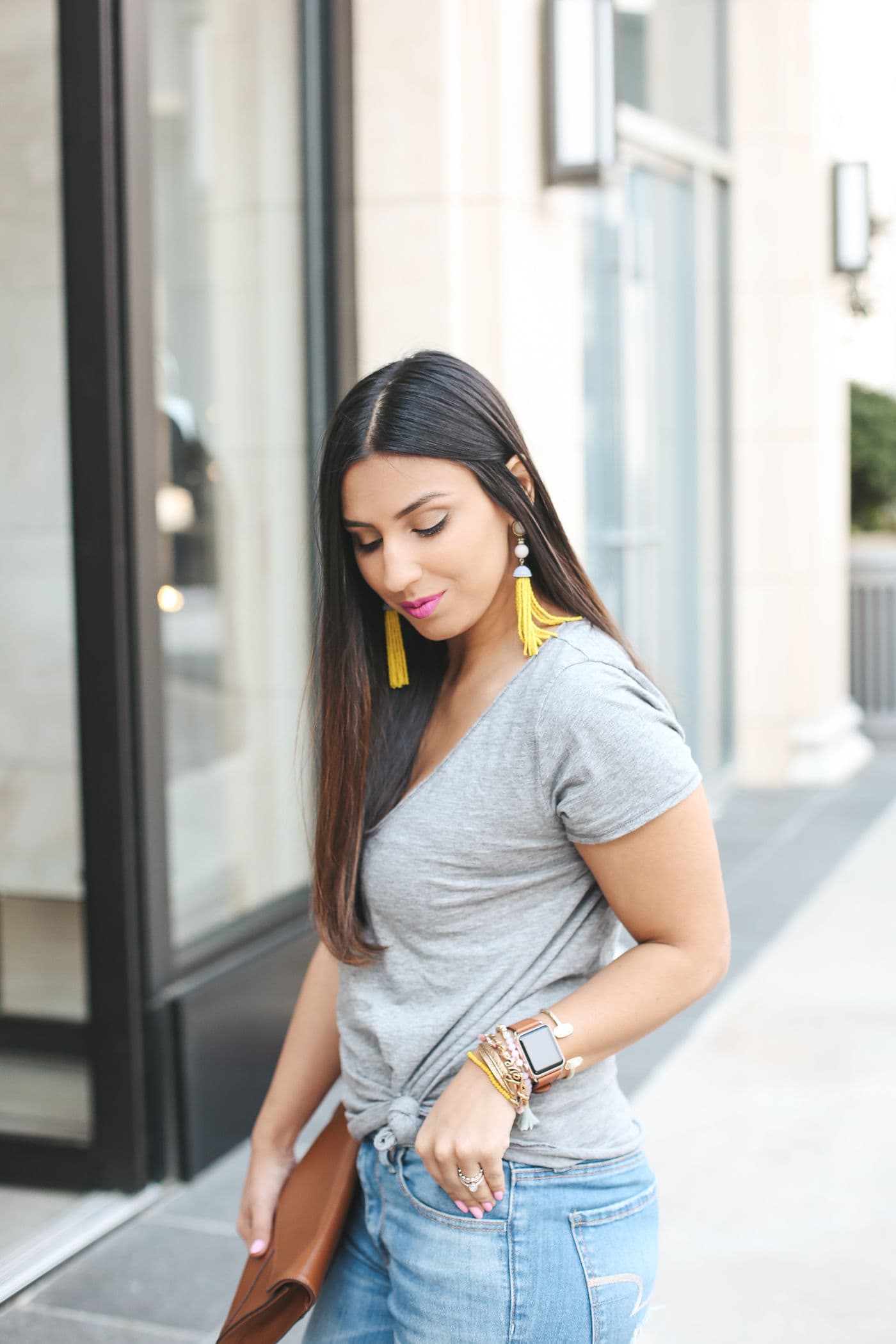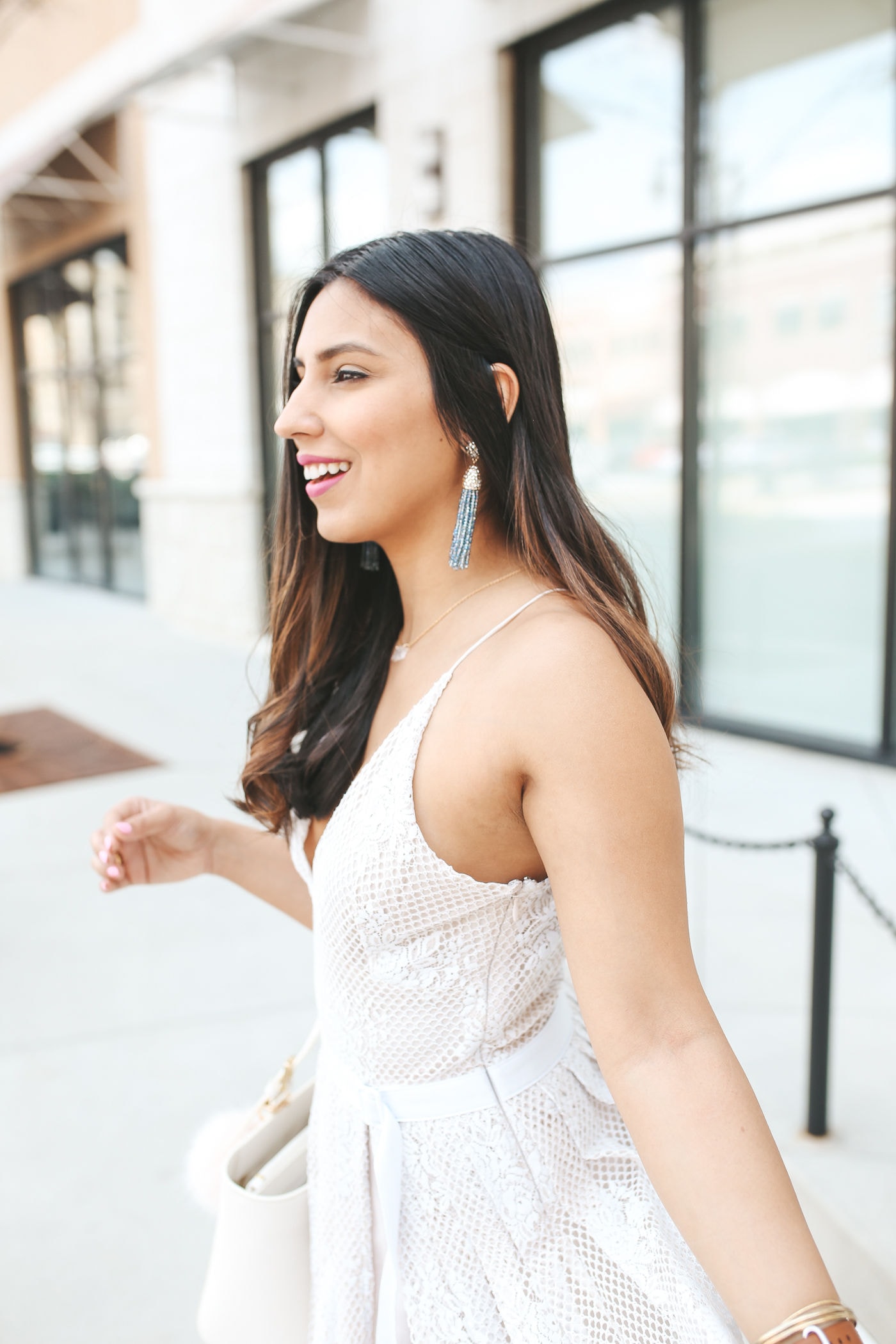 Shop more blue Baublebar earrings
I'm obsessed with tassel earrings, probably a little more than I should be. I feel like they immediately amp up the elegance of an outfit by adding a pop of texture or color. I wanted to share some of my favorite looks with different styles of tassel earrings and give you some style inspiration.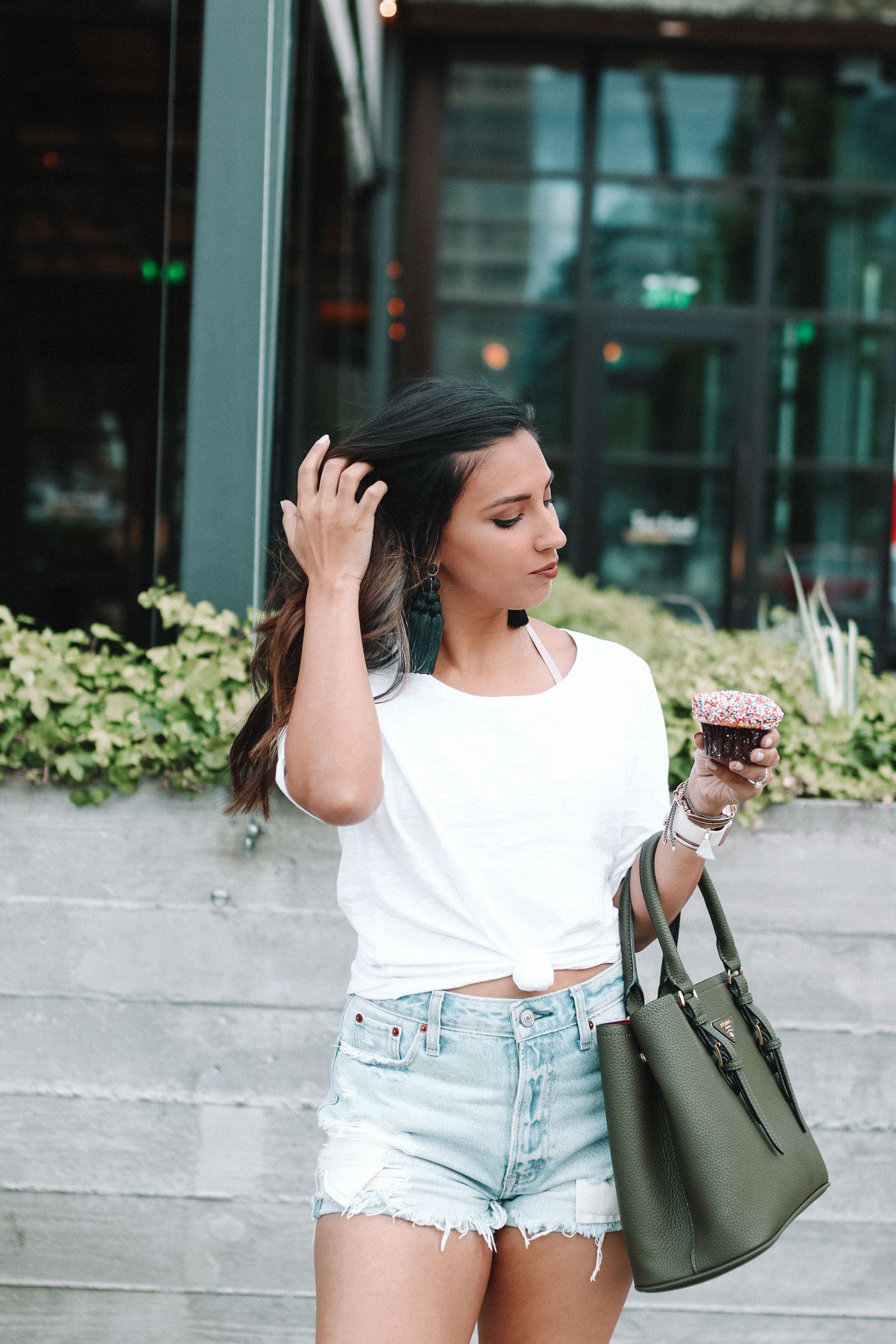 More Prada Bags here | More Black Earrings here
Statement earrings aren't something new, in fact they've been around for quite a few years. What I'm loving is the variety of shapes and sizes that can match your overall style and outfit. I have long ones, short ones, tiered ones, gem ones – literally every single kind.
Related Post: 12 Fall Essentials Your Closet Is Begging For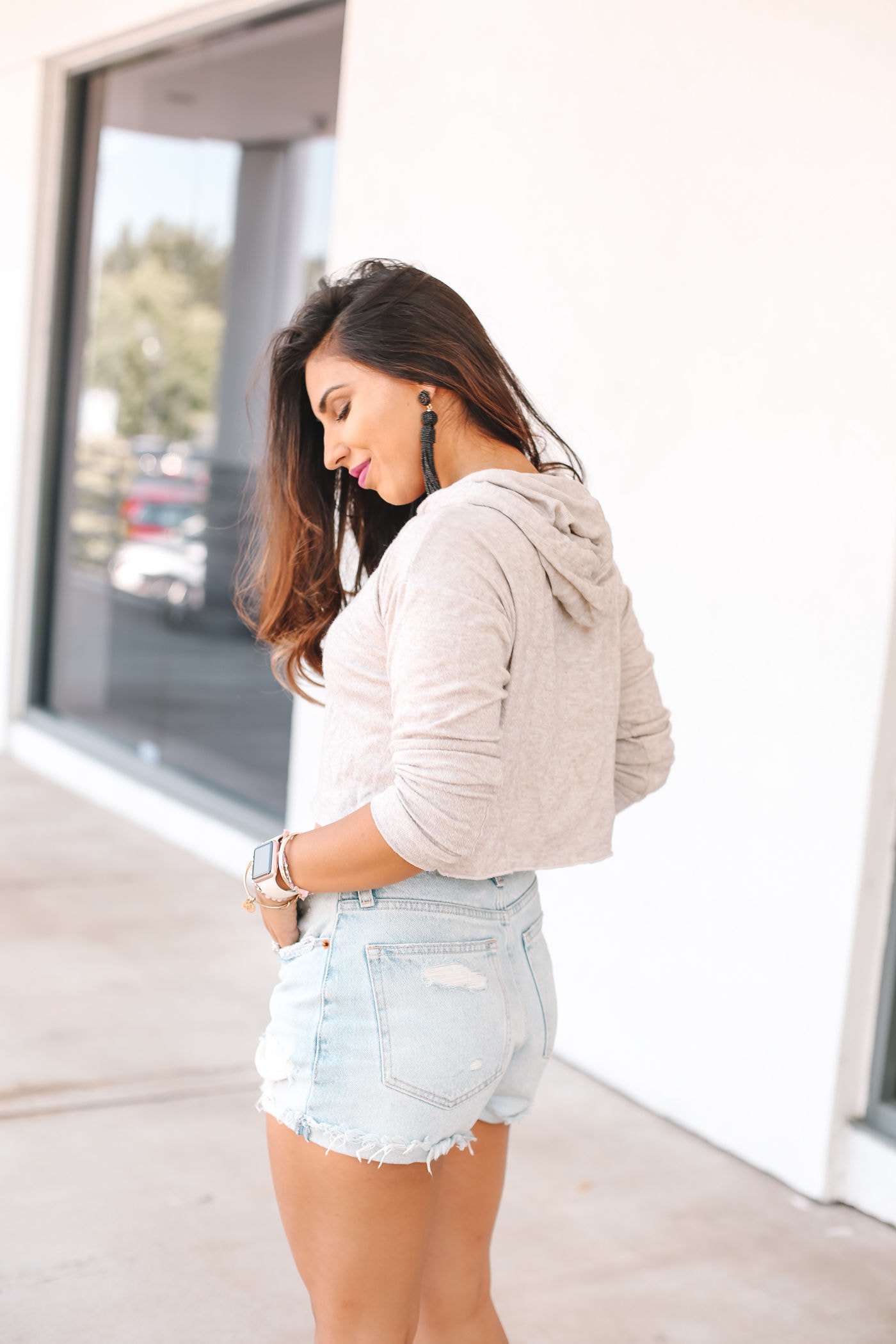 Black Mariachi Beaded Tassel Earrings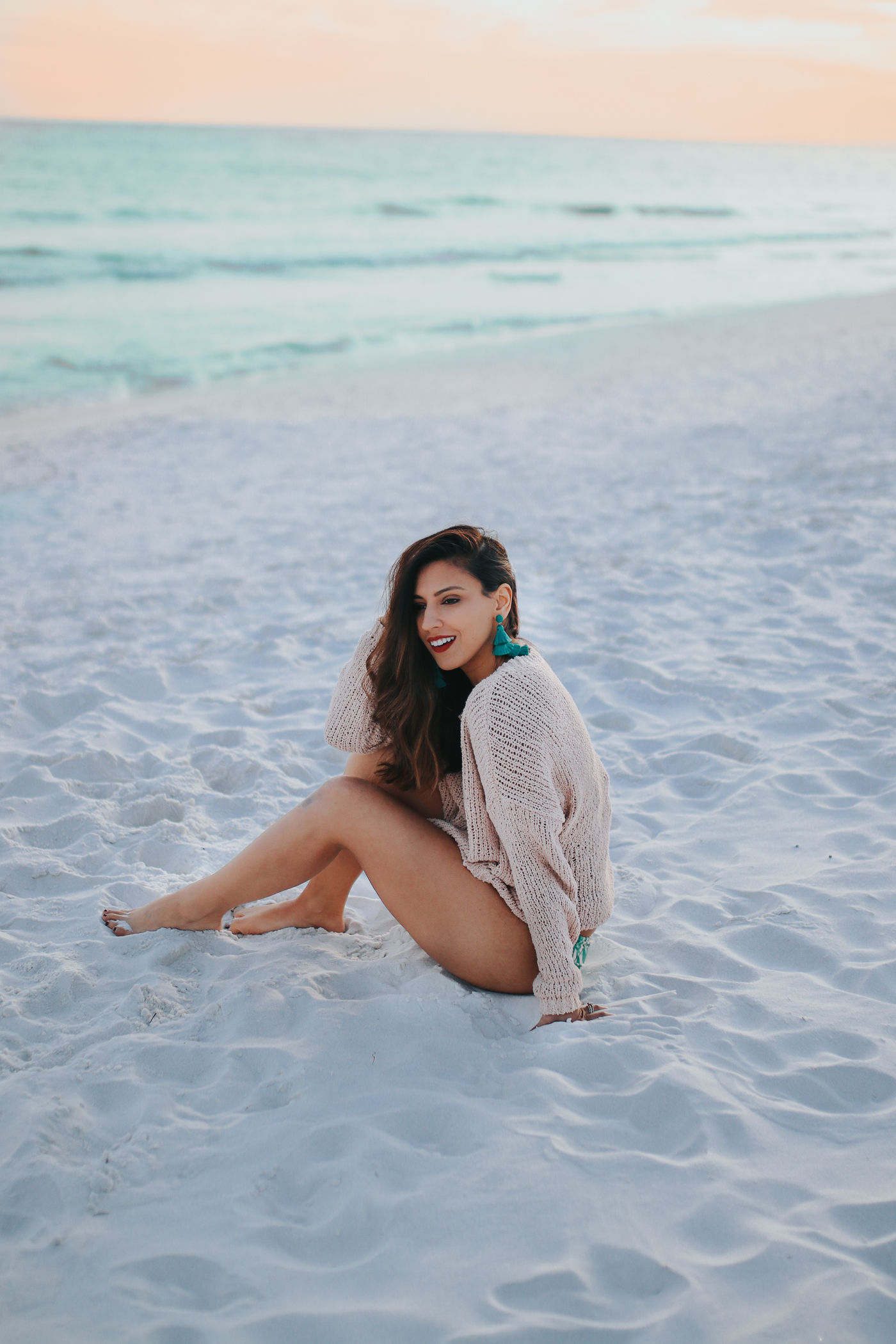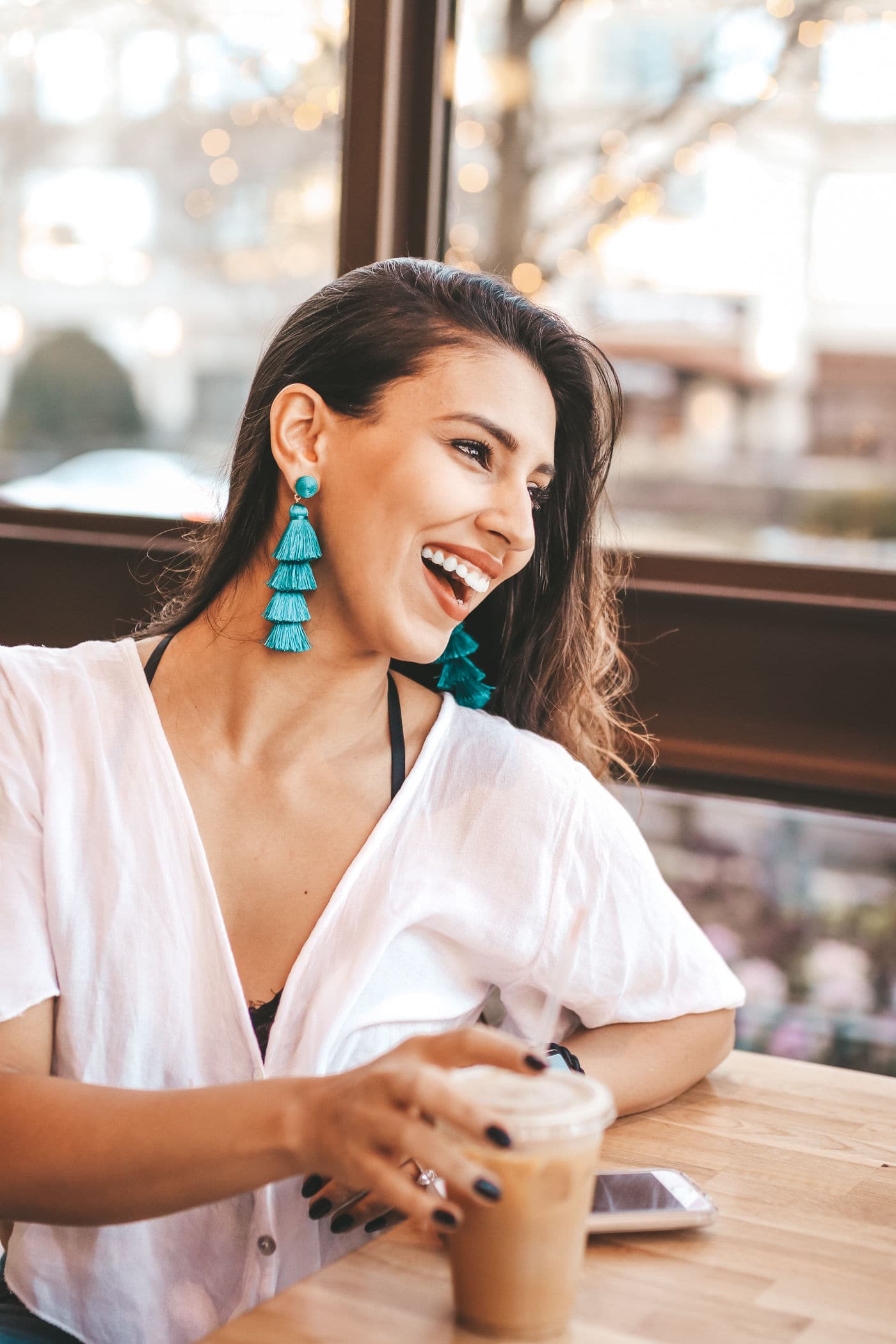 Gabriela Tassel Fringe Earrings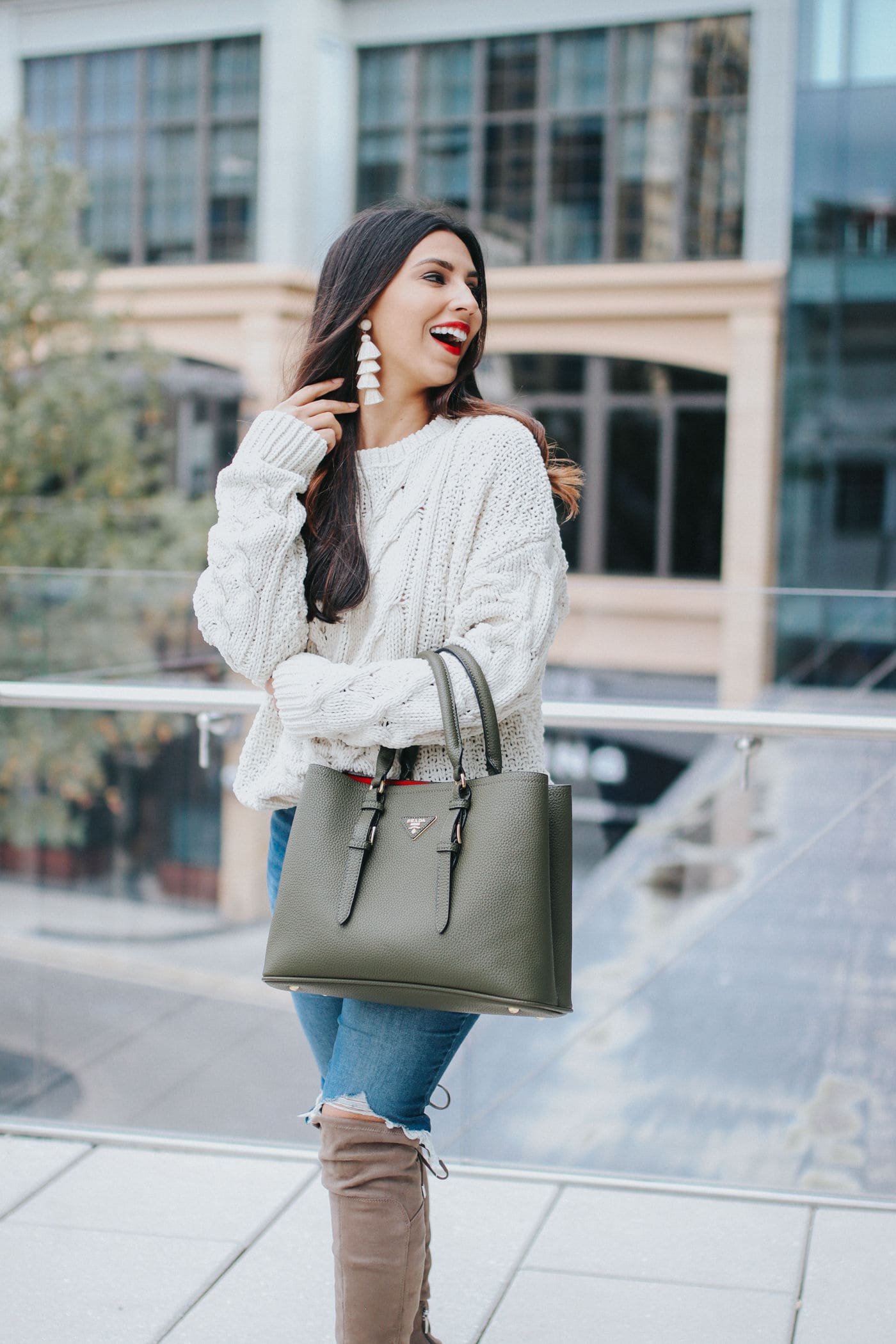 Gabriela Stud Tassel Earrings in Ivory
Tassel earrings are multi-seasonal and quite literally go with everything. From a sweet backless summer dress to a chunky sweater and OTK boots, you're earrings will be the focal point of your outfit!