This post was created in partnership with TRESemmé. As always, all thoughts and opinions are my own. Thank you for supporting the brands that keep Simply Sabrina's doors open.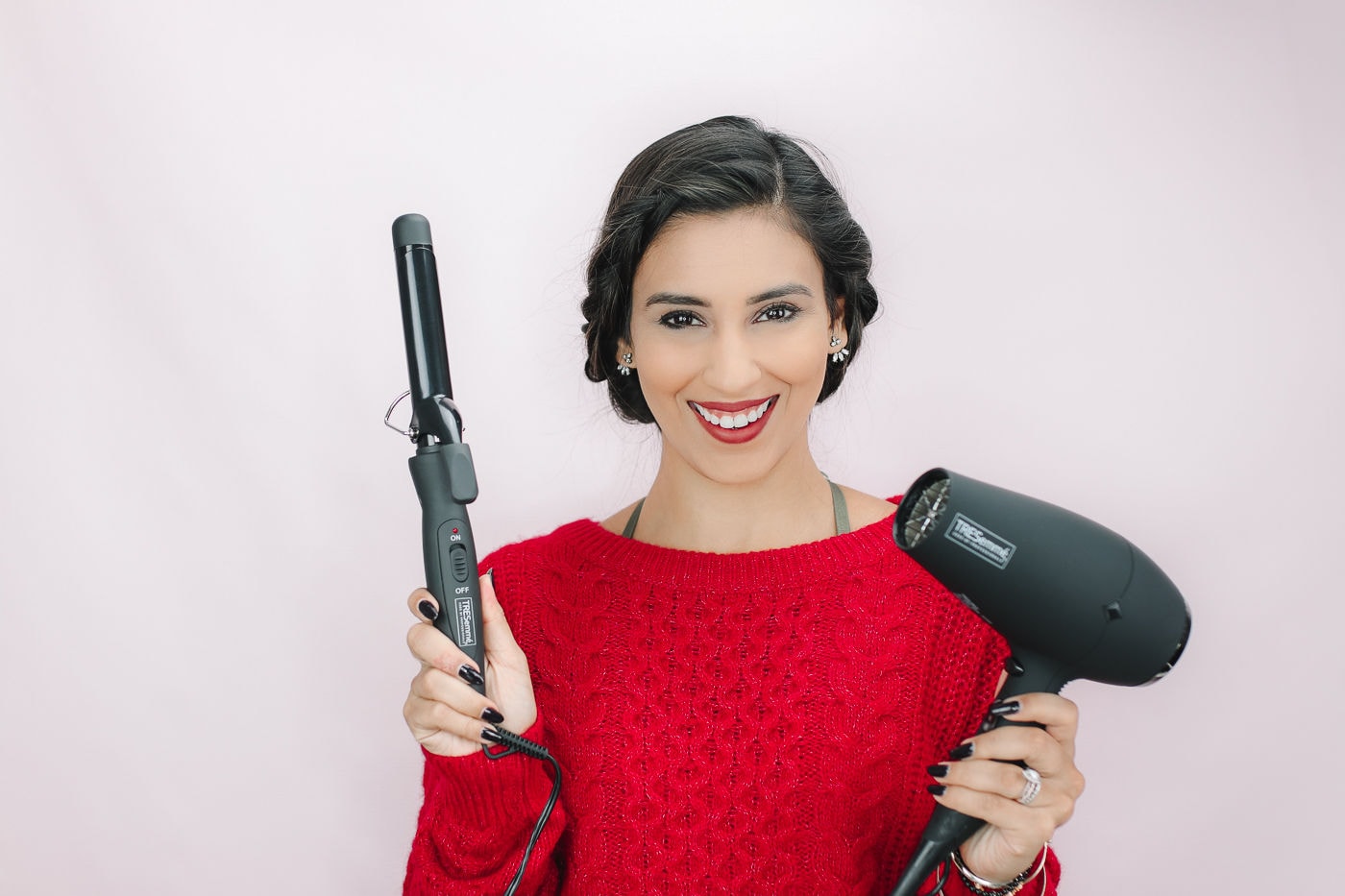 I love having fun, beautiful hairdos but when it comes to the complicated styles, I am pretty much useless. What I am great at is braids! I've devised a number of hairstyles that use braids as the main component and that are simple and easy to recreate. Here is one of my favorite styles that is so easy, you won't even believe it. I went by my local Walmart to pick up some TRESemmé goodies to help me make this style.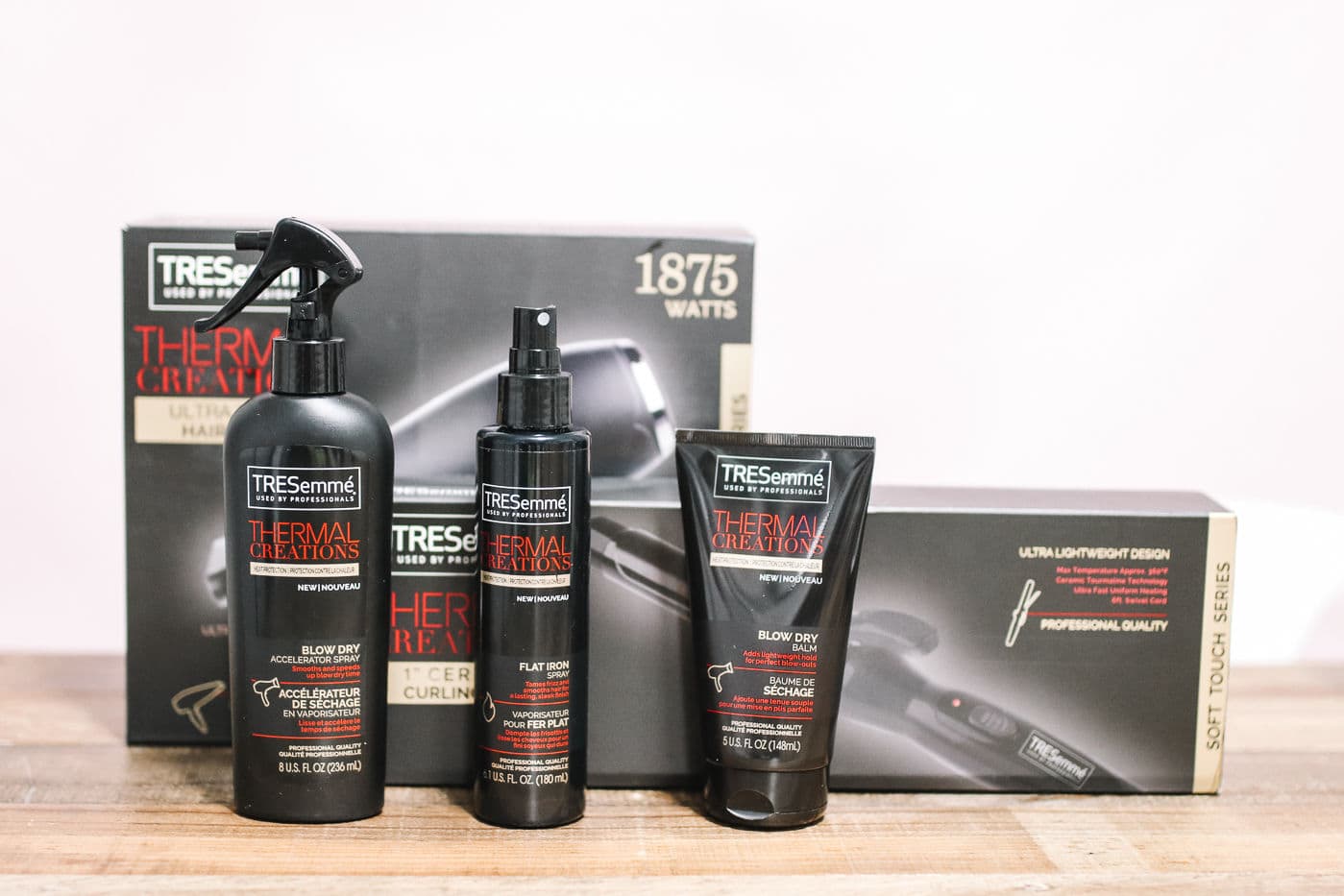 PREP YOUR HAIR
To get your hair ready for the style, spray a heat protectant like the TRESemmé Thermal Creations Blow Dry Accelerator into your roots and do a blow out with your TRESemmé Ultra Power Hair Dryer. You can find these NEW & exclusive products in the styling tools aisle at Walmart, and you can pick up a coupon for the products HERE!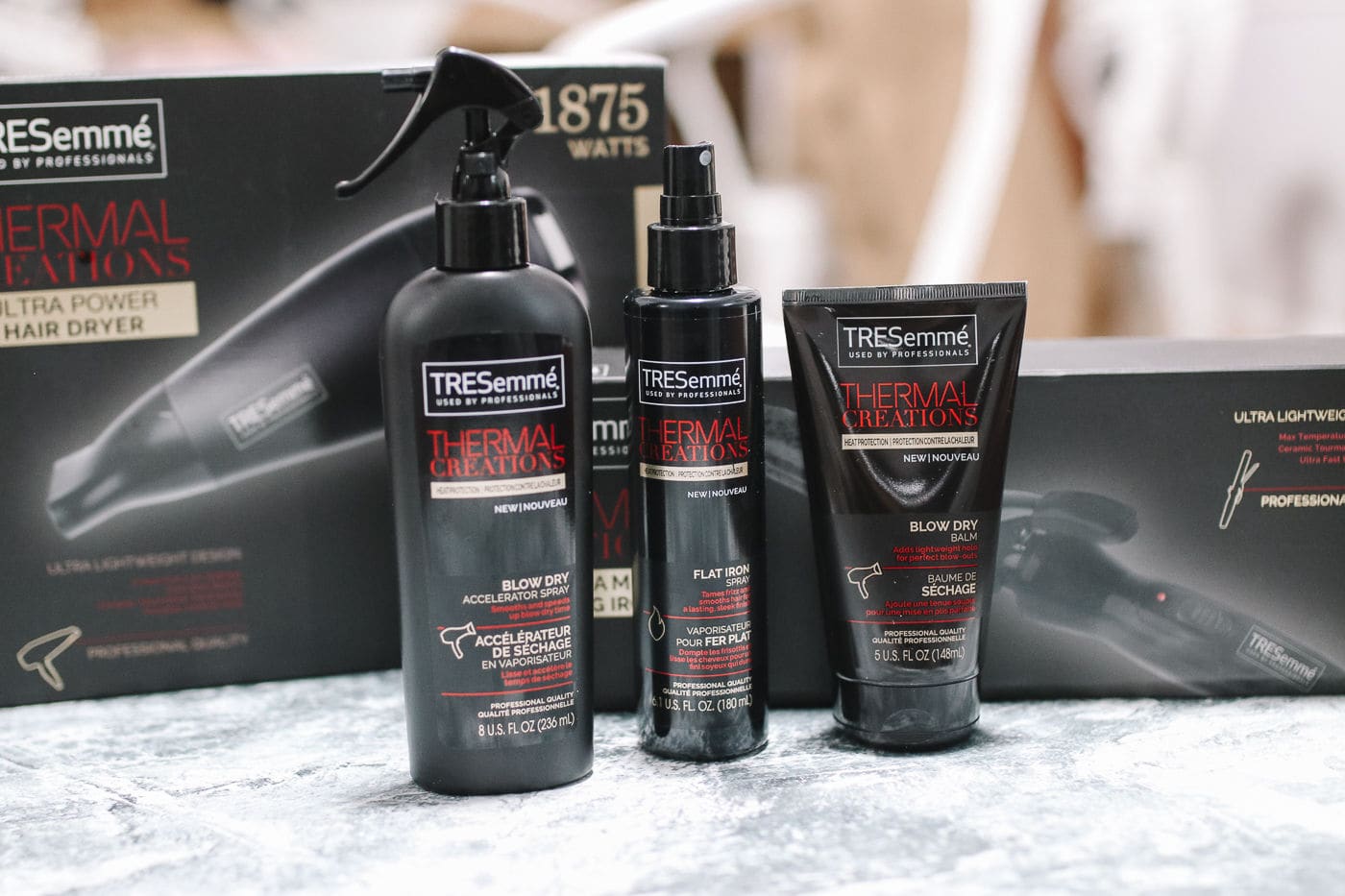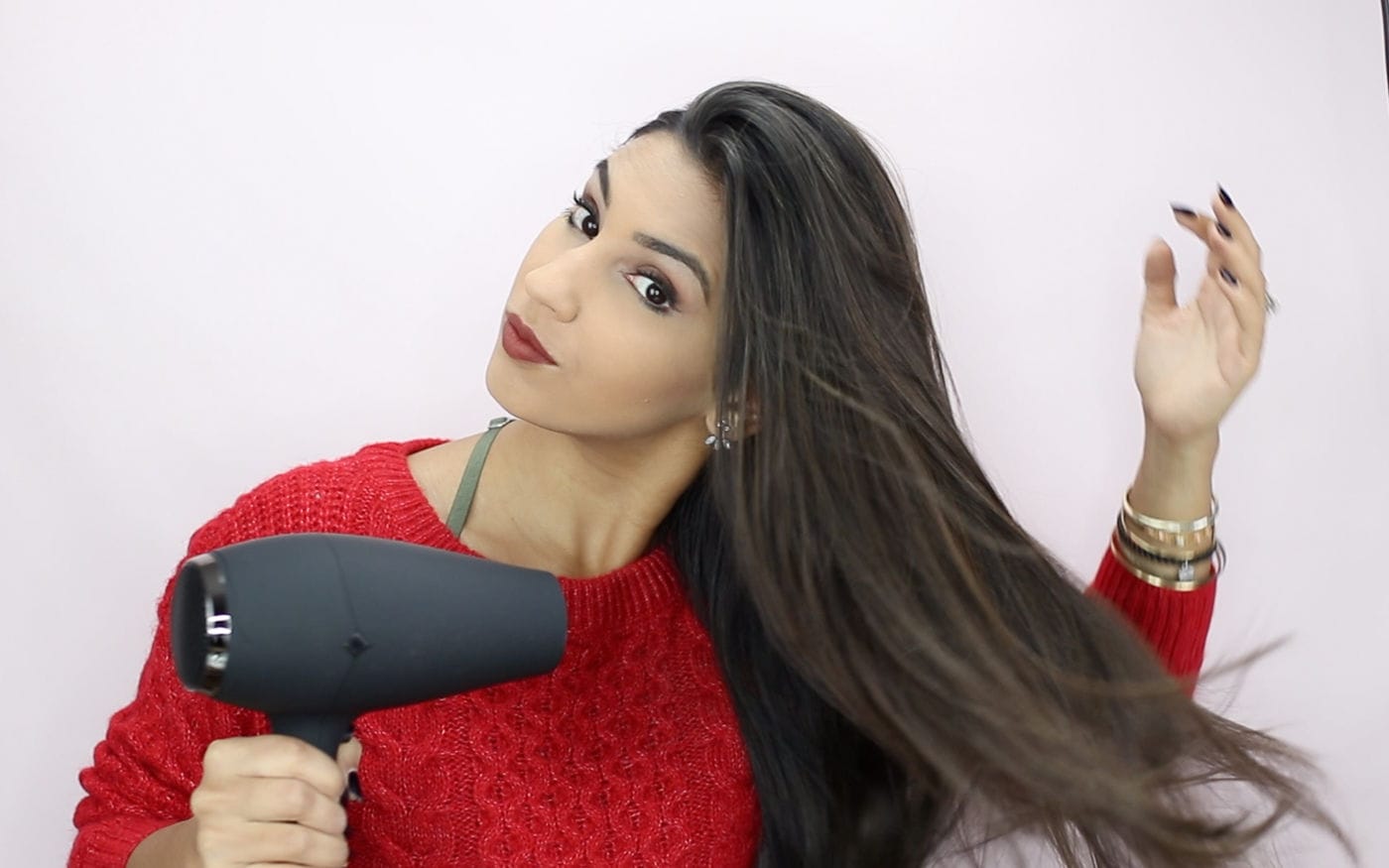 STYLE YOUR HAIR
The key to any braided look is to curl the ends of your hair first. The tricky part is that with straight hair, your look is more likely to fall with harsh edges peeking out of your braid. Curling the ends allows you to keep the braid together, even as you pull out the ends. I used my new TRESemmé 1 inch Curling Iron which provided the perfect loose curl for this hairstyle.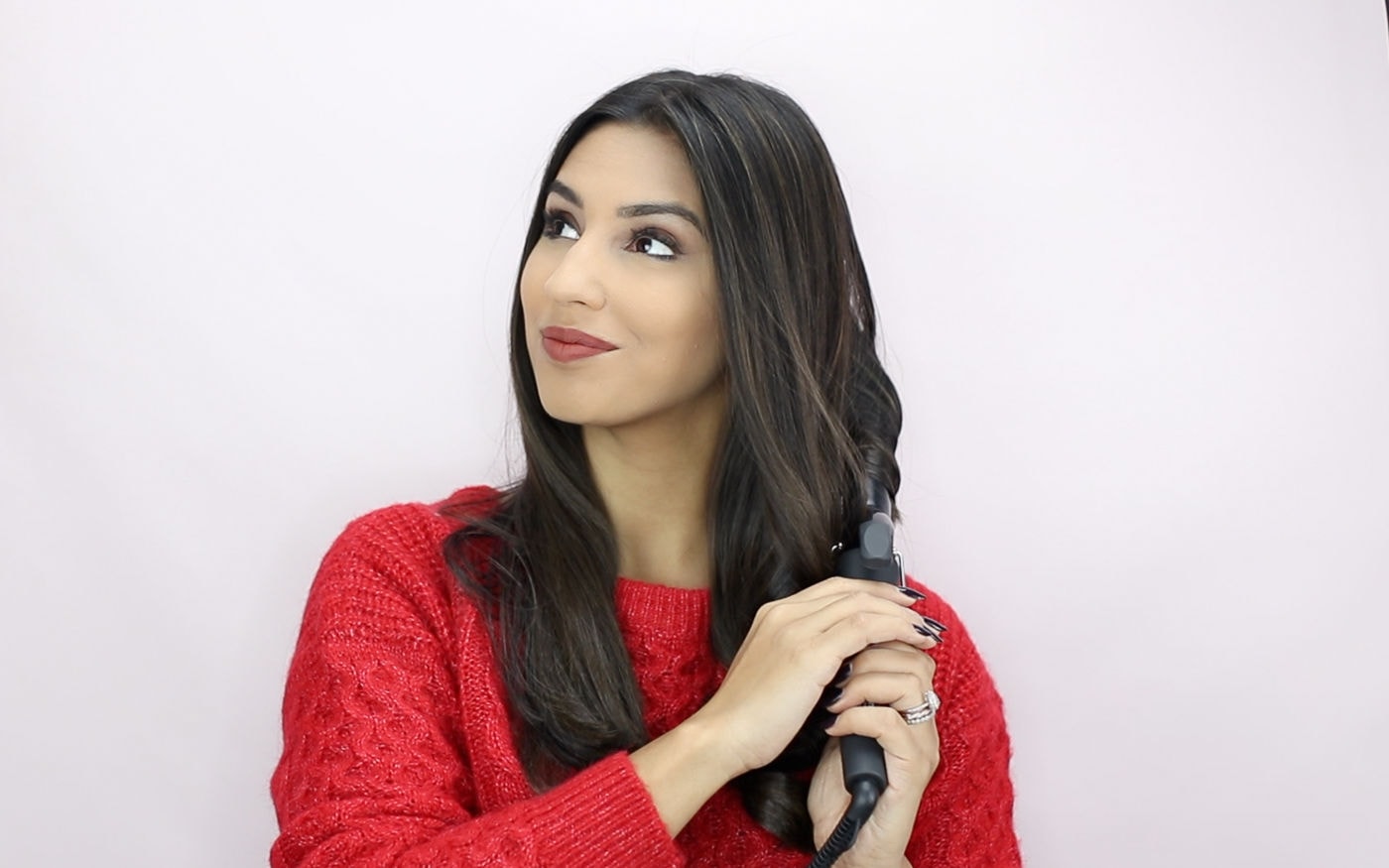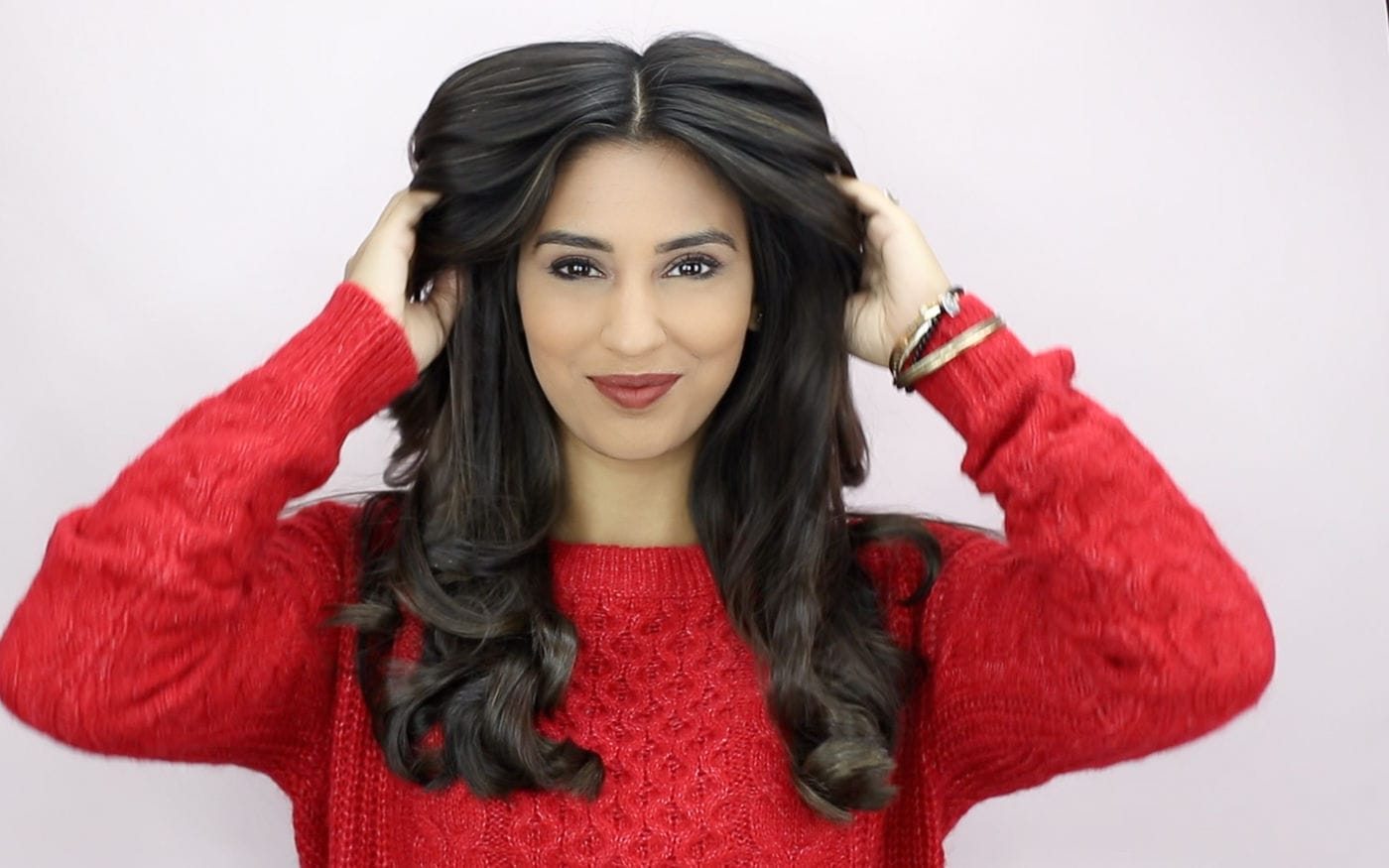 Lightly tease the roots of your hair on both sides to add volume before securing your hair in the braid in the back. Teasing combs are different then regular combs, but are usually available for just a few dollars. To tease, hold your hair up and comb the underside of your hair towards your head. A simple tease can create dramatic volume – it's amazing!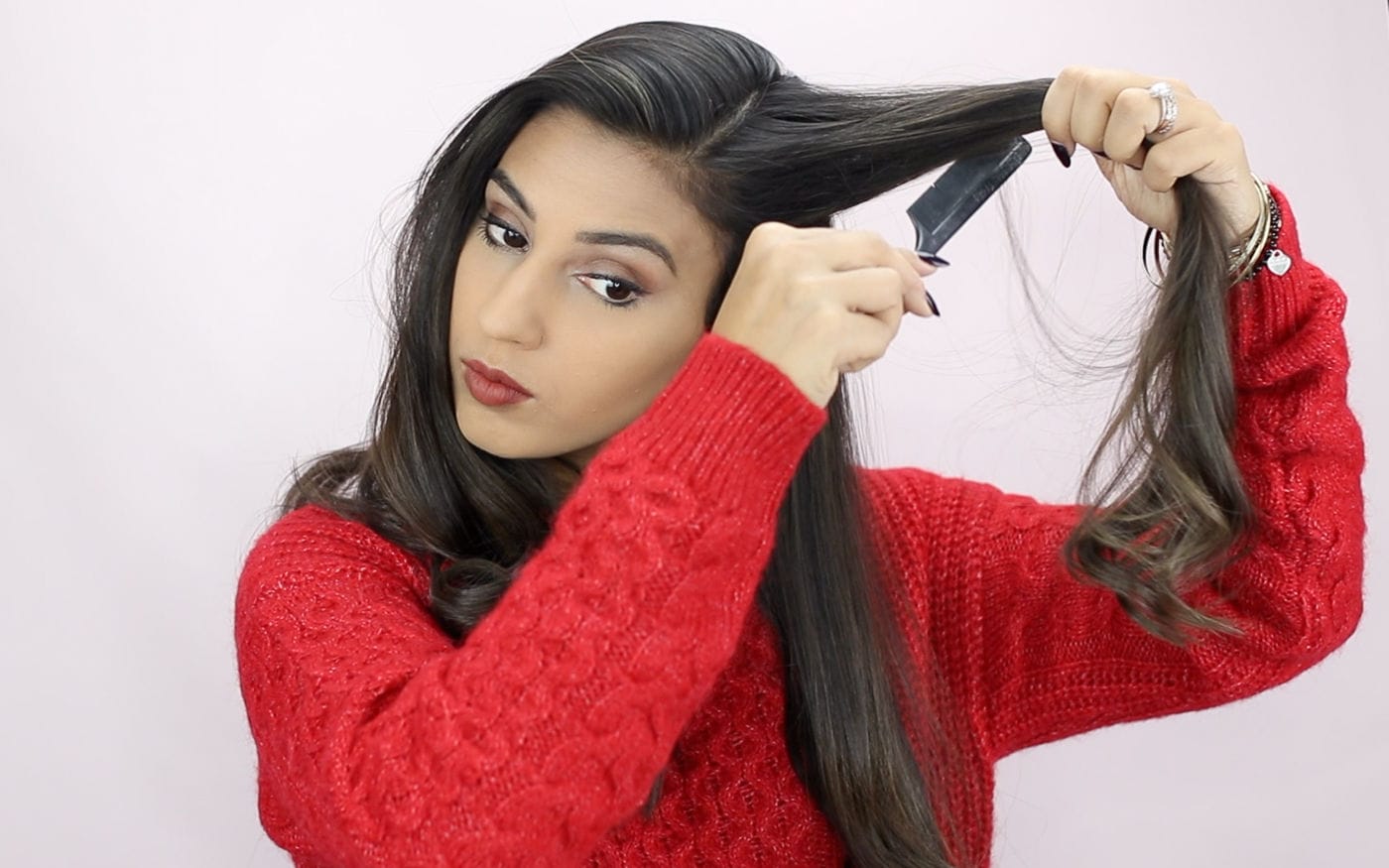 CREATE YOUR LOOK
Side part your hair and separate it into three sections. The first one would be your side with the most hair in front of the ear, the area behind the ear, and then the section from the opposite side of your head.
The first thing that you want to do is to braid each of these sections separately and secure them with a thin hair tie, preferably one that matches your hair color.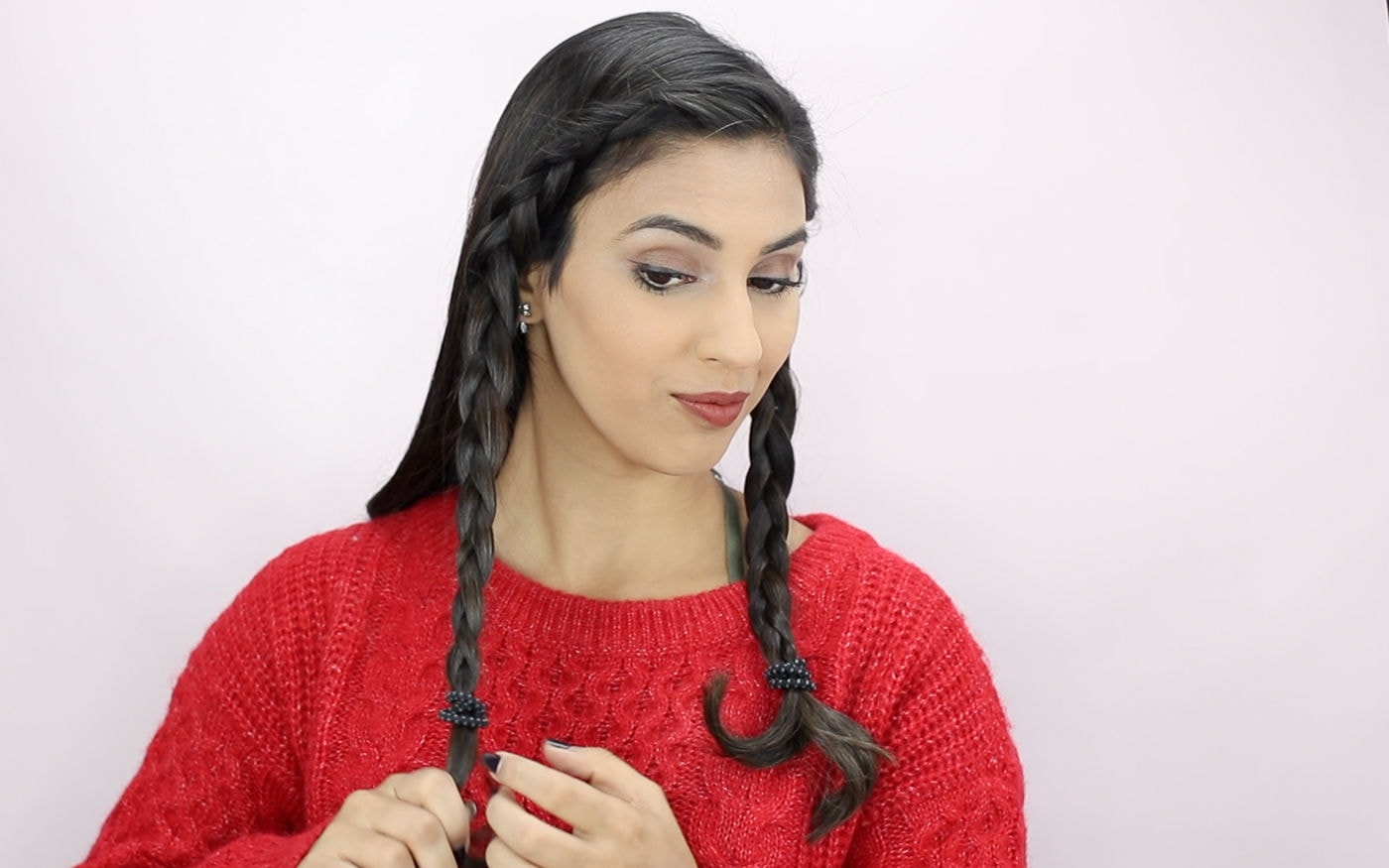 Pull out each of the braids and loosen it to create a messy look. Don't be afraid to pull in all directions, you want this to be a messy style!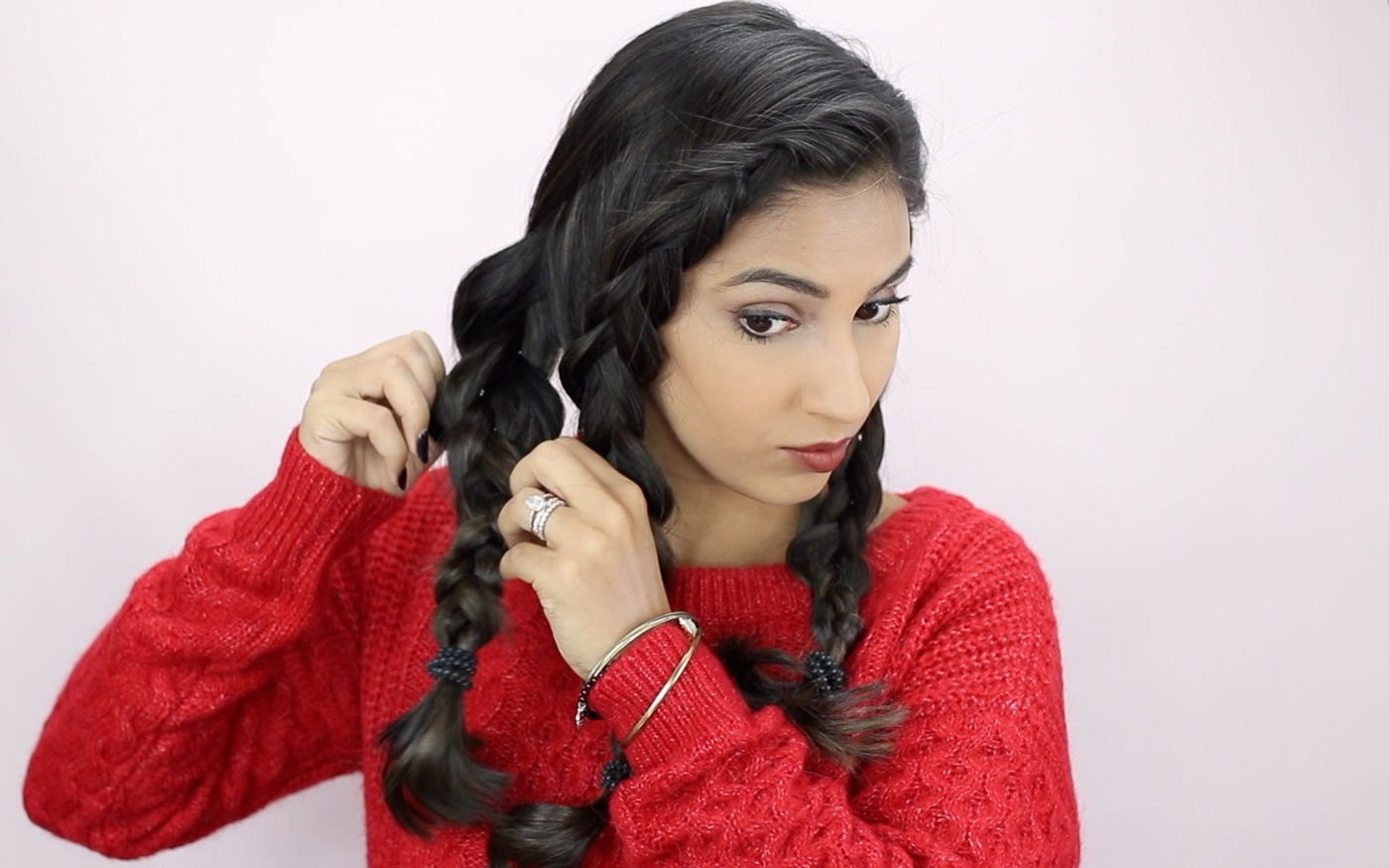 Use your spin and bobby pins to secure the back two braids to the nape of your neck. Put pins wherever you need them to make sure that your hair holds strong.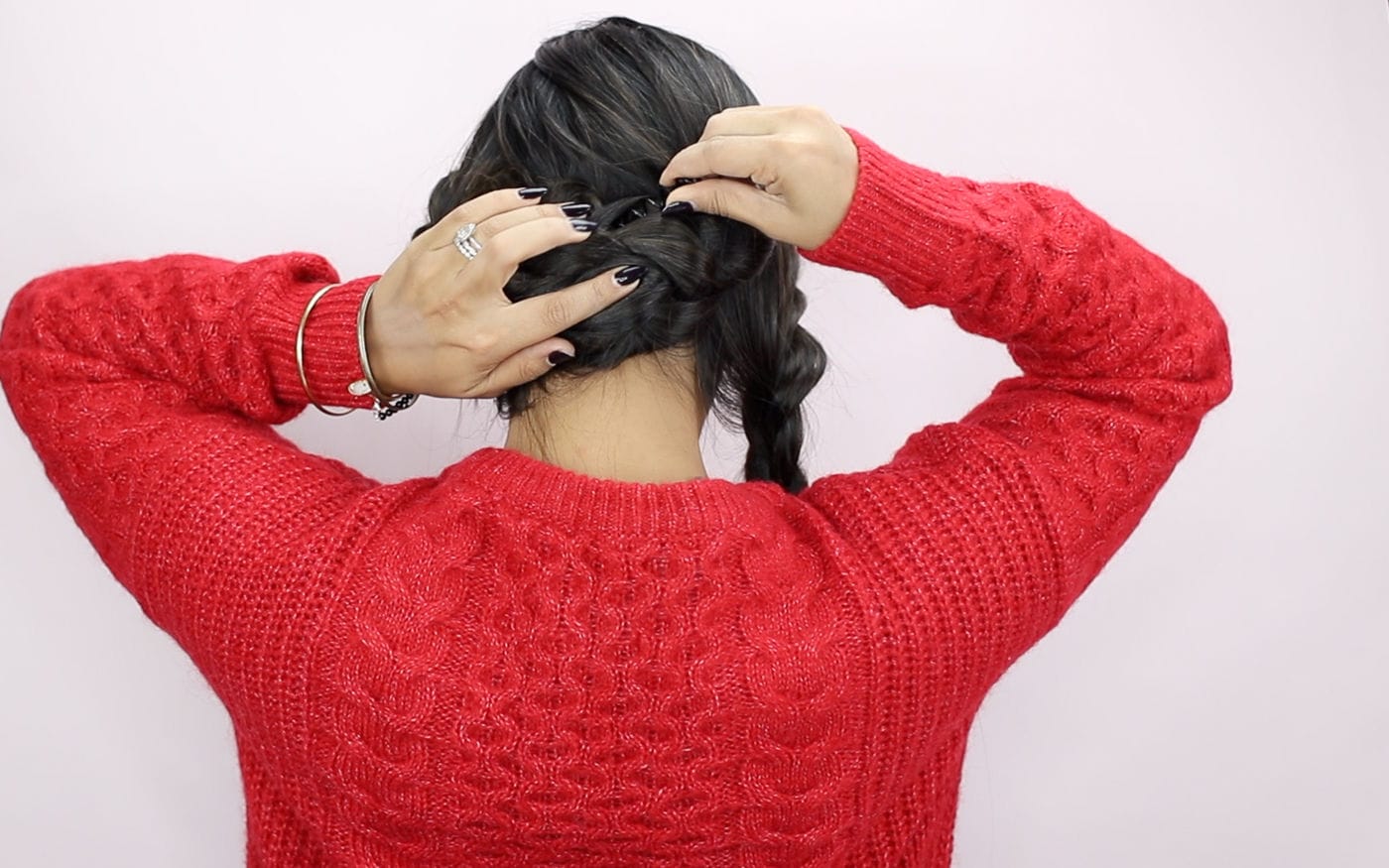 Drape the front braid over your ear and pin behind your head.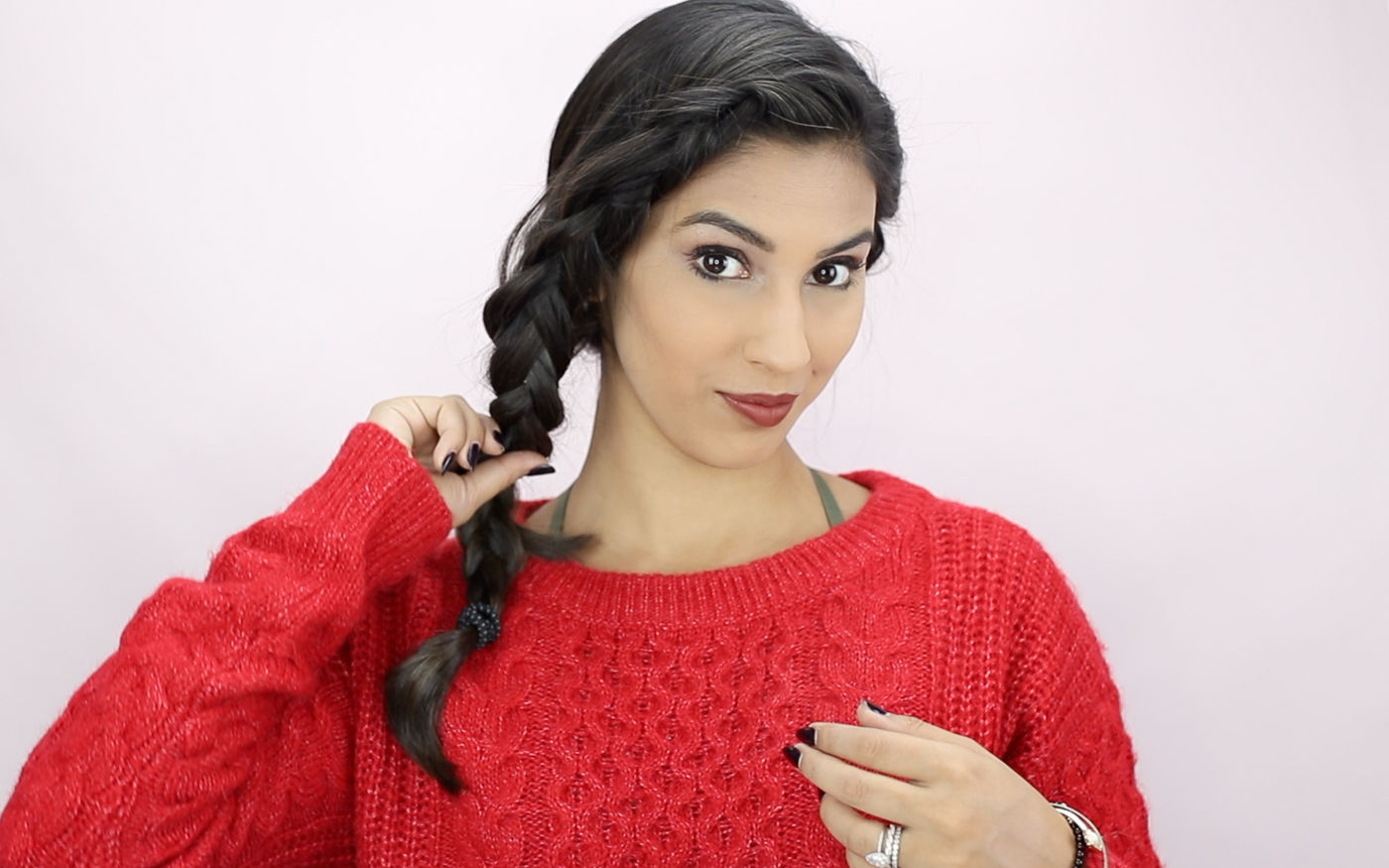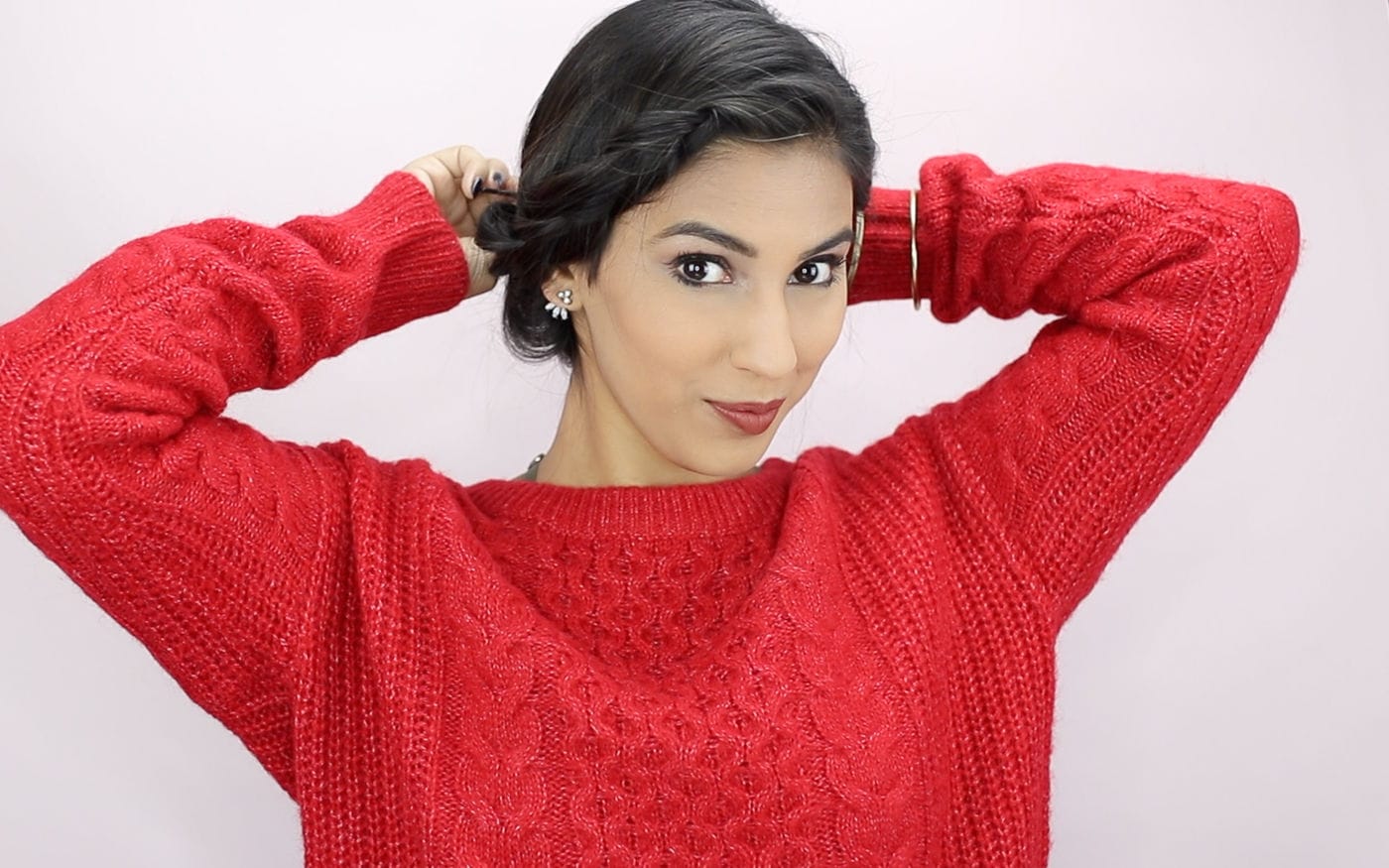 Secure all loose flyaways with the remaining bobby pins and U-pins.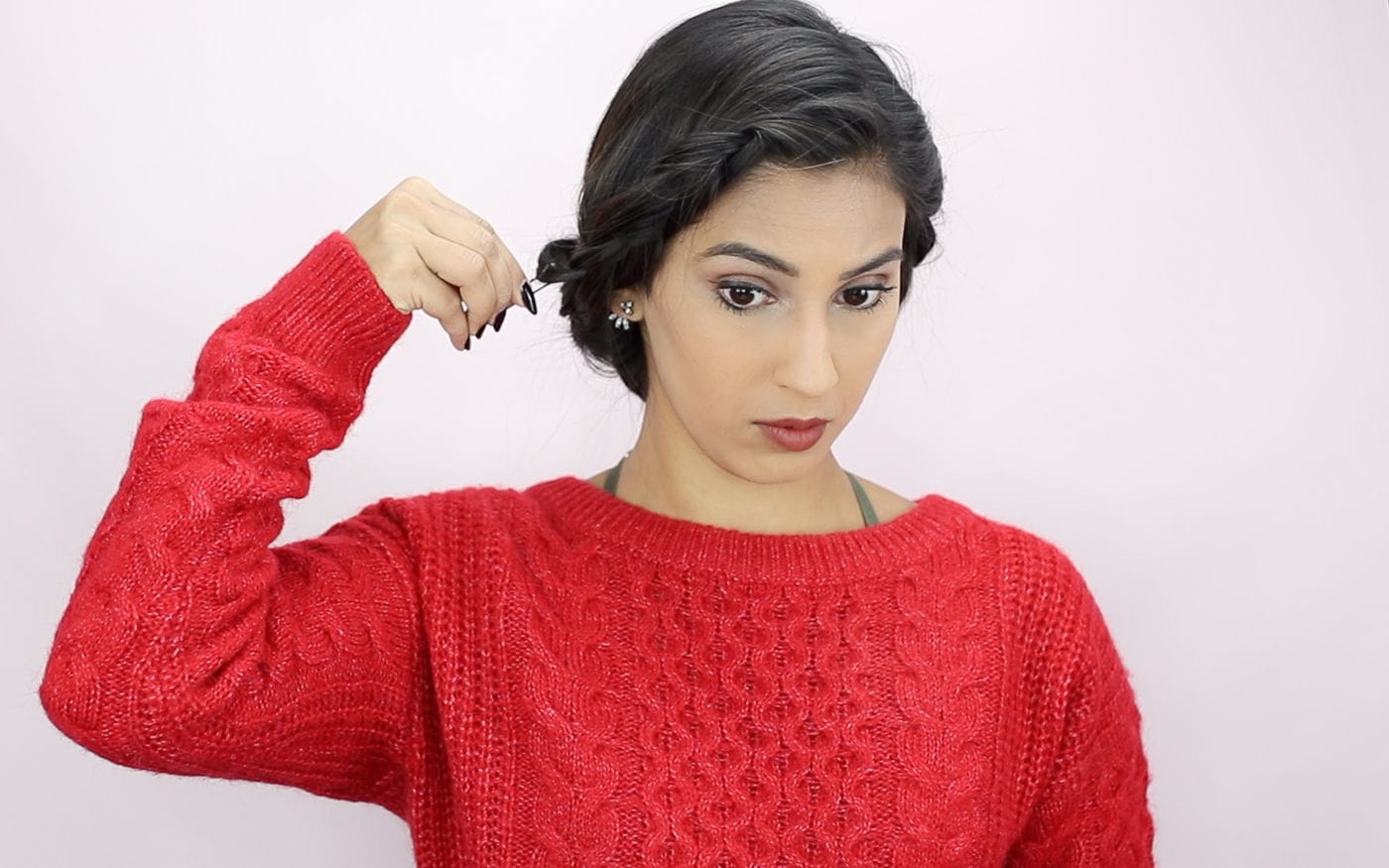 All done!