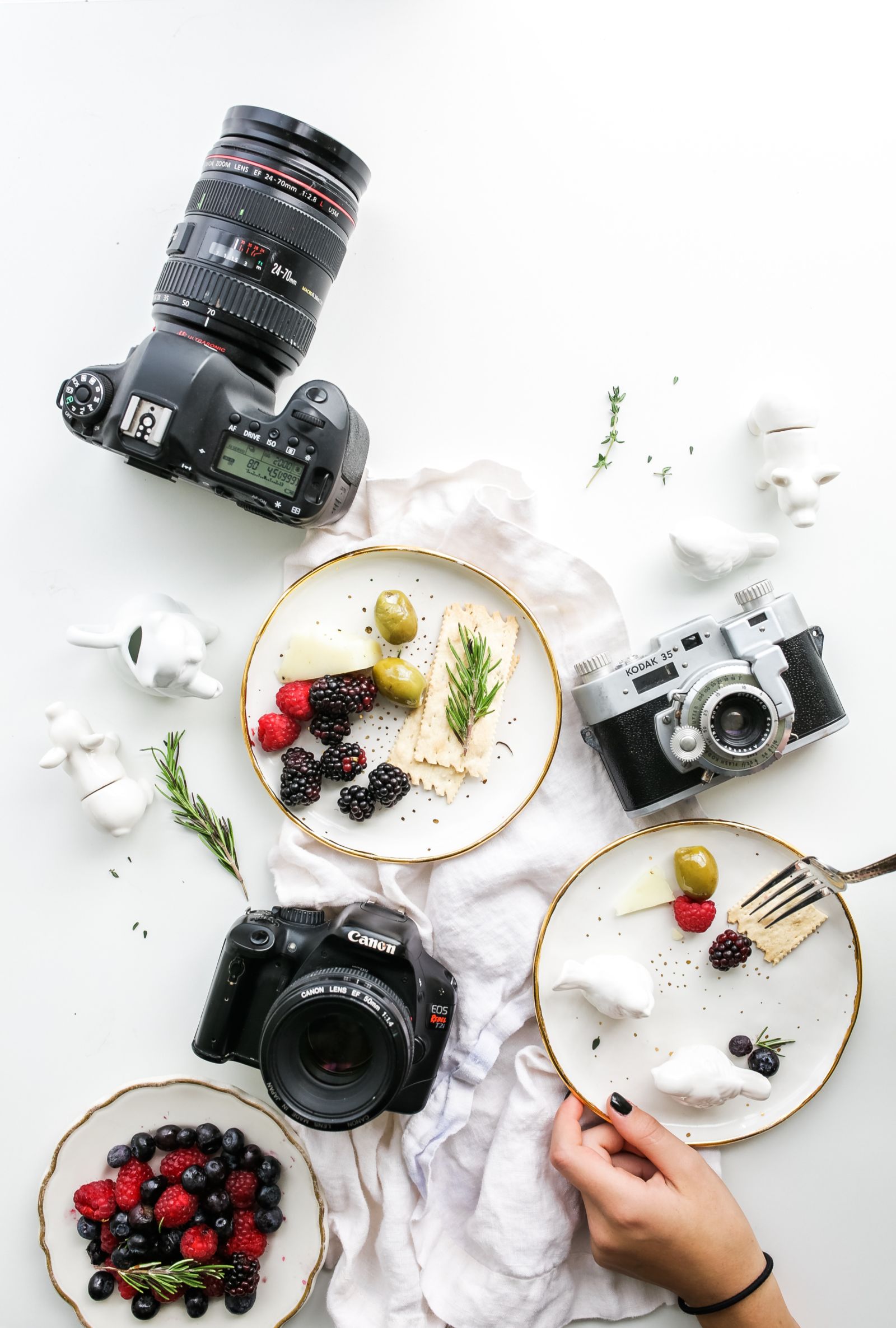 You've seen the Instagram photos from your favorite brand, blogger or photographer and think to yourself, "Gee! Only if I had a better camera!" but the truth is that the camera you own is only a small part of the photography experience. I'd say that the composition of a good photo is 30% equipment, 50% knowing the basics of photography, and 20% editing. While you may not be ready to invest the thousands, yes, thousands into a full frame camera and multiple lenses – you can make a world of a difference by learning how to use your camera on manual settings…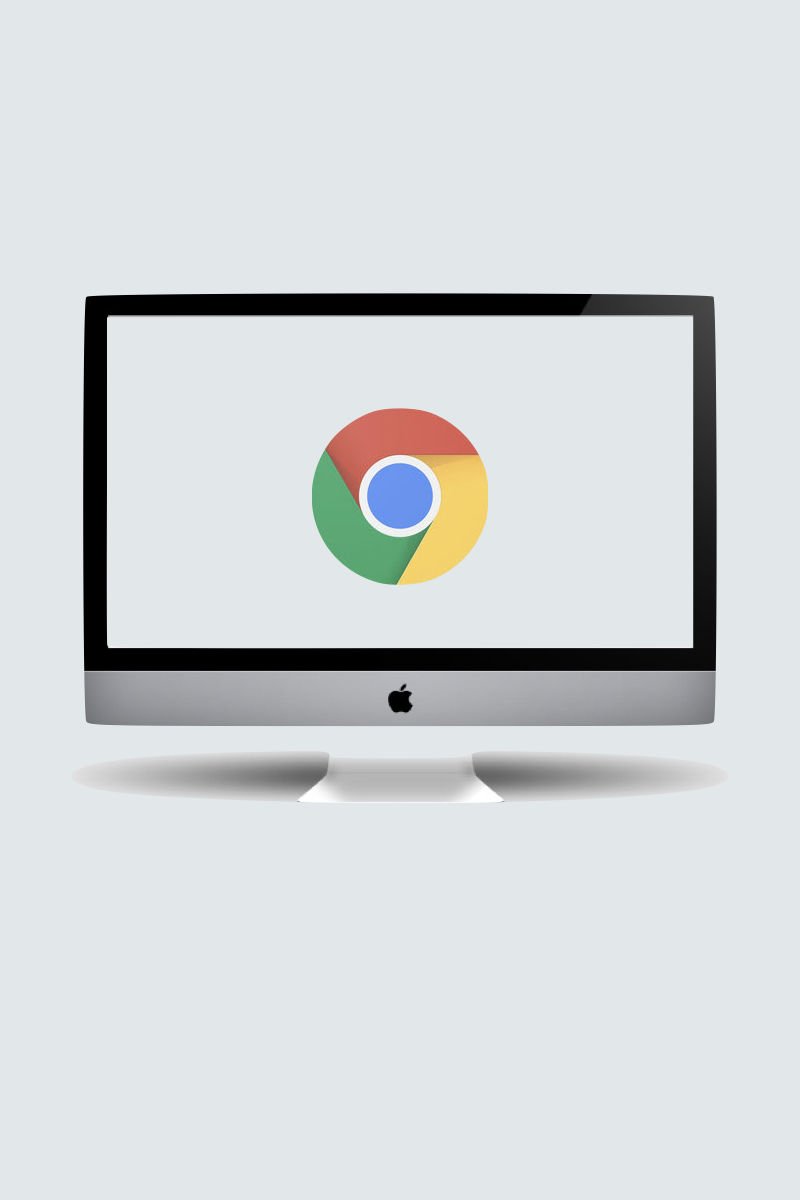 I'm all about a good life hack and even better? A productivity life hack! Finding ways to make your lives more simple is kinda why the sole purpose of this blog. For the past 3 months, I've been testing and trying out the top Google Chrome Extensions that you can add to your browser to make things just a bit easier and help you own the productivity game. FYI – these only work on Google Chrome and not on Firefox or Safari. And in case you are using Internet Explorer… congrats! You're the last person on Earth doing so…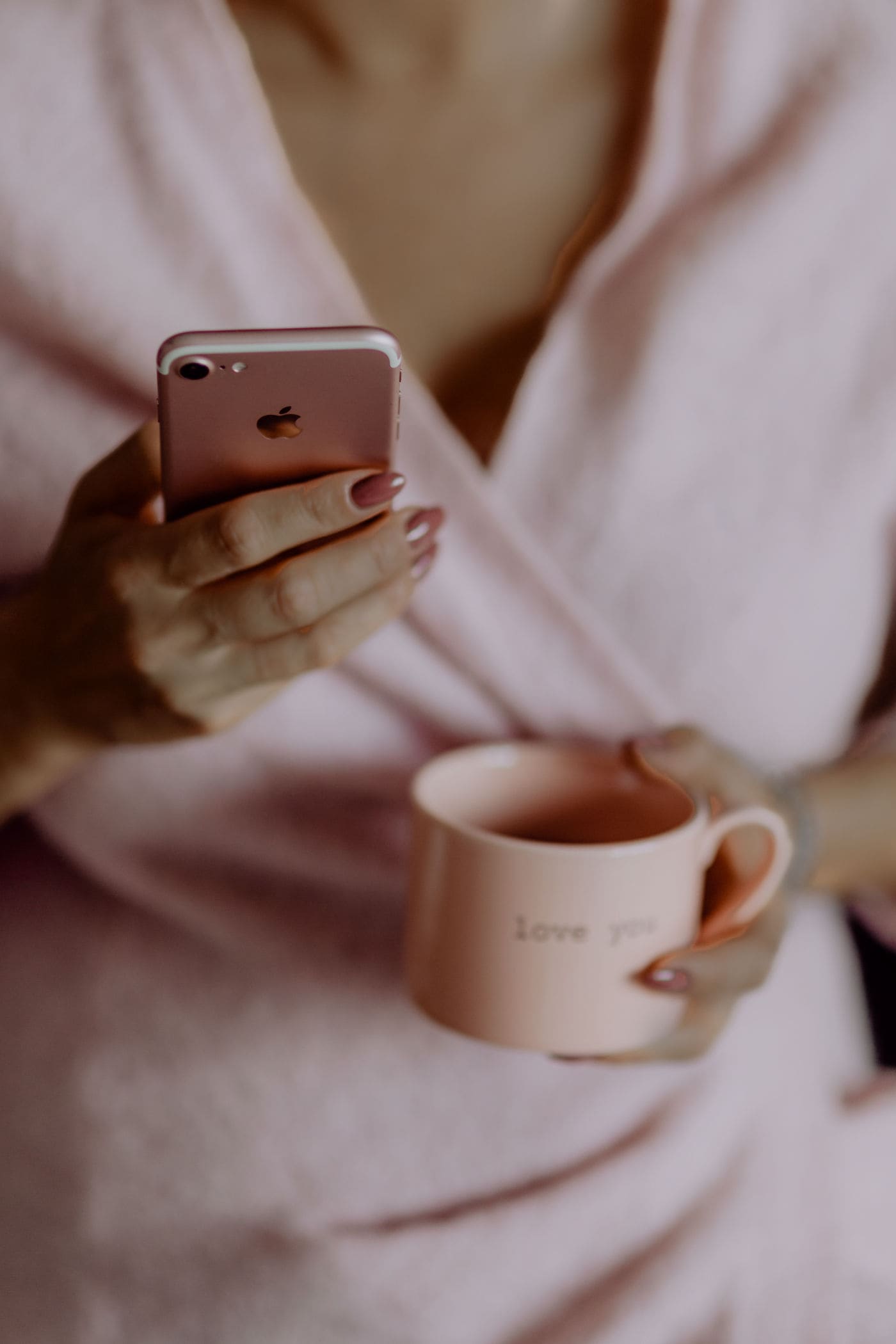 For months before my Thailand trip, I was feeling overwhelmed. This constant sense of always having to be "on" that is inherent in the lives of entrepreneurs, side-hustlers and pretty much anyone who chooses to damn themselves to a life of being constantly working. I knew that when I am living my day to day life, phone time is a necessity. It's how I write my posts, how I engage with my audience, handle business affairs and basically live. That's when I realized that if I truly wanted a vacation for from it all, I needed to leave my phone at home…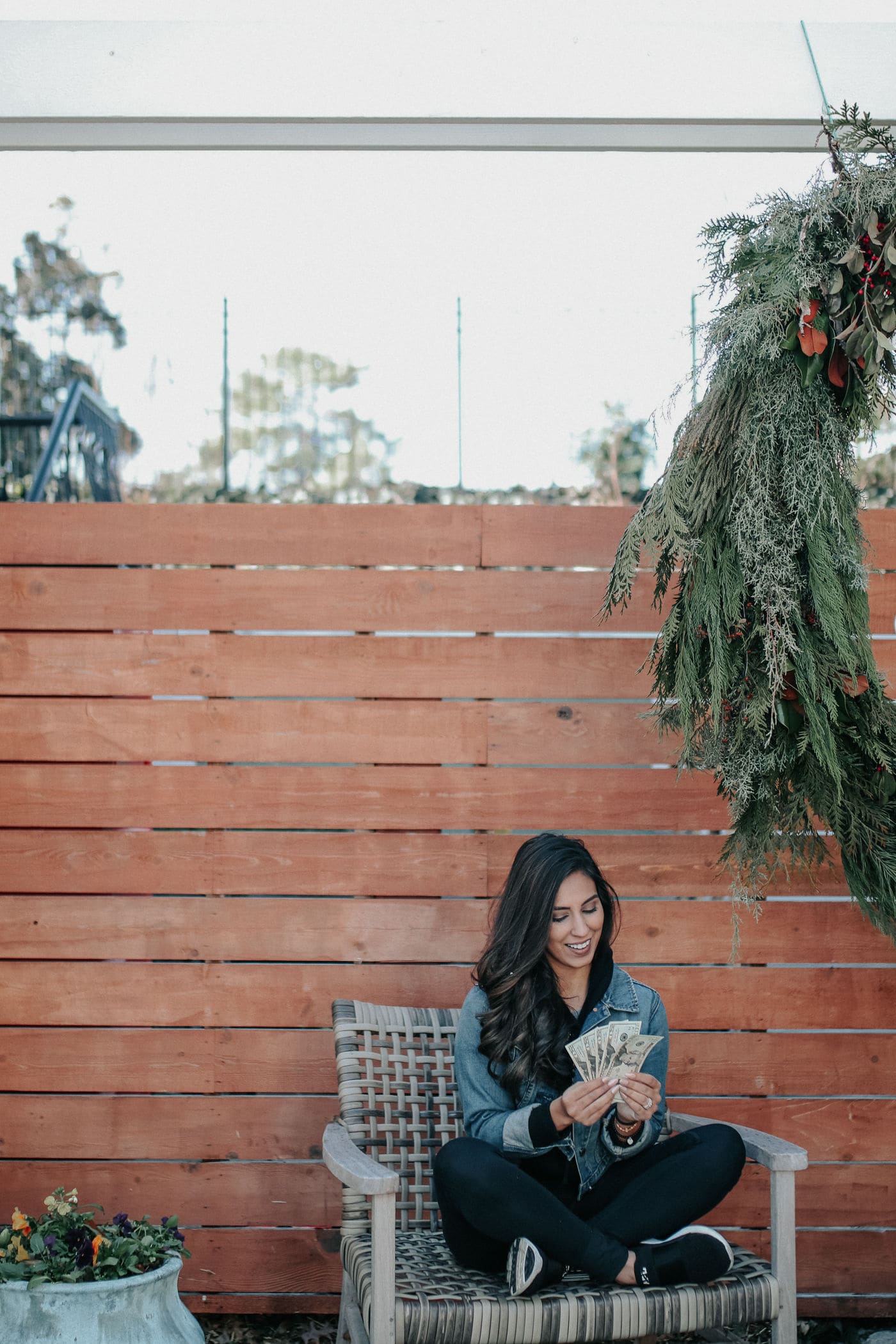 Millennials get a bad reputation for just about everything, but one place that we can certainly do better is with money management. Choke it up to our desire for endless avocado toast breakfasts or weeknight Seamless deliveries, but common money mistakes can keep us from achieving financial security, planning for our futures and being resilient to unexpected occurrences. Here are the biggest financial culprits: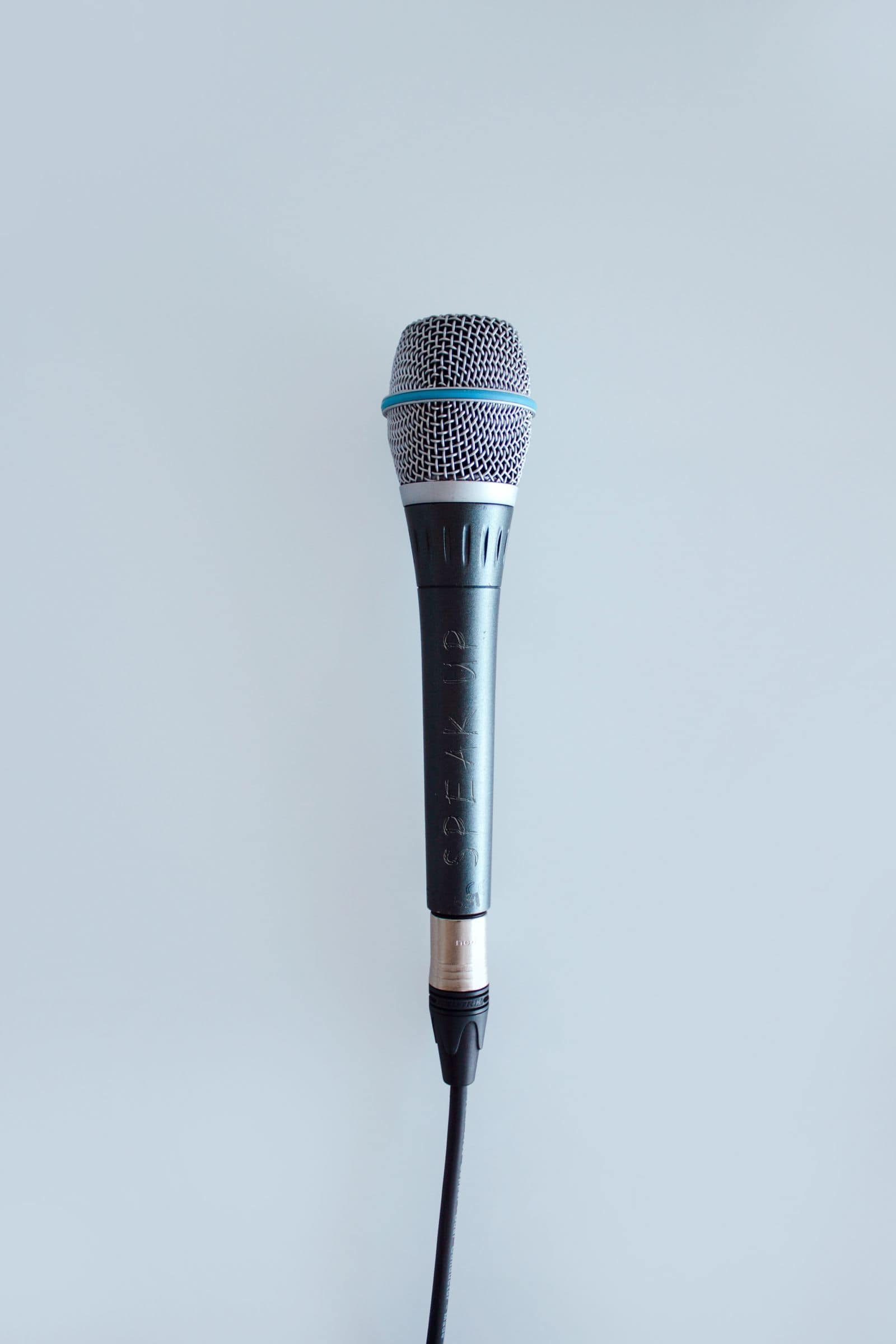 If you're looking for a little inspiration at this pivotal time in your life, then…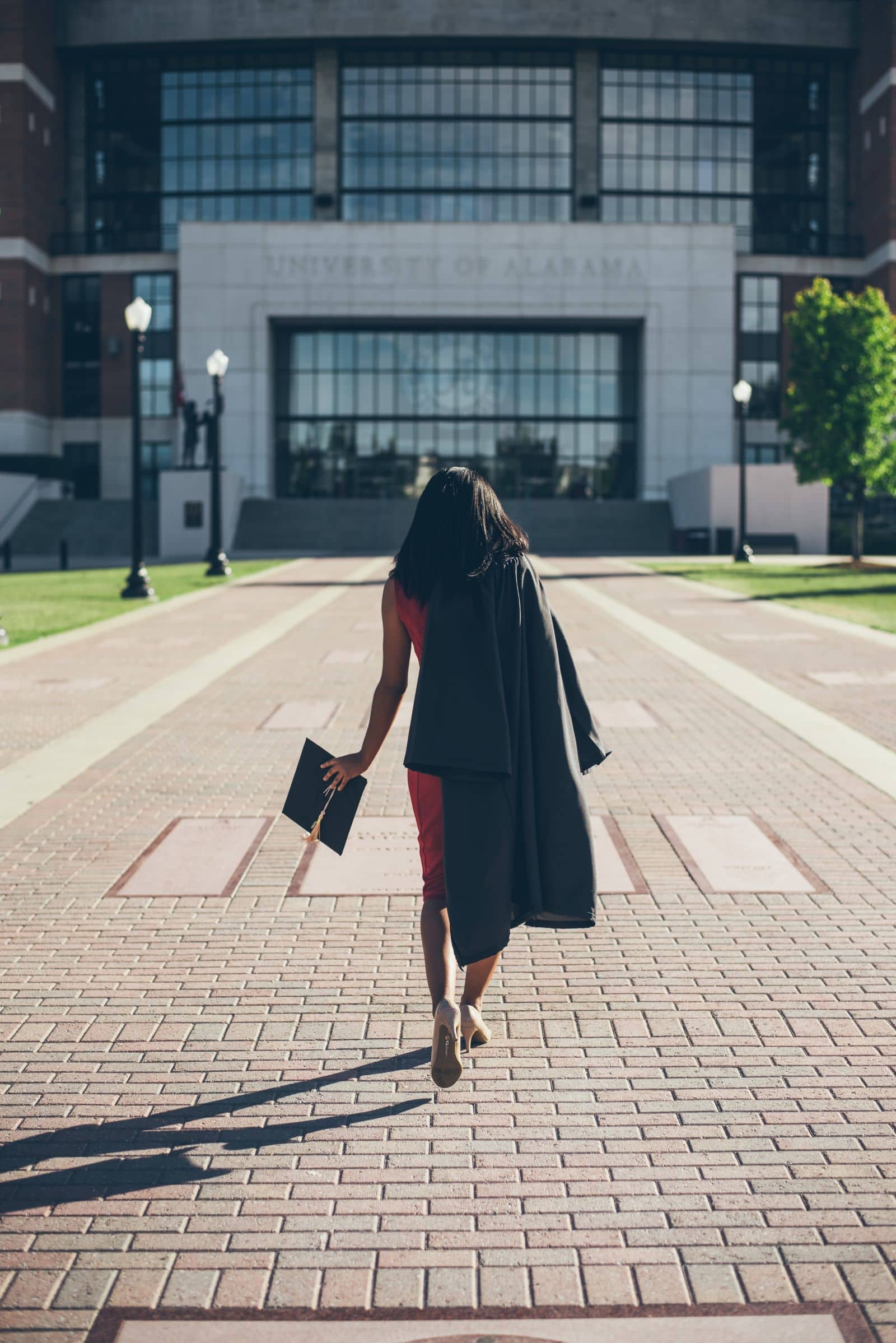 There are certain milestones in your life like getting ready for high school, entering college, or finding a job, that seem like the most important things in the world. You are worried about waking up for your 8 AMs, getting a good grade on your midterm and ultimately finding a job that will be both self-satisfying and financially stable. A big part of who you are as an adult, begins during your transformative years in college and there are so many…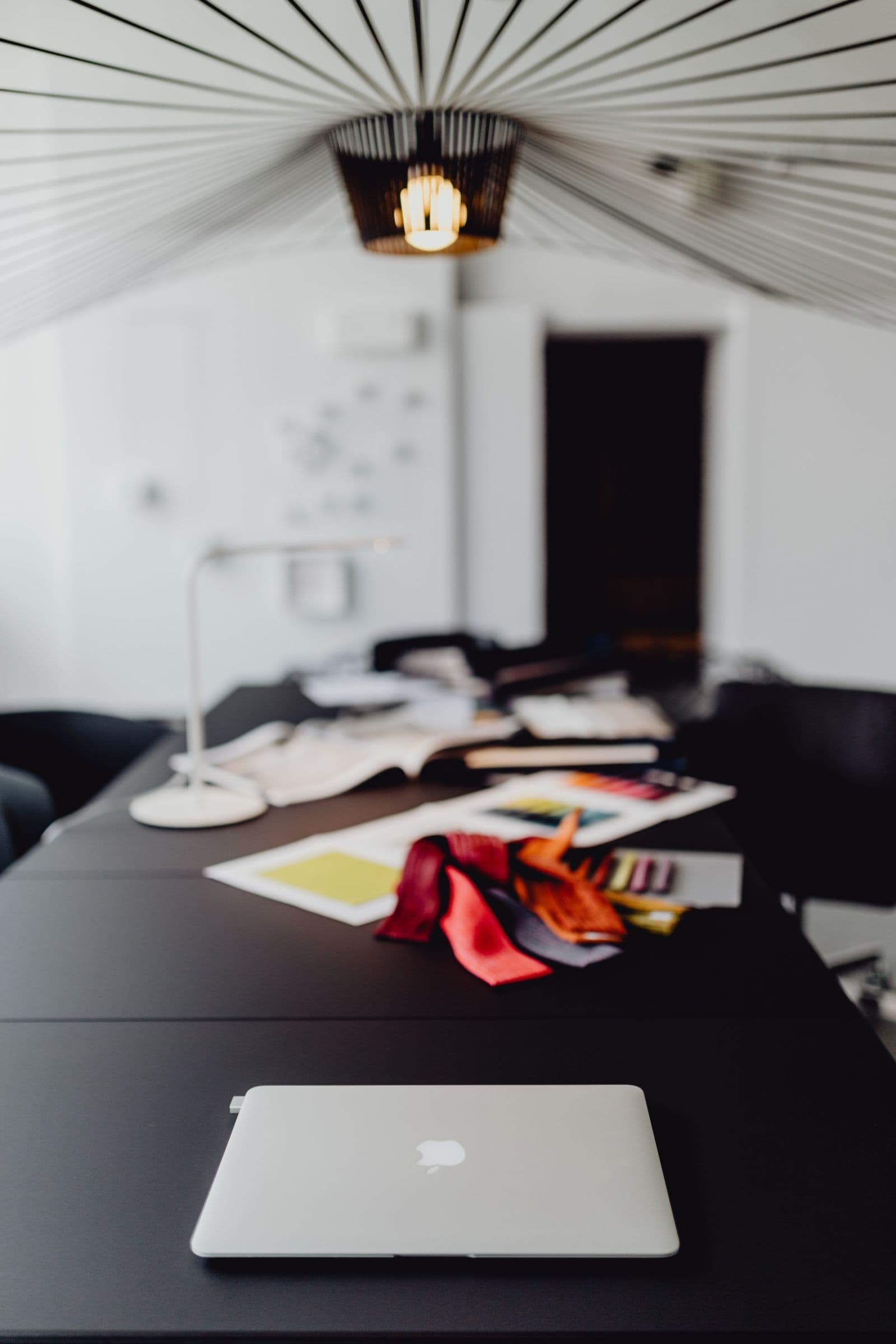 Times are a-changing and people aren't staying at the same job for 40 years and then retiring with a chorus of "She's a Jolly Good Fella" and a sheet cake. A new wave of employees are shaking up the way employment works. In fact, Bankrate found that over half (51%) of millennials have a "side hustle" and that makes total sense. Here's why: whether your goals are to gain financial freedom, pay off student loans, or just build multiple revenue streams, there are so many benefits to diversifying your income. Single points of failure are never a good idea – maybe thats why we have two kidneys, two eyes, and two ears.
On average, about 10 times a week I get messages from followers who are interested in starting their own blog, side business, or being an influencer. I LOVE inspiring the hustle and realize that I get so many questions that this warrants it's own post. I've been doing this for six years and there are so many things that I wish someone had told me before I got started…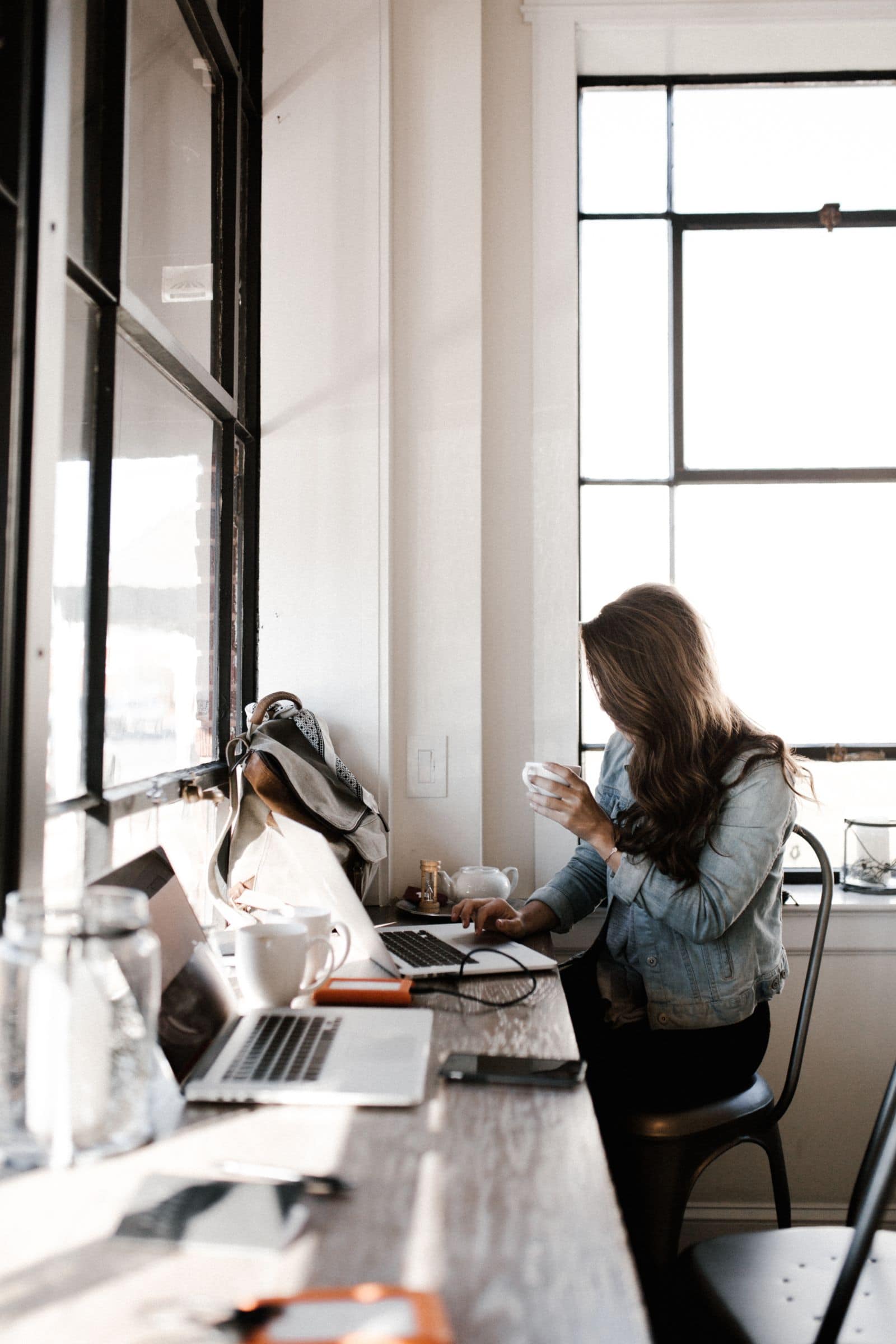 There are so many benefits to turning your passion projects into a side hustle. At it's…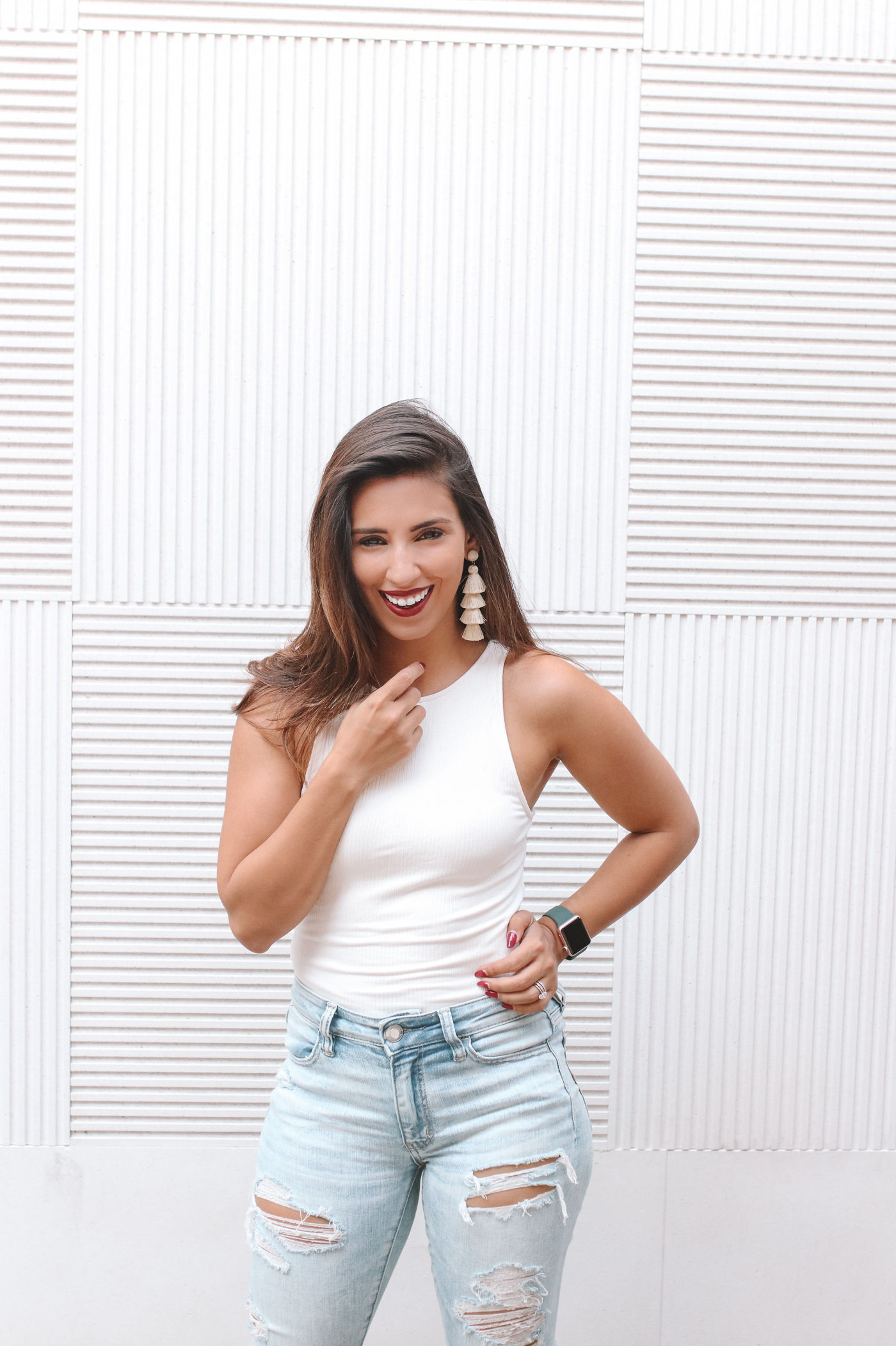 We've all been there. You are sitting in front of your computer dreading what you need to do next. Whether it's talking to your boss about the raise that you know you deserve or forcing yourself to deal with the hassle of buying a new car – where do you even start with a daunting task? How do you find the confidence to tackle things that scare you? *Starts googling "how to find the confidence to…"