I'm all about a good life hack and even better? A productivity life hack! Finding ways to make your lives more simple is kinda why the sole purpose of this blog. For the past 3 months, I've been testing and trying out the top Google Chrome Extensions that you can add to your browser to make things just a bit easier and help you own the productivity game. FYI – these only work on Google Chrome and not on Firefox or Safari. And in case you are using Internet Explorer… congrats! You're the last person on Earth doing so.
Related: 3 Changes To Make NOW For Your Most Productive Self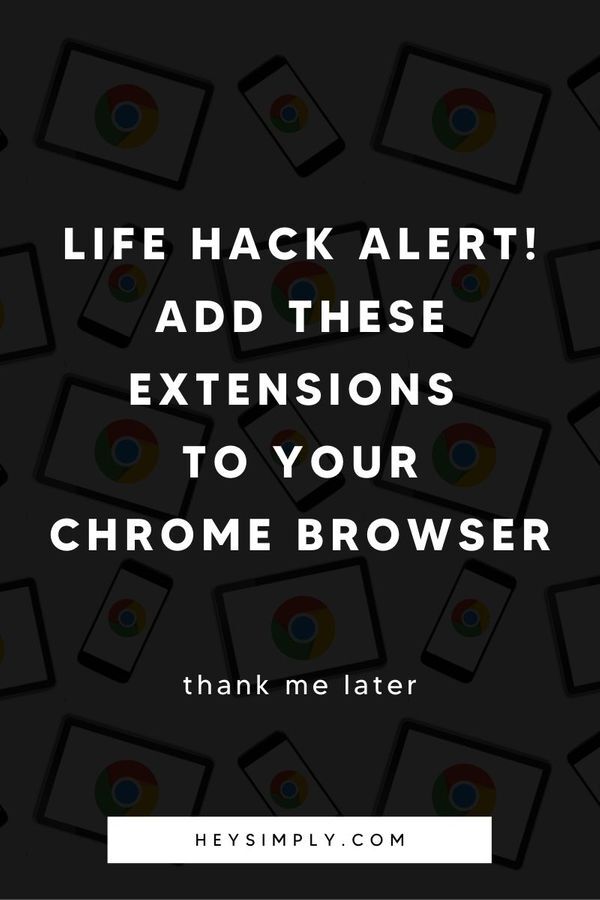 BREAK IT DOWN: WHAT ARE GOOGLE CHROME EXTENSIONS?
Extensions are browser-based programs that extend the functionality of your browser. Think of them like "apps" for your browser. [Apps:Phone::Extensions:Browsers – remember analogies?] Extensions are easy to install and easy to use. Once you start using, them you'll wish you knew about them sooner.
Related: 5 Ted Talks You Need To See Before You Turn 30
FOR THE TAB HORDER

My worst habit became my greatest asset. Okay, that's a little dramatic. I never want to close out of tabs because I'm honestly just never finished! My work is constantly growing and evolving and my worst fear is to lose research! With Toby, I can save all of my tabs in a quick way and separate them into groups and subgroups. Best part? Every time I open up a new tab on chrome – my Toby page is there! Yippee!
FOR THE FAST TYPER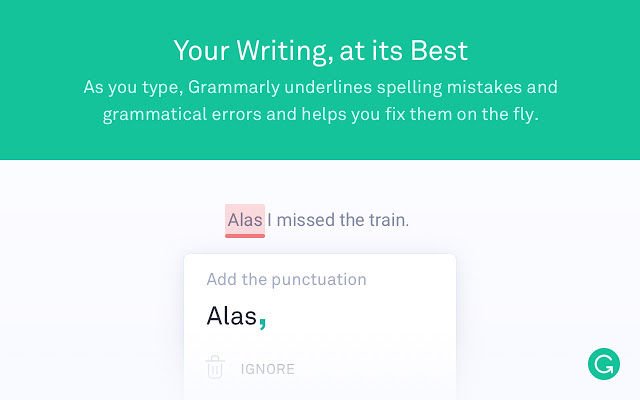 I love writing, but I hate reading my work. As you've probably noticed typos and grammar errors run amuck on this site, but my team is working to mitigate the issues. We love Google chrome extensions like Grammarly which helps with spelling and grammar issues so we can catch them in the moment. It's a flashback to MS word days with lots of red and green squiggly lines. Another favorite? Pro Writing Aid!
FOR THE NIGHT OWL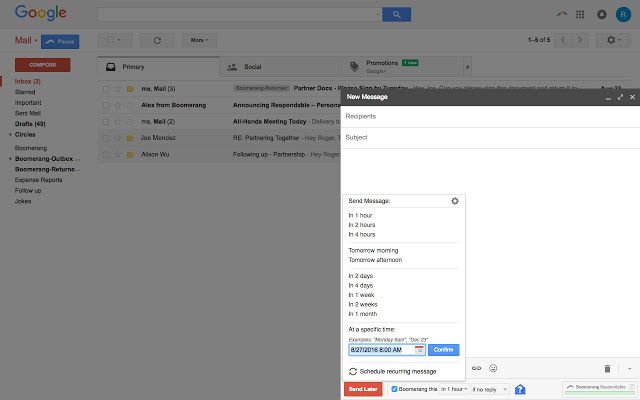 If you love working late at night, or even if you don't love it but do it anyways – this one is for you. Boomerang for Gmail allows you to schedule when emails are sent to recipients. I never want my email to be buried in someone's inbox when they get to the office in the morning so Boomerang allows me to schedule emails to be sent at 10:30 AM, even if I'm writing them in the middle of the night.
Related: Things You Need To Start Saying No To
FOR THE DISCOUNT MAVEN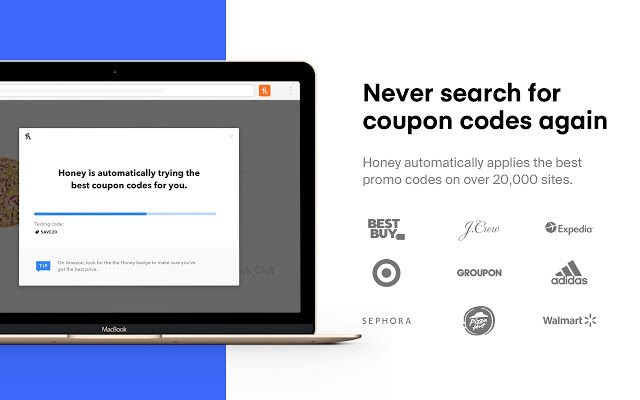 Gone are the days where you type in "name of store + promo code" into Google before you shop. With Honey as one of your Google chrome extensions, you can stay within your check out process. Simply click the extension button and Honey will automatically try multiple known codes to find the best deal for you.
FOR THE SERIAL SHOPPER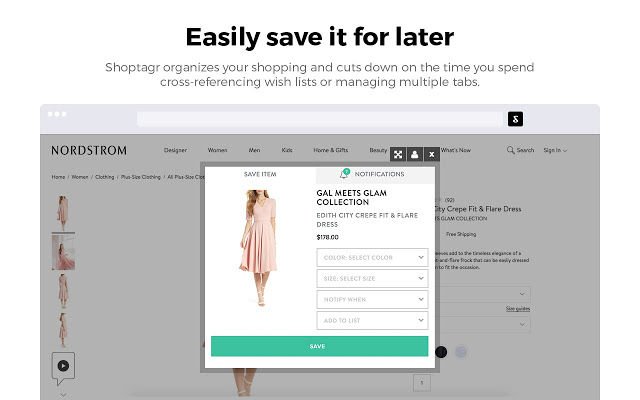 This one is for everyone. I know things go on sale all the time and usually by the time I figured out a sale is happening, my size is always sold out. Boo. Not anymore. I love saving full priced items to my Shoptagr and getting an email or an in-browser notification when an item I added to my list went on sale.
---
You can find your Google Chrome extensions next to your address bar in your Chrome browser. They manifest themselves as logo icons on your navigation bar. You can rearrange them, delete them and manage them based on your preferences.