A few years ago, I got to partner with my favorite gals, Lauren from Lauren Elyce and Mae from Mae Amor to discuss one of my favorite topics, blogging & branding! The team at Sugarloaf Mills (a local mall here in Atlanta) asked me to partner with some girls who I think are killing the game when it comes to IG & Blogging and I couldn't think of anyone else I'd rather work with.
I'm constantly learning from these two girls and I knew they would help create the dream team when it came to providing an informative session that you could actually learn from. In this short 45 session, we tackled everything from how to make money to what software & hardware you need to get your blog off the ground. Here are some of the takeaways: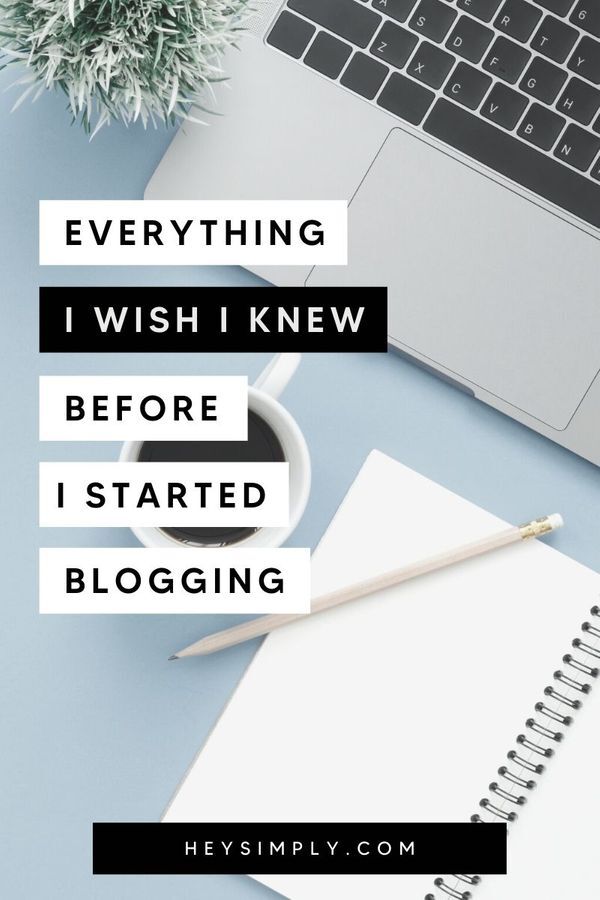 1. Content is STILL King
For years you may have heard that "content is king" – meaning it matters less how often you post or how pretty your site is if your content isn't up to par. You should aim to add value to your reader's lives with every single post that you create. Post, less often, but post better topics that you are passionate about. Faking it till you make it doesn't work here. 
Related: Why Every Millennial Should Consider a Side Hustle
2. Never Sell Out For A Dollar
There are multiple ways to make money blogging everything from selling digital products and affiliate marketing to brand partnerships and banner ads, but nothing can take the place of building a reputable brand that your readers know and trust. Your priority should always be your reader no matter how much a brand pays you to review a product or try a service.
Always let them know that your review will be honest and you will only post about things you truly love and are willing to recommend. You'd be shocked by the types of things brands can ask for, but don't be afraid to push back.
Related: 4 Undeniable Tips To Find Your Confidence
3. Treat Your Business, Like A Business
That means you need to come up with a business plan and invest in yourself both with time and even money. You should be looking into high-quality photography equipment, software fees for editing and planning, tripods, external hard drives, website hosting fees, design templates, branding guides, etc.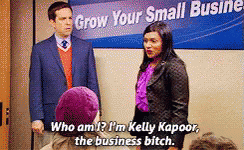 You can expect to spend at least a few grand on your blog if you want to make this a business in start-up costs and moreover, you are looking at around 10-20 hours a week. That's not to say that you can't blog as a hobby! Do what feels comfortable to you, but don't overextend yourself. 
Related: Let's Break It Down. Guide To Using Your Camera Professionally.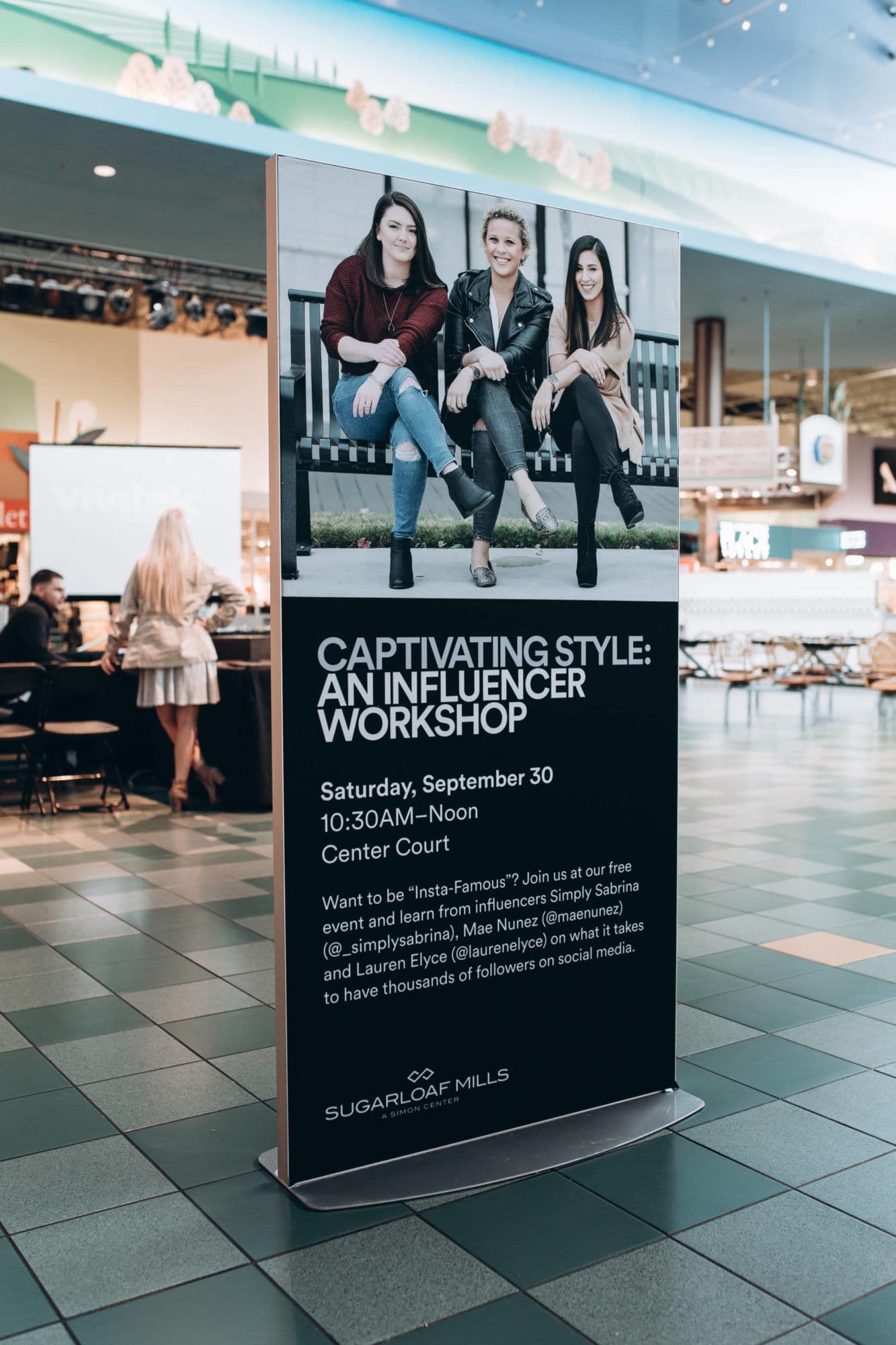 While I always feel like I'm growing and constantly learning new information myself, I will say this workshop was pretty important to me. As someone who grew up going to Sugarloaf Mills (formerly Discover Mills) every weekend with friends and on the weekdays for lunch with Sahir after school let out, it was kinda cool to see my face on a board like that. I even had some old friends reach out and tell me that they were at the mall recently and saw the billboard, how cool?!