This post was created in partnership with SheaMoisture. As always, all thoughts and opinions are my own. Thanks for supporting the brands that keep Simply Sabrina's doors open!
[hfcm id="3″]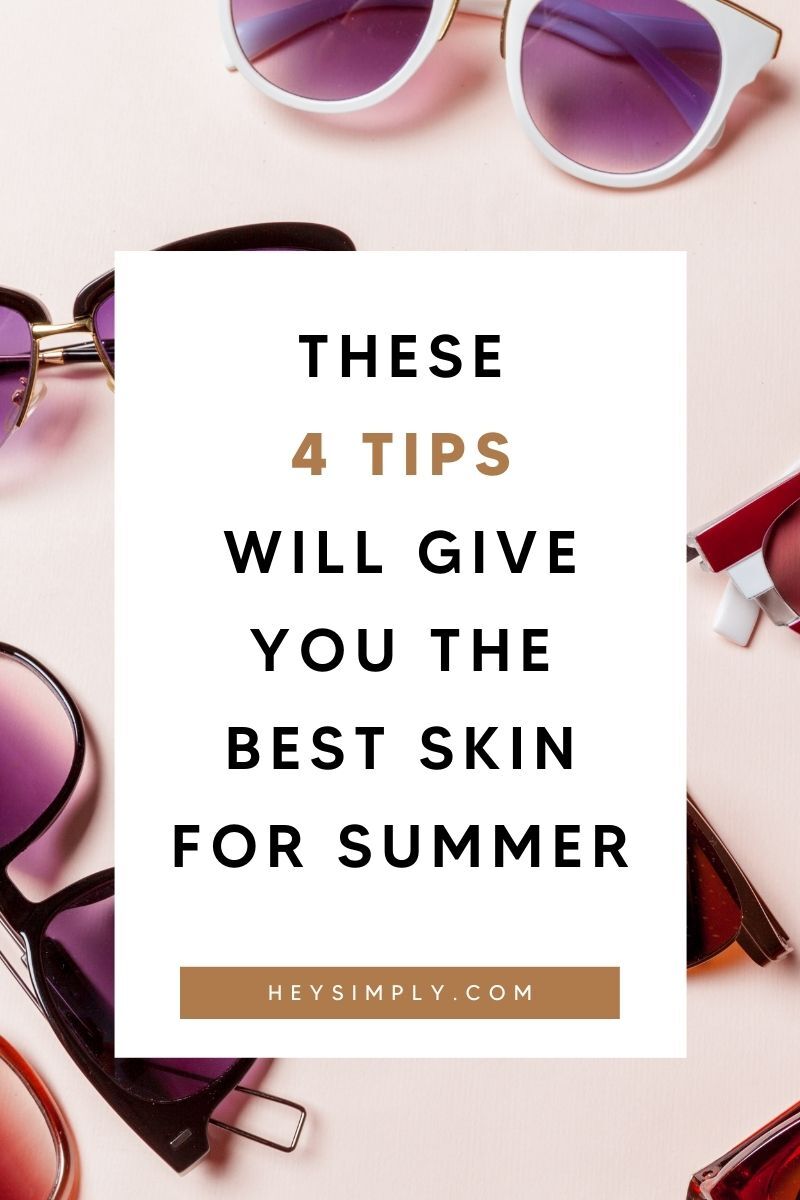 Summer is right around the corner and while everyone is talking about getting bikini ready, I want to remind you how important it is to take care of your skin. I have chronically dry skin so I take extra steps to make sure I'm soft and smooth before I pull out the shorts. Here are my favorite tips for getting summer-ready:
1. DRINK LOTS OF WATER
They say you should drink your body weight in ounces. For most people, that's close to a gallon. In the summer you want your skin to glow so water is key. Water keeps skin cells hydrated and plumps the cells causing fewer wrinkles. It also flushes away toxins reducing breakouts and acne across your body.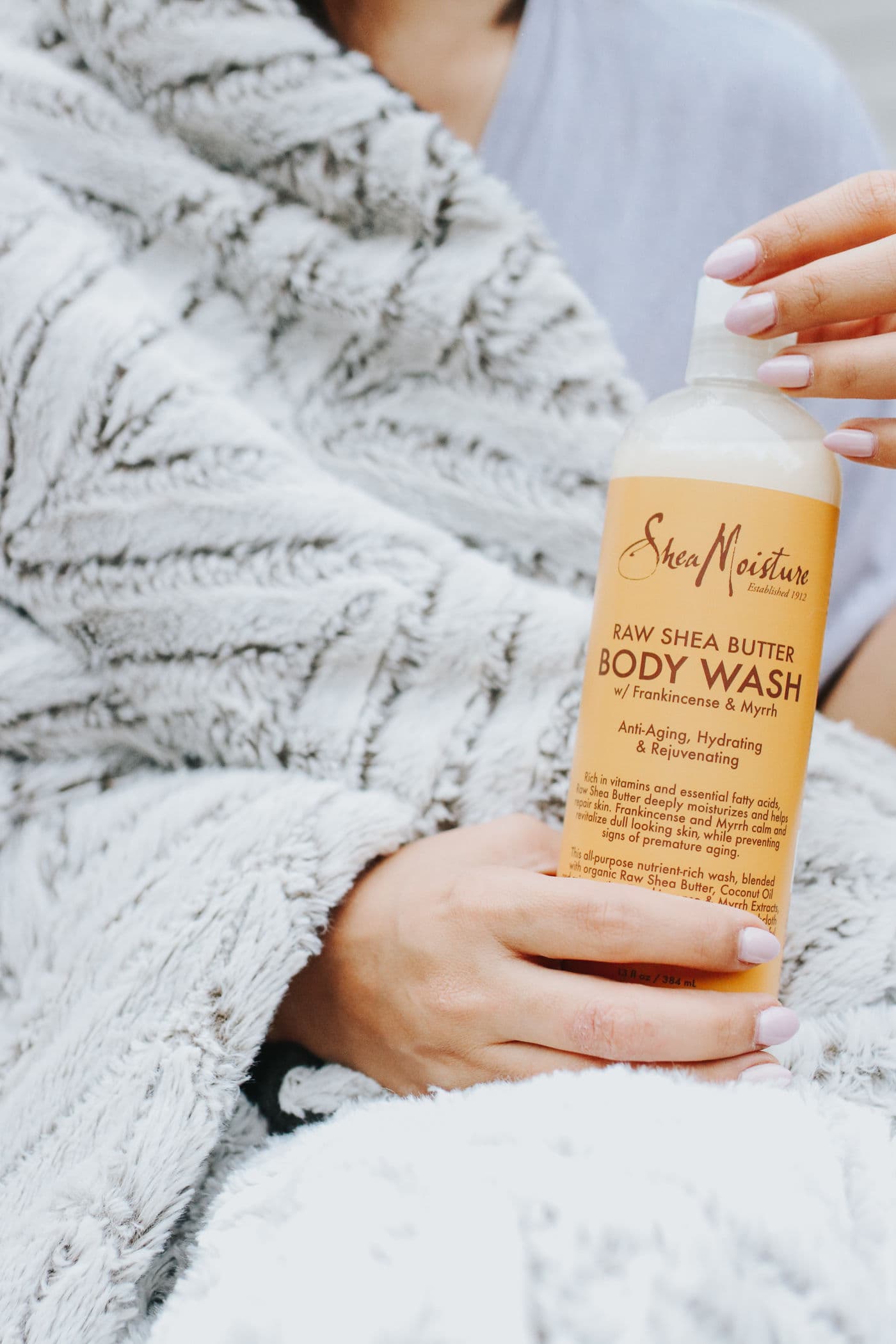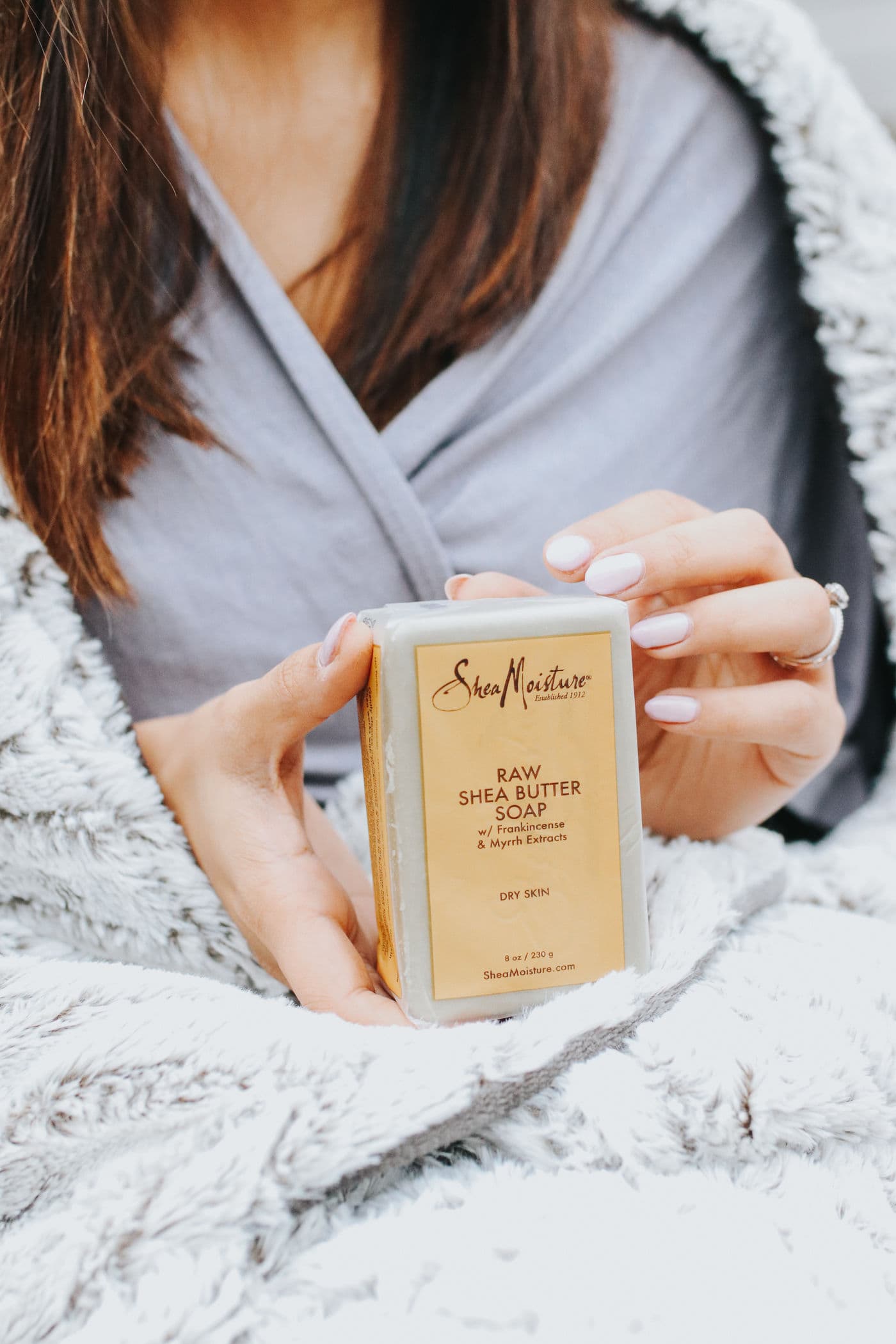 2. FIND A GOOD SPF TO PROTECT YOURSELF
You should be using SPF daily year-round, but when the sun is out it's crucial to be safe. For your face, apply after you apply moisturizer and always reapply after 3 hours in the sun. In case you needed another reason, SPF also prevents premature aging and lowers skin cancer risks!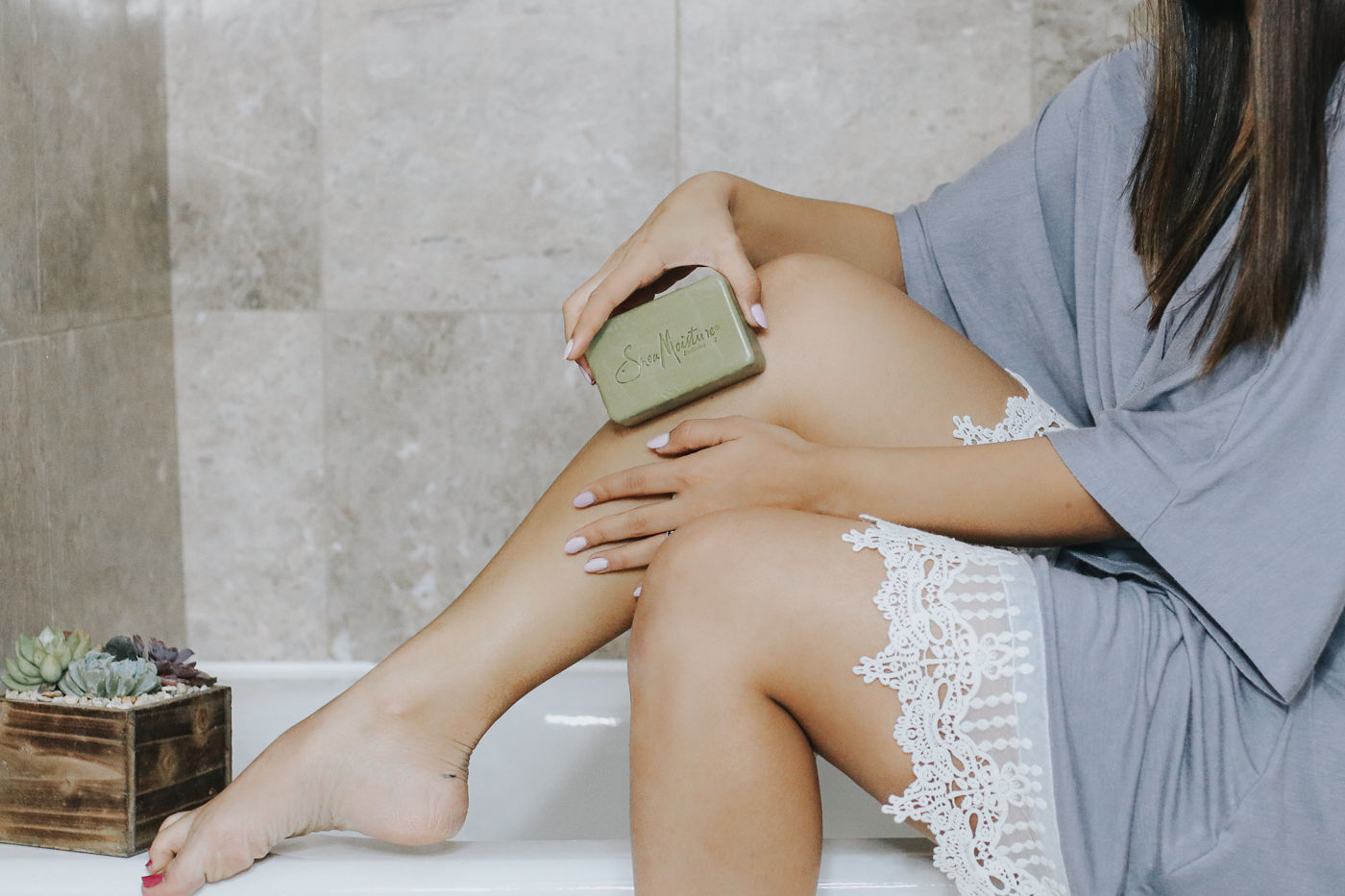 3. USE QUALITY PRODUCTS
Swap your basic soap for conditioning products like the Raw Shea Butter Soap and Body Wash from SheaMoisture. I've been using SheaMoisture Raw Shea Butter products since I discovered them a few years ago and I'm obsessed. You can literally feel the difference on your skin in just one use! It locks in the moisture but doesn't make your skin feel greasy or have the residual product on it. A must-have in your summer toolkit!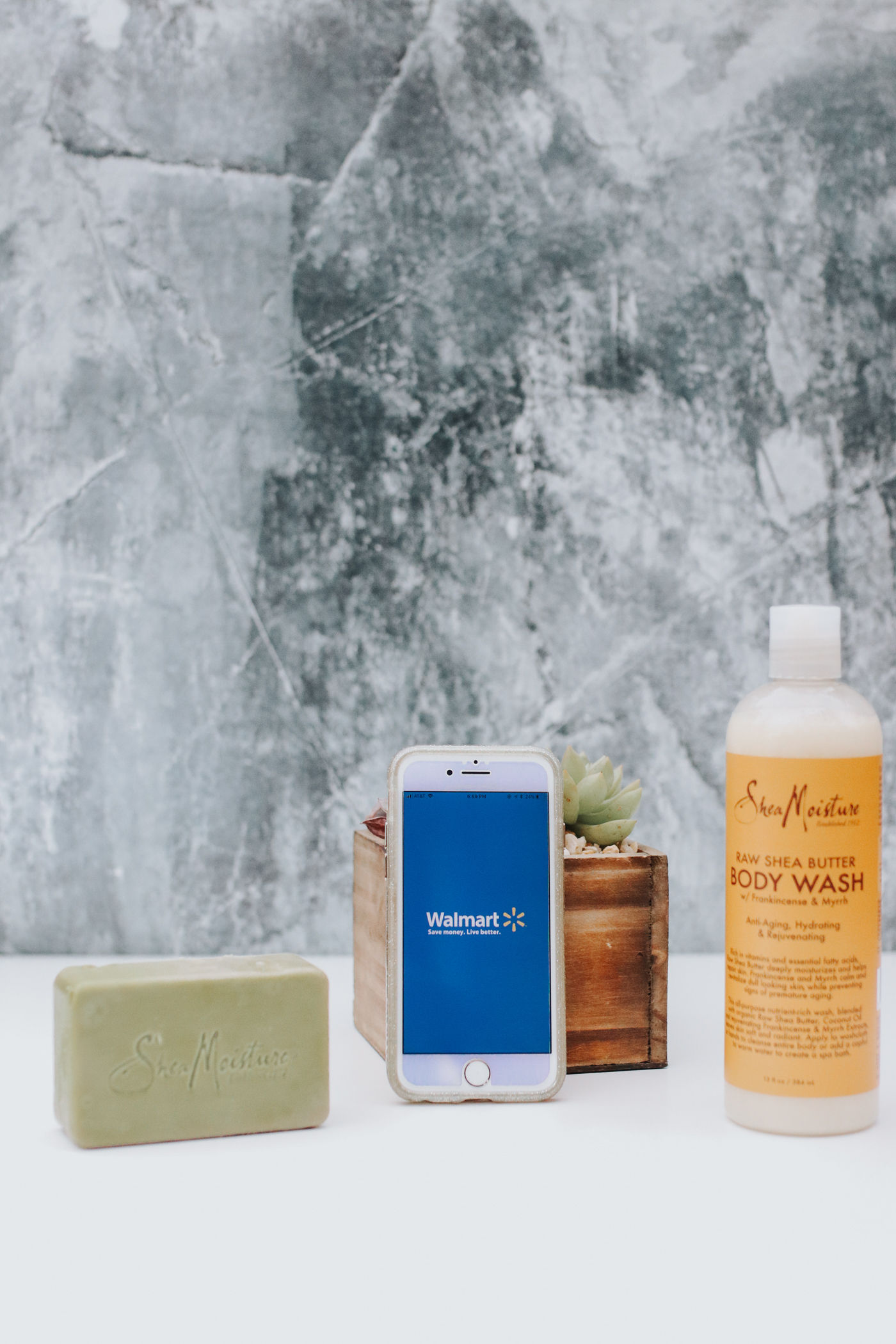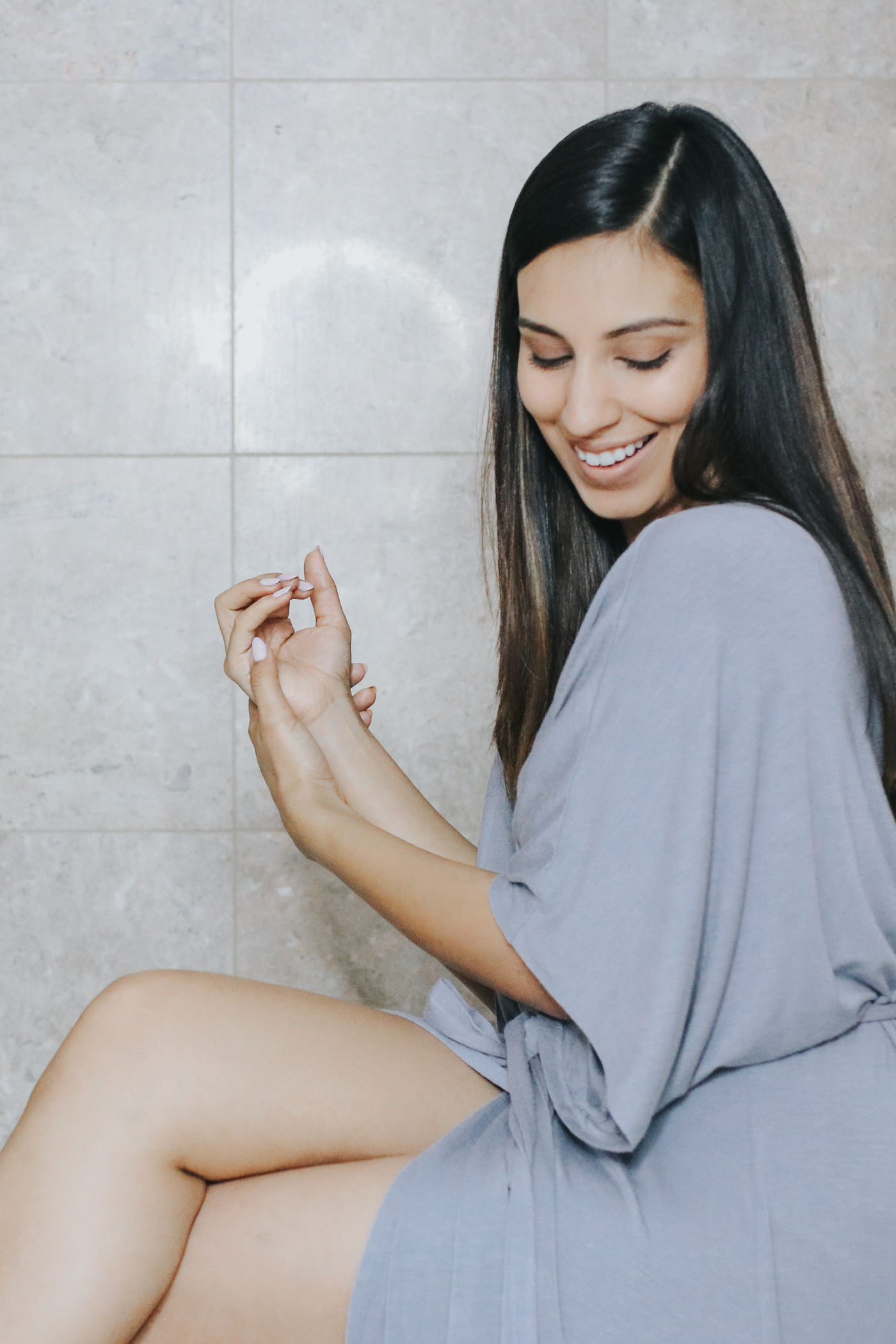 4. DITCH THE HEAVY MAKEUP
This summer, trade your heavy foundation for a tinted moisturizer. Your goal should be something that has SPF, keeps your skin glowing, and most of all – breathable! The last thing you want is to clog your pores with heavy products. Summer is all about being airy and light.
My favorite season is almost here! Share your favorite tips to get ready for summer in the comments below and be sure to pick up SheaMoisture skin care products in the hair care aisle at your local Walmart. (insert endcap)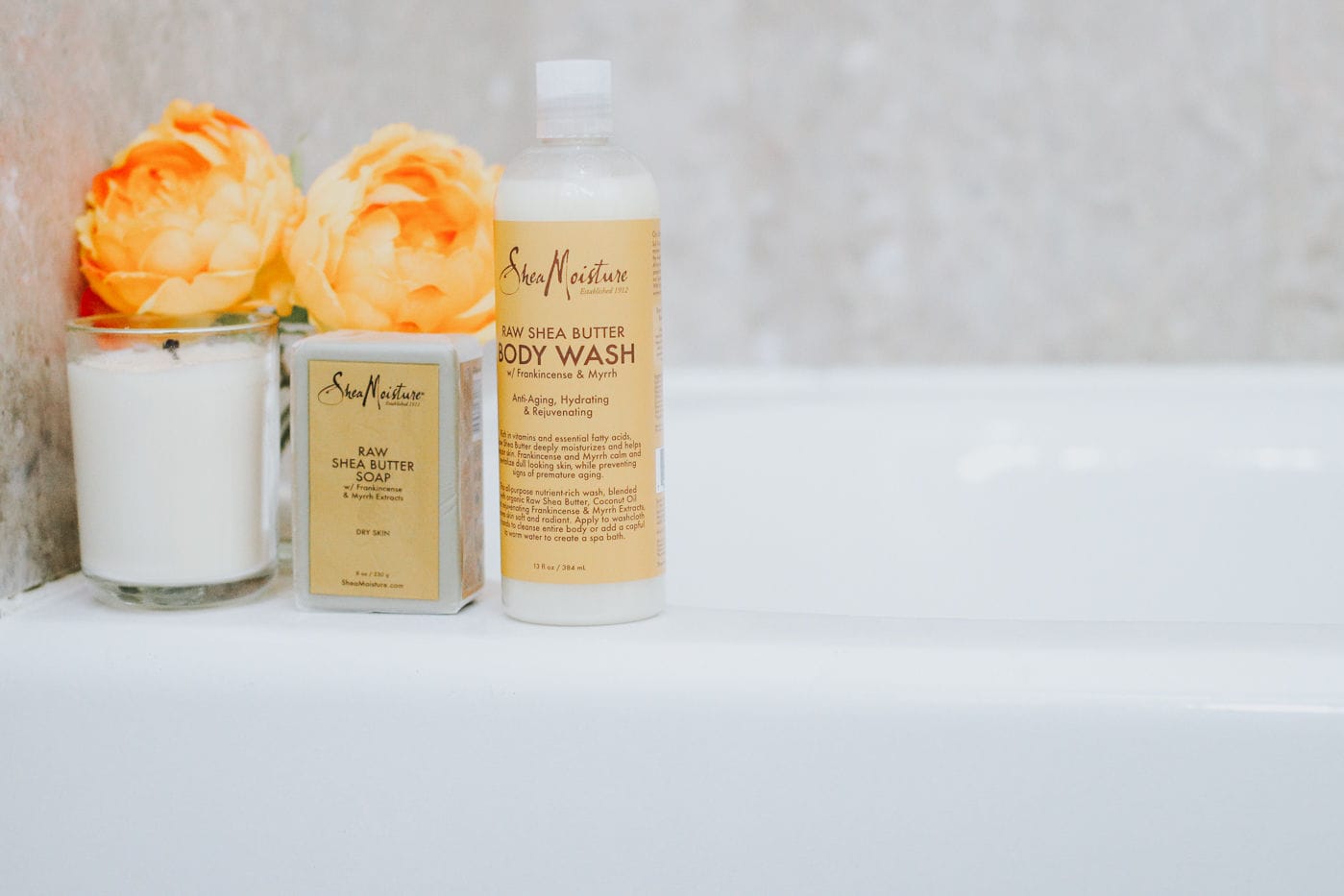 You can get a coupon to purchase your own SheaMoisture products! Click here to get $1-$2 cashback on products!