Amazon Prime Day might be overwhelming your inbox, social media, and no matter what you do. – you can't seem to outrun the ads. I totally get it, and I'm all about minimizing what we don't need. Buying things for the sake of just buying them isn't a great plan, but for those of you who are looking to snag some things from Amazon – here's a list of my top beauty, hair & skincare products that are on sale for Prime Day!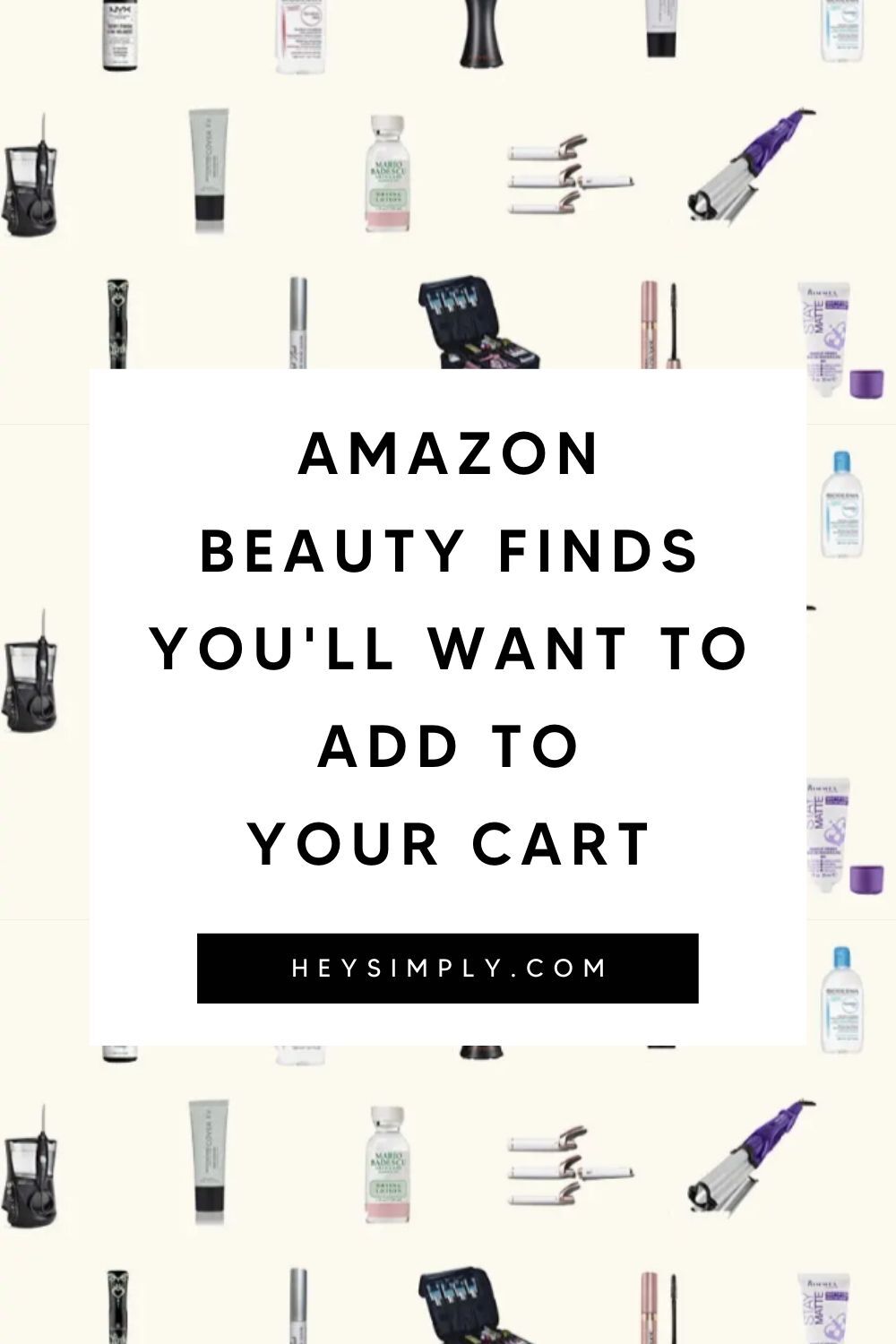 I have the T3 Micro Wand and absolutely love it. The Trio gives you three different curling iron barrel sizes so that you can get every style from loose waves to tight spiral curls. T3 is an iconic brand with hair styling tools that are powerful, beautiful, and effective.
This one has been on my list for a while. I have so many hair tools that buying another own doesn't seem necessary, but with the Prime Day deal, I'm having a hard time convincing myself not to grab it. Almost 15,000 perfect reviews and under $25 dollars? That's pretty tempting.
I've been raving about this case for ages and I always get questions about it. I keep a separate stash of my makeup essentials to keep in this smush-safe cosmetic bag. It's big enough to store full-size products and has separators to keep things organized. It's on sale and worth snagging!
BUY NOW
I've tried a ton of different lash serums and this is the one that the cheapest one that I've ever used — and the I'm currently using. Lash serums can be magical, but they don't work the same for everyone. I think this one is worth trying out for the price (especially with Prime Day!).
My dentist has been telling me about a water flosser for so long, and I finally caved and bought one. I'm super lazy about flossing (oops!) so this is supposed to be easy to use, convenient, and makes the necessary task a little less tedious.
BUY NOW
This is probably the first skincare item that Sahir actually tried, in fact, he swore by it. Drying lotions don't work for everyone (in fact, what one skincare product does?) but with over 11,000 near-perfect review – it's worth trying out. Mario Badescu's drying lotion is iconic to help dry out blemishes and acne. It shouldn't be used all over your face but can be effective as a spot treatment.
I love micellar water for makeup removal and because I use it every day I go through bottles quite quickly. I put two of my favorites from the same brand – Bioderma on my Amazon Prime beauty list. Bioderma was one of the first creators of micellar water and you've seen them on my WTF is Micellar Water post.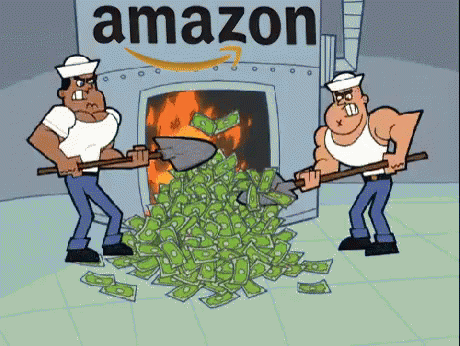 I love the Lash Paradise mascara it's definitely one of my top 5 drugstore options. Their Lash Paradise primer is a staple in my beauty closet. No seriously, I have five. If you want volume on your lashes – this is worth trying.
Speaking of drugstore mascara, you haven't seen length until you've tried the Essence Lash Paradise mascara. It's always affordable but around $5 for Prime Day. Add to cart – immediately.
This is TikTok's most famous beauty hack. My video here got thousands of views! If you have oily skin, this roller is an amazing hack to keep in your purse. It's compact and quite literally rolls the oil off our your skin without ruining your makeup.
The NYX setting spray has often been called a dupe for the Urban Decay setting spray. It's a great drugstore option and less than $5 on Amazon with Prime Day. Give your face a quick spritz after you finish your makeup and it will help your makeup last longer. Think of setting spray like hairspray for your face.
When I saw that CoverFX was on this list I was so excited! The primer is one of my favorite products right now and even my mom tried it and was impressed. It makes your skin look dewy, hydrated, and might I add – even glowing. If you have oily skin, this one might not be for you.
Oily skin friends, this one is for you. The Rimmel Stay Matte Primer helps your makeup stay all day without turning you into a grease ball. My T-Zone looks like fries by 3 PM and this primer is a game-changer and under $10 right now.
---
You can shop all of my Amazon favorites on my storefront here!