Between summer tans and the winter pale – our skin is constantly changing colors. It's something we can grow to accept, except when you just dropped $48 on a brand new foundation that isn't going to match your skin for the next 2-4 months. Yikes.
We've all been there, but that's why I've discovered a way to make my own foundation and guys, this is life-changing. This formula that you can make at home will allow you to create a buildable base that can easily be adjusted to match the current state of your skin.
The best part is that these things last forever and will carry you into your next summer tan.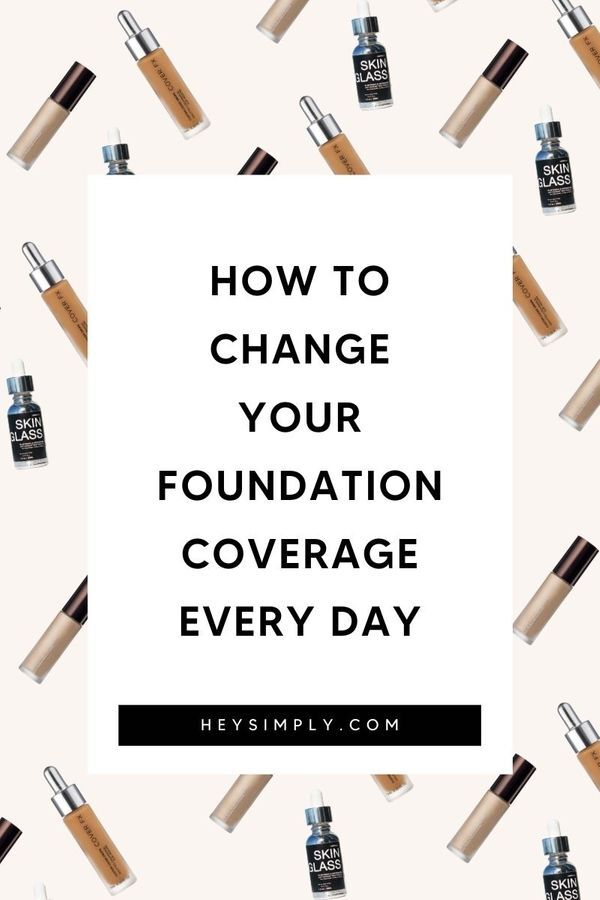 Related: The Ultimate Guide to the Best Foundations
What You Need to Make Your Own Foundation
This part is easy. You only need two things, but I add in a third which is just my preference. Here's what you need:
Pigment Drops: I've been using pigment drops since my sister introduced them to me in college. They are super versatile and come from a variety of brands, but my favorite is the DermaBlend Pigment Drops.
Blendable Primer: My favorite is the Rare Beauty Illuminating Primer. There are a lot of other primer brands that I love, but nothing makes quite the right concentration when making your own foundation like the Rare Beauty primer.
Optional: Cover FX Custom Enhancer Drops: I'm super into dewy "glass" skin and this product is a game-changer. They are highlighting drops that will give you a goddess-like sheen. You can wear it alone on your skin or in this case, I love mixing it in when I'm making my own foundation.
Related: My Honest Review of the Most Popular Tinted Moisturizers
How to Make Your Foundation
This is the easy part! I use the back of my hand as a canvas (refer to the video above) and just put 2 pumps of the Rare Beauty Primer and 2-3 pumps of the DermaBlend Pigment Drops + 2 drops of the Cover FX Enhancer Drops.
This should provide a medium coverage base. For light coverage, I would use 1 drop of the pigment and for heavy coverage, I would go up to 4 drops. This part is completely up to you.
Then you just mix and apply! To avoid a streaky application, I always recommend using a beauty blender or makeup sponge. The key is to bounce not swipe the product across your face.
Voila! You should have a formula that will last you for multiple seasons and is completely customizable.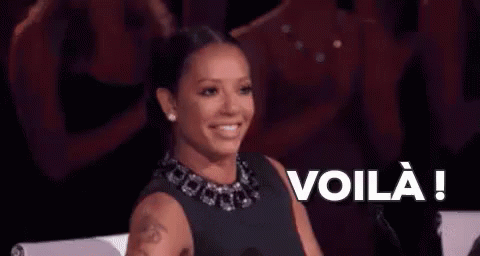 Related: Uh. Hello. You Are Using Your Beauty Blender Wrong
Still on the fence? The drops may seem a bit steep at first, but aside from the benefits that I've listed above, there's an added bonus. Let's say that you love your foundation formula or tinted moisturizer but realize that sometimes it can be a little too light/dark for your skin.
Custom color drops can also help you adjust the shade of your current foundation to make it a better match. Here's what you can use for the following:
• To make your foundation more "cool" tone, use this.
• To make your foundation "darker", use this.
• To make your foundation "lighter" tone, use this.
• To make your foundation "warm" tone, use this.
These drops don't have to be used alone! You can add a few drops to your favorite product to adjust the shade for a perfect match. 
Shop the Post