I'm so uncomfortable with video and it feels like I'm learning an entirely new skill – oh man, it's so hard. Like I don't even do selfies on Instagram stories – and now I'm recording videos. How did this happen!? Not to mention, watching yourself on video is pretty painful. I can't be the only person who doesn't like to hear my voice played back. But I asked for feedback a few months ago in my reader survey and overwhelmingly you guys said more beauty & video content (you also said that you hate wishlists, haha!) So here I go.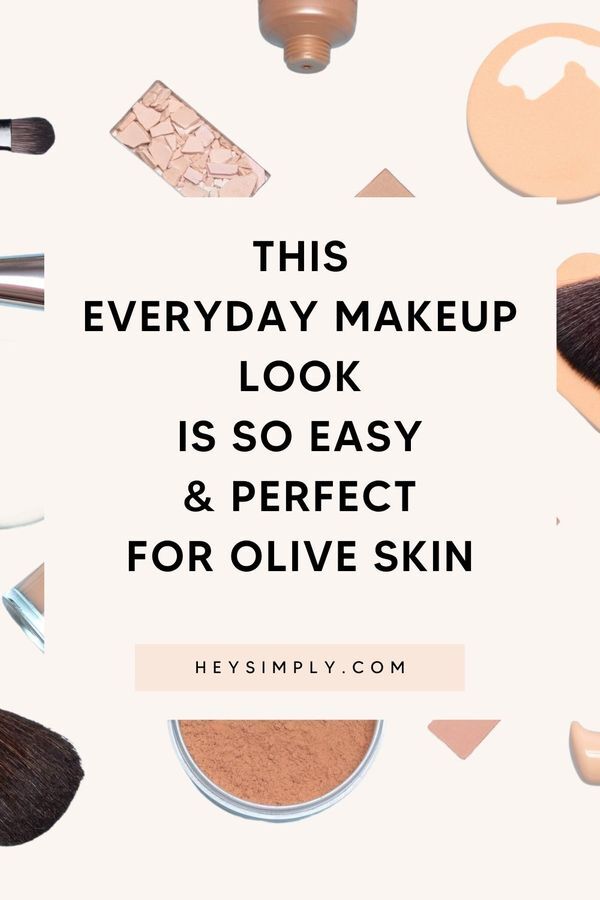 I've recorded and re-recorded videos for the last four months practicing and trying to get my lighting, content, editing, and equipment up to par with the rest of my brand. I wanted to create content that you guys would enjoy and that would add value to your lives. I hate when people just ramble on and on, so I tried to fast forward through the boring parts. I also always laugh when people put the product close to the camera with their hand behind it to show you what it is – listing the product below the video seems to be a better solution. But YouTube land is new for me so I'm learning on the job.
What can you expect from this? My YouTube channel will be an extension of my blog and I'll be focusing more on hair & beauty. I've already gotten some requests for vlog style content on relationships, books I'm reading, girlboss tips, etc. As always, I create content for you guys and I would love to get your suggestions for video content and especially as I'm getting started, I want your feedback on how to make better videos! What do you want to see more of? What did I do wrong?! Give me all your critiques!
You can find a list of all the products I used in the video here:
BASICS:
FACE:
EYES:ARTE BRAND HIGHLIGHTS:
BROWS:
LIPS: