Closet cleanouts are quite possibly the worst kind of cleaning to do. Not only is there an excess of clutter, but there's an emotional and sentimental attachment to the pieces that you know you'll never wear – but still don't want to get rid of. I'm here to help. You've heard of the rule where at the beginning of the year where you turn all of your hangers one way, and once you've worn the item you place the hanger back the other way? No? Well, now you have. It sounds great in theory, but if you are even the slightest bit OCD, hangers in varying directions throughout the year may drive you insane. Truth is that you don't need a system to know what you haven't worn. Anyone else guilty of having a closet full of clothes and also choosing the same things? (read: the comfiest option) Now is the time to do an epic closet cleanout and here are some basic rules you should follow: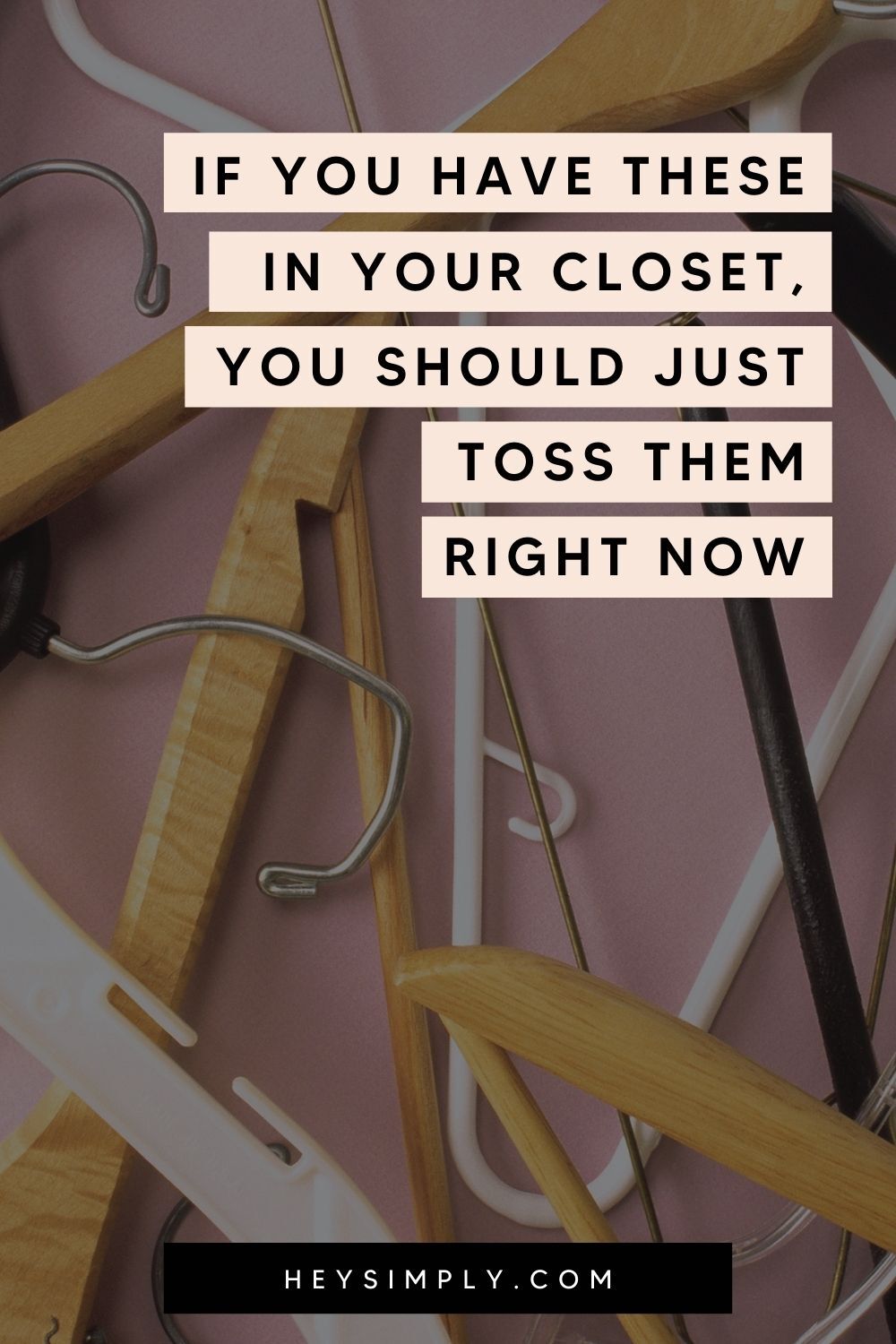 1. OLD JEAN STYLES
If you haven't worn it in the last year and it wasn't over $100 – time to move on. Jean styles are forever changing and your favorite pair could be re-purposed as cute shorts if you don't want to part ways. There's likely no way I'm going back to boot-cut jeans so they are just taking up space at this point. I do see flared jeans trying to make a comeback, but the jury is out on whether or not that will actually fly.
2. EVENT T-SHIRTS
I get it, there is sentimental value to your middle school chorus t-shirt, but it's time to box it up the momentos and place that box in the basement or attic. Sort the pile first! You don't need every single shirt. Pick ten or twenty that you really want to keep and get rid of the rest. One of those days you'll get around to making a t-shirt quilt, but you and I know that day is not coming anytime soon. It's taking up space in your closet and it's time to move those shirts out during your closet cleanout.
3. EXPENSIVE MISTAKES
Remember that time you saw something fancy and rushed to buy it? Immediate regret was imminent, but the damage was done and now you're stuck with something you won't use nearly enough to justify the price tag. Bite your losses and sell it while it's still a new-ish style, like-new, and has tagged attached. I list some of my items on my closet Instagram page and do a sale a few times a year. Things usually sell within the first 5 minutes of my posting and it's a great way to sell things that would be happy in a new home like branded clothing, gently used shoes, and handbags.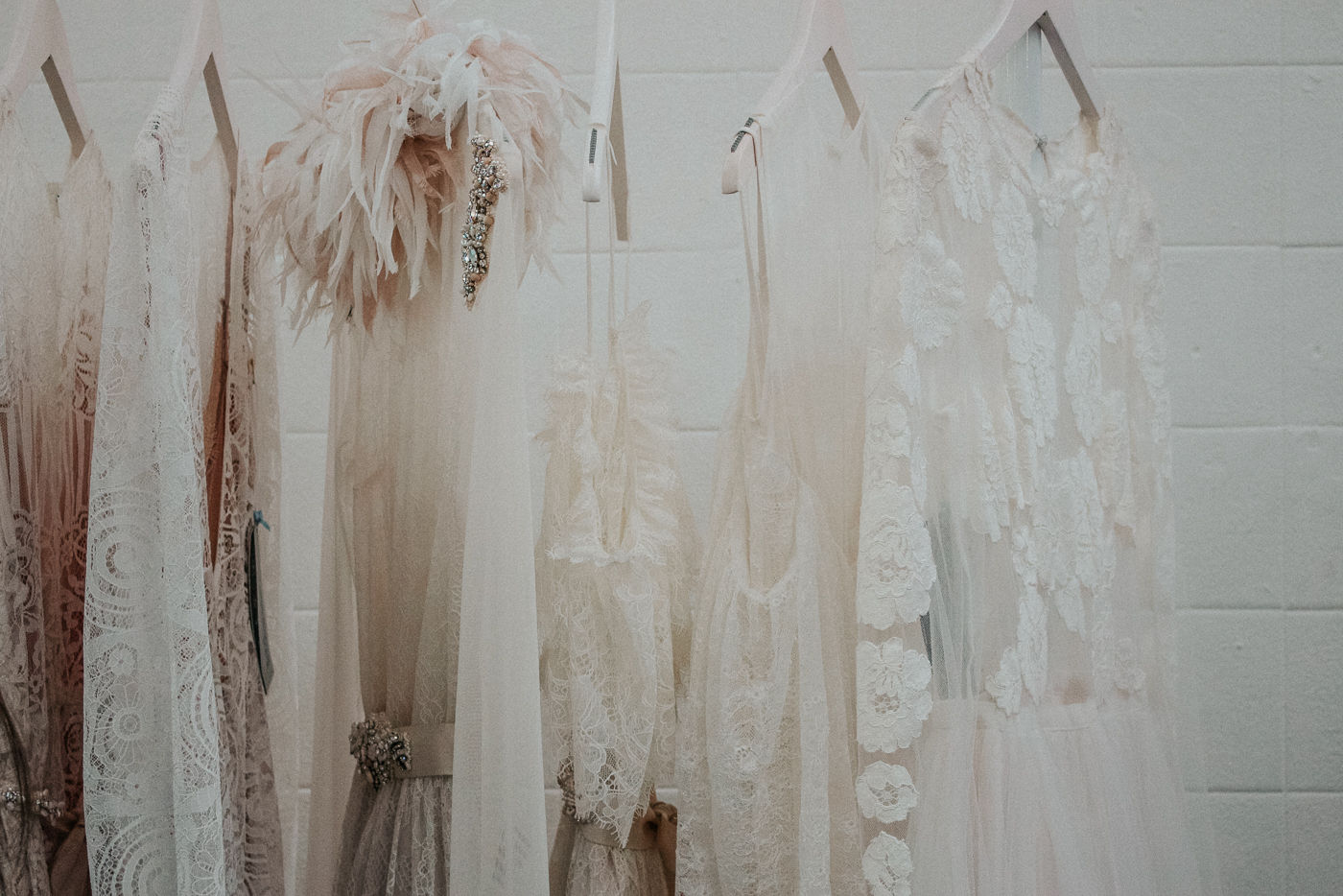 4. CLOTHES THAT ARE TOO SMALL OR TOO BIG
We've come too far to hold onto pieces that don't flatter your body type. As time goes on, our bodies will change and the last thing you need is a constant reminder of what used to be. Embrace your body and get rid of anything that is too big or too small. My rule is if it's more than 2 sizes from where I am today, it needs a new home.
5. SHOES THAT DON'T FIT
I can't believe that it took me over two decades to realize that shoes don't need to be painful. Now the first things to go in my closet cleanout are uncomfortable shoes. I naturally have a wider toe area and I got so accustomed to feeling my pinky toe being squished that it became normal for me. The good news is that most of my shoes were a combination of Forever 21, Charlotte Russe, and outlet shops- and those shoes have lived a long and healthy life and deserve retirement. I'm making it a point to find shoes that find shoes that are made for my feet, even if they are a bit more expensive. You can find such good deals at places like DSW and Zappos if you keep an eye out. Get rid of the ones that hurt, don't fit, or don't fit your style anymore.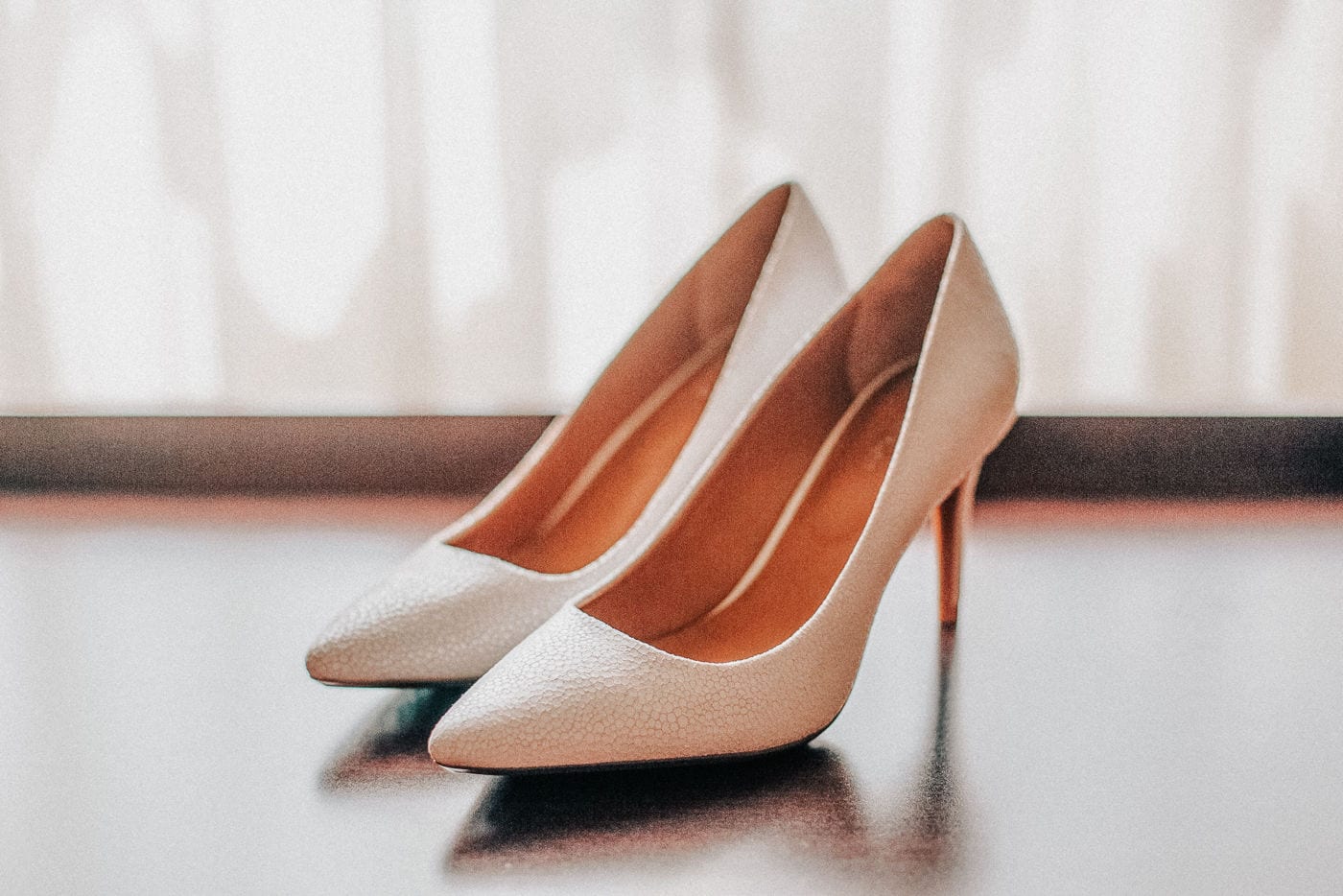 Related: The Best Travel Shoes That Are Cute & Comfy
6. PIECES WITH STAINS OR HOLES
If there is anything that costs less than $50 and has a hole or a stain (that you can't remove at home) on it, it's time to say sayonara to that sucka. A professional seamstress will cost at least $15 to repair a hole and a dry cleaner isn't cheap either. If you've worn the piece a few times but it's just taking up space now, it's time to let it go. BUT if you love it, it's time to get that hole replaced or get that stain out. I'm not some kind of laundry genie, but I had found that this stain remover is the absolute best. It's seriously done magic on my clothes and might be worth giving it a shot before you head to the bin.
7. BENT OUT BRAS
Bras and undergarments are things we end up hoarding and don't discard nearly enough. It's time to clear out space and get rid of anything that has a hole in it or underwire sticking out of it. If the bra has lost its smile (i.e, the underwire  "U" is not making a curved shape) or it doesn't fit your body anymore it's time for it to go. The same rules apply to socks and undergarments.
8. VACATION PIECES
I went out of my way to purchase a ton of things for my honeymoon and honestly, I will likely never wear those pieces again. After 5 years, they are sitting in my drawer and taking up space they deserve a better home at a local charity. Get rid of specialty items that you likely won't need again. Those elephant pants from Thailand are cute, but will I ever wear them?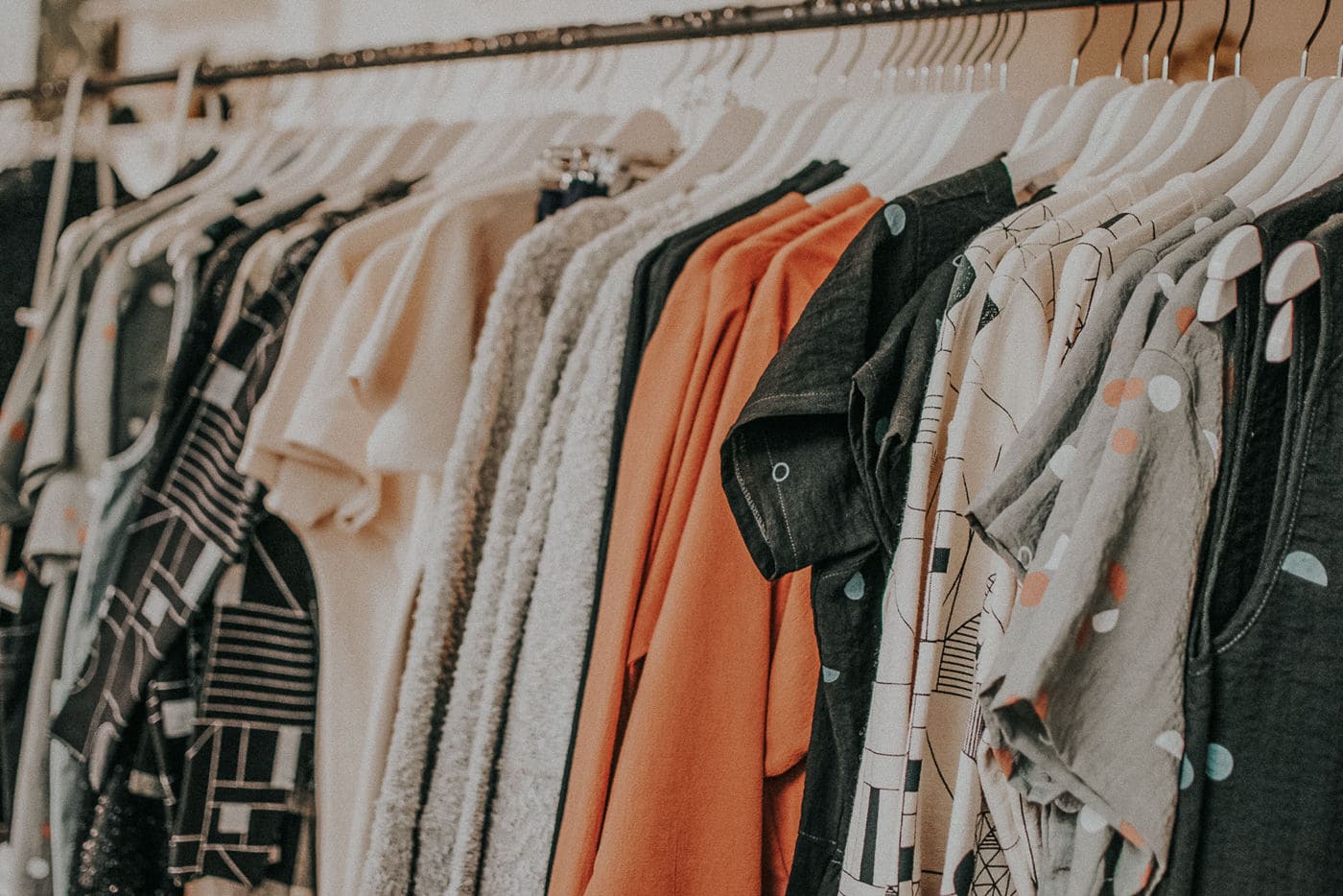 ---
Final Thoughts on Closet Clean Out
There are so many things that end up taking up space in our wardrobes and whether you are living in a big city with a small closet or living your closet dreams with a huge room – we call all agree that there is never enough space. Take this time of year as an excuse to clean out your area and say hello to new beginnings.