One of the most overwhelming things is to figure out where to shop online. I vividly remember the first time that I placed an order years ago, and I had so many concerns: How long will it take to arrive? Will the clothes even fit me? How expensive will it be to return these items? Will it even be worth it? I first employed the principle that I would only shop from places that allowed me to return in store. Figured if I was going to go to the store to buy something, I might as well get the item delivered to my home, try it on in the comfort of my bedroom, and then make that trip anyways in case it didn't work out.
Years later, I almost exclusively shop online and find it stressful to shop in stores! I don't even know how to rummage through racks and want to know very clearly if my preferred item is in stock and whether or not it is available in my size. However, I understand that finding new places to shop can be tricky so I wanted to share some of my favorite spots with you guys and detail a few pieces I've gotten from them, what shipping and returns are like, etc. Here we go: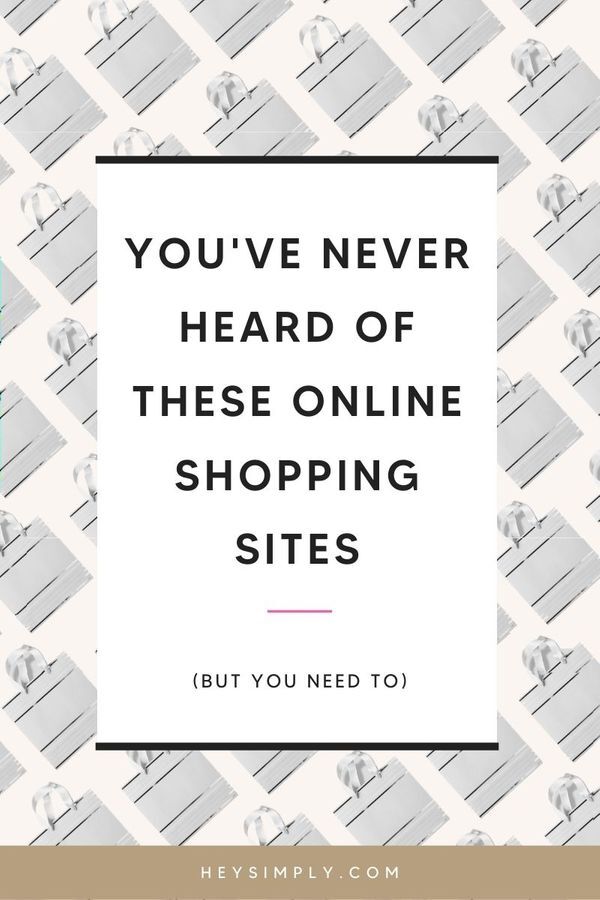 SHOPBOP
Think of Shopbop like a luxury department store that has everything that you could ever want. They specialize in multiple brands so that you can search for specific things like crossbody bags or leggings or get more specific and search for brands – for example, Madewell, Free People or Hunter boots. They have these killer short sales where you can get 20-40% off brands that never go on sale. Remember my sale post with fall essentials here? I've been wearing that Rebecca Minkoff bag nonstop (you can see it styled here & here) and have been rotating between that and the Tory Burch one that I picked up from the last sale – remember seeing it on Instagram here and here?
The best part about Shopbop is that they aren't limited to just clothing. You have fast shipping for jewelry like Baublebar or even shoes like APL (my favorite athletic sneakers) from the site. I have bought all of these and love that it's one order, one box, free delivery, AND free returns.
Affordability Rating: 3/5
Quality: 5/5
Shipping Time: 5/5
Free Shipping / Returns: Yes/Yes

CHICWISH
I heard about Chicwish during a blogger revolution with the brand about four years ago. I bought one dress (omg such an old picture, can't believe I'm sharing!) from them and LOVED it. Everyone complimented me when I wore it and my sister even stole it for a while, which is really the highest compliment. They fell off my radar for a while but then I realized that they sell on Amazon too with Prime shipping! I stumbled across the website and fell in love all over again. Both this and this sweater are from Chicwish and I can't wait to get more pieces.
Affordability Rating: 3/5
Quality: 4/5
Shipping Time: 4/5 (5/5 with prime!)
Free Shipping / Returns: No / No
SHEIN
You guys may have heard of SheIn, it's a Chinese clothing company that has similar clothes to a forever 21 or small boutique. It's a little overwhelming to try to navigate their site (imagine F21 in Black Friday, virtually) and to add complications sometimes their sizes aren't universal and things can run quite small. BUT if you check the size chart, you can find serious gems at SheIn that are trendy, unique, and affordable! I bought the dress for my engagement shoot from there and am still getting questions about it, four years later! I got some recent picks like this color block sweater, plaid skirt, white bodysuit, and embroidered skirt and can't wait to wear them soon! If you know what you are looking for Shein can be such a treasure. Use code "Molu20" for 20% off your first purchase!
Affordability Rating: 5/5
Quality: 3/5
Shipping Time: 4/5
Free Shipping / Returns: Yes (Minimum)/ No


ASOS
ASOS is one of those brands that "if you know, you know". I've been shopping at ASOS for years now and recently Sahir has jumped on the bandwagon too. They have incredible styles for both men & women and no shame – we totally pay the $19 for free two-day shipping for a year. Well worth it! ASOS has a stellar return policy, their search functionality is amazing and for me, I love the number of options they have for different body styles. I am always ordering from their petite collection because I love the fit! You can shop the ASOS brand or pick from a number of designers who are also available on the site like Berksha or Pull&Bear. If you ever shop in Europe these are some of the best affordable brands (think Zara style) that are hard to find in the US but easy to order from ASOS! They also have free delivery (minimum$49) or do Premium Delivery for $19 for a year of free 2-day delivery & always – free returns.
Affordability Rating: 4/5
Quality: 4/5
Shipping Time: 4/5 (5/5 with Premier!)
Free Shipping / Returns: Yes (Minimum/Premier)/Yes
GOODNIGHT MACAROON
This is a recent find for me and you guys know that because I've been talking about it on Instagram for a while now. In addition to the boots that I keep raving about, I also picked up the red dress from this post, a white bell sleeve dress and shipping does take a little bit and my order was delivered about a week after I expected it so it was a bit disappointing — but I really liked everything I ordered so I will order again!
Affordability Rating 3/5
Quality 4/5
Shipping Time 2/5
Free Shipping / Returns: Yes (minimum)/No
---
I hope that this helps you and as always, feel free to ask me any specific questions. I can personally vouch for all of these locations because I would never recommend something to you all that I didn't experience for myself. You might need one of those "Hide packages From Husband" doormats, you're welcome!