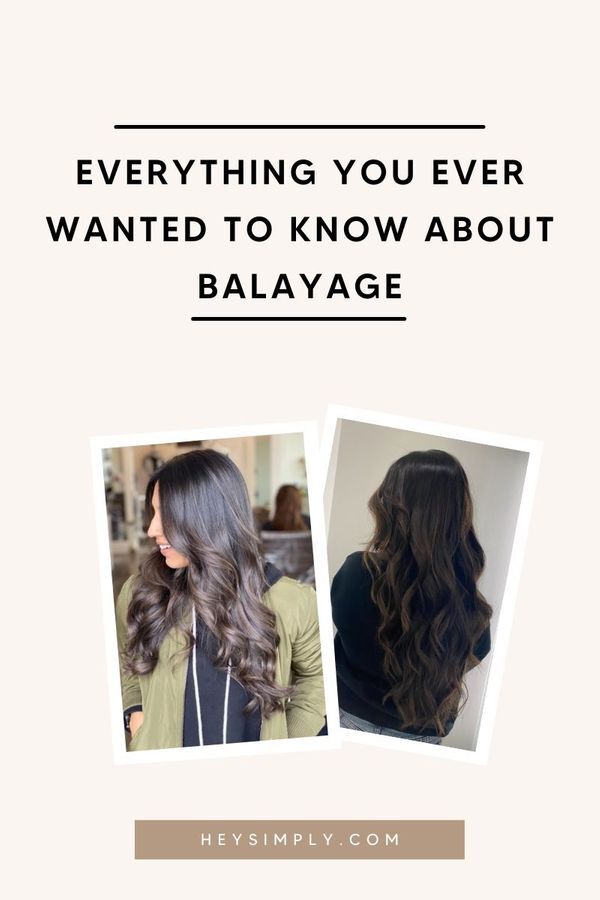 We love Balayage because of the softer, less noticeable regrowth lines vs. traditional highlights which is completely understandable. It is certainly on-trend to let your hair grow out and not have to worry about it. We've all seen the Pinterest pictures and obsessed over those natural, loose, waves with sun-kissed colors. We take those photos, save them to our phones, and happily show them to our stylist. Four hours and $300 later, we are left with something that looks remotely similar? But the chunks are bigger, the color is warmer, and it doesn't look – well, even.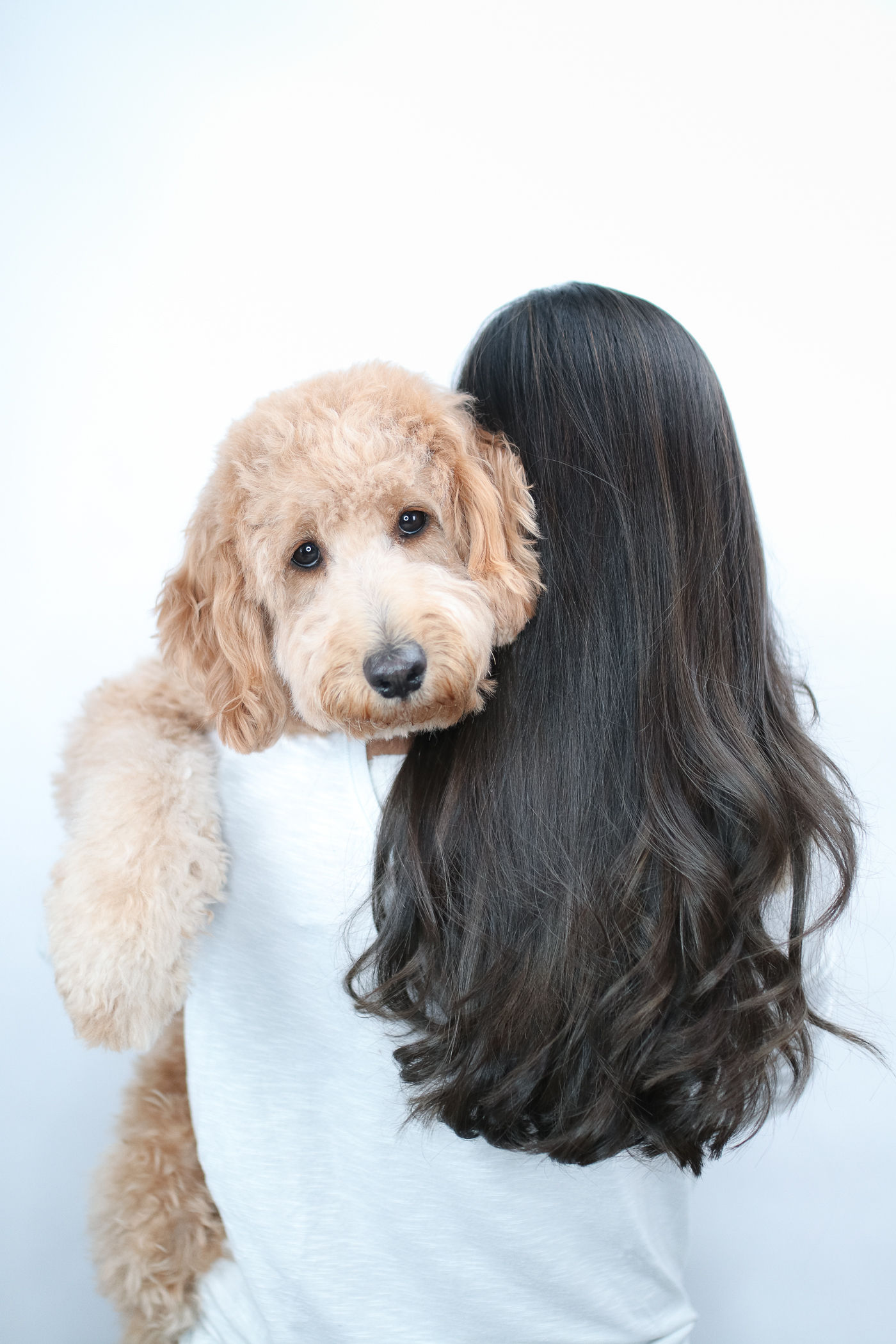 Well, that's because it's not supposed to. Balayage by definition is a French word meaning "to paint". It allows for each individual artist to use a freehand technique to achieve a softer, natural look.
That's the problem – right there.
Balayage allows for hair artists to charge more for a freehand technique that will by design never look like the picture you showed them. The style can't look the same, because every artist paints different. It's impossible to match- because the technique is that there's no technique. Balayage is a delicate balance of tone, application, and placement. If you find a super talented colorist, love them tender because they are rare – especially those who work with dark hair.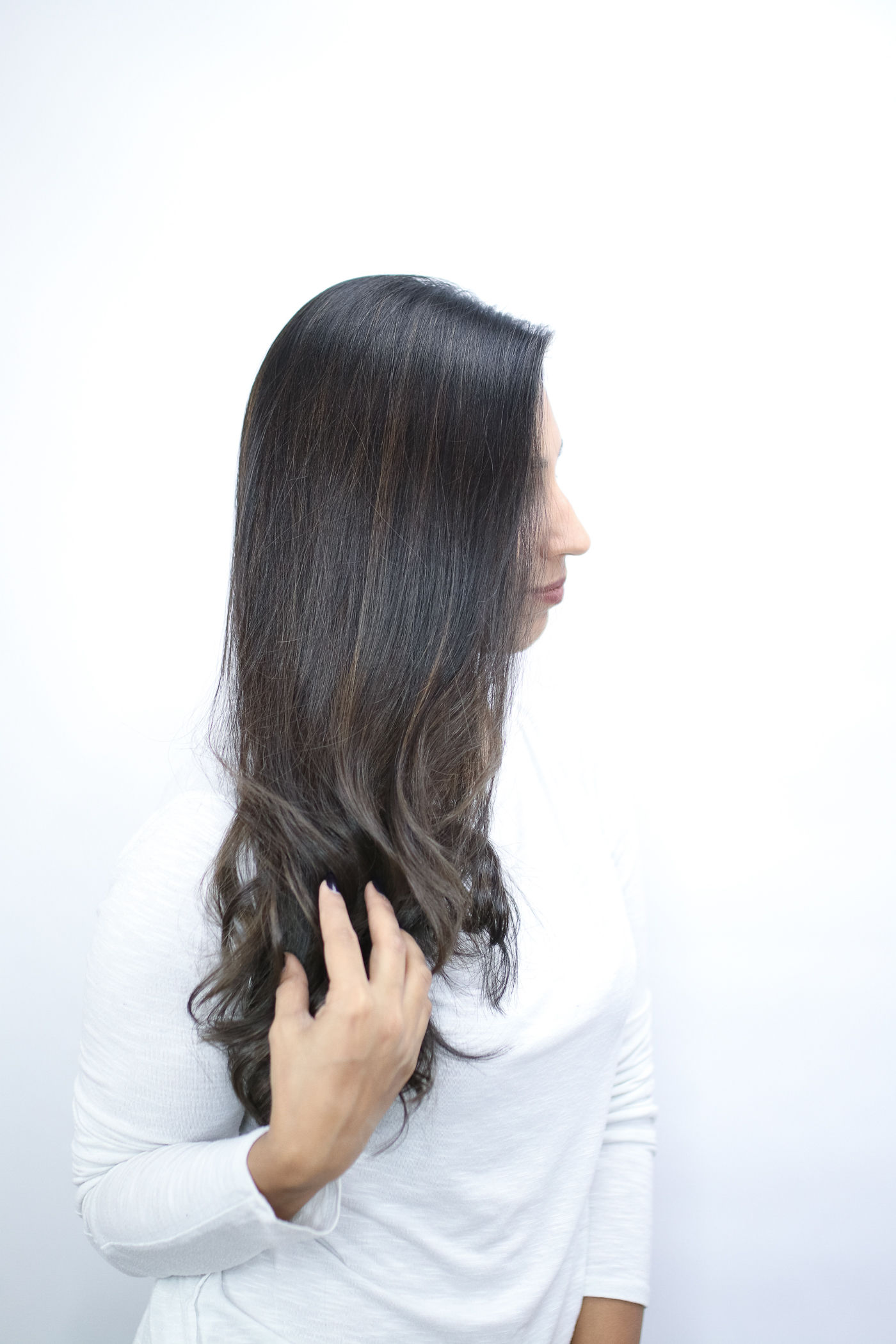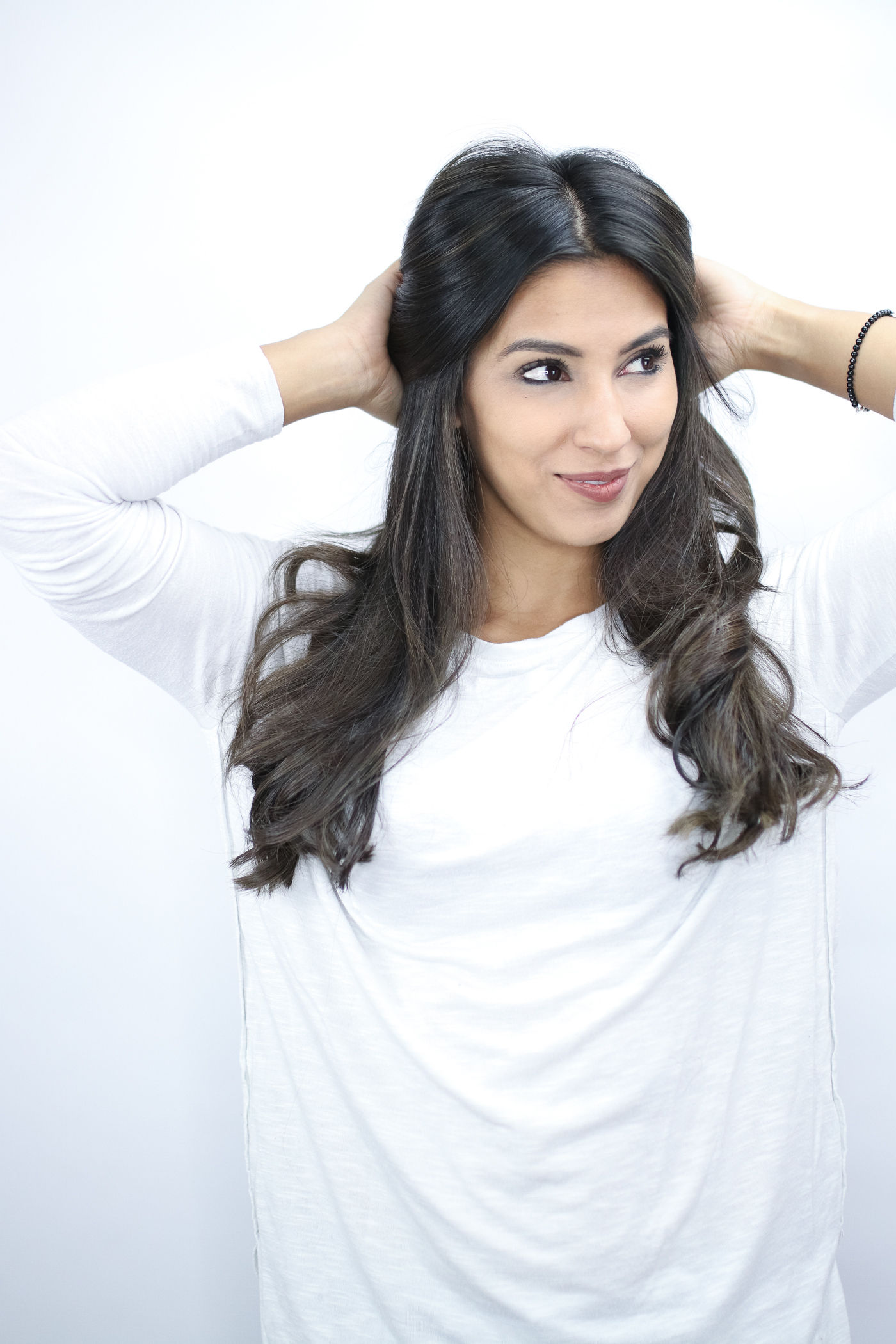 An alternative to Balayage can be just to go with traditional highlights and for a more natural look, micro-highlights. Highlights are traditionally done using foils and the results are that pieces of hair that are very uniform and clearly defined – although not striped.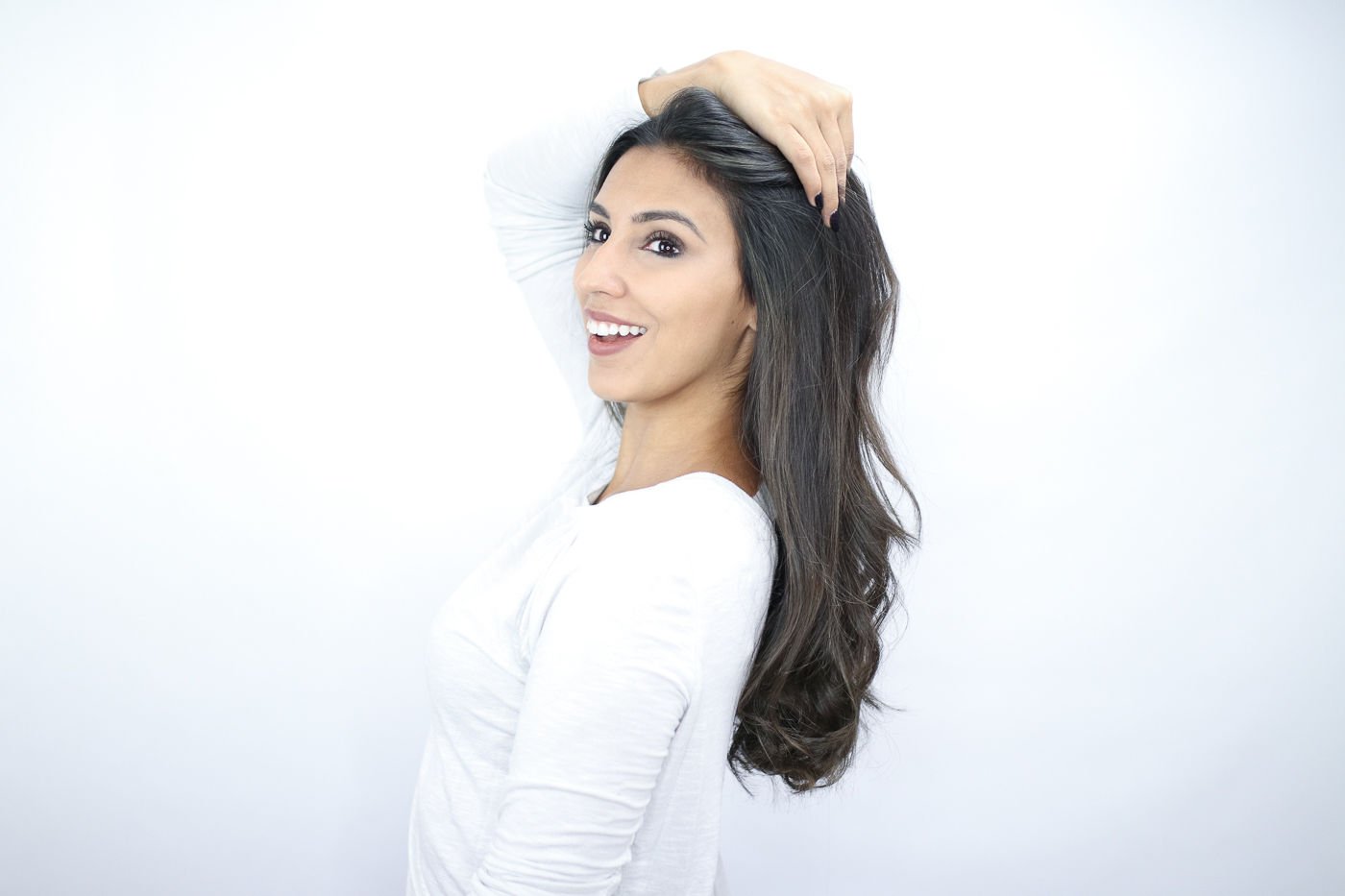 Ultimately it's less about the stylist and more about the color. Hair color, in general, is a science and one of the biggest shams in the beauty industry is that it isn't regarded as such. Colorists are chemists and if they don't understand science, they will not be good at their craft. Balayage gives artists more control over the style with the goal that the colorist will be able to personalize the location of the highlights through "freeform" or balayage techniques. Which can be great, but more often than not it usually ends in disappointment.