I absolutely love Amazon and I buy pretty much everything from there. I won't embarrass myself and tell you the number of times that I just ordered a household cleaner or measuring cup from Amazon instead of just driving myself to the store and buying it in person. Sigh… that's the millennial in me.
When I'm making purchases for work, my home, business, and Theo it only makes sense for me to look for myself. I've been trying a few items here and there and these are my currently favorite beauty finds from Amazon. Best of all? They are all under $30 – you're welcome!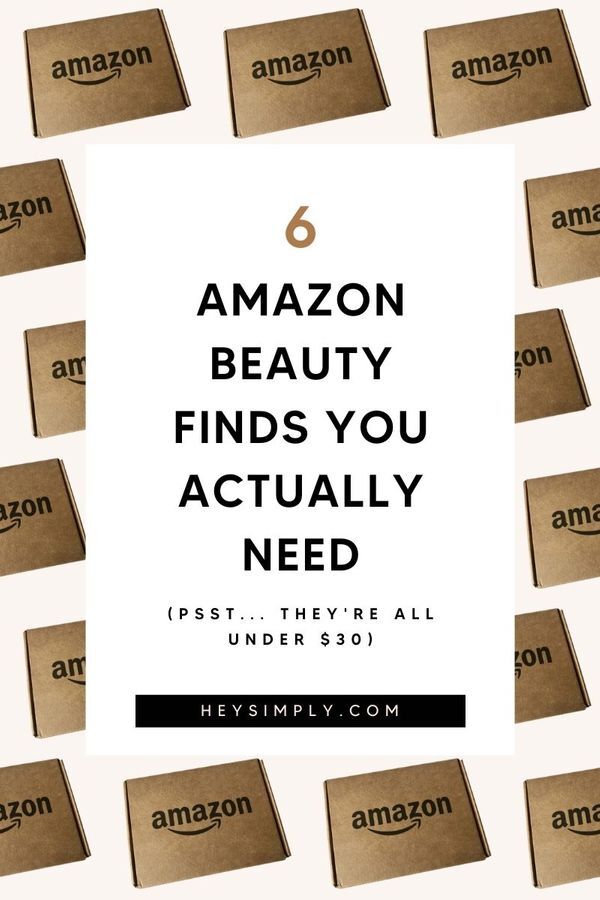 ---
This primer is one of the leading products of the ridiculously famous Southern Korean skincare powerhouse, Innisfree. They even launched a flagship store in Union Square in Manhattan in September of 2017. Think of it as the Sephora of K-Beauty.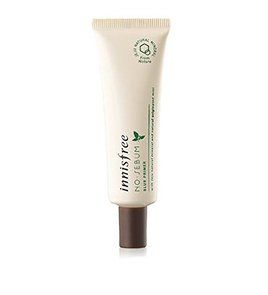 This drugstore brand made it's way onto my Amazon list because it is so epically hard to find in the color medium/deep. I use this as my everyday concealer and apply it near my eyes and in my T-zone. I have found it to have light coverage that's perfect for daily wear under my mineral foundation.
The eye roller is easy to apply and the coverage is fantastic. I highly recommend this product and if I had to choose only one item of makeup to wear it would be this – hands down!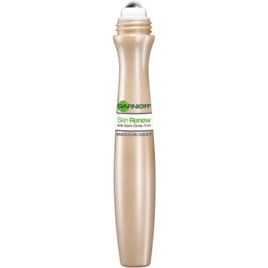 You know those face charts, the ones that show a face with streaks all over it that is somehow supposed to explain where you are supposed to highlight vs contour? Well, these products are what they use to create it. I found out about these years ago from Tamanna from Dress Your Face and she uses them, flawlessly – of course.
I have to admit that I'm not great at the contour stick because liquid bronzer is just so hard for me to use. But hey, I'm working on it. If you can work these babies, they are a steal for the price!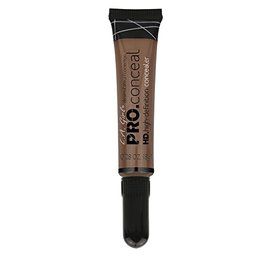 If you have thick, unruly, and fast-growing eyebrows, like me – (lucky us!) This will be your best friend. It's a tinted mascara for your eyebrows that fills them in while taming them in place. Just a few strokes and you can easily see the difference in your brows.
For $3.99 you really can't beat the price. Essence is one of those under the radar brands that also makes a phenomenal mascara and lip liners. I'm a fan!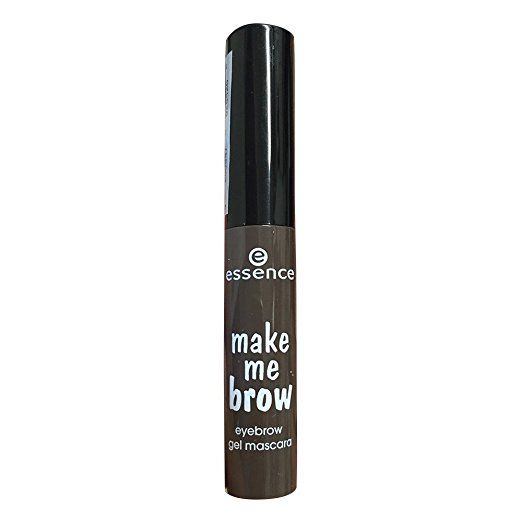 My absolute favorite beauty product right now are these spin pins! They say that one of these is equal to 8 bobby pins and honestly, I believe them. I often get tension headaches from keeping my hair up (which it is – all of the time) and having two of these in place of a ton of pins definitely makes a difference. Not to mention, my hair actually stays put even when I'm taking a two-hour dance class with all the jumps, hops, and skips you can imagine.
These are also available in drugstores, but I have found them to be more costly with less in the pack. These have 8 in the pack for $8.99 – can't beat that!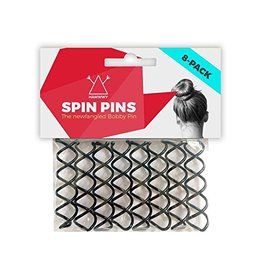 SHOP THE POST