Credit where credit is due. We literally all bow down to the drag queens of America who invented the baking method to help set their makeup longer. Baking is a makeup trick with the intended result of having a flawlessly finished concealer application. The unintended result is that basically everyone you know to tell you, "uh, you left a little something on your face." Duh. I know.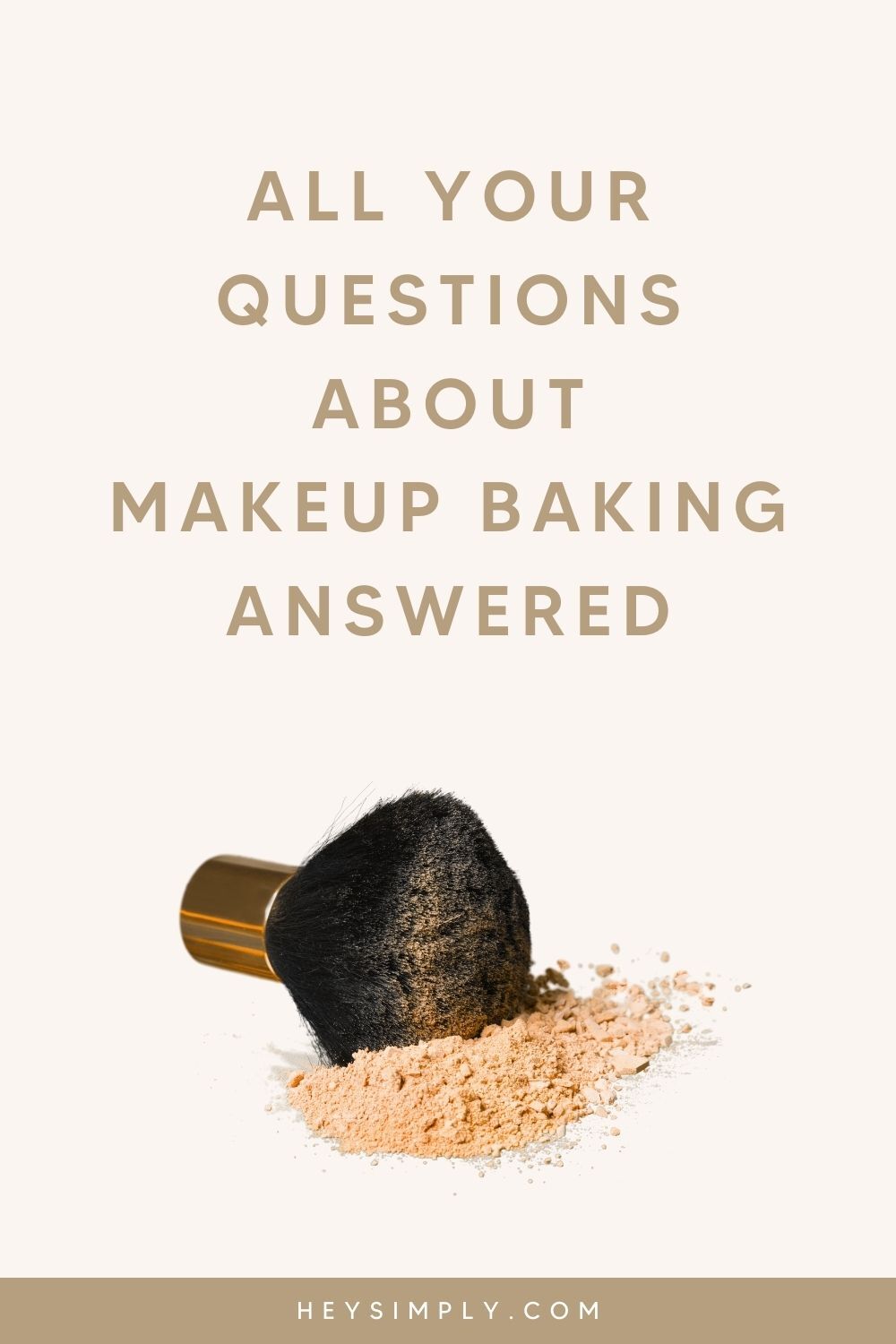 Basically, once you apply concealer you intentionally  & aggressively apply a setting powder on your face so that your makeup can "cook" or "bake" into the skin. Please note: this is not for the entire face and should be used only in places where you apply concealer and/or want the area to be lighter. Example locations are below your cheek contour, under your eyes, and your T-Zone.
How Long Does Makeup Baking Take?
Generally, about 5-10 minutes of baking is necessary for the process to be effective. Don't think of it as lost time though. The process will take about 1 minute to get up and 30 seconds to clean up, the rest of the time is a waiting game so it's the perfect time to touch up your hair, apply lipstick or do your brows.
HATE CHOOSING A NAIL COLOR?
What Do You Need To Bake?
You need a beauty sponge, some water, concealer, setting powder, and a fluffy brush. Chances are that you have most of these things, but I know you want recommendations for setting powders so here goes: some of my favorite setting powders for baking are the cult favorite: Laura Mercier Setting Powder. This is literally everyone's go-to and for good reason. It's translucent and works for every skin tone. Plus they make these adorable minis that are so perfect for traveling! Another favorite of mine is the Ben Nye Banana Powder. This is gorgeous on medium skin tones and I learned about it from my friend and makeup artist @Noorface. You'll recognize her from the interview we did on the blog here. Another affordable alternative is this one that you can get from Amazon.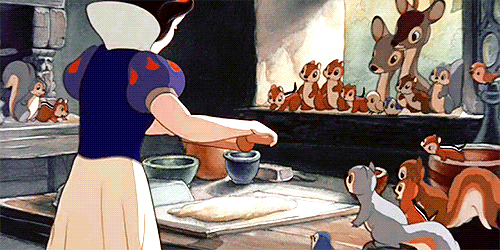 How To Bake?
I use a damp beauty sponge and sprinkle a generous amount of setting powder into the lid. Pick up the product with your beauty sponge and apply it abundantly to the areas you want to bake. Let this sit for about 5-10 minutes and then use a fluffy brush to lightly dust off the excess powder. Boom! Slay sis!
My video on Instagram showing how I bake has hundreds of saves so I know this is something you guys are all interested in. Be sure to send me any pictures of your baking adventures to @sabrinamolu on Instagram!
SHOP THE POST