There's nothing more interesting to me than to read about what professionals in their field have as their "go-to's". Whether it's what sunscreen a dermatologist uses or what apps are on a techie's phone – these are the untold stories that we need to get to the bottom of. In today's edition of Dish It Out we chatted with the founder & CEO of Skinglass a facial oil that's taking Instagram by storm. Noor has literally sold out over a dozen times and the waitlist for Skinglass is always filling up. We got Noor to dish on her favorite products, dream clients & makeup trends below.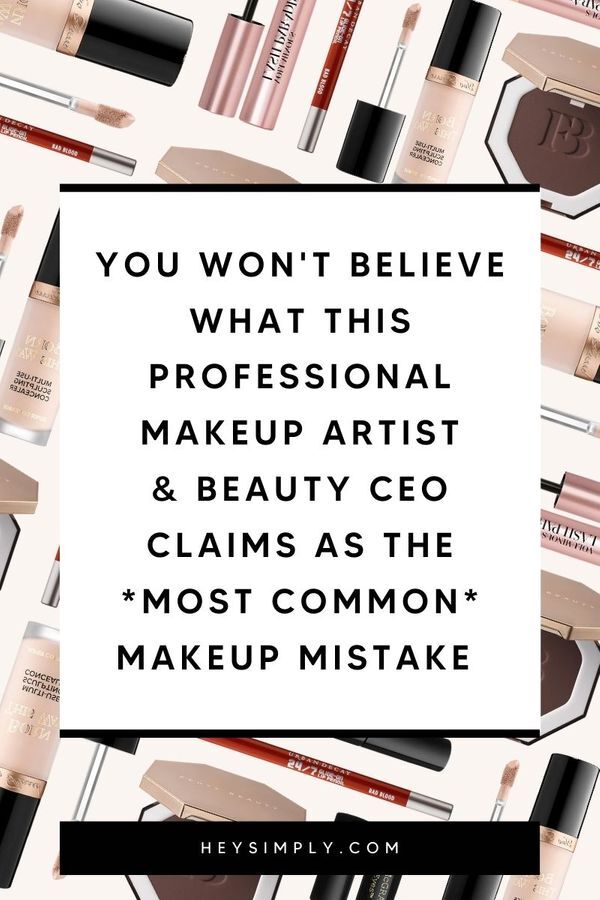 What 5 products are always in your bag?
Best way to remove makeup at the end of the night?
I swear by the Farmacy Green Clean Makeup Melting Balm!
What are you most proud of in your career?
Creating Skinglass!
See Skinglass live in action in my video on how to DIY your own foundation below!
Related: The Truth About When To Throw Out Beauty Products
Favorite Drugstore Find?
L'Oréal Paradise Mascara (Editor's note: We agree! We shared our experience with it here!)
Beauty Blender or Brushes?
Brushes
Related: Uh Hello, You're Using Your Beauty Blender Wrong
The biggest mistake you see people making with their makeup?
Everyone's face is different so not everyone needs hard contouring and highlighting! One of the biggest mistakes I see is people contouring / highlighting their face as they see on YouTube.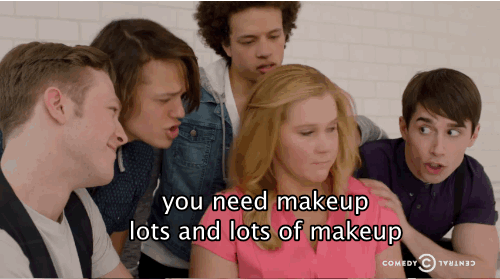 Your go-to song right now?
Anything by Sango
Which brow pencil do you swear by?
Colourpop – and it's a steal too!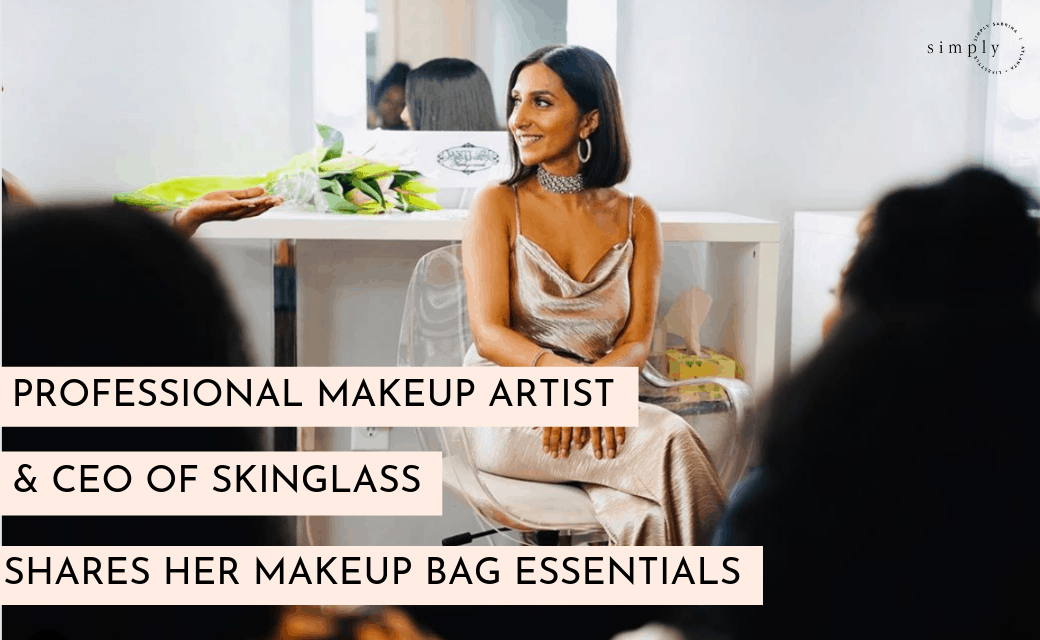 Related: Top Instagram Makeup Artist Share Their Secrets
Who would your dream client be?
Halle Berry, Tracee Ellis Ross, or JLO
What makeup trend do you wish would end?
Caking concealer under the eye then putting pounds of powder on top. Yuck.
MAKE YOUR NEXT TRIP TO THE NAIL SALON EASY
---
You can find more of Noor on her Instagram profile here.
SHOP THE POST