I'm a creature of habit. If something is working for me, I stick to it – which makes being a product tester uncomfortable and also kind of exhilarating. There are hundreds of new beauty products that come out every month and many of them make their way to me by means of PR boxes, random impulse buys, and late-night Amazon binges that I don't remember the next morning.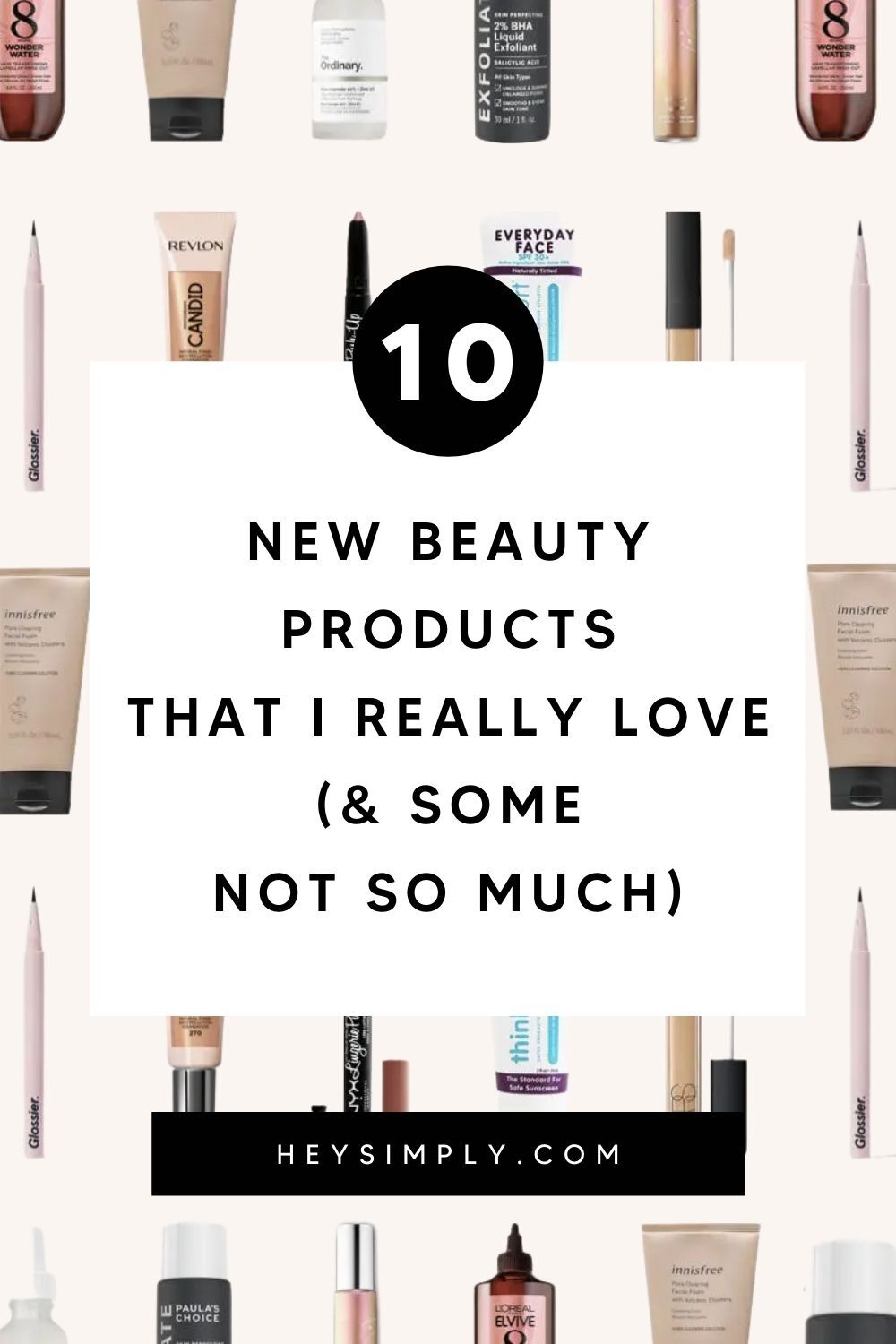 I'm looking forward to this new series on my monthly hits & misses to share new products that I've been loving and others that I would probably skip on. The goal is always to add value to your lives and I hope that you find some inspiration in my scientific process.
Related: Everything You've Ever Wanted To Know About Makeup Baking
The Hits
I got this in a PR box a few months ago and wasn't quite sure what to do with it. The product promises silkier, smoother, and shinier hair with just one 8 second use. I put it to the test the entire month of June and turns out, I loved it! As soon as you apply the product you feel your scalp being to "heat up" and you quickly rinse your hair in just eight seconds. I wish I could better explain how it makes your hair look, but the truth is that it just feels healthier instantly. I highly recommend getting your hands on this one, its an affordable price point so it's worth the price to check it out.
I've been using my Panoxyl face wash in the morning, but I needed a facial cleanser that was gentle and effective for nighttime use. Innisfree is one of my favorite K-beauty brands, so I knew that I wanted to try this one. It's a clean formula that is free of any sulfates and targets excess oil in your skin. The face wash quickly turns into a white foamy lather as you massage it onto your skin. It worked well with the serums I layer in my nighttime skincare routine, so this one is a win for me.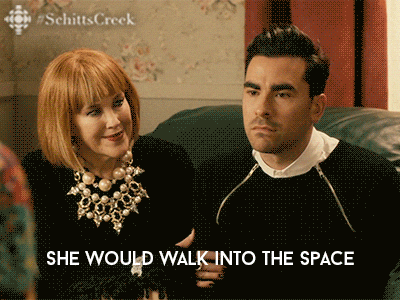 Oh boy! I've been hearing about The Ordinary for years and I finally bit the bullet and placed my first order. Of all of the products, I decided to start with the Niacinamide 10% because it seemed safe for sensitive skin, targeted breakouts, and was gentle enough to be layered with different products. I watched so many videos from experts on if I should use the product in the morning or evening and I decided that morning was best for me. It's been about 3 weeks since I've been using it consistently everyday and I love the way my skin has been feeling.
This is another one that I had been dragging my feet to purchase but knew that I needed to. Paula was the OG dermatologist who decided that popular skincare brands weren't created clean enough for consumers, and created her own line. This is one of her best-selling products, then 2% BHA serum. I apply this on a cotton pad and swipe across my face at night after cleansing and before moisturizer. I've seen a difference in my breakouts and how my skin handles blemishes. I think this paired with the Ordinary's Niacinamide is a match made in heaven, at least for my skin.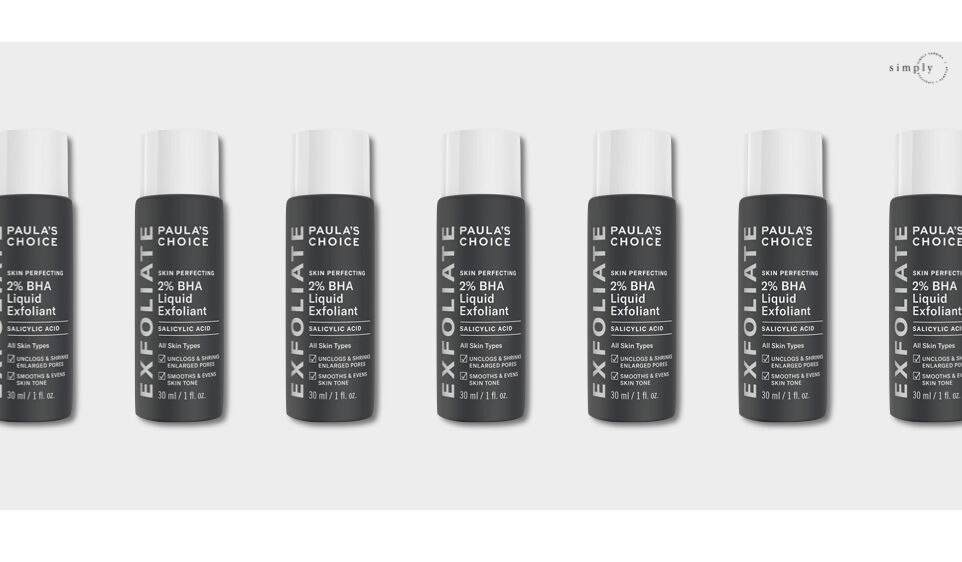 Generally, I try to stay away from liquid formulas for blushes, bronzers, and highlighters – not because I don't like them, but because then I have to blend and I get lazy. This Becca liquid highlighter makes me break all of the rules. I love that they have different formulas if you want more of a pink shimmer or gold shimmer. It's a pearlized finish that isn't glittery and can be used on your face, body, or mix in a few drops into your moisturizer for a luminous glass skin look.
Related: The Truth About When To Throw About Your Beauty Products
SHOP THE HITS

The Misses
This product came so highly recommended and I was sorely disappointed when I used it. The sunscreen promised a tinted finish to avoid a white cast and non-greasy finish and did neither of the two. In an era where there are so many good options, it doesn't make sense to use a greasy formula that leaves a white cast. Pass on this one.
Revlon Candid Foundation in 340
I really wanted to like this one. I think the hard part for me is that there are still a limited number of skin shades with some drugstore foundations and they don't always account for undertones. I tried a few different shades of the Revlon Candid Foundation and couldn't find one that matched my skin tone properly and didn't oxidate over time. For lighter foundation formulas, I'm sticking to my Urban Decay Naked formula for a while.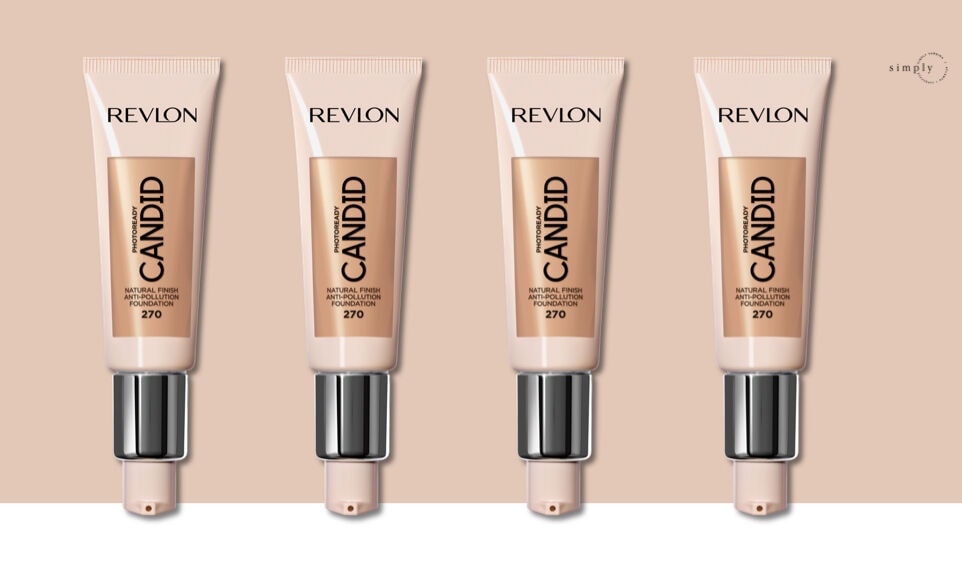 I bought this after one of my favorite beauty bloggers posted about it because I'm always on the hunt for nude lip colors. I have a history of getting lip allergies so I'm especially careful about anything that I put on my lips. This formula started tingling after application and it just isn't worth the risk for me. The shade "Push-Up" was pretty, but nothing is worth swollen lips for 2 weeks.
I actually really like the Glossier formulas when it comes to makeup and I have been pleasantly surprised at the products that I've used in the past. This one was a miss not because of the formulation, but rather because of the price tag. There are so many great eyeliners out there and this is one product that I think shines when it comes to drugstore finds. I just don't think the Glossier pro-tip is worth the price tag.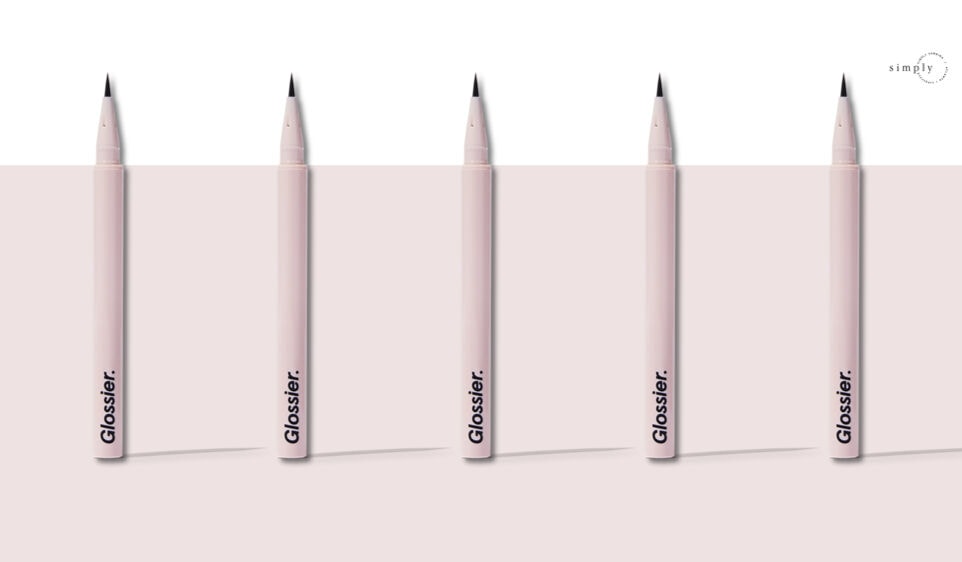 NARS Radiant Creamy Concealer in Ginger
I really wanted to love this product. Everyone raved about it and NARS has been one of my favorite companies for ages – what could go wrong? I knew I had the right color match, but something just didn't work for me. The product didn't blend like other concealers and the coverage became flakey and didn't last all day. I still love NARS, but if someone is looking for one product to buy from the brand, it wouldn't be this one. It would probably be the Orgasm Blush / Laguna Bronzer combo.
Related: A Professional Makeup Artist Shares What's In Her Makeup Bag
SHOP THE MISSES

Final Thoughts on Beauty Product Hits & Misses
Trying out new products is one of the best parts of my job and I'm pledging to do a better job of sharing my favorites on a monthly basis. I also think it's important to share what didn't work so you'll be seeing a lot more of these posts.