This post was created in partnership with FAGE. As always, all thoughts and opinions are my own. Thank you for supporting the brands that make Simply Sabrina possible.
Admit it? Do you have a box of cables that you have no idea where they connect to? It's okay, I do too. While the Marie Kondo craze sweeps the nation, some folks are still left watching 'Horders' and shoving their junk from their past further and further below the bed. While going waste-free may be ideal, I have an entire room that's a closet so I'm not fooling anyone by calling myself a minimalist. However, there are lessons to be learned to help everyone live a more clutter-free lifestyle.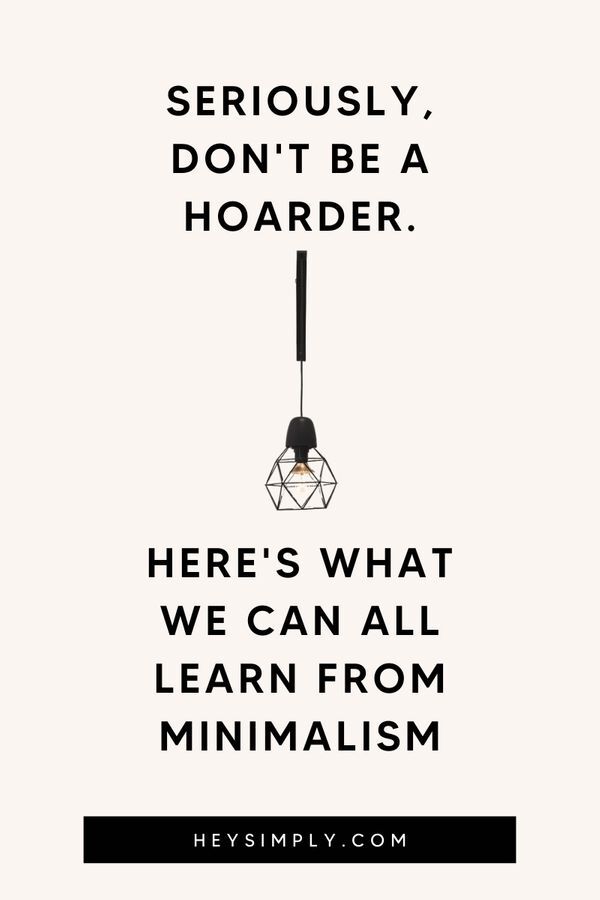 Let Go Of The Past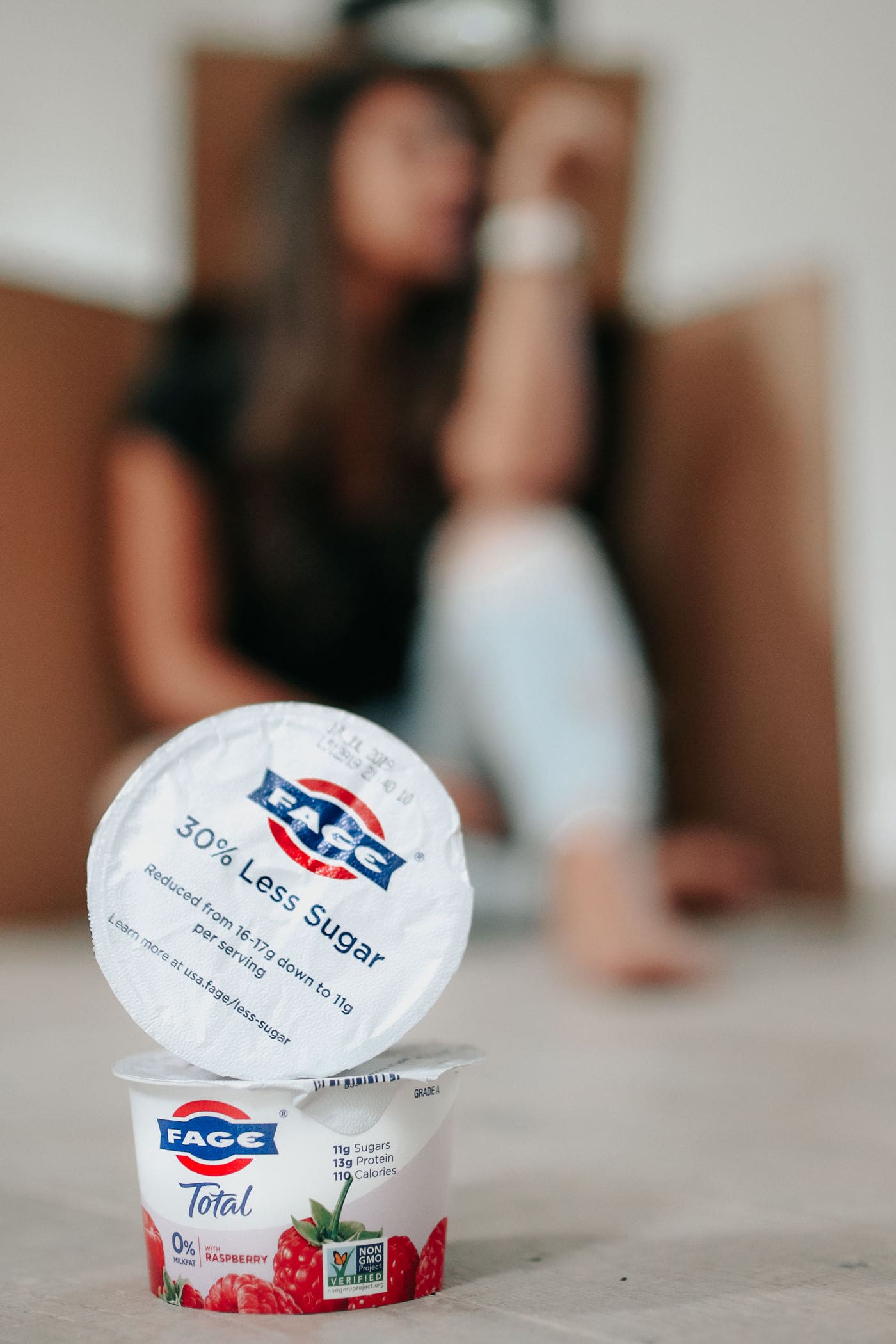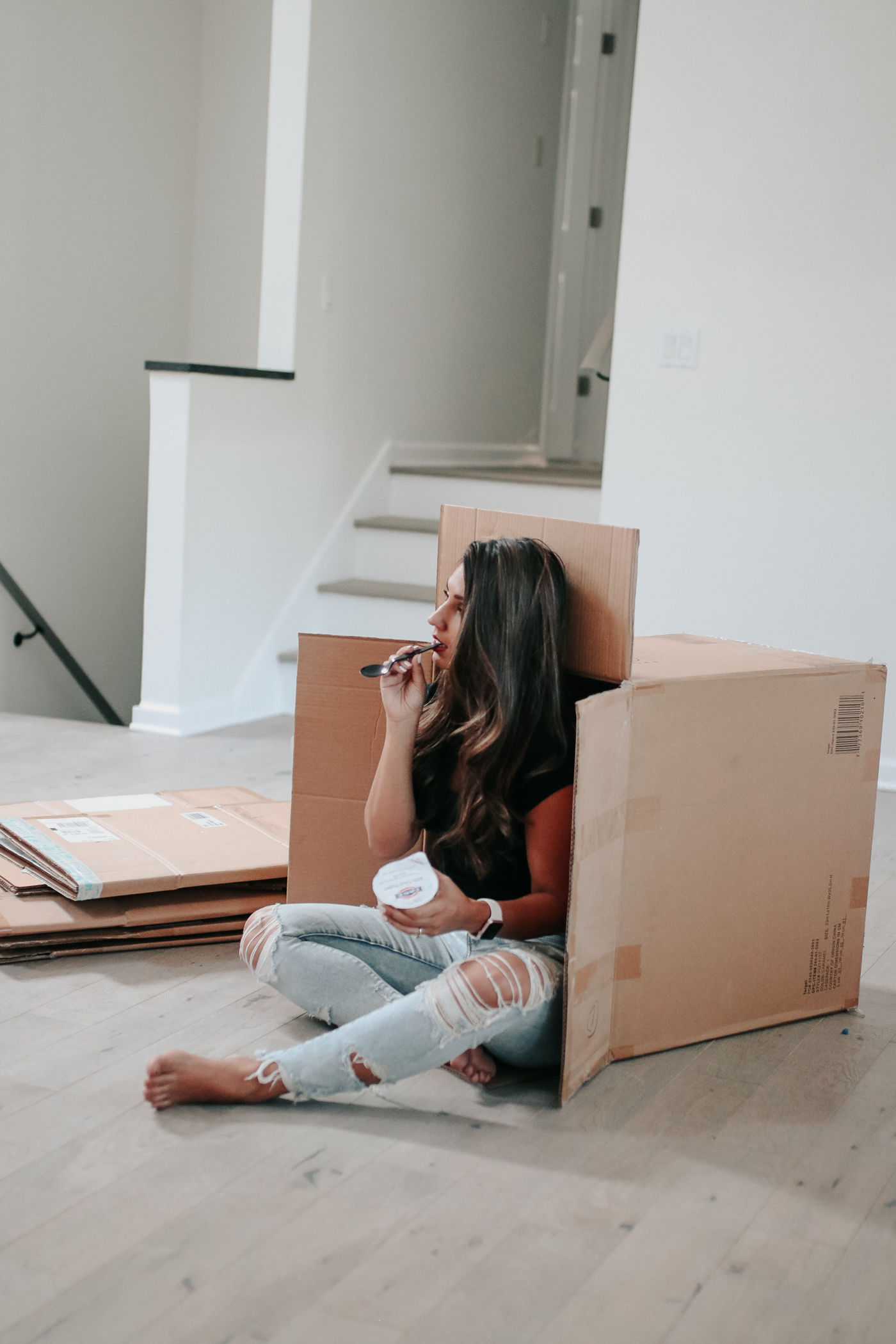 It may seem so nostalgic to look at your college free t-shirt pile, but being an adult means getting rid of the past. (Although I have seen some pretty cool quilts made out of old t-shirts, so you can Google that). Having less means you need to swiftly declutter each room of your house. Every year you will acquire more and more things and when you finally have your own home – people will give you some of their junk as housewarming gifts! (We will get to this another time). Start to be okay with letting go, you will never need your old band flute again.
Tried & True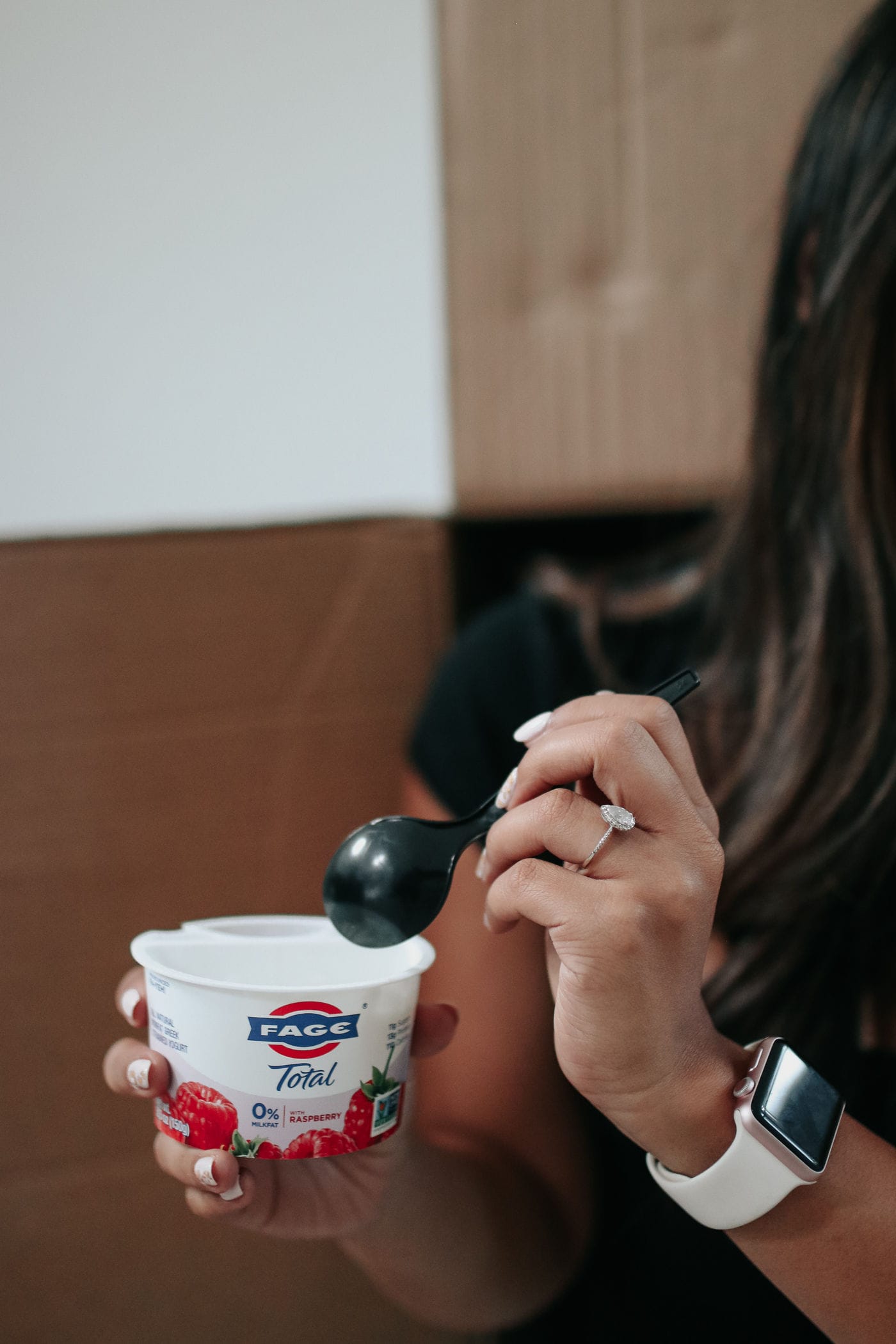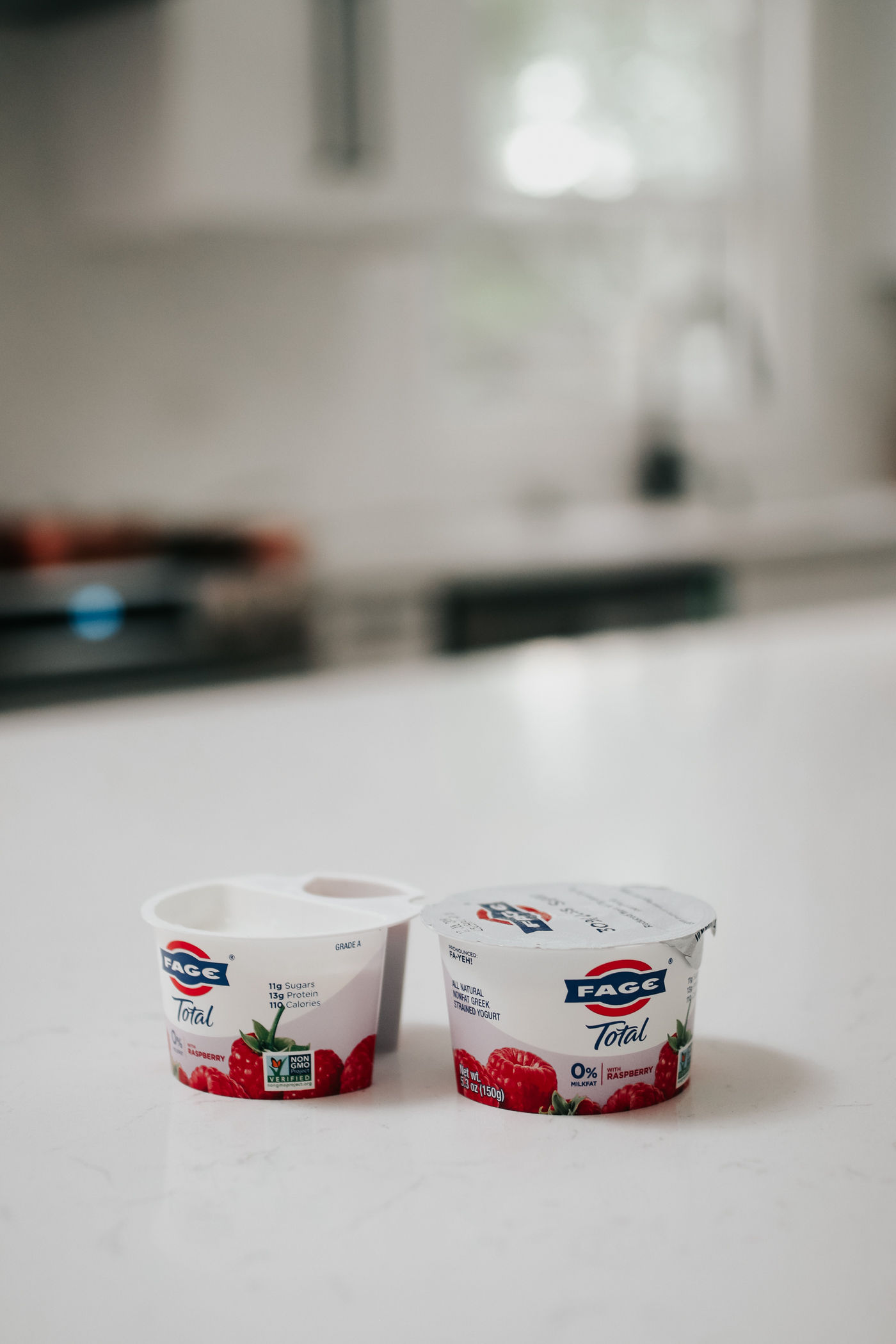 By simplifying your meals you can reduce waste from ingredients gone bad. It's so frustrating to swallow a $100 grocery bill and watch $65 of it end up in the trash a week later. Meal and snack planning is essential for the weekdays and save the new fancy dishes for weekend time. Choose simple products like FAGE Total Split Cup that can help you stay healthy since it has no artificial sweeteners, no zero-calorie sweeteners and is high in protein. My FAGE daily yogurt cup is something I look forward to every day and is a fridge staple. I like to sprinkle a little granola on mine for an easy and reliable guilt-free snack. Food isn't always simple, but by opting for regular and reliable meals you will save time, energy and money.
Start Small
No one is saying to sell your home and move into a tiny house, but you can start reducing your footprint with small steps.
Take your own grocery bags to the store
Only use metal straws
Donate old clothes, furniture, and kitchenware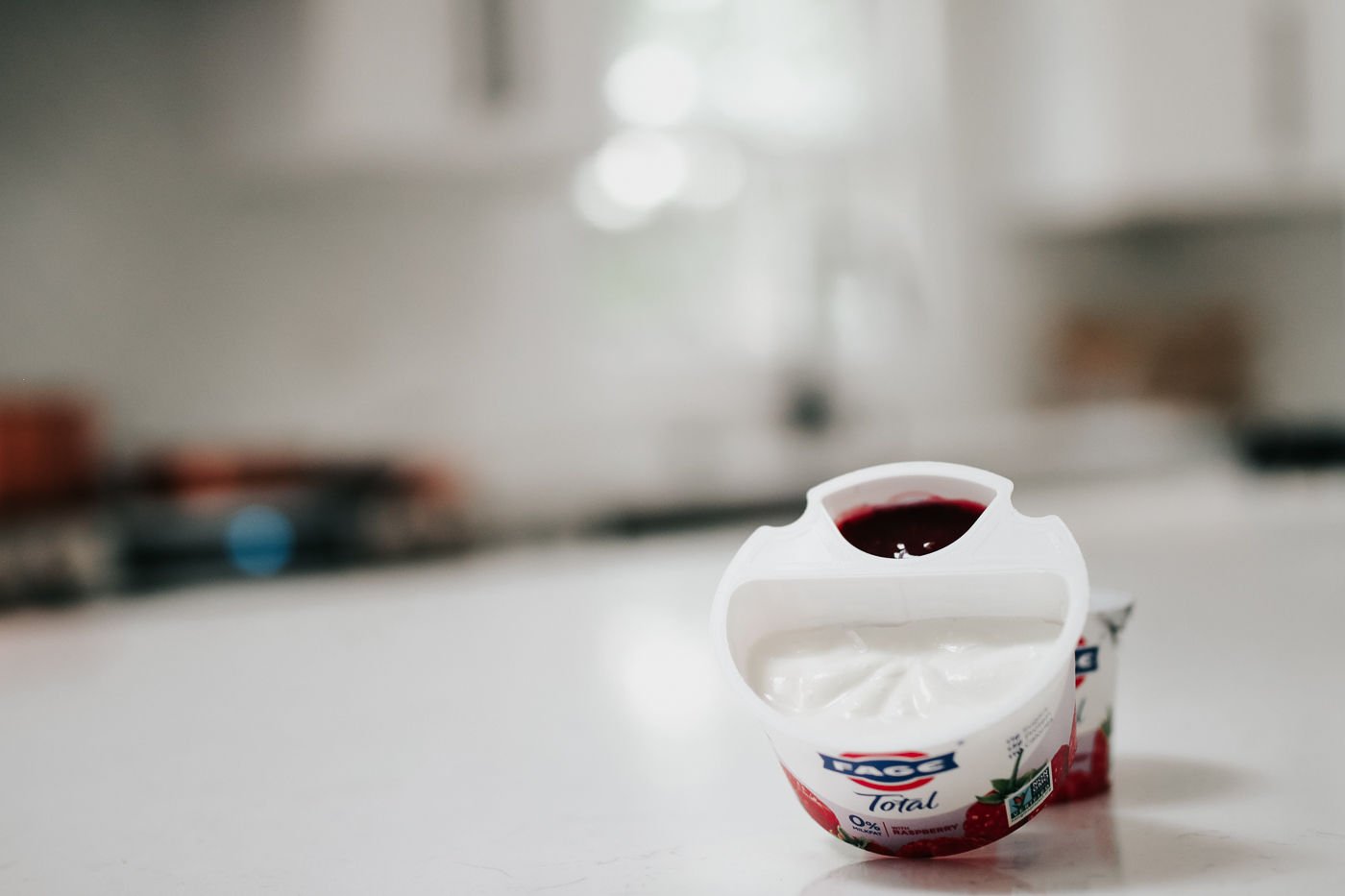 Be open to donating to different charities and spend some time looking up options in your local neighborhood vs. just dropping off items to Goodwill. We found a service for immigrant families who just came to the US to donate a lot of our dishes and kitchen items to. I'm happy to see our gently used items will help another family build their home.
---
Minimalism isn't for everyone, but there are takeaways that we can all appreciate. In general, a good rule is 'quality over quantity' and decluttering your home will also declutter the mind.