I was probably 15 when I first got my hair colored. I wanted highlights but wasn't sure what the right color for me was. My mom – unsupportive of my mission – left it up to me to pick my poison. I chose a caramel brown (in hindsight, this was all wrong for me), but it wasn't long before the wrong brown turned into the wrong blonde. I realized that my color-treated hair got lighter with the sun. A few weeks went by and I was so traumatized by the color that I threw in the towel and dyed my hair black. – Jet black – way too dark for me as well. (Insert face palm emoji here).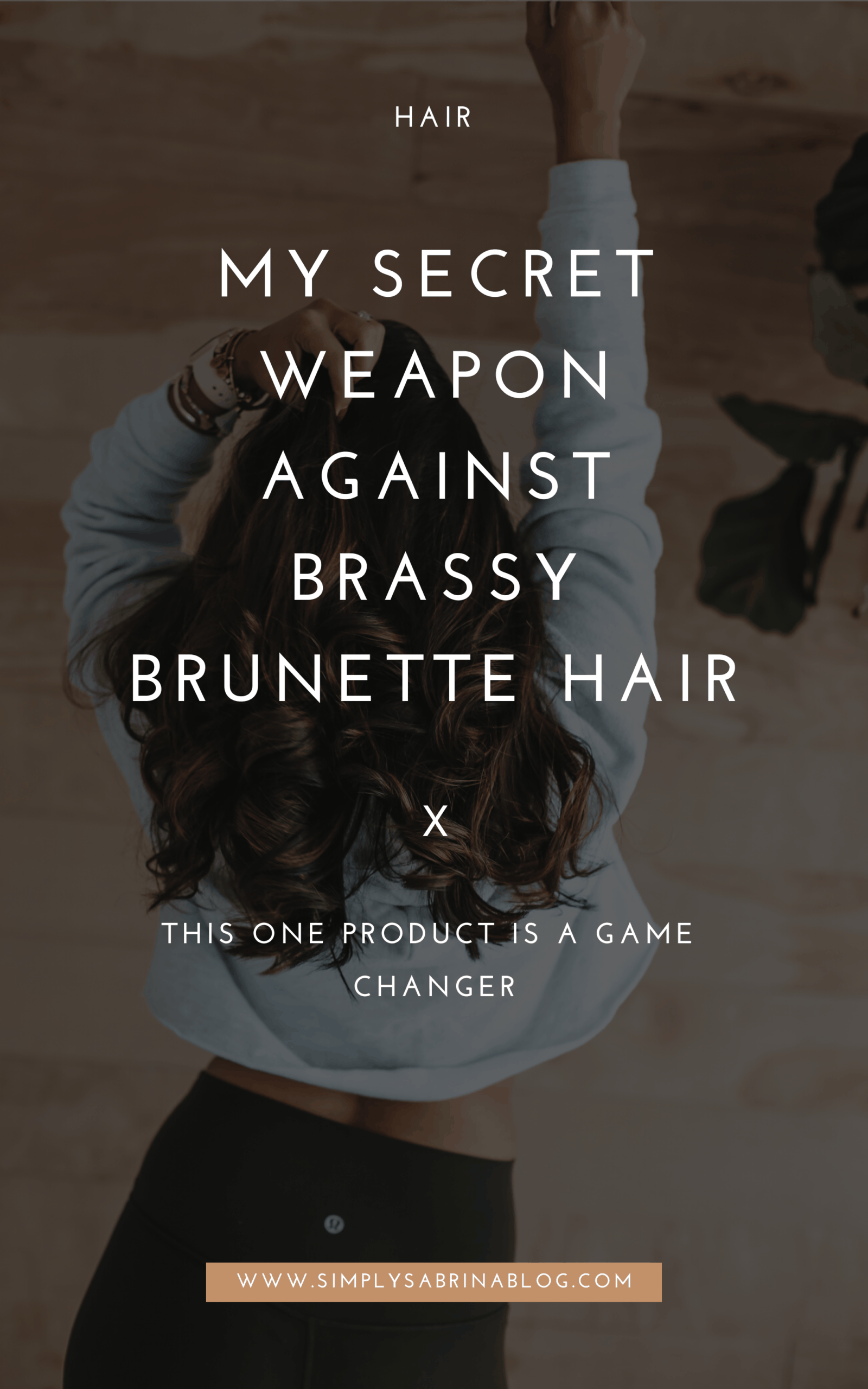 After a series of unfortunately box dyes, I quit the hair game. I realized that if I was ever going to color my hair again it would be with a professional team at a reputable salon. A few years later, I tried again. I wish the story had a happy ending.
My trip to an expensive salon left me $200 poor-er and with an ombre balayage turned out too light and borderline blonde. My hair was a terrible shade of brassy brunette which didn't look cute on anyone. With the upcoming summer sun, I was terrified of what was to come. My hair always gets lighter in the summer and since I wasn't particularly happy with the way it turned out to begin with I knew that I needed to do something.
The issue wasn't that my color was wrong – it was just the wrong tone. I didn't trust my stylist to go back (and pay more money) to have her tone my hair again. I knew what I needed: I needed the color to be deeper and more vibrant, but I wasn't crazy. Trying to "at-home box tone" was probably going to be as bad as "at home box dying" and I was old enough to know that was a bad idea.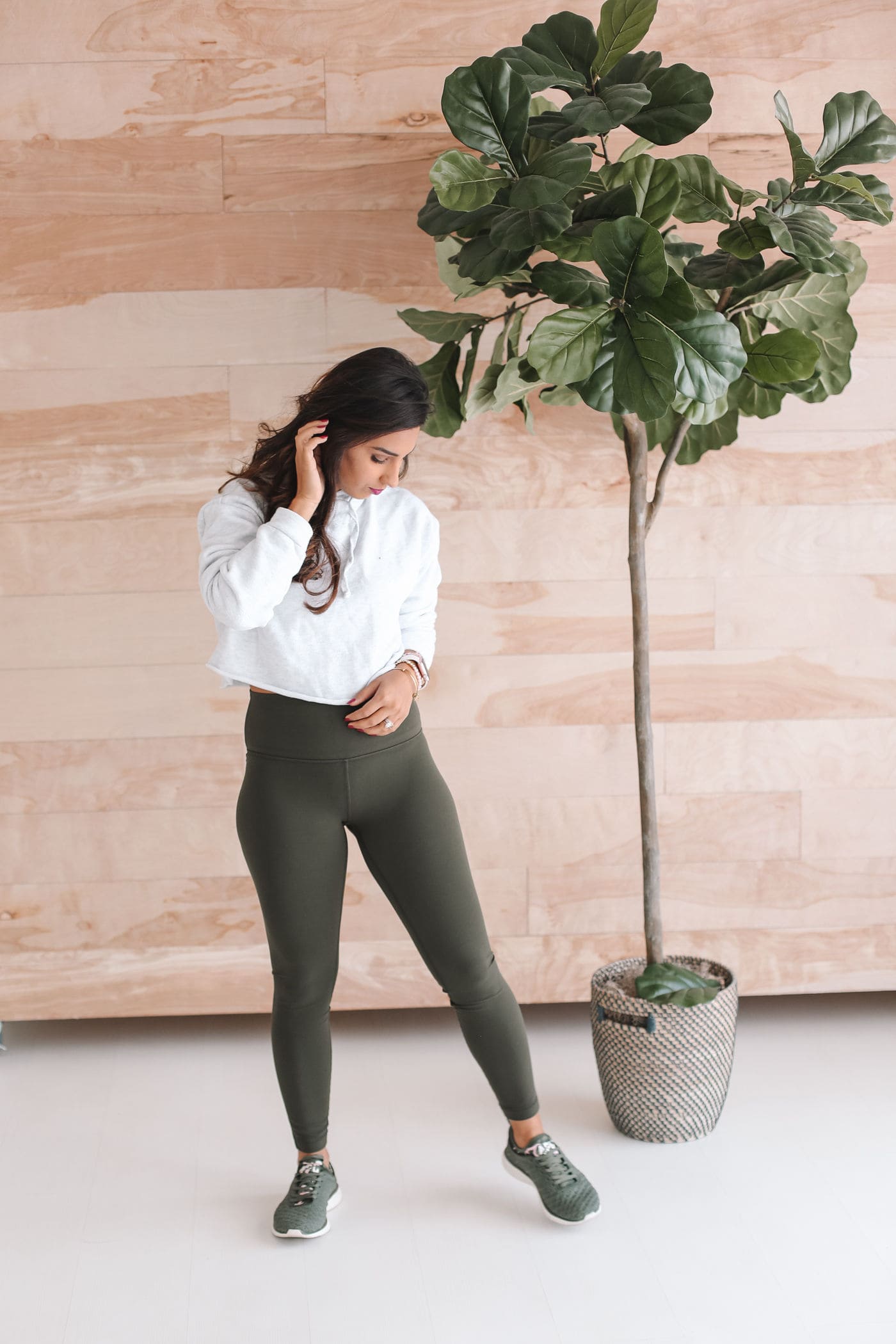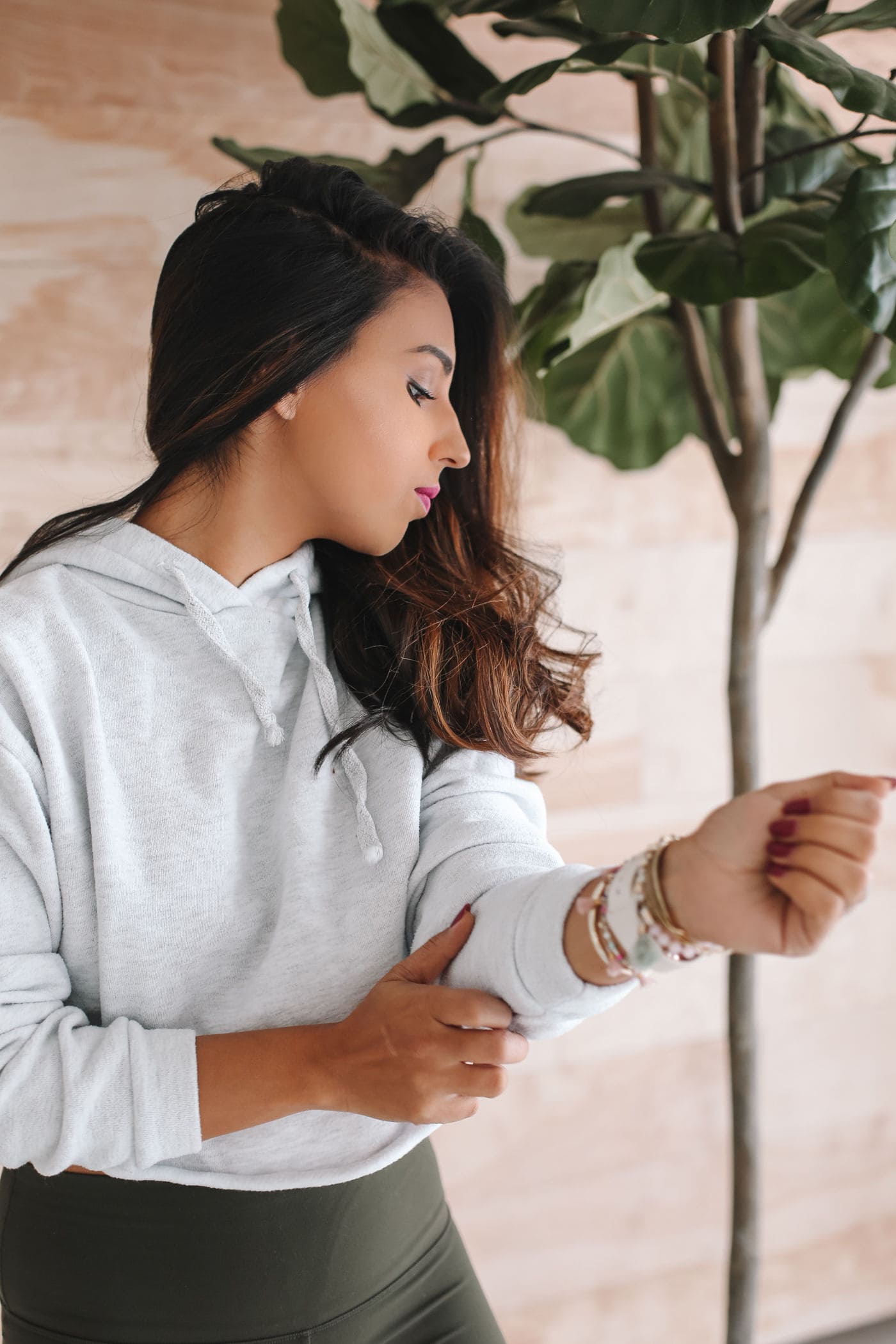 After spending more time than I care to admit on Google searches, YouTube videos, and Amazon reviews *All hail MakeupAlley.com* I finally came across a drugstore product that looked promising to fix brassy brunette hair. There were a few good reviews about a new product by John Frieda in the Brilliant Brunette collection. I had tried John Frieda back in high school and swore by the glaze making your color stay super shiny and new, but the last thing I needed was a glossier blond. So what was the new product?
Hate Choosing a Nail Color?
Of course, there was a shampoo and conditioner that was part of this "deepening" system, but the real magic was in this "deepening color treatment" and guys, it worked to cure my brassy brunette hair. It really did. I've been using the product for over a year and even bought little bottles to take it with me when I travel. Every time I wash my hair (2-3x a week) The whole system honestly takes a while to complete. I shampoo & condition pretty quickly, and then put the color treatment in hair which has to stay about 5-10 mins. I usually only keep it for 5. On days when I feel like taking a super long shower, I'll do the glaze too – because now I love my color & no more brassy brunette hair! That usually tacks on another 3-5 mins so it's usually only once a week for that.
Final Thoughts On How To Fix Brassy Brunette Hair at Home
I'm so glad to have found a drugstore solution to my issue. I'll likely keep using it even if my next hair process isn't a botch job. With sun, comes faded and less vibrant hair. My quest to be blonde is still pretty far away, so for now Amazon & John Frieda for the win!
SHOP THE POST