If you're ready to hop out of your home clothes and into beachwear, this is the post for you. I scoured the vast galaxy of Amazon fashion and found the best beachwear finds for your next trip. If you're looking for coverups, eyelet dresses, and even bikini sarongs – this list has it all.
Related: Amazon Workout Wear Finds You Need To *Add To Cart*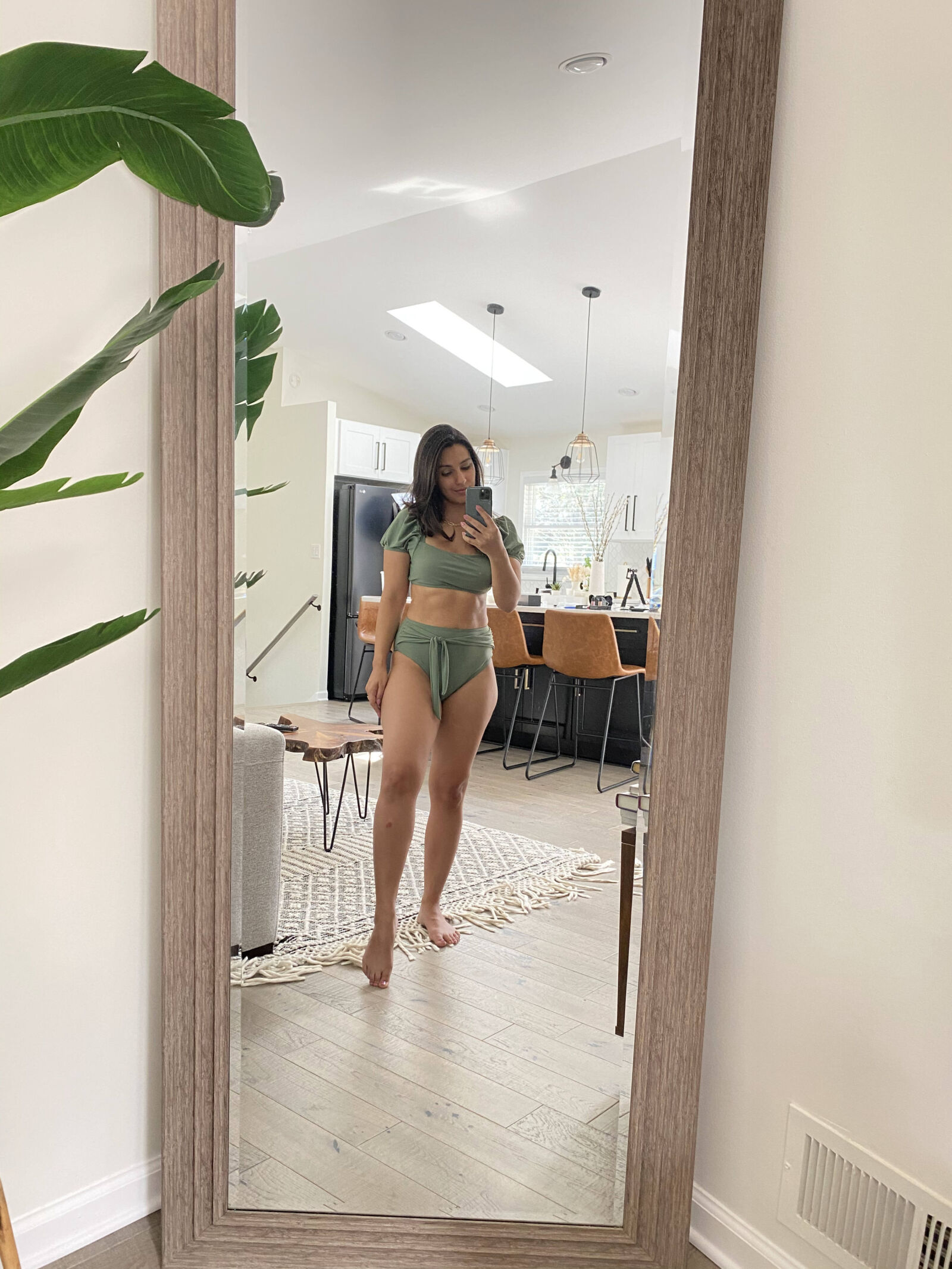 I wasn't sure how I felt about buying a bikini on Amazon, but I've warmed up to the idea after seeing this two-piece. The sleeves are SO cute and I love that you can throw a skirt over the bottoms and the top will double as beachwear.
Between the color, price, and fit – this one was a win.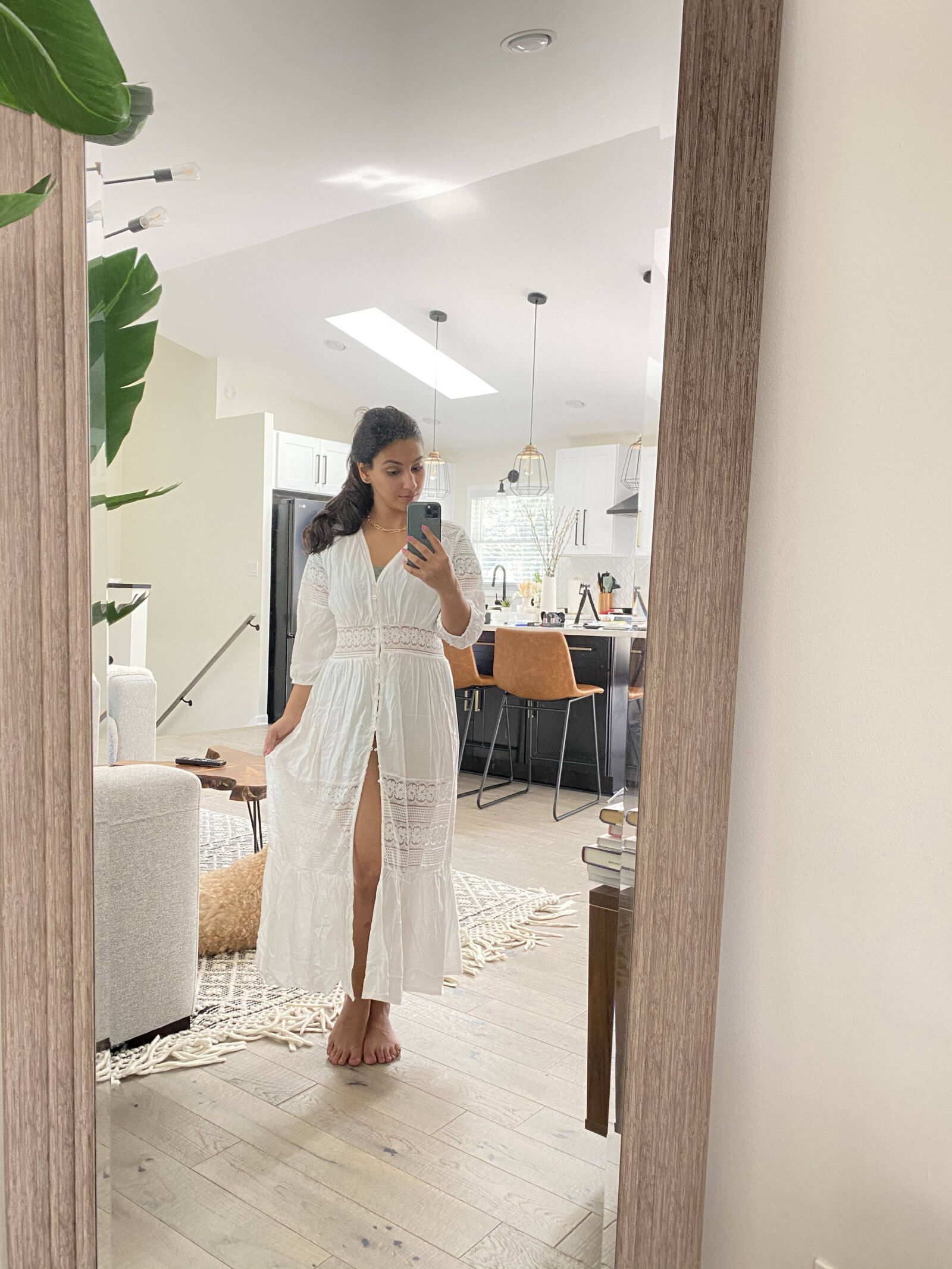 This one is available in white and black, but I chose to get it in white. It is on the shorter side so you can see that it hits me about mid-leg on a 5'0 body. This is a one size fits all kind of situation and it has a lot of room in it, but doesn't overwhelm a smaller frame.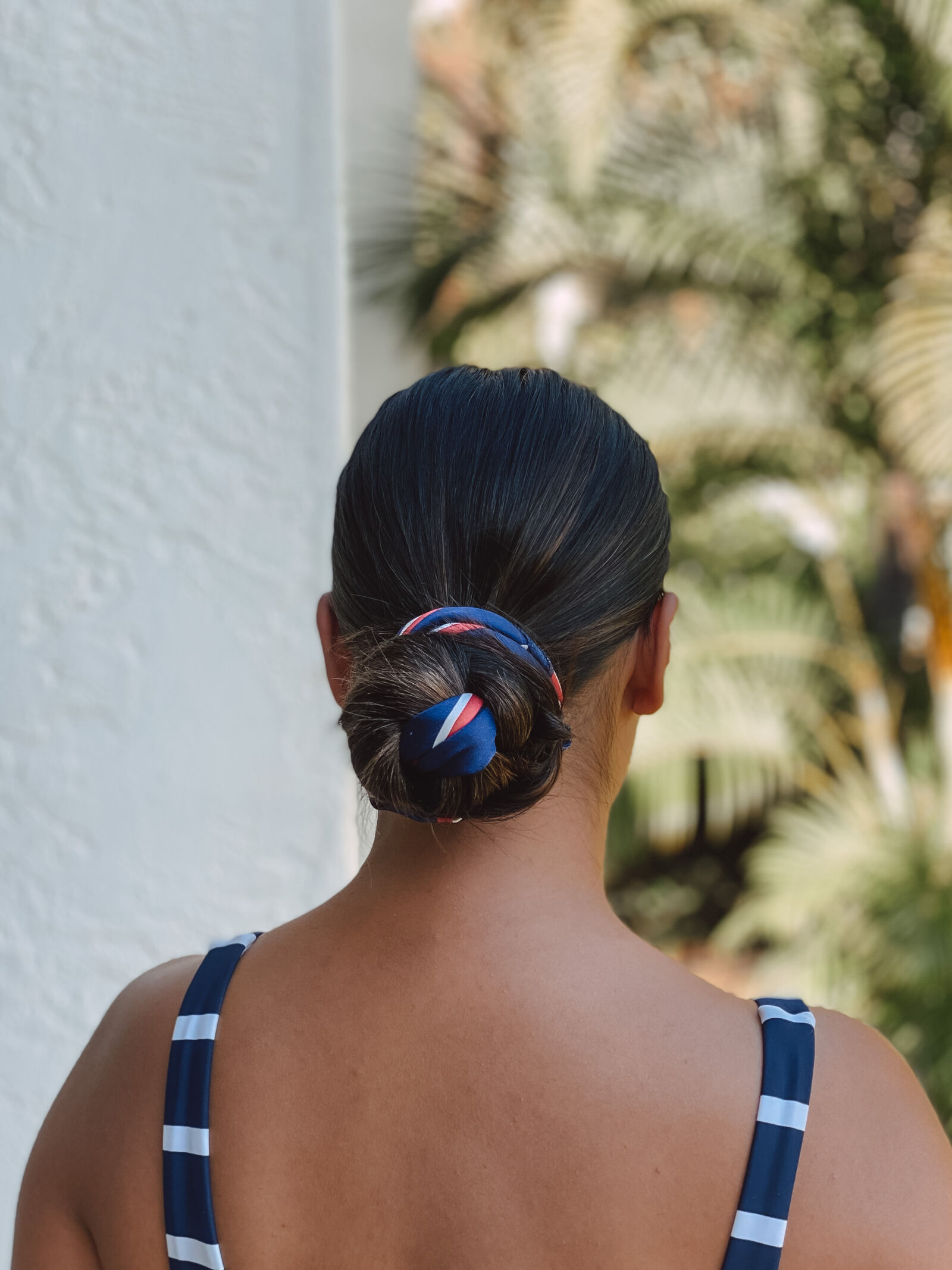 Did you catch my video where I braided this scarf into my hair? You've got to watch the video here. I bought this set of silk hair ties and I loved being able to wear them interchangeably with all of my swimsuits on vacation. The pack is super affordable and worth the money in my opinion!
Related: Amazon Items I Bought & Loved For My Home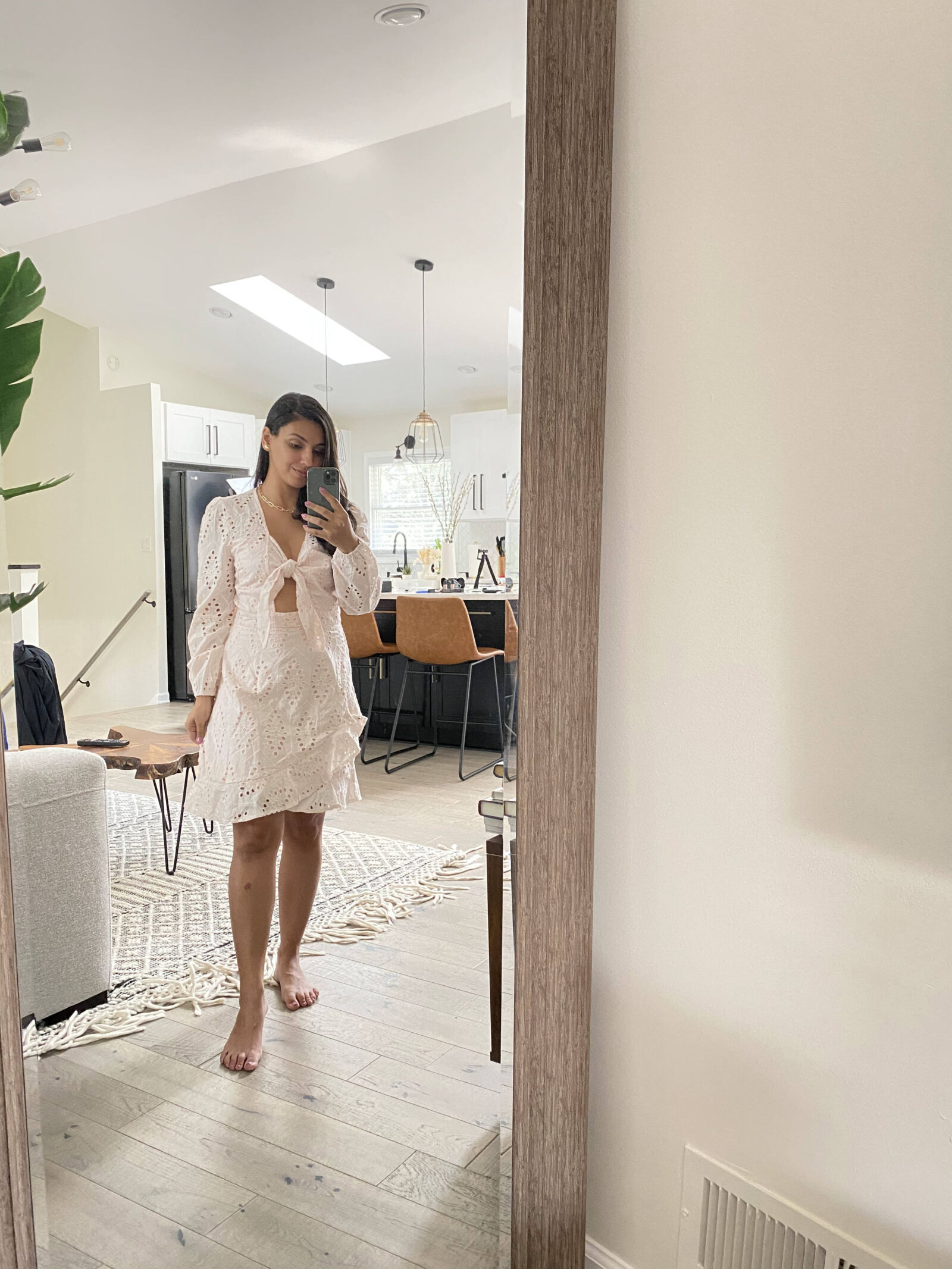 I usually never pick up dresses like these because they often are too tight around the bottom of my body. I'm small, but pear shaped! This is the first dress that had some give in the bottom and didn't have horizontal lines stretched across the fabric. It's great to throw on after a day at the beach for a nice dinner.
One thing I tend not to pack a lot of on vacation are bras! I wore this sticky bra almost every night I was there and after 20 uses – it's still just a sticky as the first time. In fact, I'm wearing it with a bodysuit right now as I type this. It's always tough to find a good sticky bra and I'm vouching for this one personally.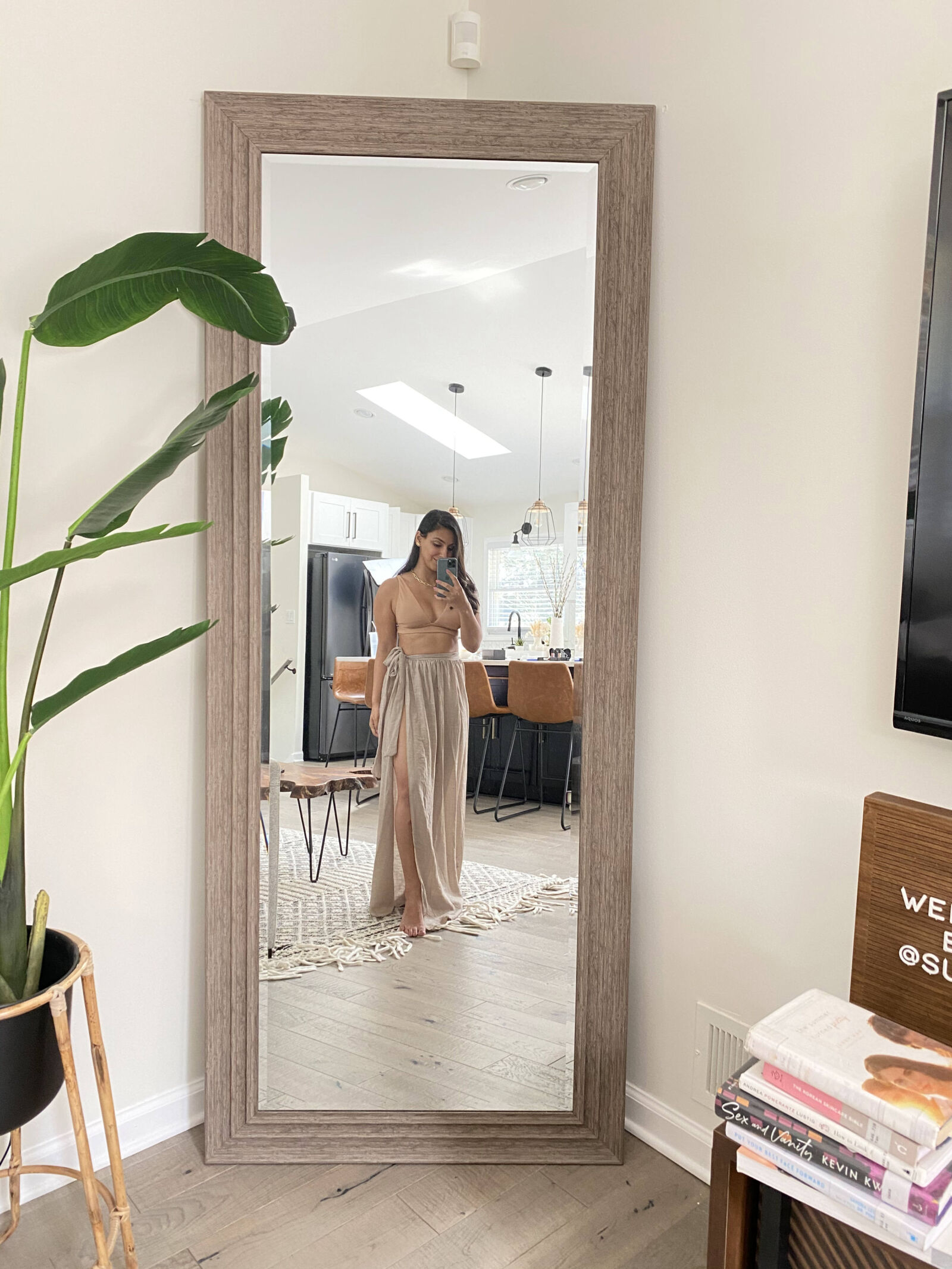 The hardest part about this beach sarong was choosing which color I wanted! I love the look of this sarong and the adjustable tie makes it fit any size. The length hit me a few inches lower than I wanted, which would make it the perfect length for anyone 5'2-5'6 and a little longer or shorter if you're on opposite ends of the spectrum. Highly recommend!
Related: You're Going To Love These Amazon Finds Under $20
I always get so many questions about these glasses whenever I wear them. Since they are a cheaper Amazon find, they are perfect for the beach. I wore them when we went out on the boat and paddle boarding without worrying about them getting damaged from the ocean.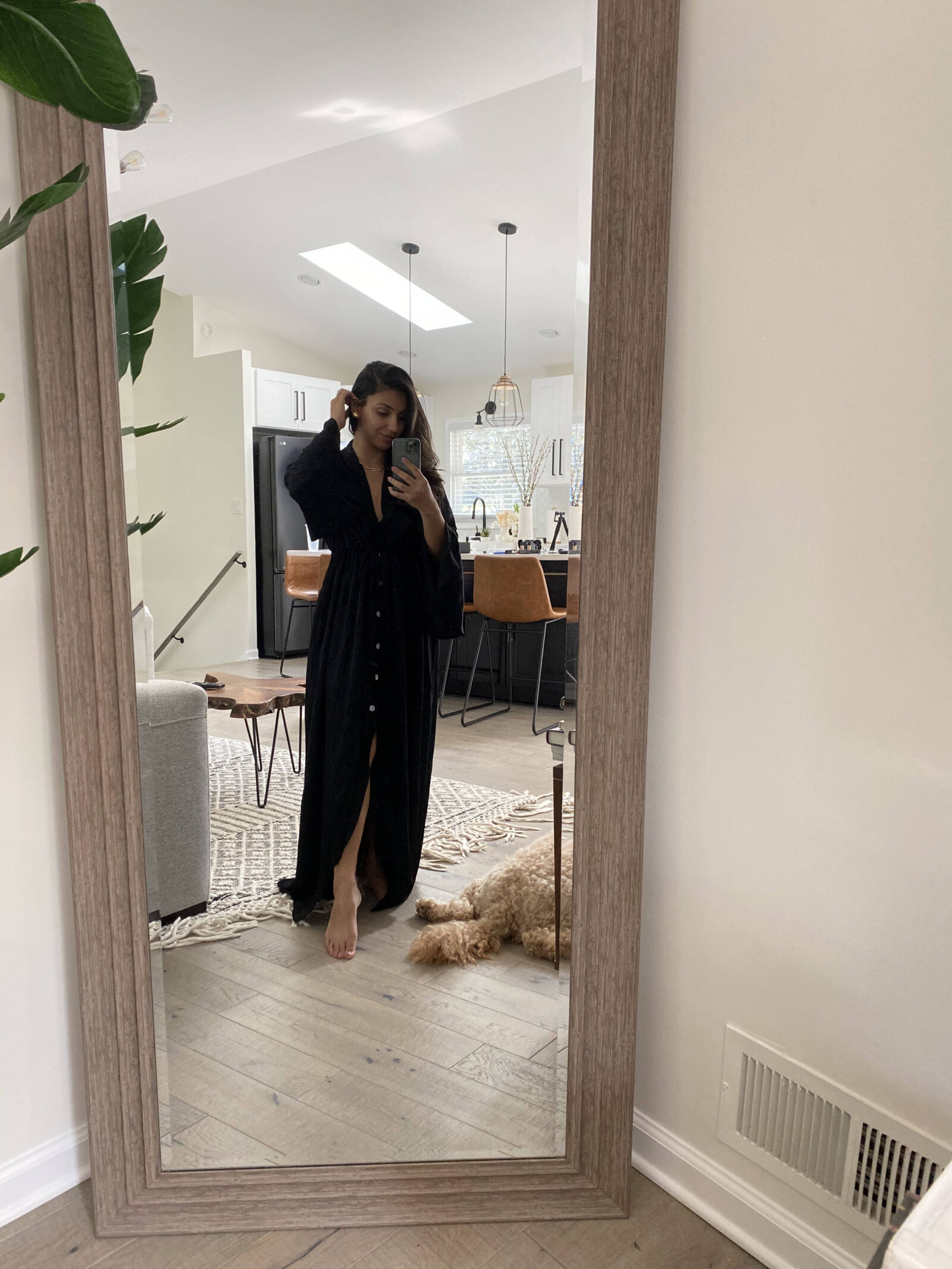 This dress is in the same link as the white one, but a completely different fit. The tie around the waist allows you to cinch in and give an entirely new shape to the dress. I love wearing dresses like this for dinner after a day at the beach. Highly recommend and the one size fits all makes this a "sisterhood of the traveling pants" style dress.
Shop the post