Any conversations that I have with my girlfriends about skincare, start and end the same. If you're serious about skincare, you need to adopt the holy trinity of skincare: vitamin C, retinol, and SPF.
If you're a true beginner, you should wind it back even further and commit to cleansing your face (double cleansing preferably) using a moisturizer twice a day, and using SPF in the mornings. In either situation, SPF is key.
But what if you hate the feeling of greasy skin and the smell of sticky lotion on your face? I hear ya! The good news is that sunscreen has come a long way, especially for the face and especially for women of color.
It used to be that in order to truly have no white cast, you needed to go with a chemical SPF — but now there are even a few mineral options that I've tried & tested and are Simply Approved as mineral SPFs with NO white cast!
If you have no idea what I'm referring to when I say chemical vs. mineral sunscreen — stop here and read THIS post on the difference between chemical and mineral spf immediately, then come back here. It'll help answer the questions like what is a mineral spf, who should use it, and how to apply mineral spf (spoiler: it's different from a chemical application!)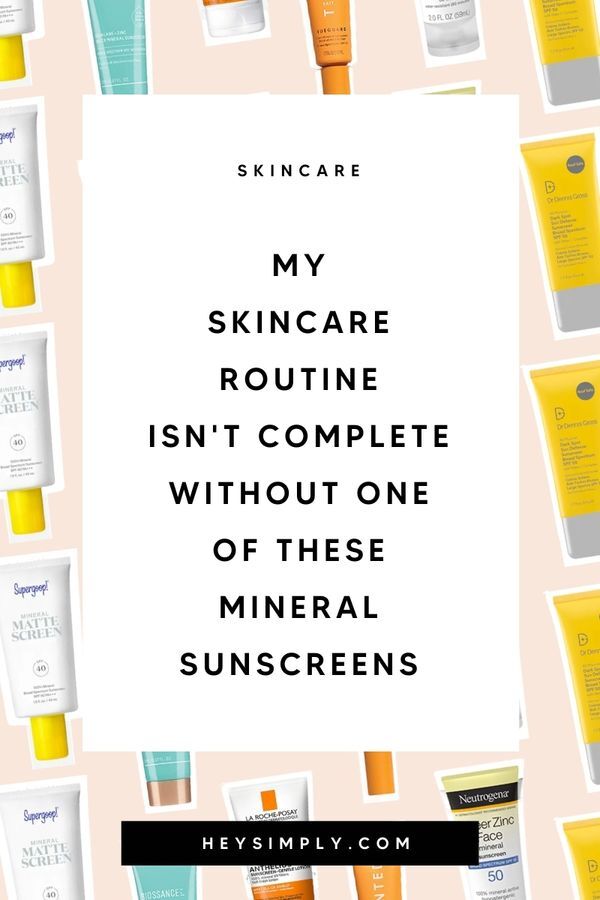 Shop the Post

Related: SPF 101: Everything You Never Knew
Why do mineral sunscreens have a white cast?
It's because of how they are formulated. You can tell a sunscreen is a mineral one by the back of the bottle, it should have a section near the top that says "Active Ingredients" and if it says "Zinc Oxide, Titanium Dioxide, or both" then it's a mineral sunscreen.
These ingredients are what make the product have a white cast and is often masked by a tinted product with some color to offset the white color.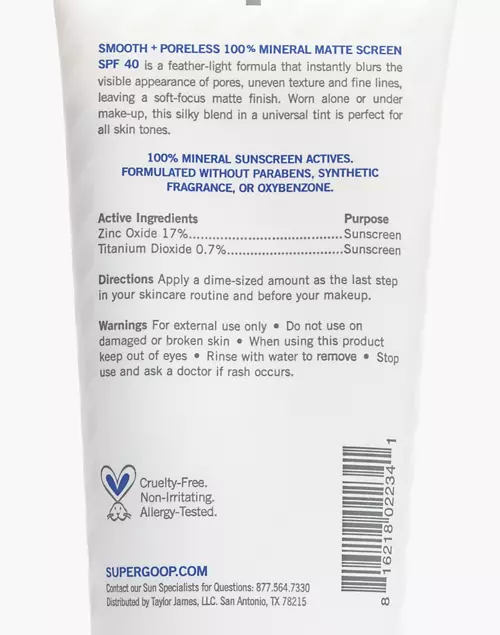 No White Cast Mineral SPF for the Face

Supergoop is a cult favorite after they became a household name with their Unseen sunscreen, which is truly an amazing product, but a chemical one.
When I was on the hunt for an SPF for my trip to Hawaii and needed something mineral and reef-safe. I ran into a Sephora and bought myself Matte Screen and honestly kinda loved it. The tinted SPF didn't have a terrible smell and melted into my skin when I wore it.
Related: Lazy Girl's Guide To Skincare: Do This ONE Thing

This was a runner up for my trip to Hawaii and I later got to test it before another trip over the summer. This one is not tinted and comes out white, but does blend into your skin.
The formula is a bit heavier than the matte screen from Supergoop, but I loved the way it made my skin feel – literally no greasy feeling. This one is also reef safe.

I was so excited to try this because it's created by a brown-woman owned beauty brand. It did not disappoint. The SPF went on smooth, no white cast, no heavy smell or greasy feeling – in fact, I even got Sahir to wear it a few days in a row. (We're working on finding him an SPF he will actually wear). I highly recommend this option to women of color and now it's available at Ulta!
Related: How should you layer your skincare?

I wasn't sure how I would feel about this one and it does carry the highest price tag of them all (but only by like $4). The SPF has what they call a "blendable" finish which works well with or without makeup. The big difference here is that this product is actually skincare in a bottle. It's oil free, and also helps treat fine lines, wrinkles, and dark circles.
No White Cast Mineral SPF for the Body
Neutrogena Sheer Zinc Dry-Touch Sunscreen Broad Spectrum SPF 50

I'm a big fan of Neutrogena for body products and I've been using their SPF for years. Most of the ones I use are hybrid models (i.e. a mix of chemical and mineral formulas), but with pregnancy, I needed to find a mineral only option. This is a great one that's affordable.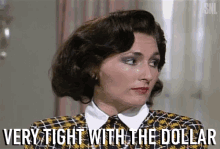 La Roche-Posay Anthelios Mineral Sunscreen Gentle Lotion SPF 50

Dermatologist recommended, La Roche-Posay is a household icon for a reason. Their mineral sunscreen feels more like a lotion that goes onto your skin smooth without feeling heavy or greasy. You really can't go wrong.

Related: An Expert Shares What Our Skincare Routine Order Should Be
Final Thoughts on No White Cast Mineral SPF
I feel like the options that are available to someone looking for a mineral SPF without a white cast for their face or body are so much more abundant then they were 5 years ago. Brands and noticing that there is a serious gap in the market and working on ways to close it. I hope that this post helps you find an option that works for you!