Early in my second trimester, Sahir and I had planned to go on a babymoon. We discussed all of the options, and for weeks couldn't make a decision. With COVID still on the rise, we wanted to make sure we were being safe (even though we are both fully vaccinated), and making the decision that was right for our family.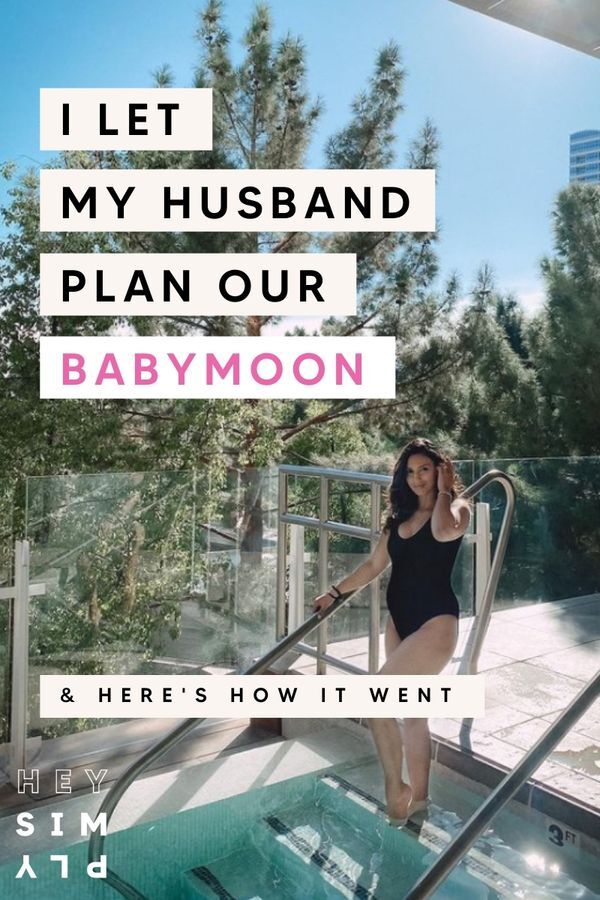 Related: My First Trimester Must Haves & Frequently Asked Questions
The decision
It was a tough decision, on the one hand – why risk it? We are safe and comfortable and that's the most important thing right now to protect both me and the baby.
On the other hand… this is truly the last long trip that we can take before we become parents. Sure we can do a weekend getaway without the baby, but that'll be nearby and/or for just a few days. The idea of an adventure of doing things without a stroller in a long plane ride away will be distant for a while, so we wanted to take advantage of this time.
For weeks, we were stuck. We talked to friends who were parents and went back and forth. Ultimately, we decided on Italy which was one of the "safer" locations based on the CDC map of COVID regulations and the decision was made.
We started planning our itinerary, where we would stay, what cities we would visit, what restaurants we would go to. I went to bed dreaming of small Italian villages with endless pizza, pasta, and gelato.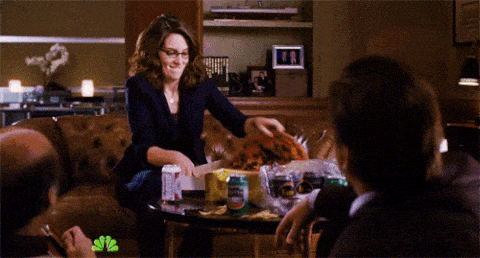 The passport debacle
The next day, Sahir casually mentioned to me that "he's pretty sure his passport may be expired" and went on to ask about what we're having for dinner that night.
Confused, I let it go. He would know if it was really expired right?
The next day, I was working and decided to take a break, go into the safe, and just check on his passport. Sure enough, it was expired! In January…. of 2020! That's PRE-COVID sir!!
I quickly looked up the passport office options only to find that the expedited shipping times were 16-18 weeks! Guess who can't travel in 16 to 18 weeks?
Honestly, I totally get not knowing if your passport is expired, I mean who checks that? But homeboy knew that is was expired!
[note: I wasn't actually mad at him, anyone who knows me + Sahir knows that me being "mad" is actually giving him a bunch of judgey looks and saying "too soon" when he tries to make a joke about not being able to travel]
So what now?
Sahir came to me with a proposal. "What if I planned the entire babymoon and you knew nothing? A complete surprise from start to finish. You don't have to plan anything or do anything, you don't even have to pack! I'll take care of it all" — "Deal" I said. & so it was decided.
A surprise babymoon
When we planned the trip for Italy we were going to do 10 days, now knowing that the trip was going to be local, I assumed it would be 5-7 days. That's an eternity in the same country right? But no, Sahir planned a trip that was exactly 10 days long.
How he kept it a surprise
First of all, I like surprises! There's no one I trust more in the world to give me exactly what I want than my husband. He truly knows me best. In order to keep it a surprise, he had to be careful about what he said and what he shared, but mostly I had to not be nosey.
For example here were his rules:
No looking at his phone until after the babymoon
Turn off all Delta flight alerts and delete any emails that come from Delta without opening them!
Remove SMS alerts from our credit card and/or bank with charges
Delete his shared calendar off of mine until after the babymoon (Opentable usually automatically adds reservations in there)
As I write this out, I realize you really gotta trust your man to do this, haha!
The Big Reveal
So where did we end up? Out west of course! I was right that Sahir planned for us to head west and we enjoyed a sampling of the best food, views, shows, and even time with some friends.
Las Vegas
Our first stop was Las Vegas and honestly, of all the places its the one I would have expected probably the least. Vegas isn't usually the first place you think of when you consider pregnancy-friendly spots, but turns out – Vegas can be whatever you want it to be!
Sahir booked us a suite at the Vdara, which is the only hotel on the strip that doesn't have a casino and is non smoking. Our activities included lots of spa days, lounging by the pool, eating exquisite meals (seriously, Vegas has the best food in the country) and ending our nights at world reknown shows like Cirque Du Soleil.
One of the highlights was having these amazing crepes for brunch at the Paris hotel, a little joke on Sahir's end to our non-European adventure. Honestly, so freaking good.
It was the perfect kickoff to our vacation. We spent about 3 nights here and then it was off to the next destination.
Los Angeles
We traded glitz and spa days for beach adventures and well, more good food. Aside from a little luxury shopping (Sahir and I had never really done that for ourselves) this part of the trip was pretty relaxing. We walked on the beach a lot and he even planned a surprise picnic.
In hindsight, it should have been obvious that we had to go to the beach at this exact time and there was no restaurant that close to the water, but either way I was so surprised. My face when we walked up to a beachside picnic that said "Molu Party of 3" was literally out of a movie. Full jaw drop! He was so thoughtful to plan this!
San Francisco
We have a lot of close friends in SF and I had a feeling that we wouldn't go out west without seeing them, so our last stop was indeed, San Francisco. We stayed near a friend's place and just got to spend so much time catching up. The first night we hung out on their couch and ordered Thai food and it was the perfect end to a long travel day.
The next day we went to Napa to enjoy warmer weather and some gorgeous views. Naturally, no wine for me but the cheese plate was wonderful. We rushed back after spending the entire afternoon there and made it to one of SF's best ramen spots and saw some more friends – yes, the food was just as good as they raved.
This part of the trip was filled with friends, laughter, and just genuinely spending time together. It was the perfect ending!
Related: Our Garden Party Baby Shower
FAQs about our surprise babymoon
When did you figure out where you were going?
He usually went to the counter at the airport by himself and just checked both of our bags to his name. I didn't find out until we got to the gate, but 2/3 times there was no sign at the gate! It was crazy! I heard it once we were boarding.
How did he pack for you?
Remember, I'm pregnant. There are like 10 dresses that fit me, and they are all new so they are hanging on a clothing rack. He grabbed all 10 of them, a few pairs of workout clothes, jackets, socks, and shoes. It was probably the easiest part of planning the trip for him.
Was this fun or miserable for you?
So freaking fun! I loved not knowing and being surprised. Every evening, every dinner, and every new city was an adventure. I knew I was in good hands and enjoyed not knowing.
Would you recommend this in the future?
Absolutely, it takes so much effort for someone to actually try to surprise you and plan something that you will enjoy. It's one of the most thoughtful gifts that someone can give you. If you are someone who enjoys surprises and doesn't like planning, I highly recommend it.