Some nights you are so exhausted that just the idea of getting up and splash water on your face is cause for misery. Your pillow has never been softer and you are on the verge of a sweet slumber when you realize that '$#(!' You haven't washed your face! I know how you feel. You're so tired and you've finally winded down with a book with your phone. Now you're going to pour cold water on your face and be awake for hours. Cool.
If that wasn't bad enough, what if I told you that you may not be doing enough?
Related: WTF is Toner? Why Do I Need It?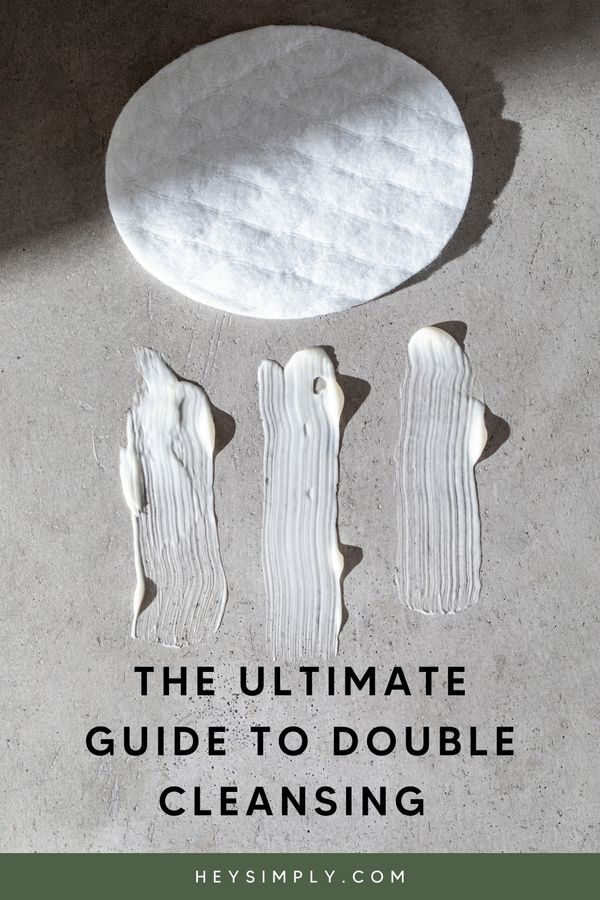 Wait, don't hate me. Let me explain. We all know that East Asians literally invented #skingoals (K-beauty anyone?) and they swear by this method so isn't it worth at least exploring right? I think so.
Why You Need To Double Cleanse
At its core: Double Cleansing is literally just cleaning your face twice. There are a couple of different ways to do this, but first, say it with me "Using a makeup wipe is not the same thing as washing your face." Write it down, make it your phone background, tattoo it on your forearm – it's gospel.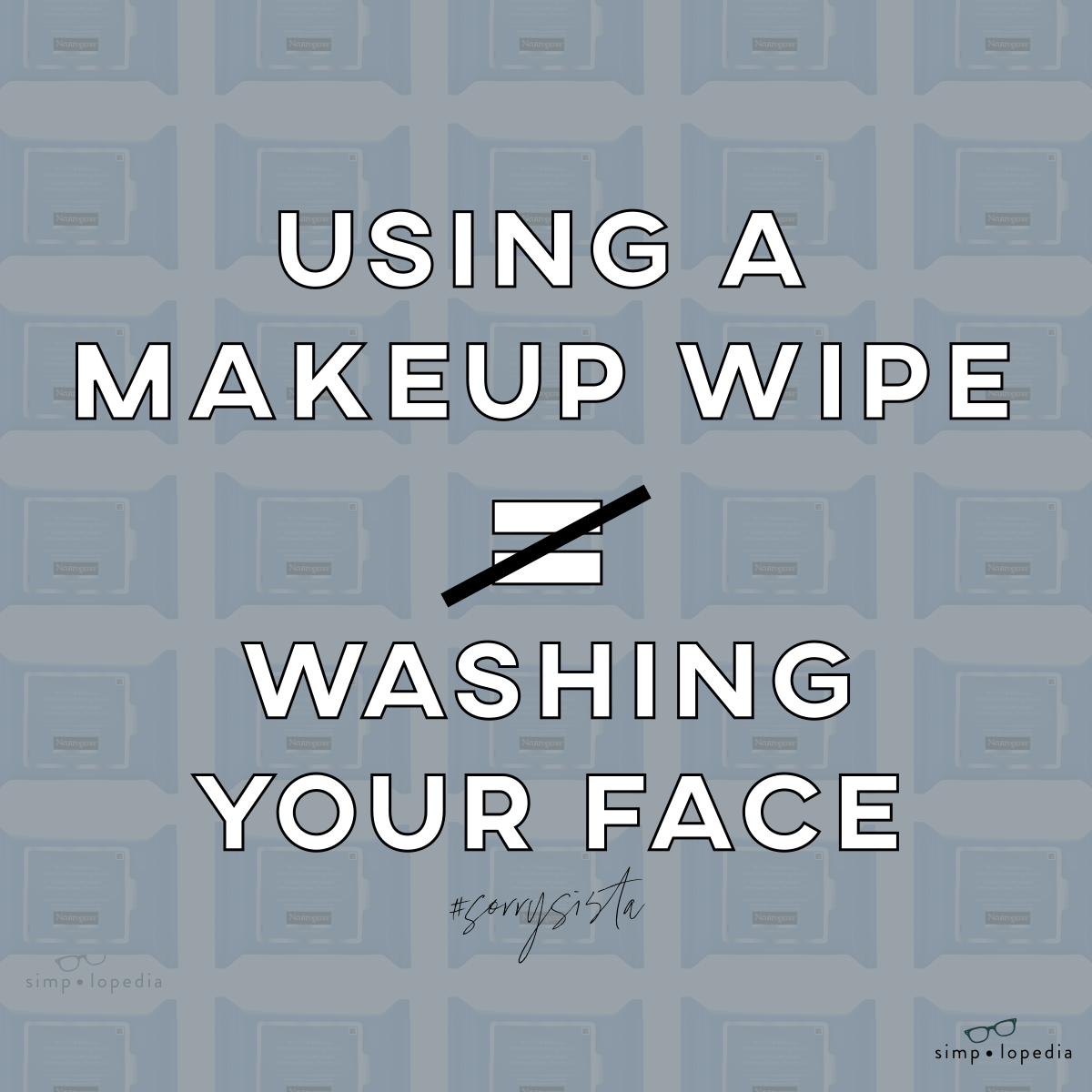 You can double cleanse a few different ways, the preferred method is an oil-based cleanser first and a water-based cleanser to follow.
The oil-based cleanser can be in the form of a balm cleanser, micellar water, or makeup removing oil. This primary cleanse removes dirt, oil, makeup, SPF, and impurities from the skin. Oils are necessary because they can easily dissolve makeup formulas in a way that water just can't.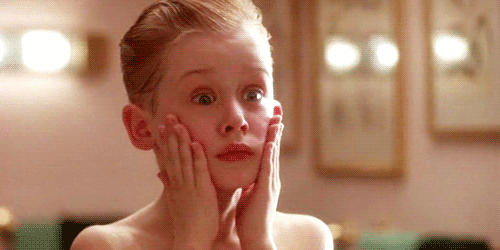 Think about it: Your makeup and SPF are literally designed to stay on your skin all day. How can a splash of water really get the job done?
The water-based cleanse can be your usual cleanser, now that it doesn't have to work through layers of product on the skin. Choose a product that's right for your skin based on your individual skin type. The goal is for this product to leave you with a blank canvas that's ready to absorb the next products that you are going to apply.
FREE SKINCARE CHEATSHEET
When you don't have to double cleanse:
No makeup days when you are at home and haven't applied sunscreen
In the mornings
You still need to single cleanse twice a day – unless you have dry skin. In case of dry skin, leave washing your face to just evenings. This is to ensure that you retain the natural oils your face produces during the night throughout the day.
Related: Hyaluronic Acid Sounds Scary – But Is It The Key To Good Skin?
---
Double cleansing is imperative in the evenings and optional in the mornings. You may think that this will extend your nighttime skincare routine, but in truth, it's only a minute to two more. Not to mention, once you see just what can come off of your skin after a single cleanse – you'll never go back!