When you think winter, your mind doesn't immediately correlate that to feeling steamy (or does it?!) It's cold outside, you are wearing more layers, you want to brave the less so ordering in and watching a Harry Potter marathon in your flannel pajamas seems like the least objectionable option for date night. I get it, because what I just described was my last Friday night. It's often not about the big gifts, but rather the small unexpected gestures that bring you and your partner closer together. This month I challenge you to focus on communication, intimacy, and thoughtfulness to bring your relationship to the next level. Winter doesn't have to bury your love life with icicles, here are 6 ways to find the heat this season.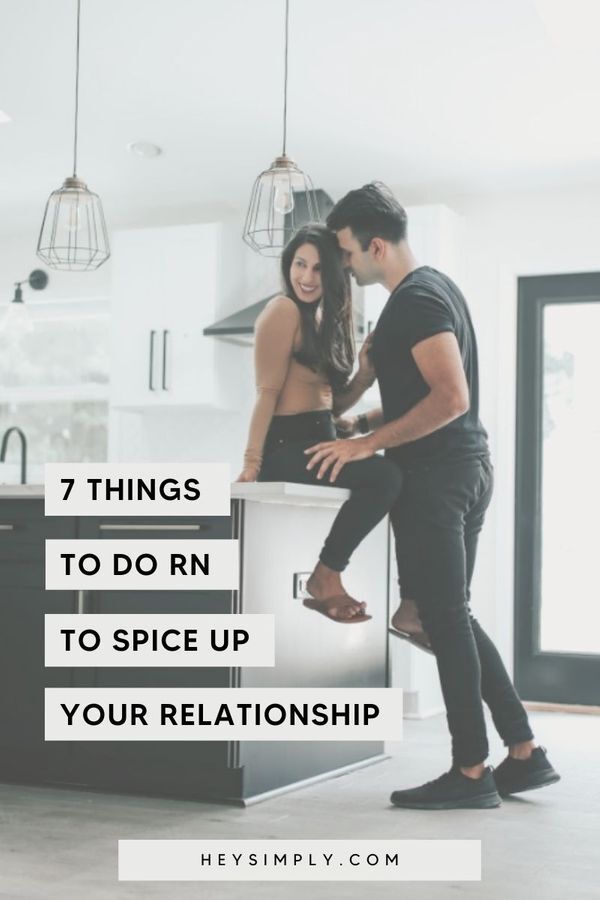 1. BRING OUT YOUR INNER CHILD
Grab your dozen throw blankets from off the couch (no, just me?) and a few pillows and get to work on the most epic blanket fort! Turn your living room into a paradise for the two of you and go all in with secret passwords and tunnel entries. Bring your iPad or Laptop to watch your favorite movie snuggled up in your fort and don't forget to pop some popcorn – yes Skinnypop counts.
Related: The Most Important Ingredient In a Long Lasting Relationship
2. BE FLIRTY
When was the last time you actually flirted with your partner? The sexiest thing they've probably said to you in the last 12 months was "honey, don't worry I already took out the trash" #swoon. But it's time to romance your relationship and here are some tips to get you started:
1) Text them when you are in the same room
2) Choose the same couch instead of different ones
3) Turn off the TV and use that soundbar for music instead. Put on your favorite dancing song and have fun! My favorite is "Ain't No Mountain High Enough" always makes us want to sing at the top of our lungs!
3. GET TO KNOW EACH OTHER
When you've been together for a while you think that you know everything about the other person and that can kill the mystery and excitement in relationships. Truth is, that you probably still have so much to learn about each other.
Use this list of 42 questions that will bring the conversation back to your relationship:
Related: Why 50/50 In Relationships Isn't Possible
4. WATCH A MOVIE YOU'VE ALREADY SEEN
The more controversial, the better. Find a movie that you have varying takes on and discuss your theories at length then re-watch the movie together and share your perspectives. This time talking during the movie is highly encouraged! What movie you ask? Take your pick! Inception, Gone Girl, and the Matrix are all good places to start.
5. COOK A MEAL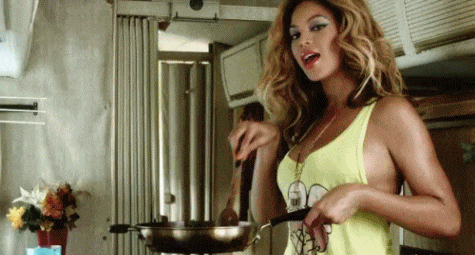 Pick your favorite Tasty recipe, or better yet try one of my
Simply recipes
and get to work. If you are feeling super lazy you can Insta-cart or Clicklist your ingredients and then put on some Ella Fitzgerald and heat up the kitchen. Creating something with your hands will help you reconnect with your partner. Go in on it together: cook together & clean up together too!
6. TAKE ADVANTAGE OF THE SEASON
If you're in a place that allows for cold weather activities, bundle up and hit the powder. Go sleighing, caroling or at the very least ice skating! The winter will be over before you know it and if you are brave enough to venture out into the cold make it worth it. Stay warm with some hot chocolate and sweet snuggles.
Related: This One Simple Switch Will Make Your Relationship Stronger
7. MAKE SMORES AT HOME
Campfires are great, but who wants to bare the cold and be covered with soot just to eat a toasted marshmallow? Take to your fireplace or even just your stove and take turns making three-tier smores, yes that's triple the chocolate! FYI – these go great with the blanket fort you made earlier.
I hope these ideas help you spark up the romance for the cold season. Whether you've been with your partner for two months, two years or twelve years we can all use some romantic inspiration to reconnect and get back to what makes companionship so wonderful.