I still remember the day that I learned what mascara primer was. The year was 2004 and my sister and I decided to escape the monotony of our suburban routine and head to the movies for a teen rom-com and some popcorn. Our mission? Confessions Of A Teenage Drama Queen with the redheaded regent herself, miss Lindsay Lohan. While Lohan was clearly the star of the production, being of sound mind and dark hair, my sister and I quickly gravitated to the unknown girl who played Lindsay's arch-rival – a girl named Megan Fox. (Trust me, I'm getting to the point.)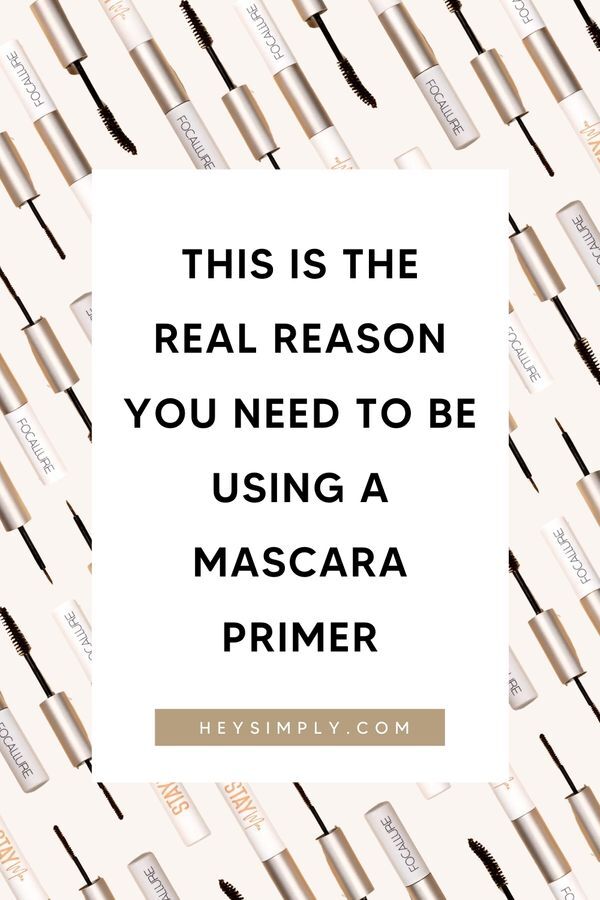 We were blown away by her beauty and collectively decided that the source of her beauty was rooted in how incredibly long her lashes were. We were convinced that this was the secret. Directly after leaving the movies, my sister drove us directly to our neighborhood Target and we pooled our money to buy the most expensive mascara out there. Strolling through the aisles, we saw a pretty girl (with bomb lashes) pick up a lash primer and that's all it took for us to be convinced.
Related: The Best Drugstore Mascaras For The Price
What is mascara primer?
Like makeup primer, mascara primer should be applied before you apply your regular product (in this case mascara) to your face. The primer will act as a binding agent. Priming your lashes generally allows you to apply mascara without clumping, increases volume & lengthens. Lash primer created an even base and enhances the mascara's lash-lengthening performance.
MAKE YOUR NEXT TRIP TO THE NAIL SALON EASY
Why is it white?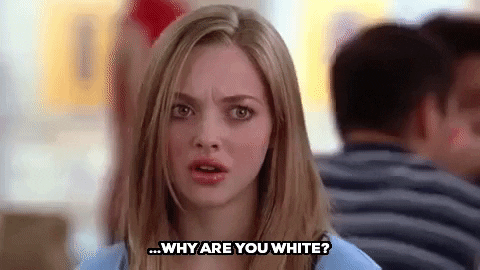 Don't fret if you look a little ghostly after applying mascara primer. Think of it as a foundation for your lashes to condition them and allow the mascara to add more volume and length to every lash. The white color should dry clear, but in 30 seconds you will add dark mascara which should mask any white residue anyways.
Do I need two different products?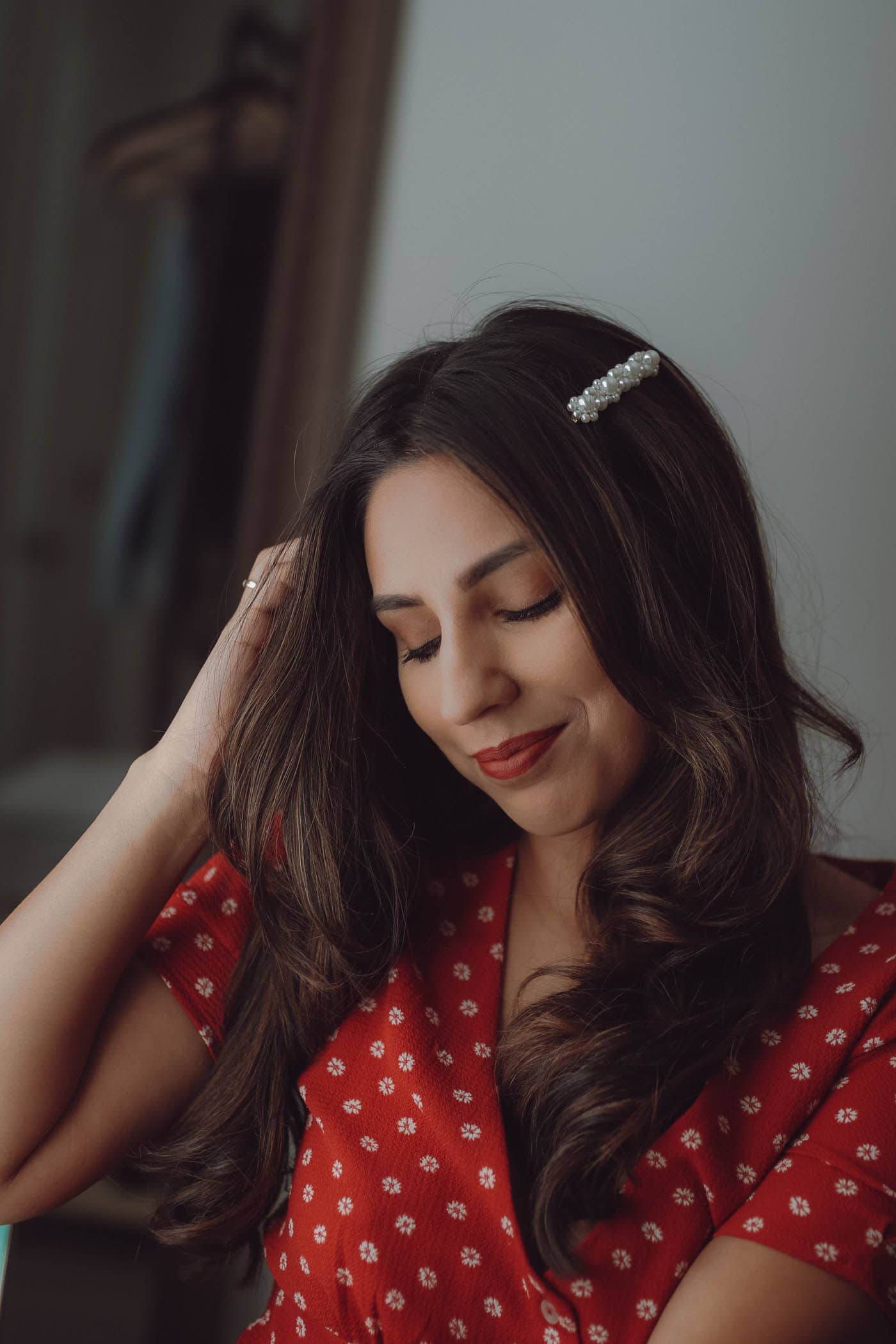 How Do I Apply It?
Not necessarily! The Honest Beauty Extreme Length Mascara + Lash Primer is a 2-in-1 dual-ended mascara that works together to boost lash length, volume, and definition. This one tool allows you to have both products in one! Alternatively, lash primers and mascaras can be sold separately and any primer can be purchased to go with your favorite mascara.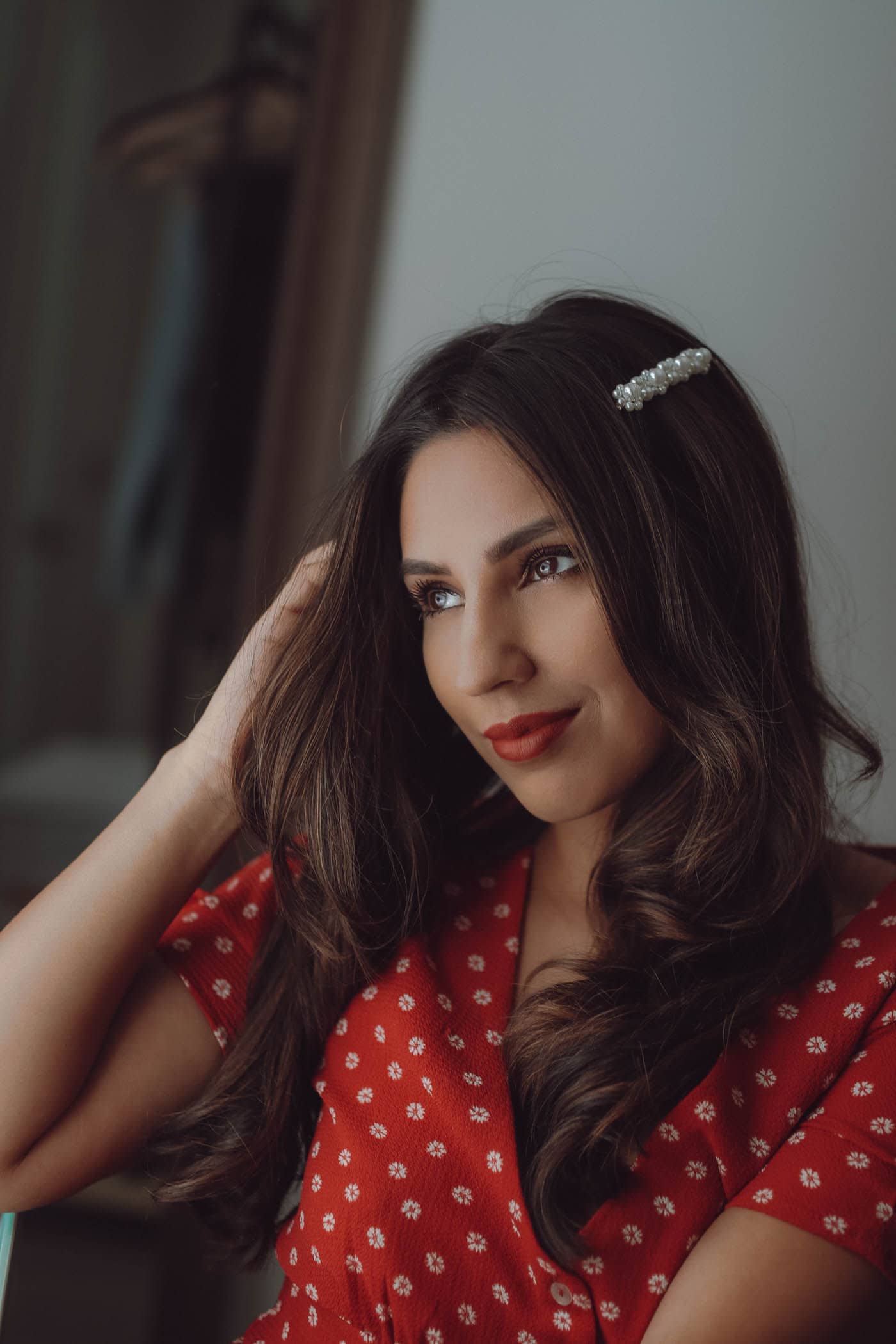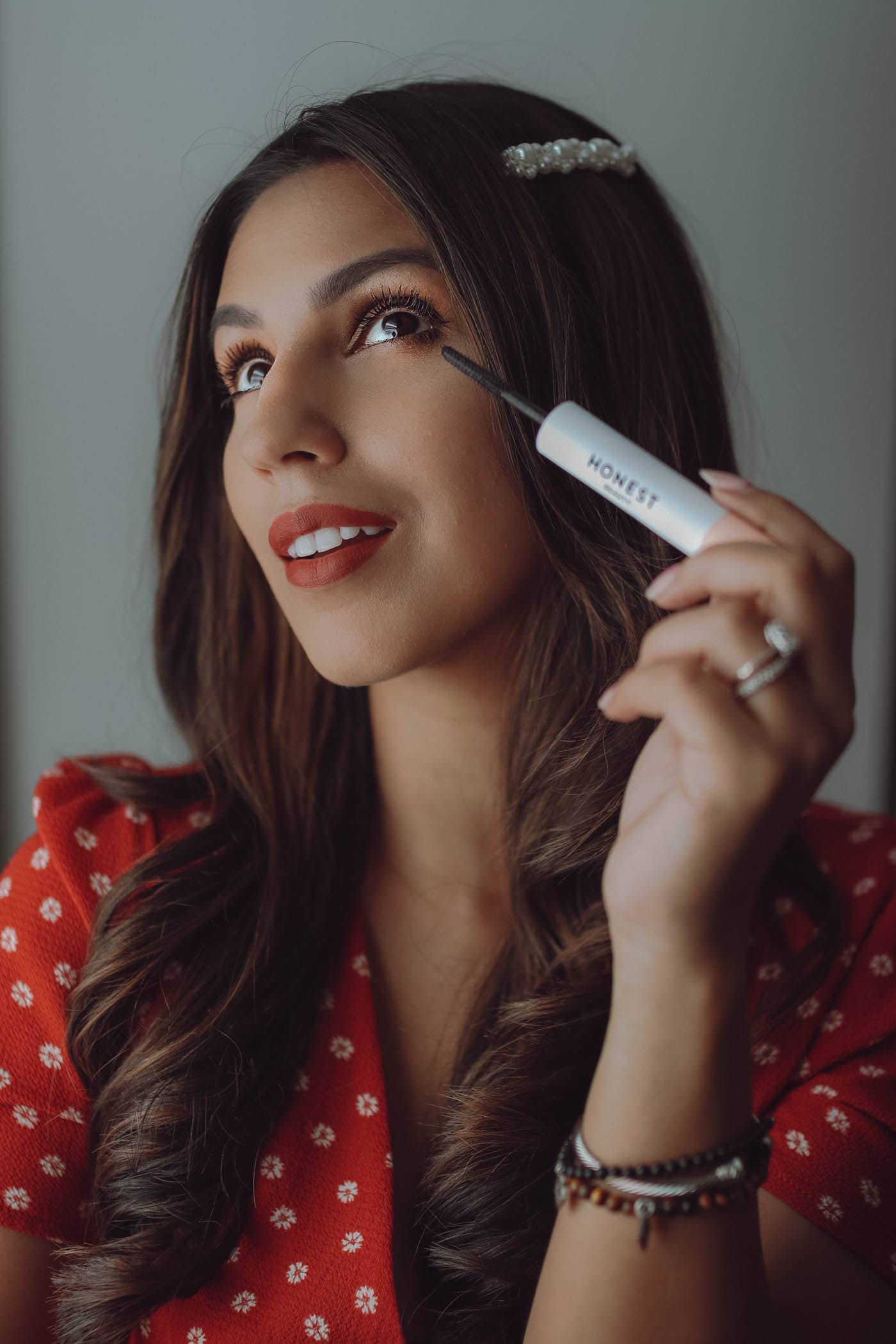 Use the mascara primer end of the Honest Beauty Extreme Length Mascara + Lash Primer first and apply just like mascara. Your lashes will be coated with white. Allow it to dry for 30 seconds and then apply the mascara side of the product. Easy!
Related: What We Need To Teach Our Moms About Beauty
Like me, I know many of you are concerned with the products that we are putting into and onto our bodies every day. I love that Honest Beauty is made with clean ingredients without compromising the quality of the products. Honest Beauty is available at honest.com/beauty, Target, Amazon, and Walgreens.