It's safe to say that I'm well versed in SF tourism. After visiting nearly annually for the better part of a decade, I have seen most of the sights and know the places that I've checked off the list and the ones that I want to keep coming back to. The city has so much culture and history and therefore is always changing – so it's impossible to see it all, but I'm checking them off: one by one. Here's what I learned so far: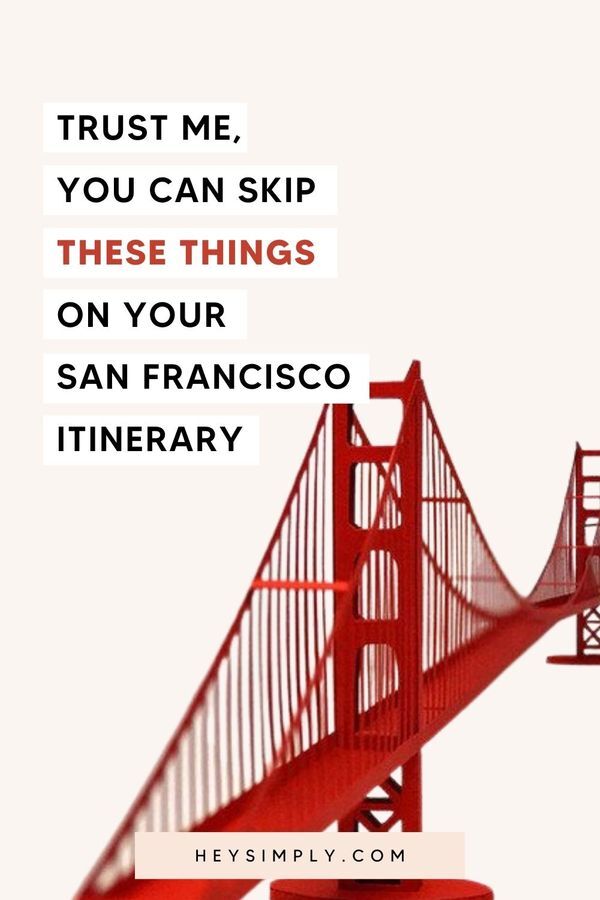 Don't Miss The Excitement
Staying at the Hilton Union Square was probably one of the best decisions that we made during our trip. The location is quite possibly the best in the city and allowed us to wake up and explore the city immediately. One morning we went straight from our hotel down to the marina on a morning jog and the entire route was beautiful. The Hilton Union Square also houses the Cityscape Lounge which is on the 46th floor of the hotel and the perfect place to wind down and watch the sunset over the city.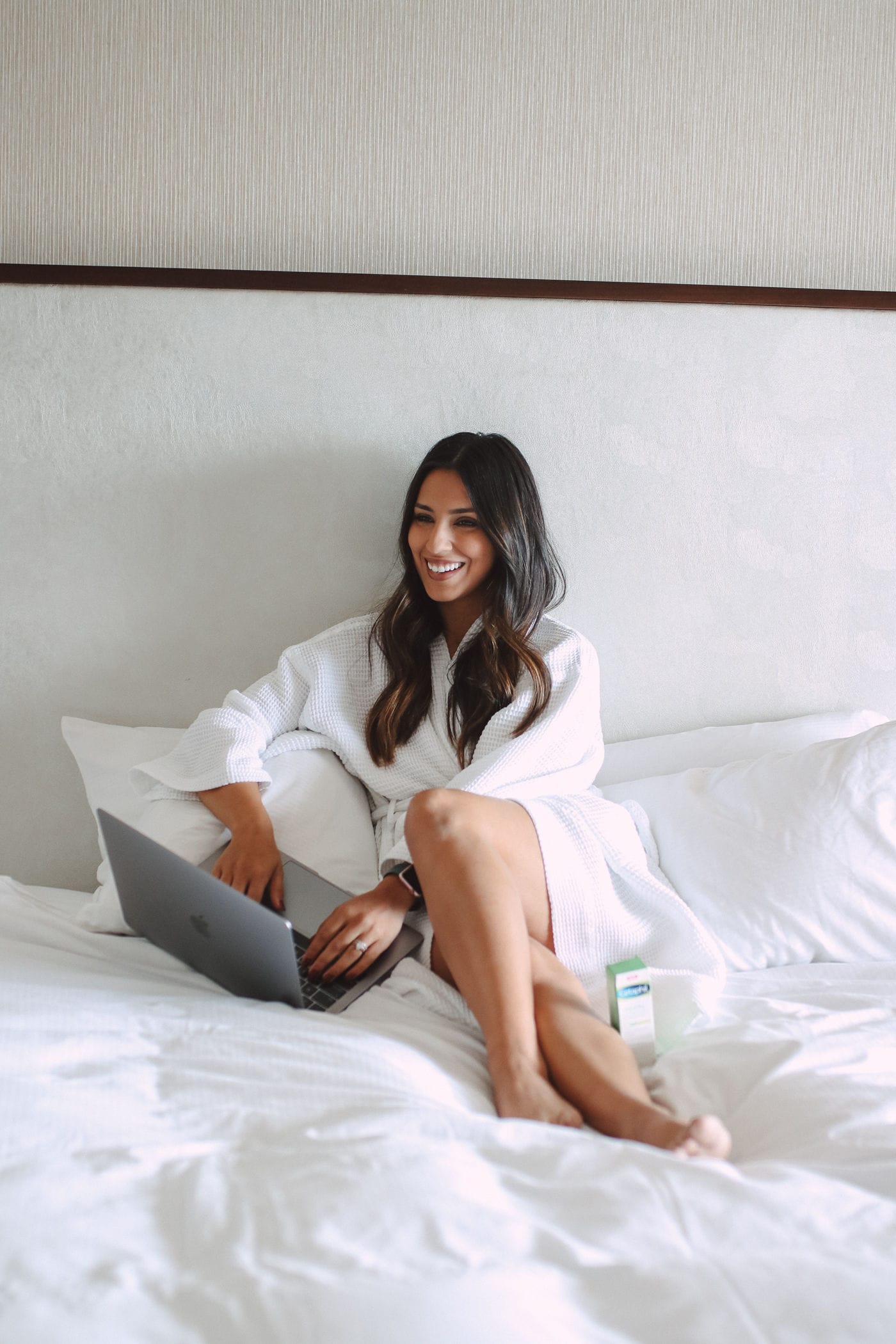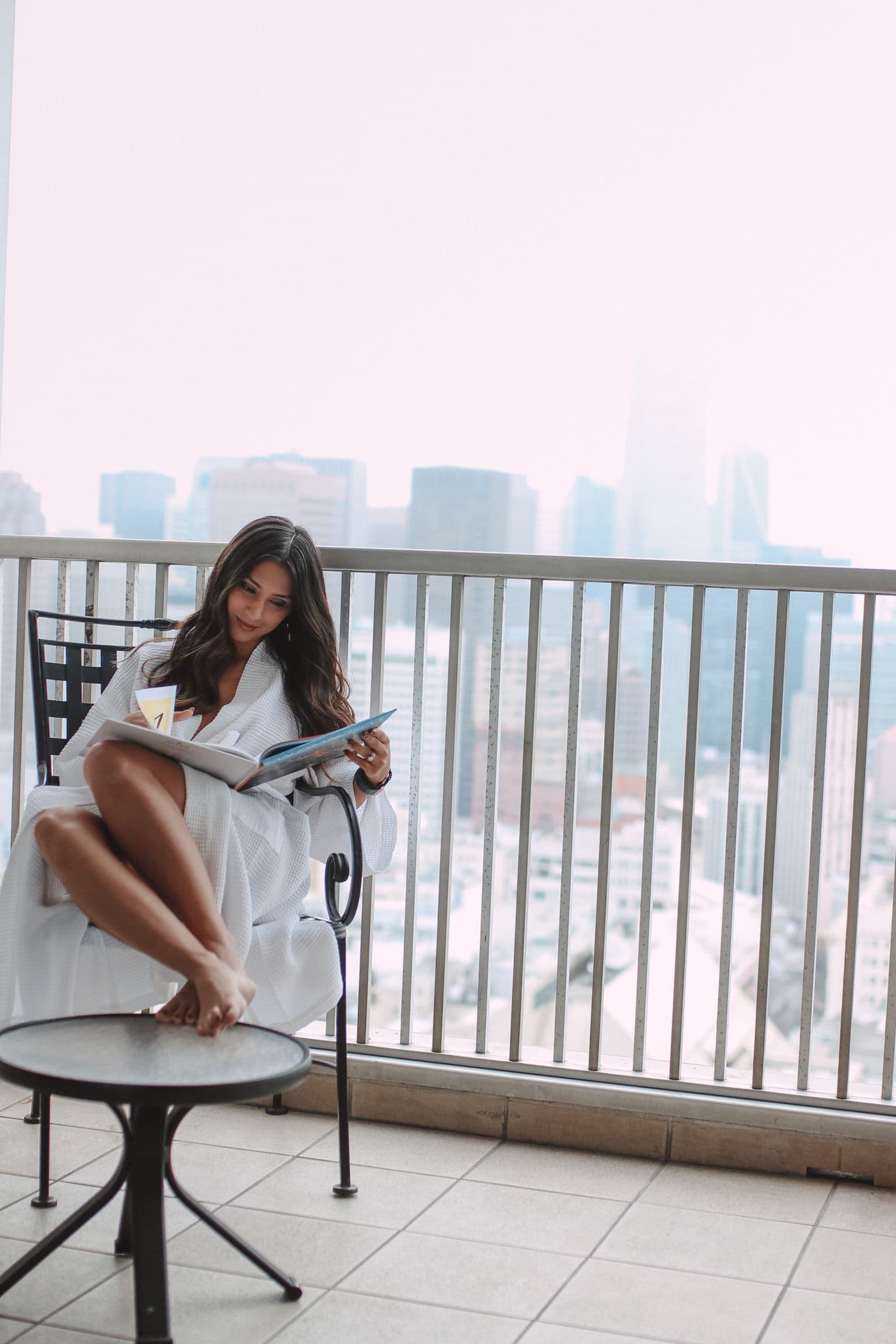 Don't Photobomb Wedding Pictures at The Palace Of Fine Arts
On any given day, there can be 2 to 20 wedding parties at the Palace of Fine Arts because it really is that beautiful. It was originally built to house an art exhibit and designed to mimic the beautiful remains of a fictional structure called the Palace of Fine Arts. This series of buildings, juxtaposed with a man-made lagoon that surrounds it, is a fun place for photo shoots or a casual stroll + it's free to the public!
Ditch The Basic Asian Food
I never leave SF without going to Burma Superstar even if my trip is for work or for pleasure. This is hands down one of my top 5 favorite restaurants, ever. If you visit you have to get the Chili lamb, Oh Noh Kauswer & Tea Leaf Salad. Fair warning: you may not want to share.
Steer Clear Of Billy Goat Hill Park for Photos
Unless you want the most basic of all SF photos, avoid the iconic rope swing. This photo op is passed it's prime, unless you really want it – then by all means.
Flee The Crowds At Fishermans Wharf
As someone who is extremely claustrophobic, I tend to skip crowded places like Fisherman's Wharf. You can snag a glance of the Sea Lions from afar and just head to a nearby restaurant to grab some Clam Chowder.
Avoid Traffic By Walking Down Lombard Street
Lombard Street is a steep one-block street that has 8 hairpin turns, making it the most crooked street in the world. It's a beautiful street made stunning waves and lined with gorgeous plants, but also a driver's worst nightmare. Walk down it (or up if you are extra adventurous) and call it a day.
Don't Skip Lovers Lane
Lover's Lane may look like where Jay told the authorities that he & Adnan buried the body, but the journey to Presidio is worth it. It is an enchanting trail that connects the Presidio Gate to the Main Post and was established in the 18th century as a shortcut used by Spanish soldiers and missionaries to get from the Main Post to Mission Dolores,
Avoid Zillow-ing The Price of The Painted Ladies
The Painted Ladies are a set of 7 iconic San Franciscan houses, built in the 1890s, with gorgeous views of the city behind them. If you grew up watching Full House, they will look familiar. The real mystery is how Danny Tanner managed to snag this 4 story home with an aspiring musician, comedian, and 3 kids.
Skip The Excuses & Make Your Way To Big Sur
This one was new for me, but the sights are worth seeing. Big Sur is a stretch of California's central coast between Carmel and San Simeon. It has borders of mountains and the Pacific Ocean known for winding turns, seaside cliffs and views of a gorgeous coastline. It was closed for a while because of the wildfires, but has now reopened and able to have visitors.