This post was created in partnership with Rooted Rituals, as always, all thoughts and opinions are my own. Thank you for supporting the brands that keep us up & operating.
When you start a garden, healthy roots lead to healthy plants. For women, the same is true: healthy roots, healthy hair. Scalp health keeps your hair follicles strong. With the number of products that we use weekly (dry shampoo, hairspray, thermal protectants, etc) women should be intentional about removing buildup on their scalp. A healthy scalp helps with more than just hair growth, it can help with hair thickness, oiliness, and itchiness.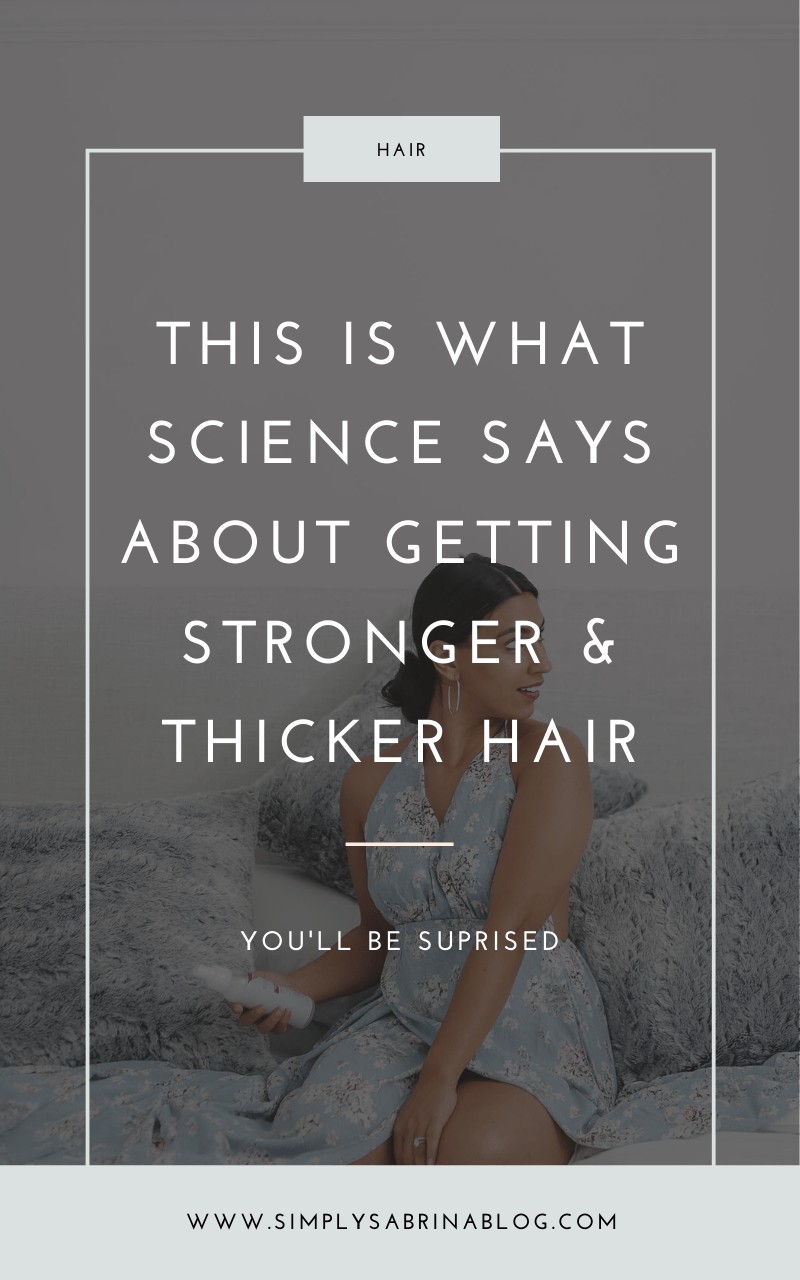 How To Have Better Scalp Health
Here's a quick little lesson: your hair grows through a follicle on the surface of your scalp. Just like the pores on your face, sebum (or oil) is produced by the follicle. If the follicle is full of sebum or blocked by residual product, dead skin, and dandruff – it may stop producing hair entirely.
So, should I wash my hair more often?
No, washing more often is generally not the answer. Remember the post we did all about how often to wash your hair? The rule still applies here. We are talking about swapping out your normal products for products to treat your dry scalp treatment to remove buildup.
If I exfoliate my skin, should I exfoliate my scalp too?
Even something as simple as brushing your hair can technically be considered exfoliation. Don't be too aggressive when exfoliating and know that the best treatments are products designed for scalp health. Add in a product like the Pre-Shampoo Root Rinse from Rooted Rituals to help break down oil and product in the shower.
Should I use a scalp massager?
I tried the Rooted Rituals Scalp Massager for the first time and could noticeably see a difference in my hair. Just know that the brush is hard and circular motions oneed to be small to avoid tangling. I used it in the shower with the clarifying shampoo to work the buildup out of my scalp. Pairing the scalp massager with just a few drops of the Cooling & Strengthening Tonic can help make your scalp clean and your hair strong.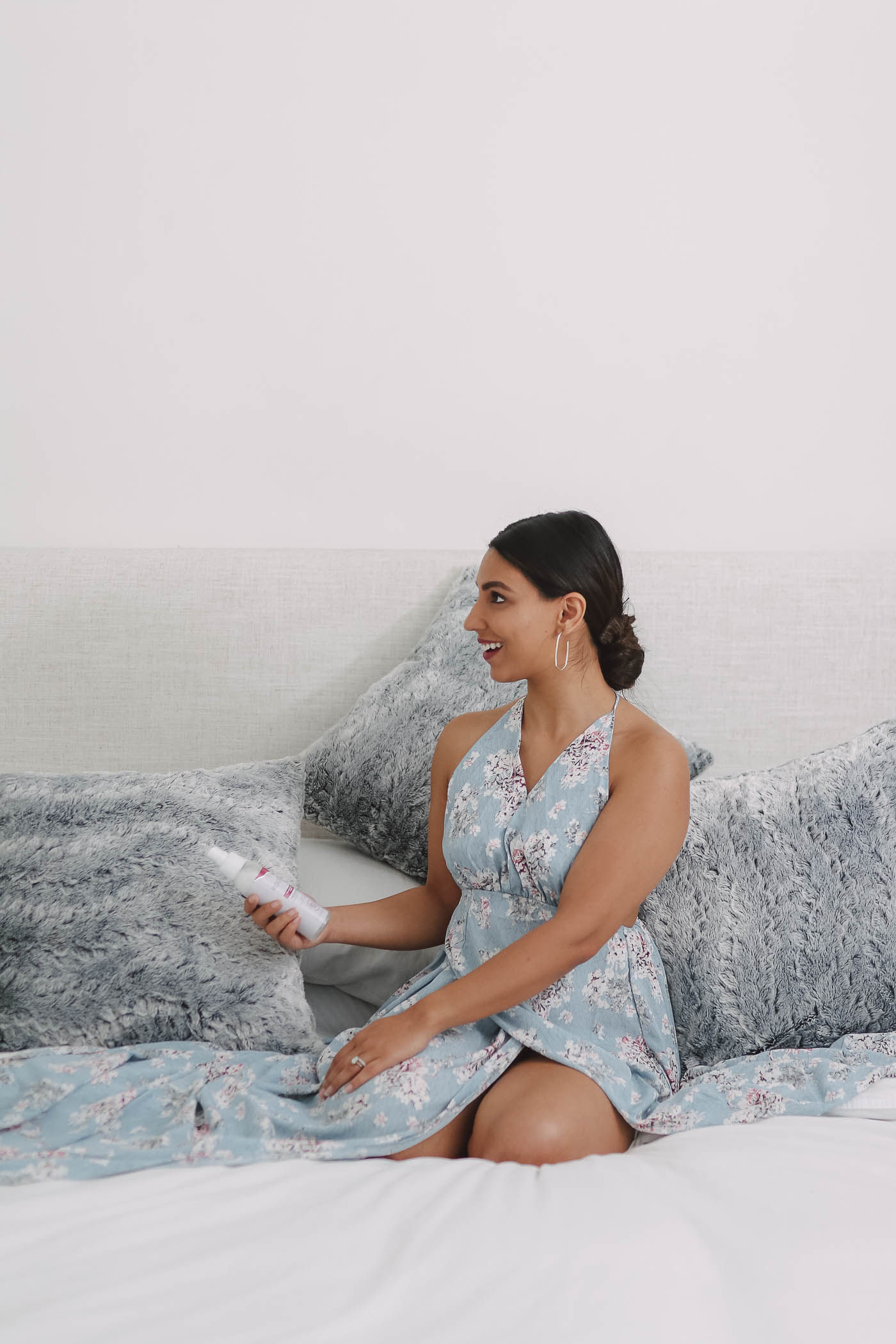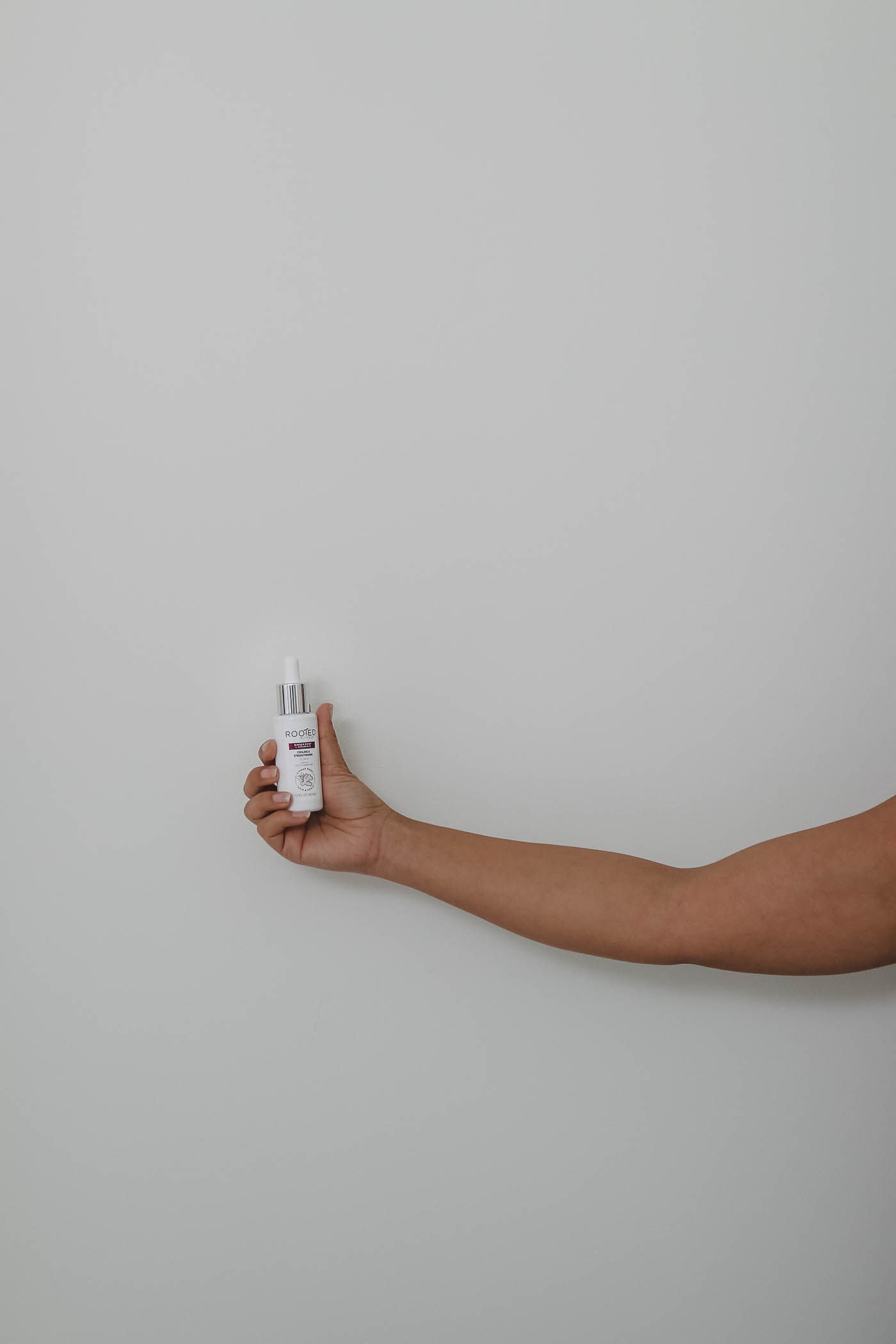 What if I use dry shampoo?
Those who use dry shampoo regularly (like me) could see an increased need for stronger scalp health. Dry shampoo is fine but shouldn't be used as a replacement for shampoo, and therefore needs to be washed out regularly. Brush out dry shampoo at the end of the day and use a clarifying product to remove product residue when you wash.
What should I look for in a product?
We take good care of our skin and our hair, so why not our scalp? You want to look for products that are clean and designed to soothe your scalp. Ingredients to look for include: ginger root, charcoal, mint, aloe, and Vitamin E like the Ginger Root and Aloe Hydrating Silicone-Free conditioner from Rooted Rituals. You want to avoid ingredients ending in 'cones' (the silicones, dimethicones, trimethicones), which are added to make hair feel softer, supplier, and more moisturized, but they are molecularly heavy and will block the scalp follicles.
---
There are a lot of factors that contribute to an unhealthy scalp like pollution and stress – but the most common is product residue. The goal is to use products that stimulate the hair follicles and reduce buildup, so your scalp is free to thrive. All of these products are sold exclusively at Walmart. Grab yours online today!