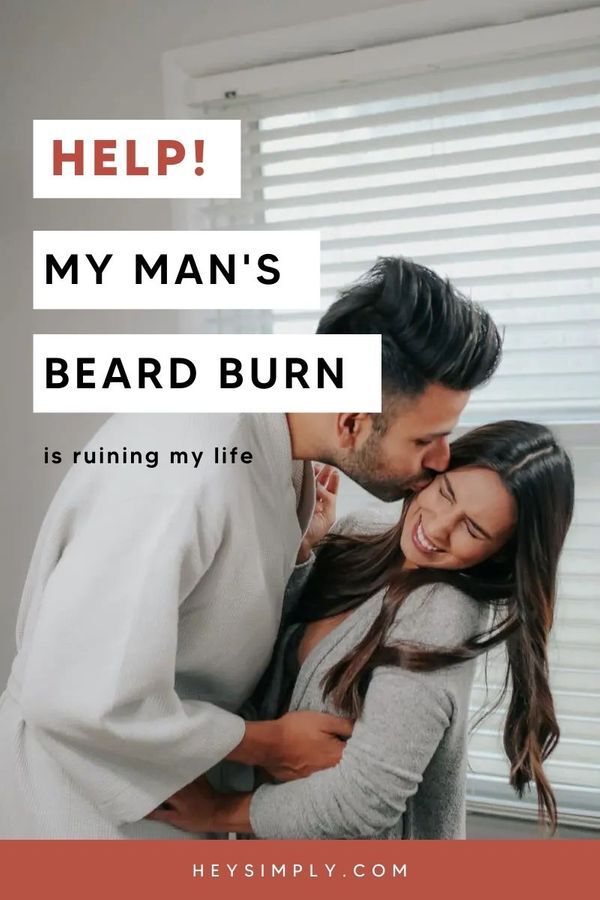 Some women love beards. I am not one of those women, at least not on my man. While a little scruff is sexy, the stubble quickly turns to sting anytime you want to lean in for some snuggle time. As a woman who hates beard burn and married to a man who hates to shave, we needed a compromise—and we found one.
Related: How To Get Better At Fighting With Your Partner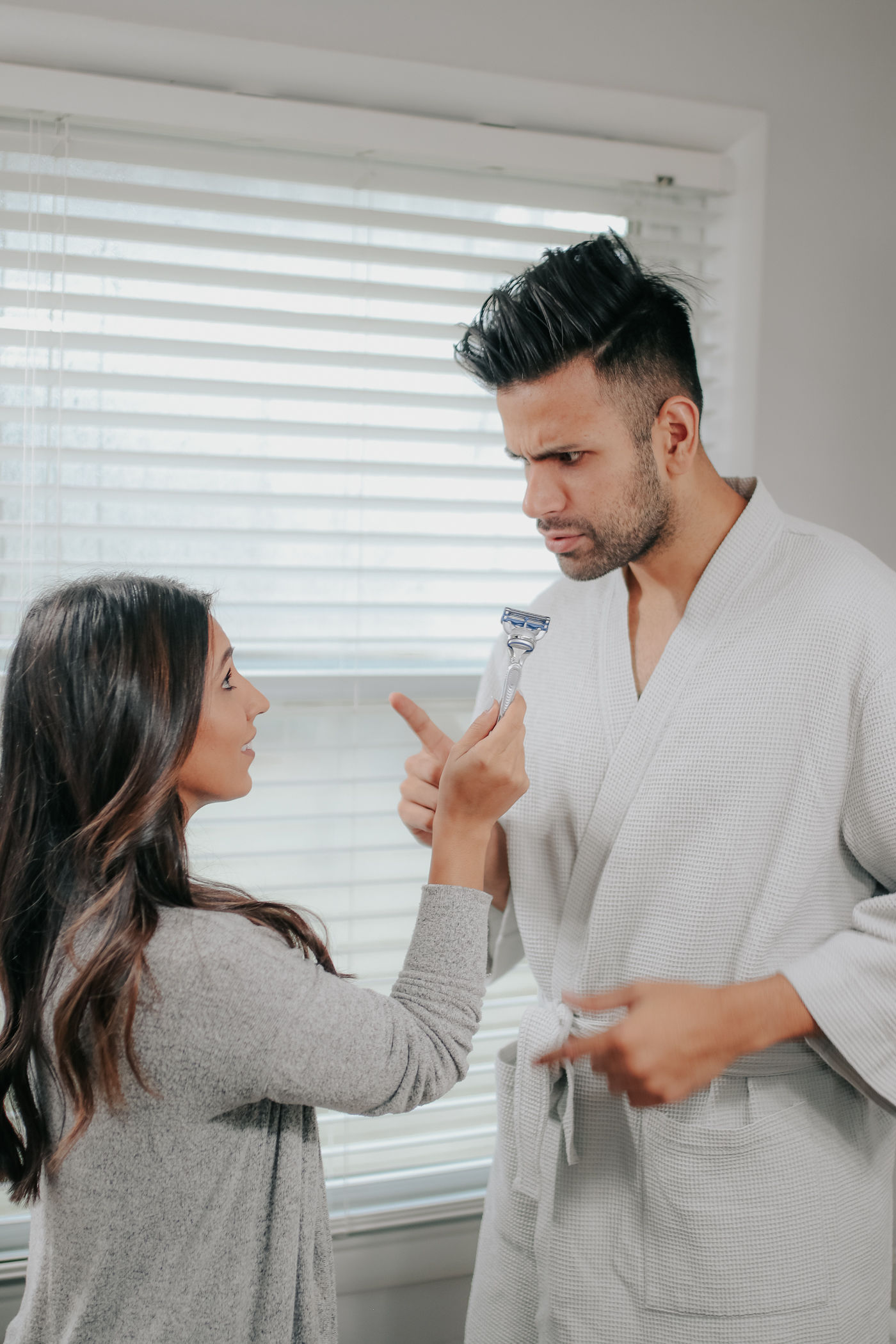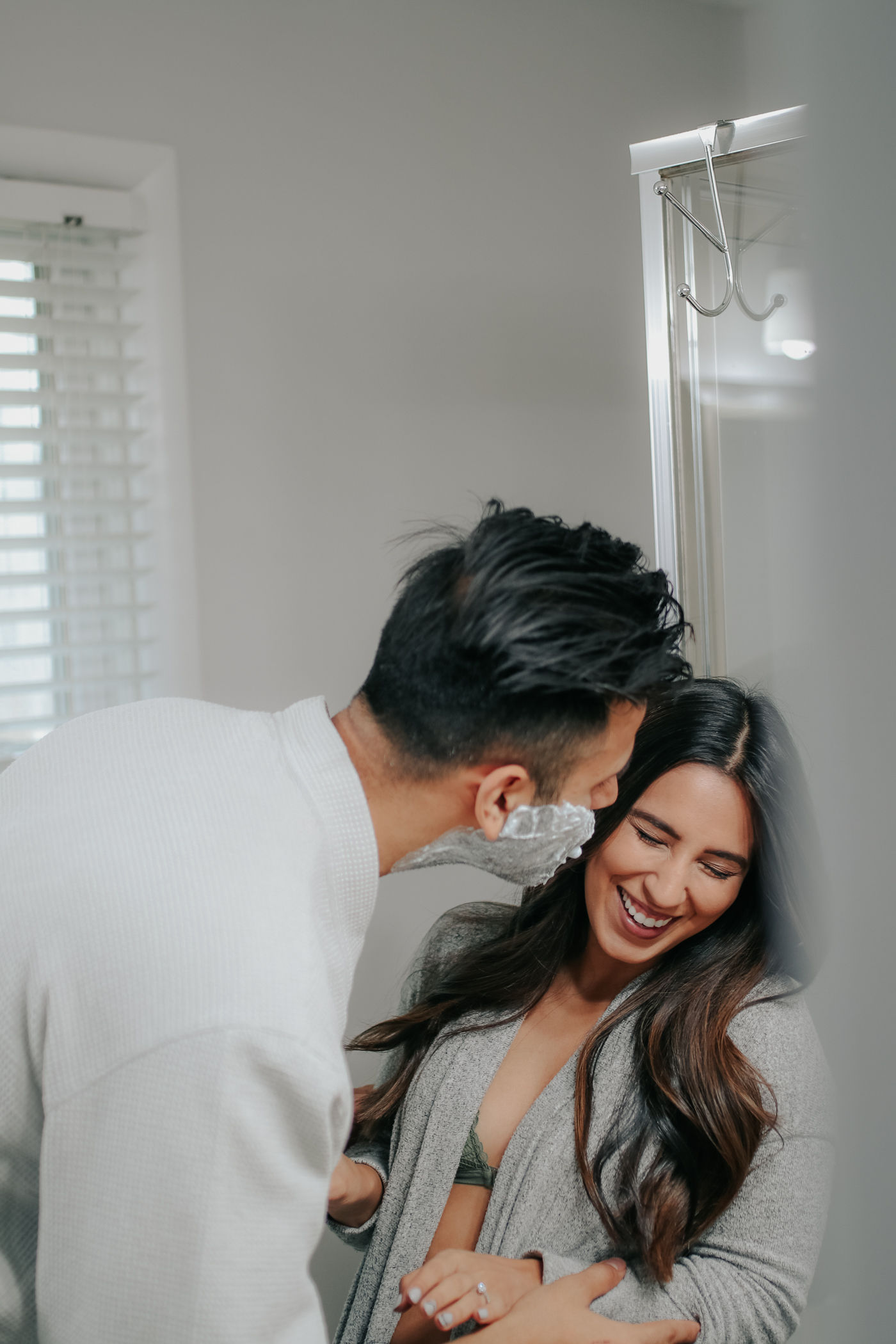 First order of business? Determine the cause. We already know why I hated the beard (cue the 'stache rash), but what was his deterrent? Here it is straight from the source:
"It hurts honey! I have sensitive skin, so the razor pulls on my beard (especially if it's not a new razor). I have to steam my face for a while before I start to shave and even then it leaves bumps."
Related: Why 50/50 In Relationships Isn't Possible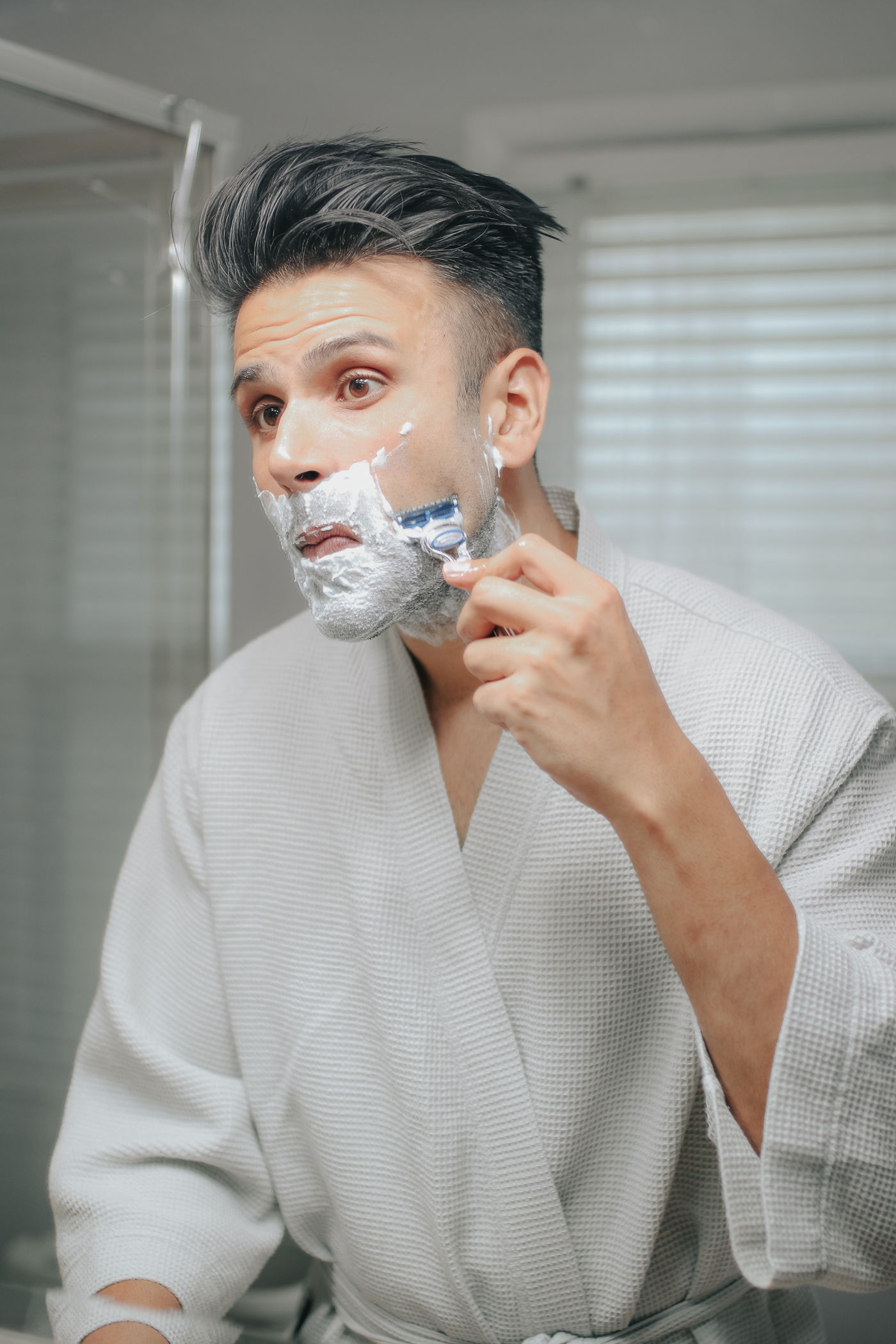 Hm. Makes sense.
Related: The Biggest Sacrifice I Made For My Marriage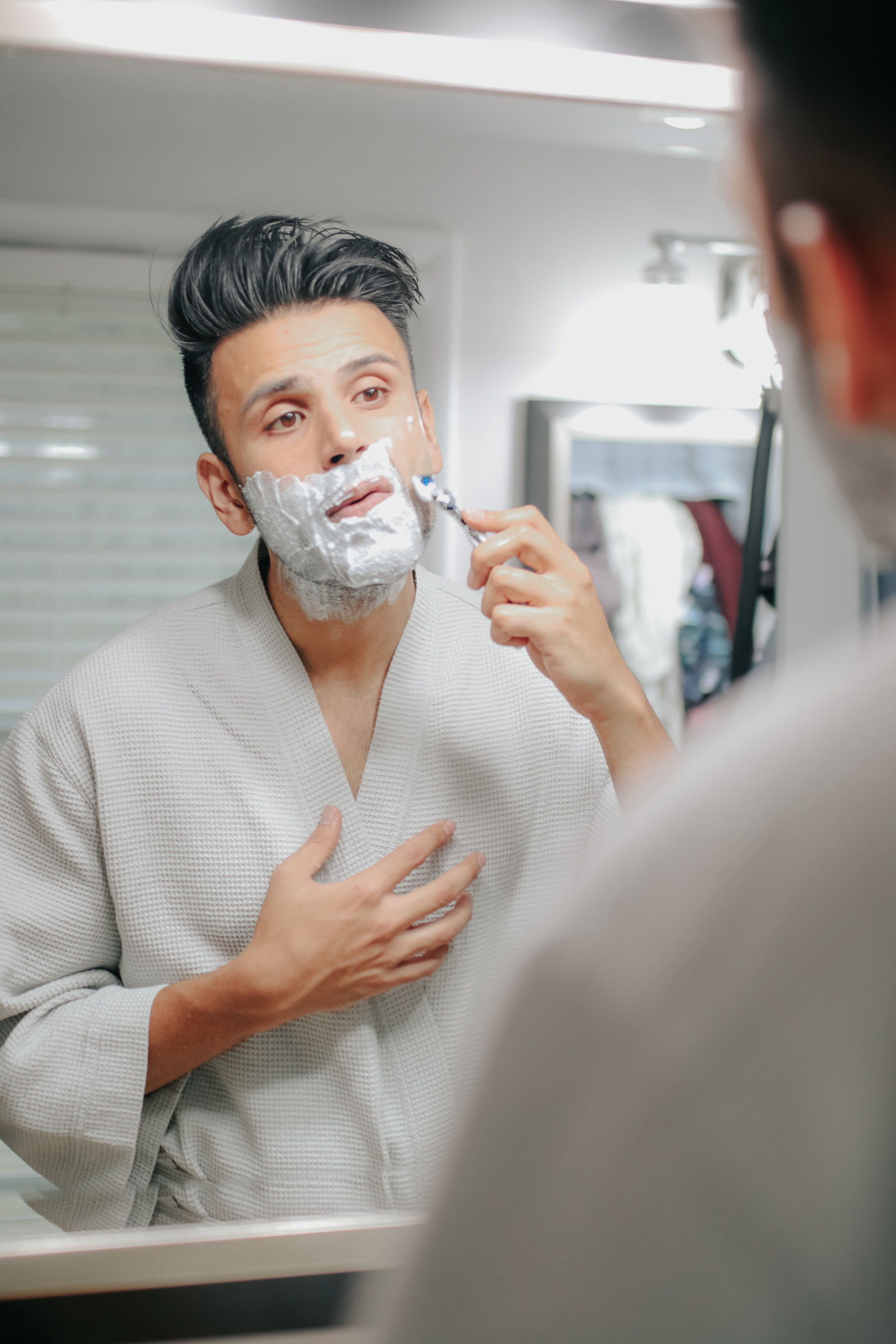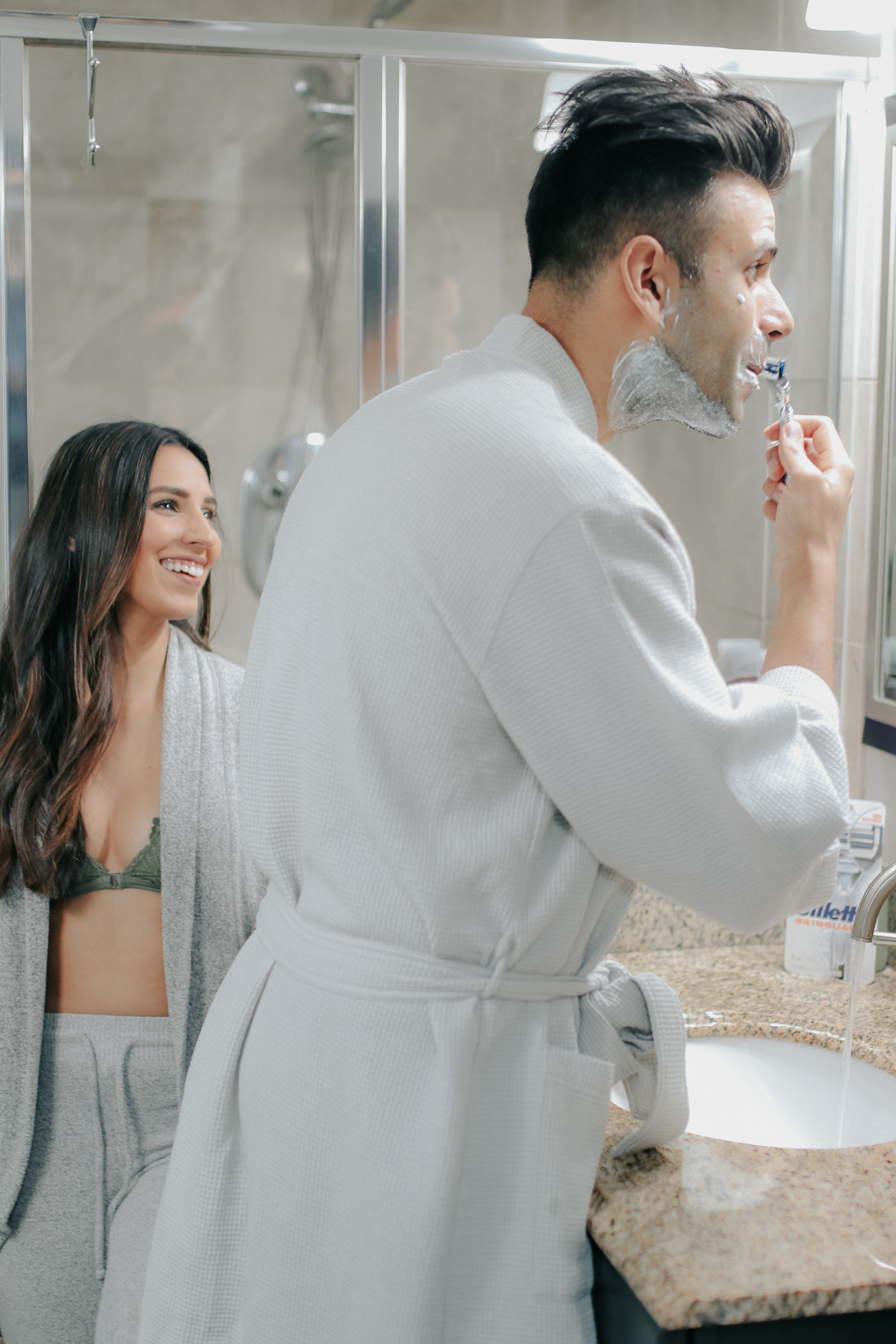 If I'm being completely honest, Sahir is much more of a "behind-the-scenes" blogger husband and generally pretty camera shy. I was nervous to ask him if he wanted to take part in this campaign. #whoknew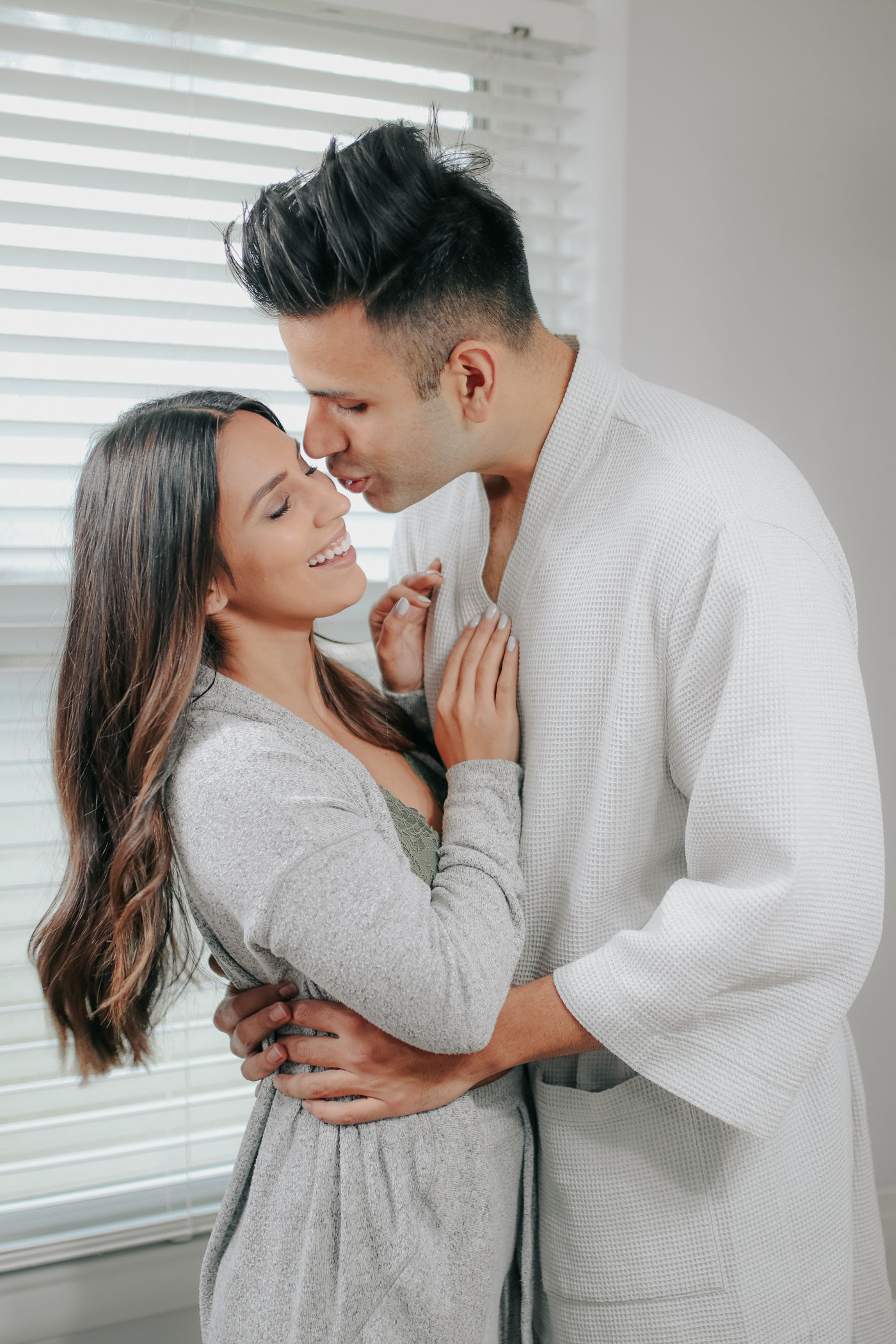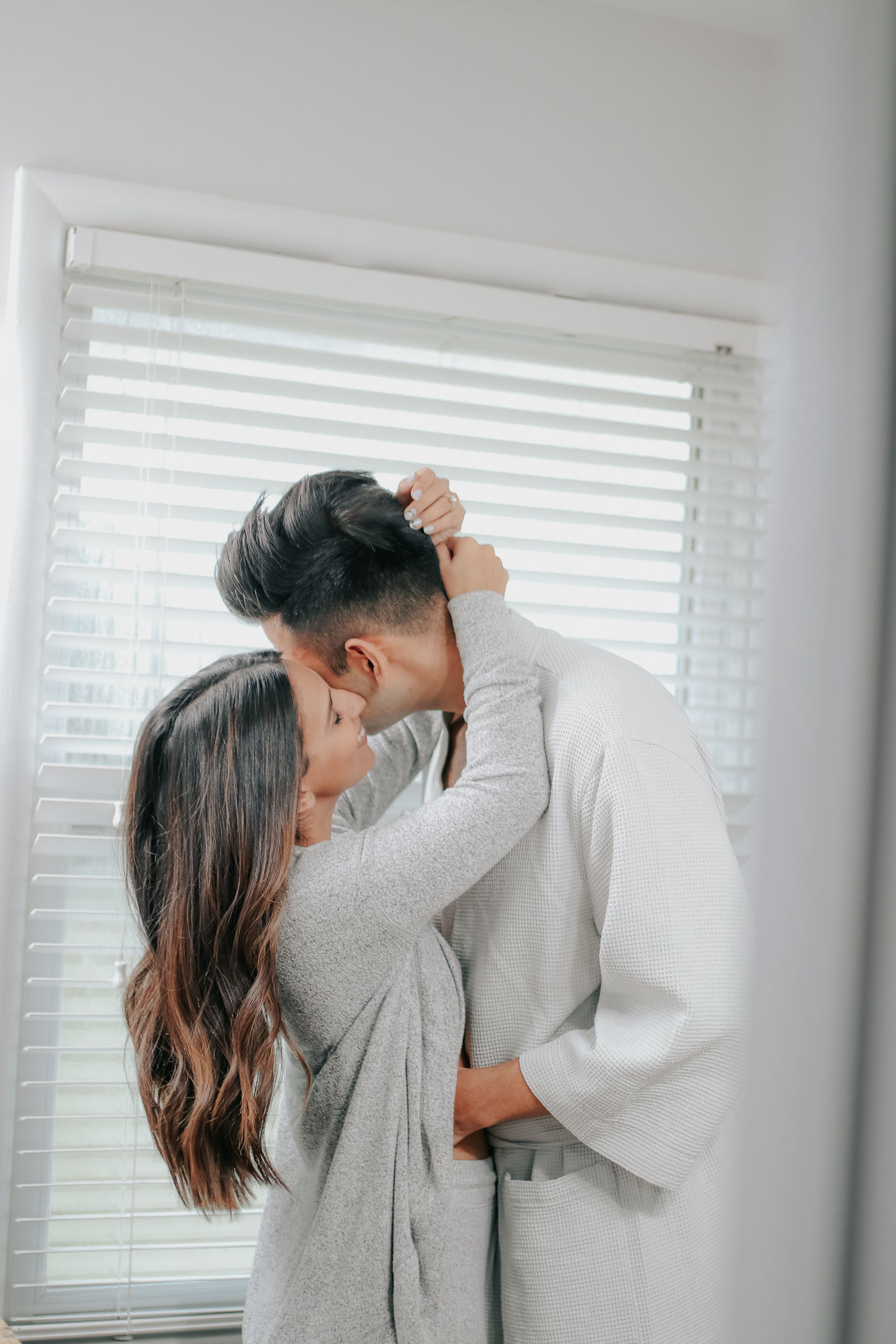 The SkinGuard is designed for men but is really a treat for women everywhere. Now we both can ditch the red, raw, and irritated skin and enjoy closer cuddle time.
42 QUESTIONS TO ASK YOUR PARTNER!