Every couple of years a hair tool comes out that is said to revolutionize the game. The original Chi straightener, the Dyson Airwrap, and even this cute boutique company called T3 Micro with their curling irons. I'll admit I was skeptical as the rest of you, but after my girlfriend tried it out on my hair I was sold. The thing is that whether it's this curling iron or your mom's $30 Conair that she passed down to you – it's ultimately less about the tool and more about the technique. Here's everything you need to get voluminous waves (included what 2 products I swear by) and how to nail your technique.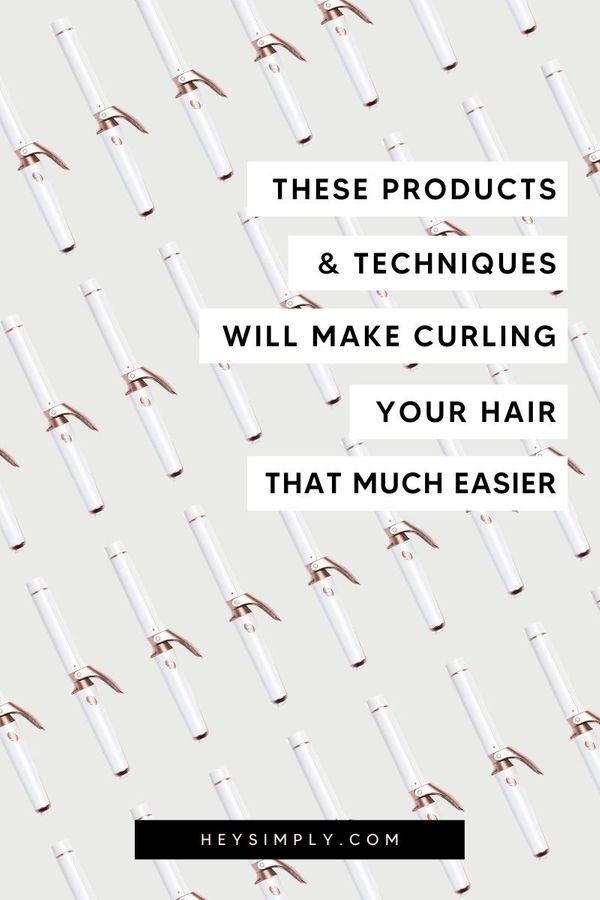 The T3 Micro curling iron is available at different retailers like Nordstrom and Sephora, but of course I'm the queen of Prime so I ordered mine off of Amazon. This exact iron is called the Tapered Styling Wand, but there's another way to get it too. If you want more options of the type of curls or waves that you will get. T3 also offered an interchangeable iron which they call the T3 Trio. Meaning that the base is the same but you can get 3 different types of wand "heads" like a thin same size barrel or thicker same size barrel which they call a "single-pass" – still with me?
TL;DR: You can get this one curling iron or you can get an interchangeable one i.e. 3 irons in 1 for a more expensive price.
Related: The Best Things I Bought Off Of Amazon
https://www.instagram.com/p/B0kCWfkHVv_/
Products
Let's talk products. I don't love putting a ton of gunk in my hair. If I'm spending the time to curl or wand my hair I expect it to last at least 2 days. The two products I swear by are the Aveda Air Control hairspray and the Oribe Dry Texturizing Spray. I'm gonna go ahead and address the elephant in the post – yes, these are expensive products. No, this isn't a sponsored post. I truly believe that these tools & products are worth their weight and see them as investments rather than extra for no reason. Both of these bottles have lasted me over 6 months so my cost per use is nominal and worth it for a 2-3x a year purchase.
Related: I Swear By This Rule For Guilt-Free Shopping
Technique & Tips
Flat Wrap Technique: What I did in the video above is the 'flat wrap technique' when done correctly, this will produce a wide curl with lots of volume. The trick here is to adjust your hands as you wrap around the barrel to ensure no twisting of the hair within the curling iron.
Direction: Industry standard is to always curl away from your face. That means that if you are facing forward you want the right side of your hair to curl towards the right i.e. away from your face and the same on the opposite side. Do not curl both sides in the same direction.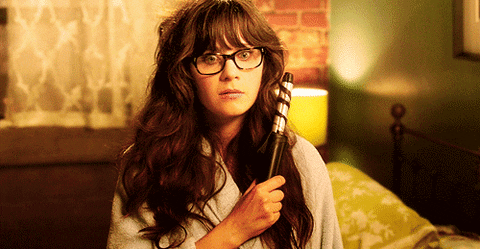 To Switch or Not to Switch: Once you've settled into which direction you should be using your curling iron, you can mix it up. If you want waves that can be brushed out into Hollywood waves – maintain the same direction on each side of your hair. However, if you want curls that don't combine and stay separated for a more beachy/messy look then alternate the direction of your barrel on each side of your hair. Just make sure that the pieces closest to the front of your face still go away from your face.
Size Matters: For a tighter curl use smaller sections and for a larger curl use bigger sections inside your curling iron. Either way, commit to your strategy once you start. You do not have my permission to get lazy and start doing big pieces halfway through. Commit.