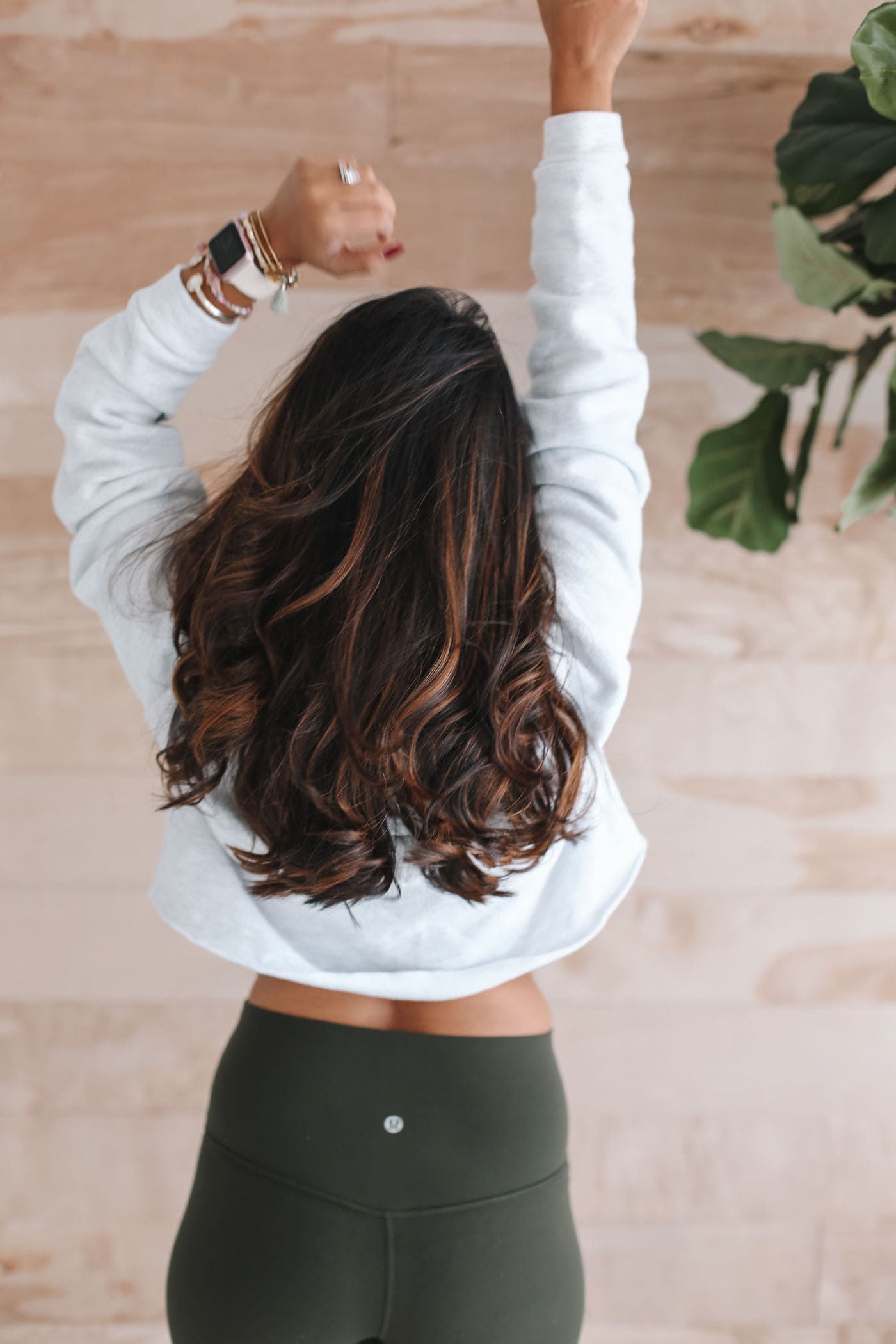 Even after working out consistently for over a year, I still don't understand when people tell me that they crave a workout. The only thing I've ever craved is chocolate and boba tea, but somehow I'm in the minority. Do I feel guilty missing a workout? Sure. But do I crave one – eh, that's a stretch? When looking to find motivation, I turned to a professional to see how she powers through her workouts – even when she's over it. Meet Umama, I love following her page @smallandstrong.fit and couldn't think of anyone better to share some tips on how to power through your slump and take care of your body. Umama Kibria is the Founder of SASS Brands the digital marketing agency behind some of nation's leading gyms, influencers, and startups in the health and fitness industry. She was named Jezebel Magazine's Best Fitness Influencer…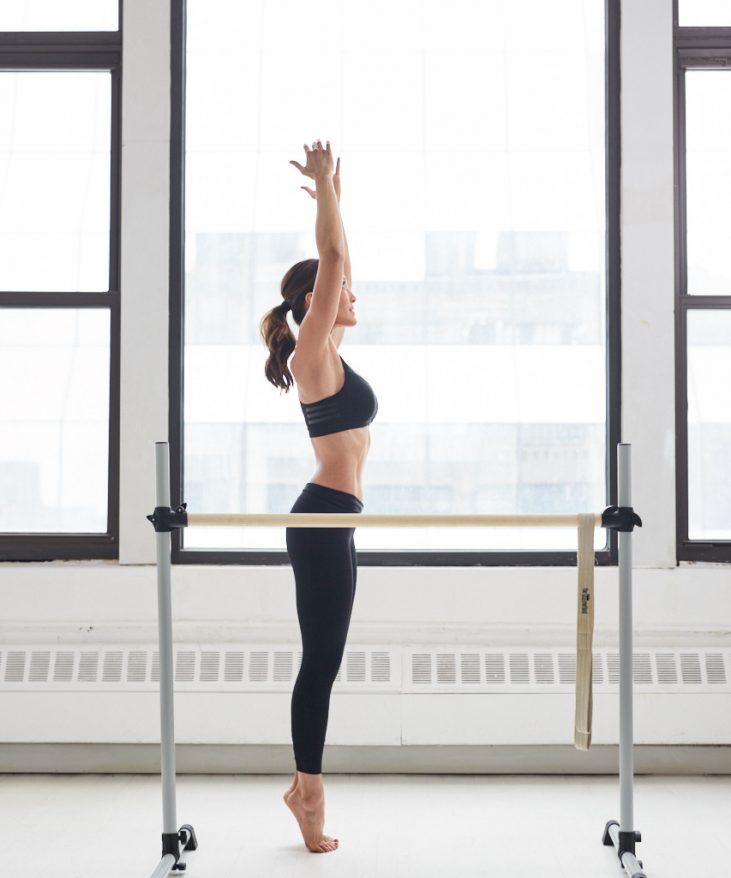 One of the most challenging parts of starting a new workout is knowing what the heck to do. It's nerve-wracking to be the new person in a room full of people who know exactly what they are doing. Why do these two-pound weights hurt? So, I chatted with the best in the business for barre about their advice for first-timers and guys, this is gold. . .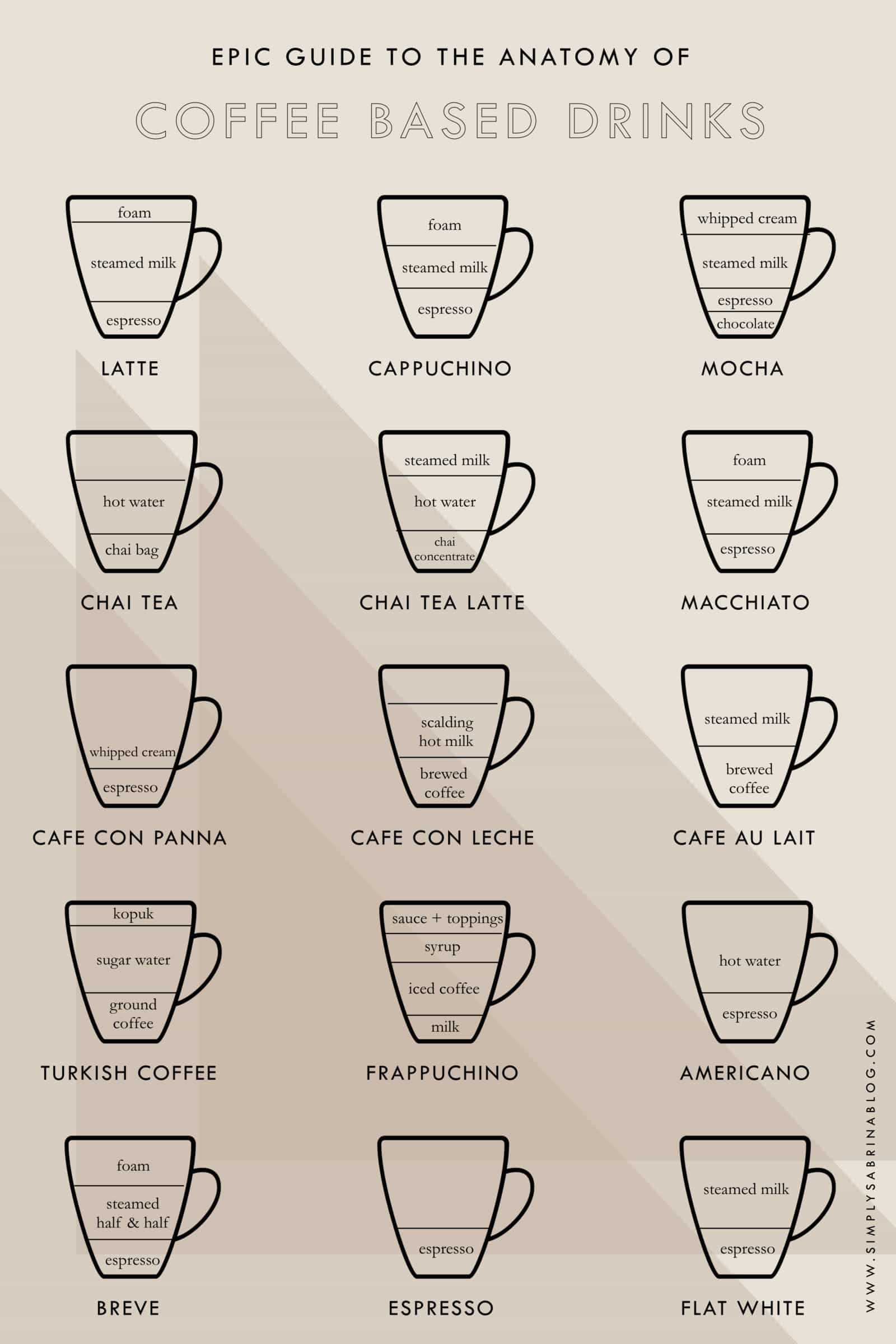 Whether you are Team Starbucks, Running on Dunkin', or would rather farm your own coffee beans then drink from a chain coffee shop – this chart is for you. It's time to find out what is actually in your favorite drinks and impress your friends with your coffee drink expertise. Who knows maybe one day you will…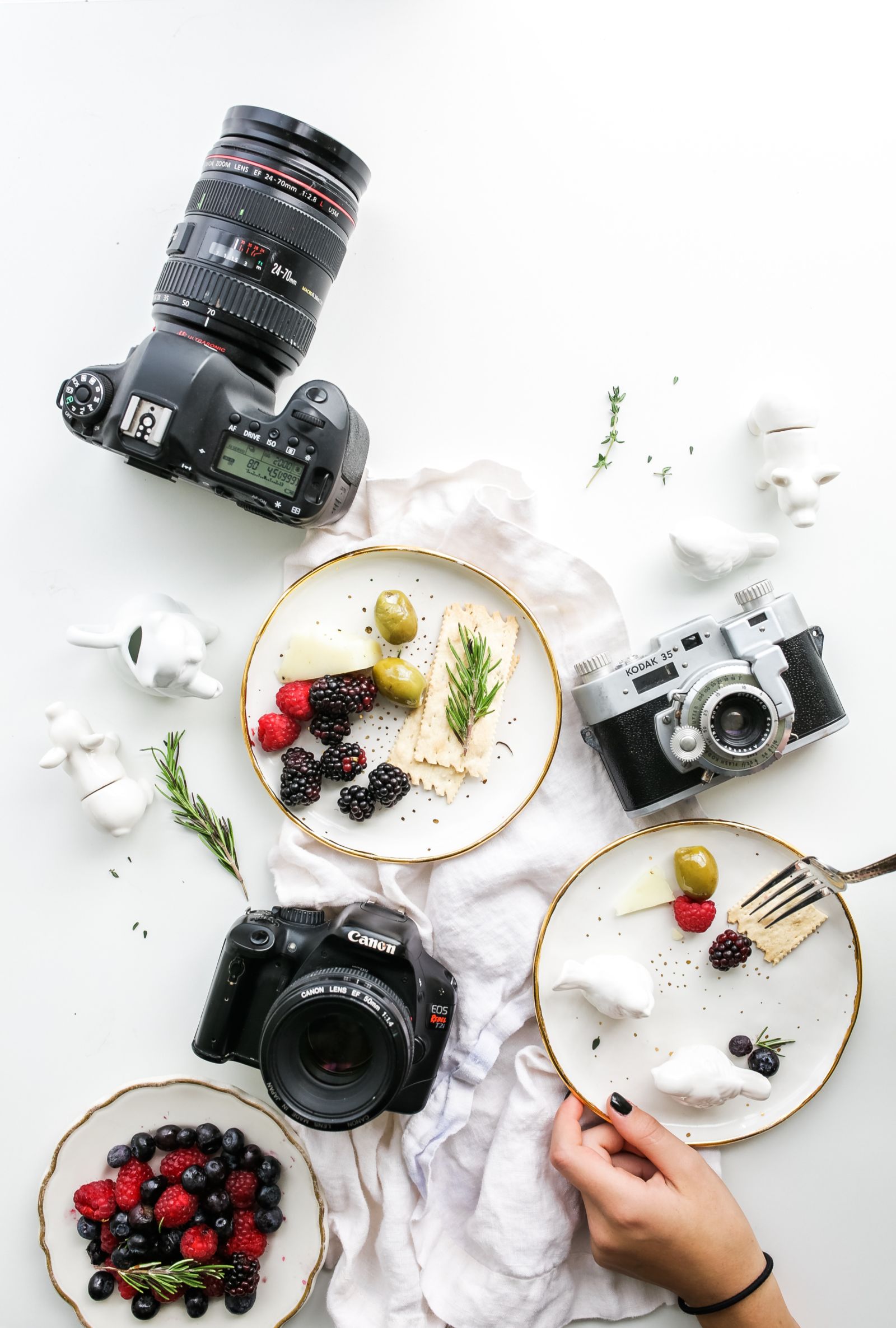 You've seen the Instagram photos from your favorite brand, blogger or photographer and think to yourself, "Gee! Only if I had a better camera!" but the truth is that the camera you own is only a small part of the photography experience. I'd say that the composition of a good photo is 30% equipment, 50% knowing the basics of photography, and 20% editing. While you may not be ready to invest the thousands, yes, thousands into a full frame camera and multiple lenses – you can make a world of a difference by learning how to use your camera on manual settings…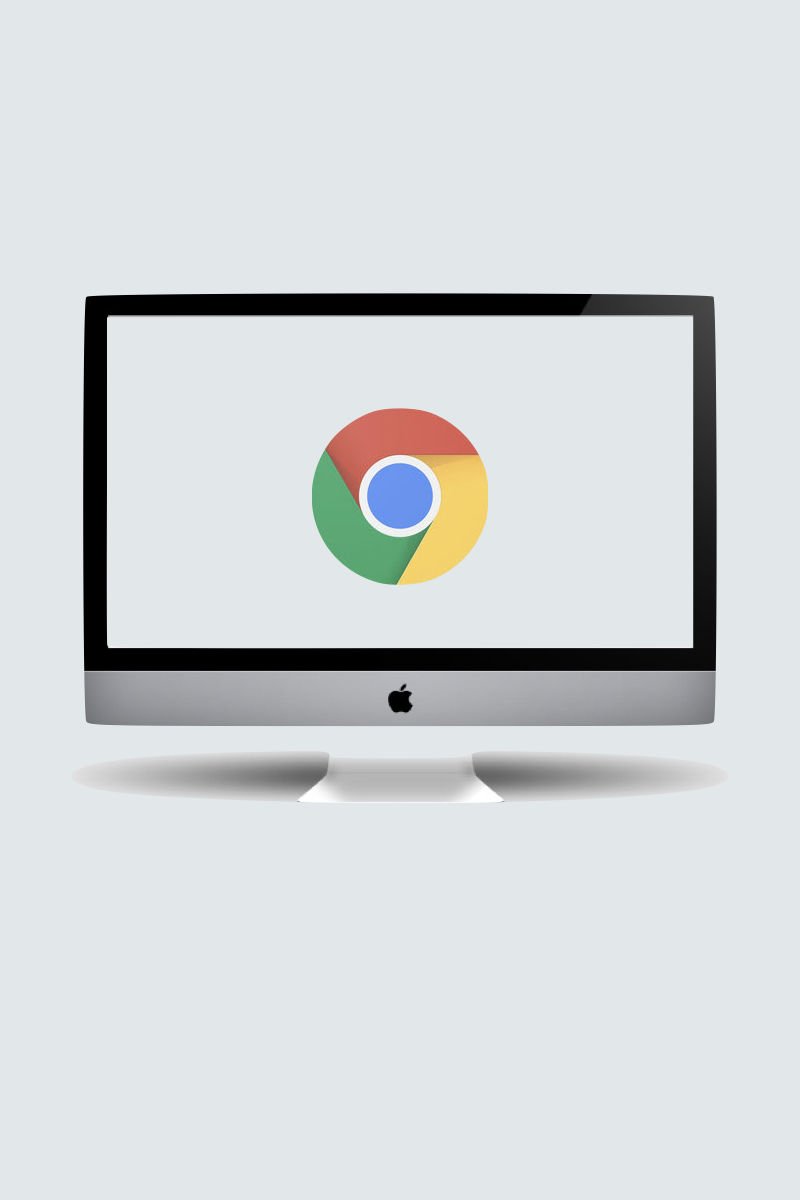 I'm all about a good life hack and even better? A productivity life hack! Finding ways to make your lives more simple is kinda why the sole purpose of this blog. For the past 3 months, I've been testing and trying out the top Google Chrome Extensions that you can add to your browser to make things just a bit easier and help you own the productivity game. FYI – these only work on Google Chrome and not on Firefox or Safari. And in case you are using Internet Explorer… congrats! You're the last person on Earth doing so…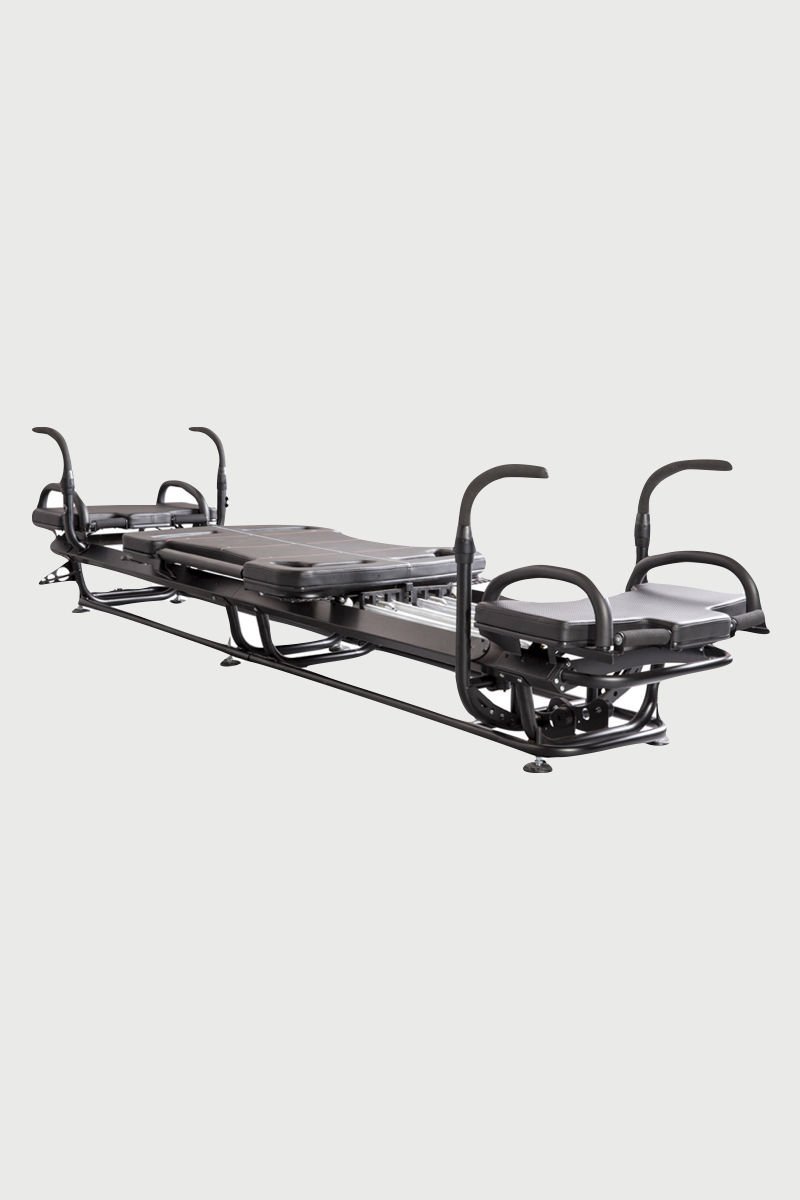 I'll never forget my first megareformer workout. I had been doing barre and Pilates classes for months and when I heard about this "core-intensive" strength class I was confident that I would be able to kill it. I was so wrong.
My challenge: Stellar Bodies lunchtime workout. 50 minutes of me and this machine that surely wouldn't be that bad. Right?
Oh, so wrong. ..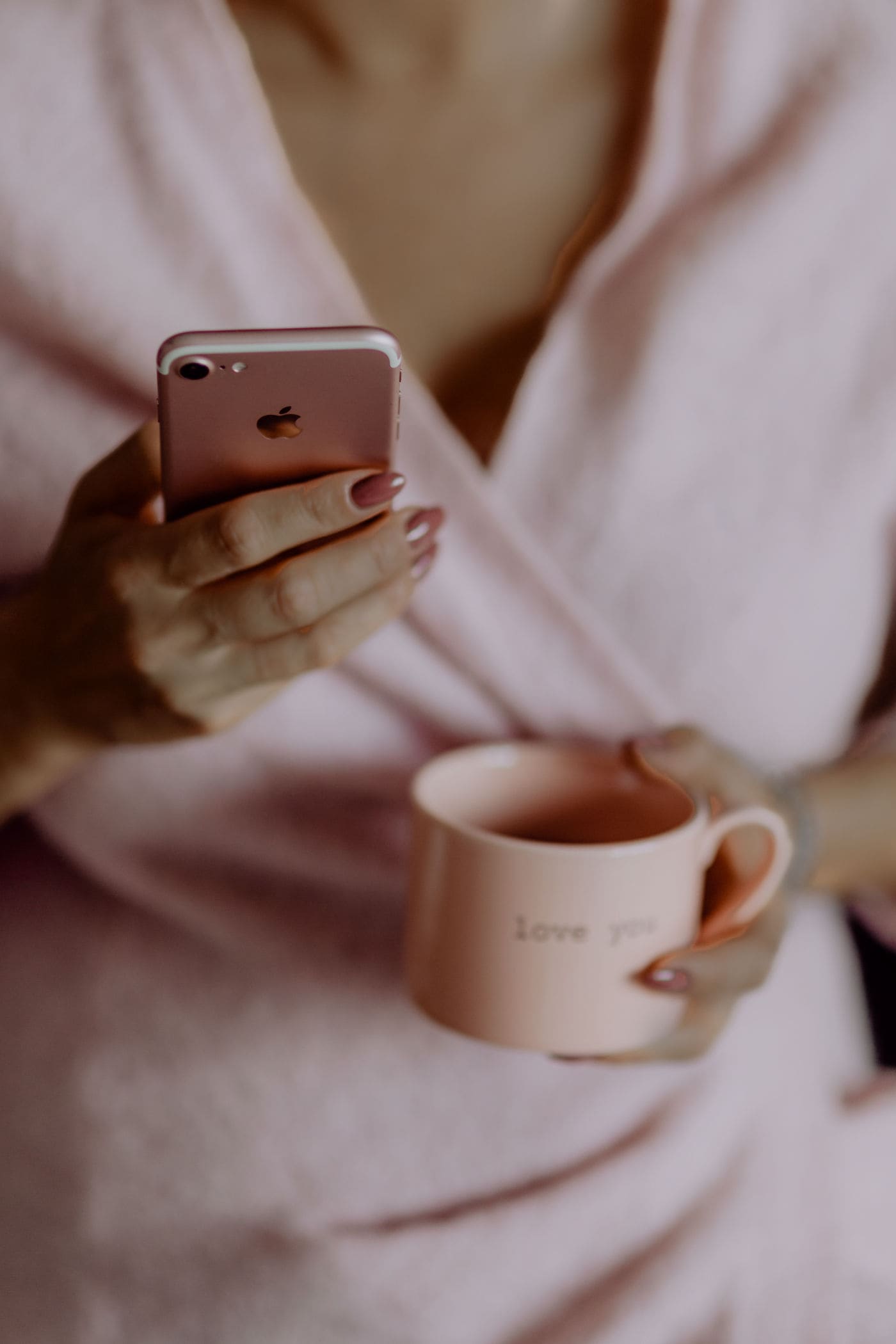 For months before my Thailand trip, I was feeling overwhelmed. This constant sense of always having to be "on" that is inherent in the lives of entrepreneurs, side-hustlers and pretty much anyone who chooses to damn themselves to a life of being constantly working. I knew that when I am living my day to day life, phone time is a necessity. It's how I write my posts, how I engage with my audience, handle business affairs and basically live. That's when I realized that if I truly wanted a vacation for from it all, I needed to leave my phone at home…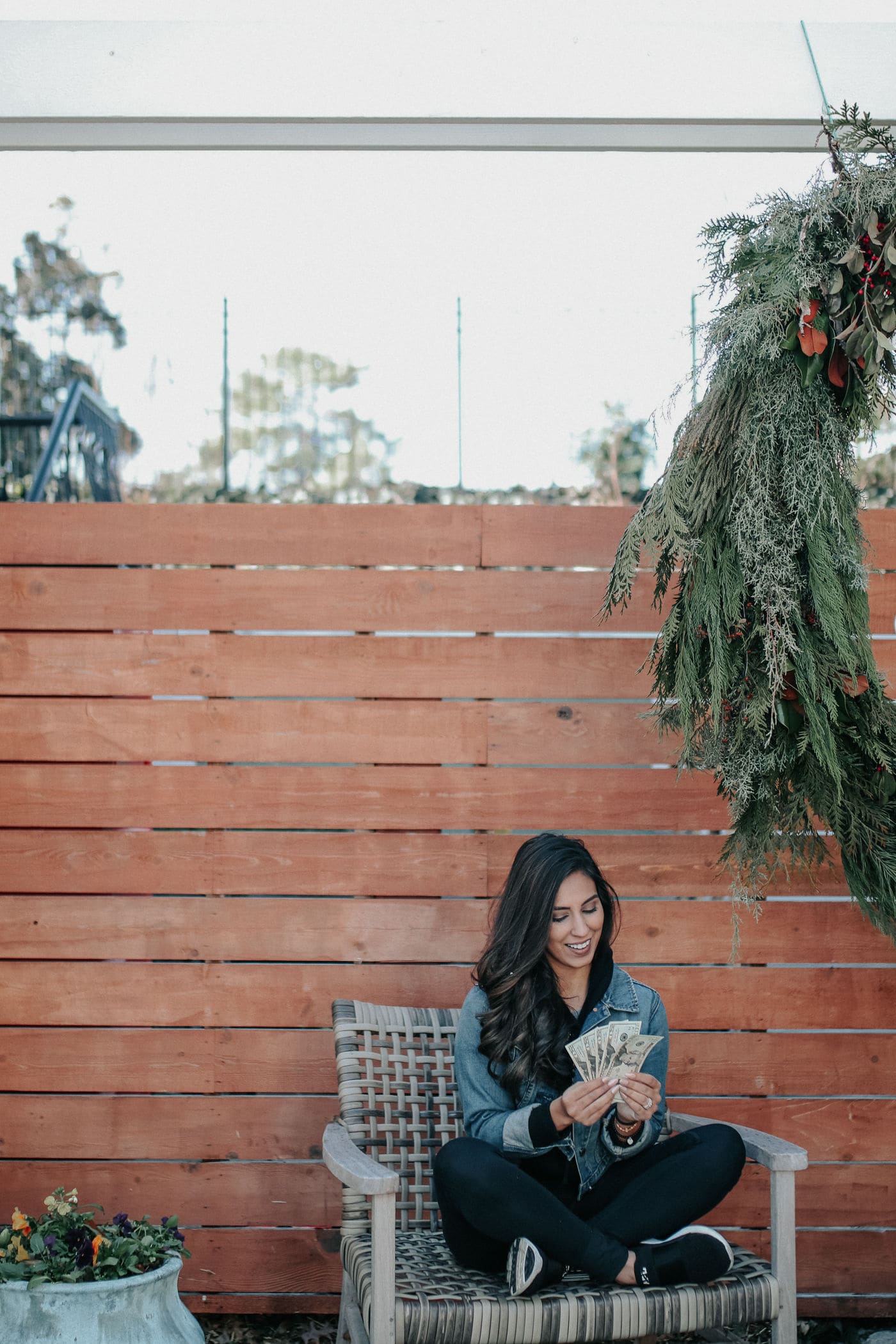 Millennials get a bad reputation for just about everything, but one place that we can certainly do better is with money management. Choke it up to our desire for endless avocado toast breakfasts or weeknight Seamless deliveries, but common money mistakes can keep us from achieving financial security, planning for our futures and being resilient to unexpected occurrences. Here are the biggest financial culprits:
The Christmas countdown is officially on! And how do we know? Because the Marks &…