This post was created in partnership with Autotrader. As always, all thoughts & opinions are my own. Thank you for supporting the brands that help keep Simply up & running. 
It seems like these days everyone is feeling a bit restless. We're eager to break out from our day-to-day mold and opting for a change of scenery to help break up the monotony. Taking a small road trip can be a great way to grab some fresh air and plus, you can take your pup along too! Just make sure that your entire family (including your furry friend) is safe in your car. Here are a few common road trip mistakes that you should avoid at all costs, along with some helpful advice from Autotrader.

No Entertainment Committee
Always prepare multiple forms of entertainment for your road trip, especially if you have kids coming along. You want to plan a few options of bingeable podcasts, road trip games, and maybe even an audiobook. Keeping things interesting will help pass the time for both the driver and passengers in the car.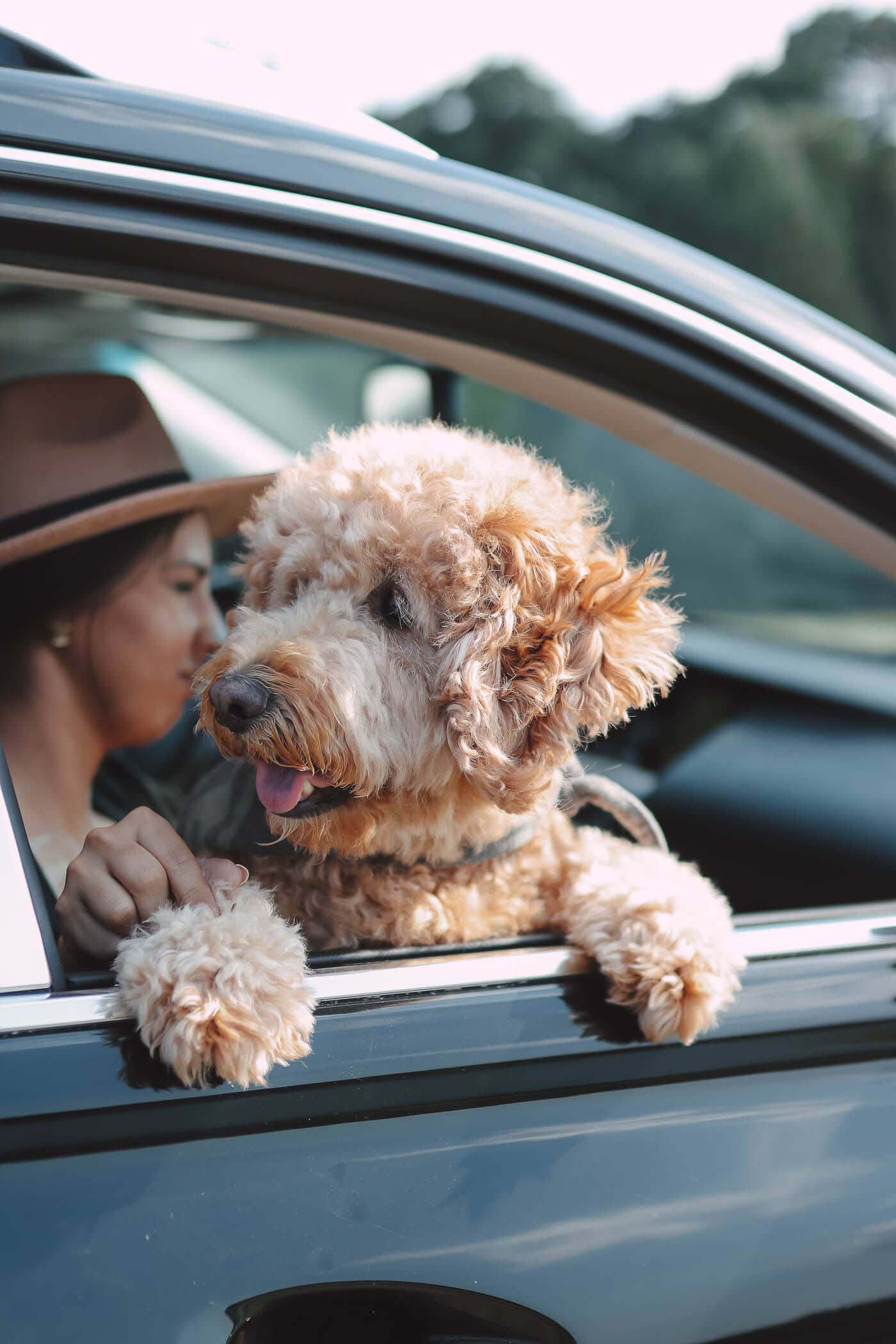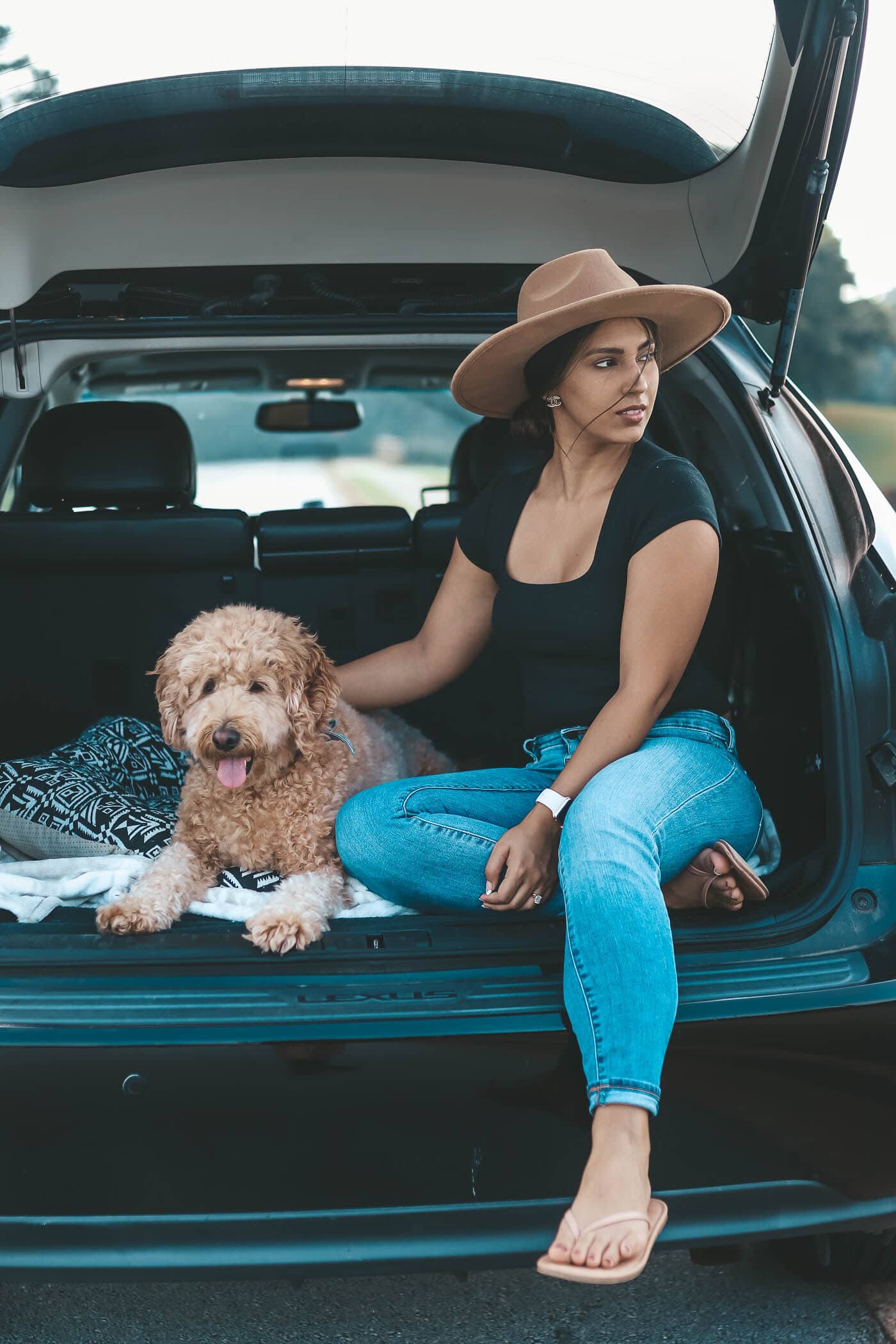 Another fun idea is to pull together a few listicles and read them with everyone in the car. On our last road trip, we found articles like 18 Things Americans Do That Confuse Other Countries or What Foreigners Love Most About America that were fun and interesting for everyone. 
Didn't Plan For Breaks
Road trips can seem daunting if they drag on, so make sure that you factor in time for rest stops, food breaks, and traffic. You generally want to tack on about 10% of the total travel time to have plenty of wiggle room for unexpected road trip challenges. Plus, if you are bringing your pup along, you'll want them to have plenty of time to stretch their legs, take a break, and even go for a short walk.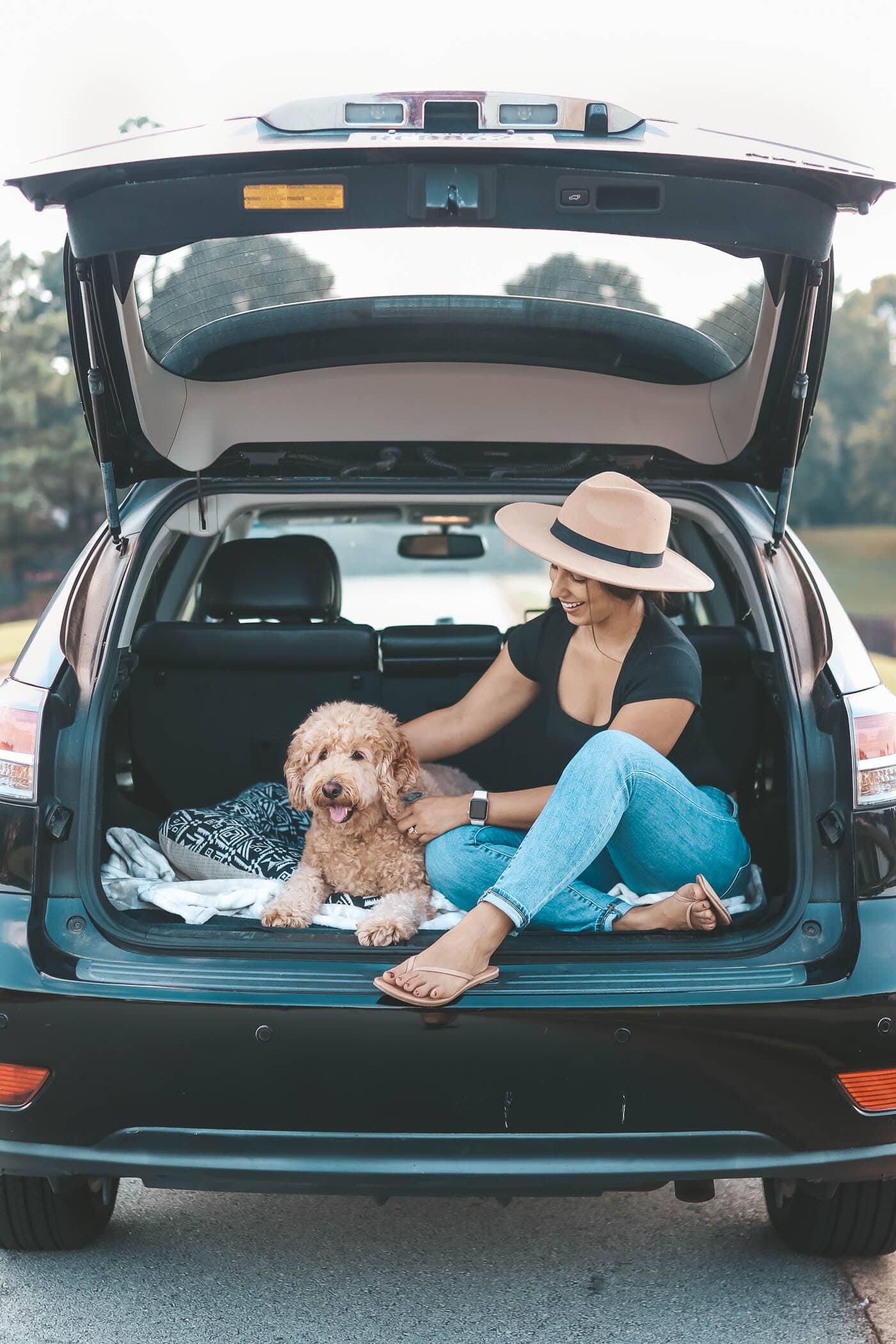 If you are traveling over 10 hours, it might be a good idea to plan for a longer break or even break up travel into two days. Ensure that the driver is always awake, alert, and fueled with energy. Everyone else's job is to keep the driver entertained (without pulling focus from the road, of course).
Don't Forget To Buckle Up
You wouldn't imagine driving in your car with your family without seatbelts, and your pup is no exception. You want him to feel safe & secure. Canine seatbelts come in a variety of sizes and usually attach to your dog's collar. Longer road trips can be daunting for your pup, but a few things can help. We used Autotrader's article on 6 Must-Have Car Accessories for Your Pet to make sure that we had everything Theo needed. His car traveling anxiety went way down once we started using the hammock and the dog fan.
P.S. If your dog loves to have his head outside of the car, just make sure that you safely pull it back in when you go from local roads onto state highways. The speeds can cause problems for their ears and overall health.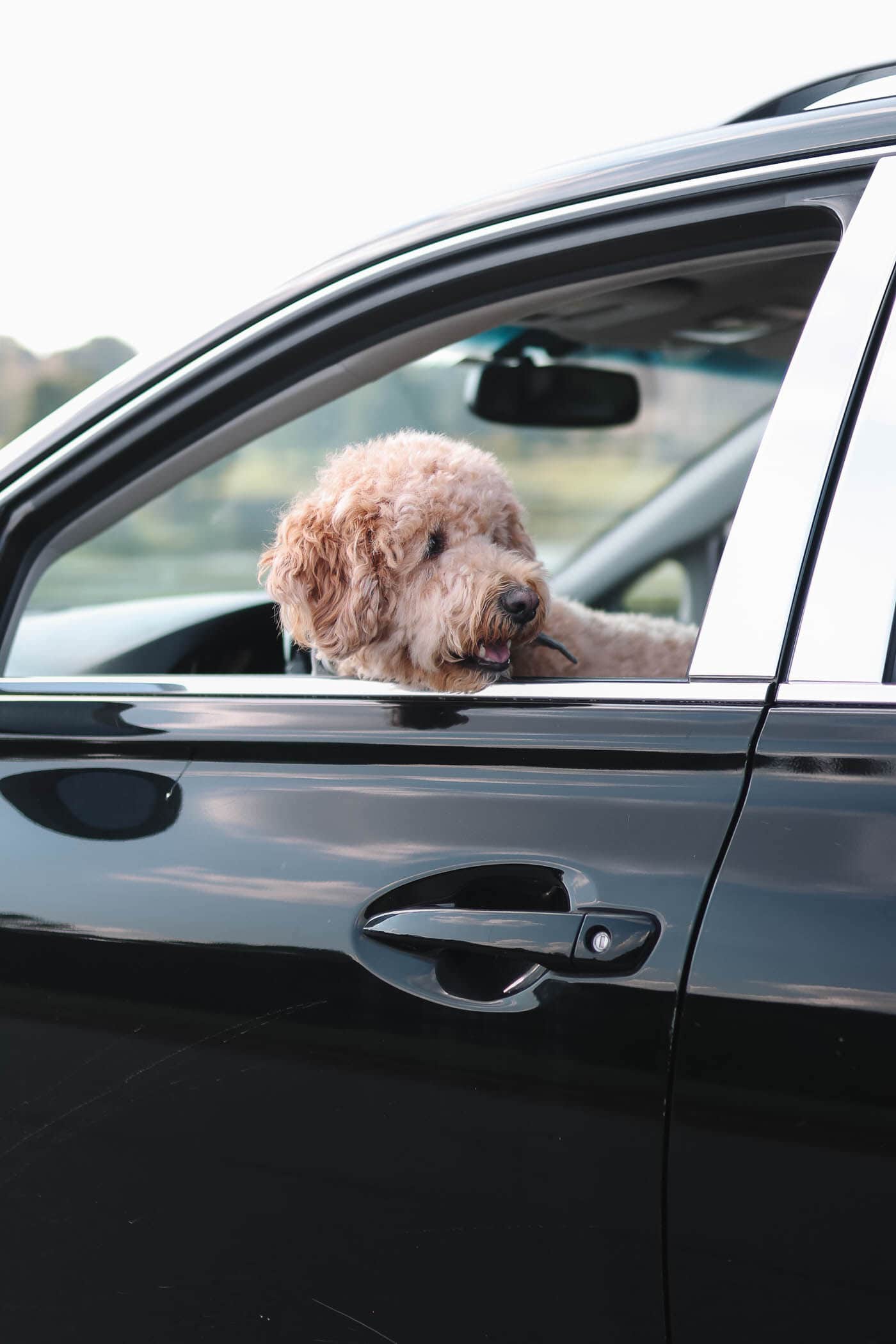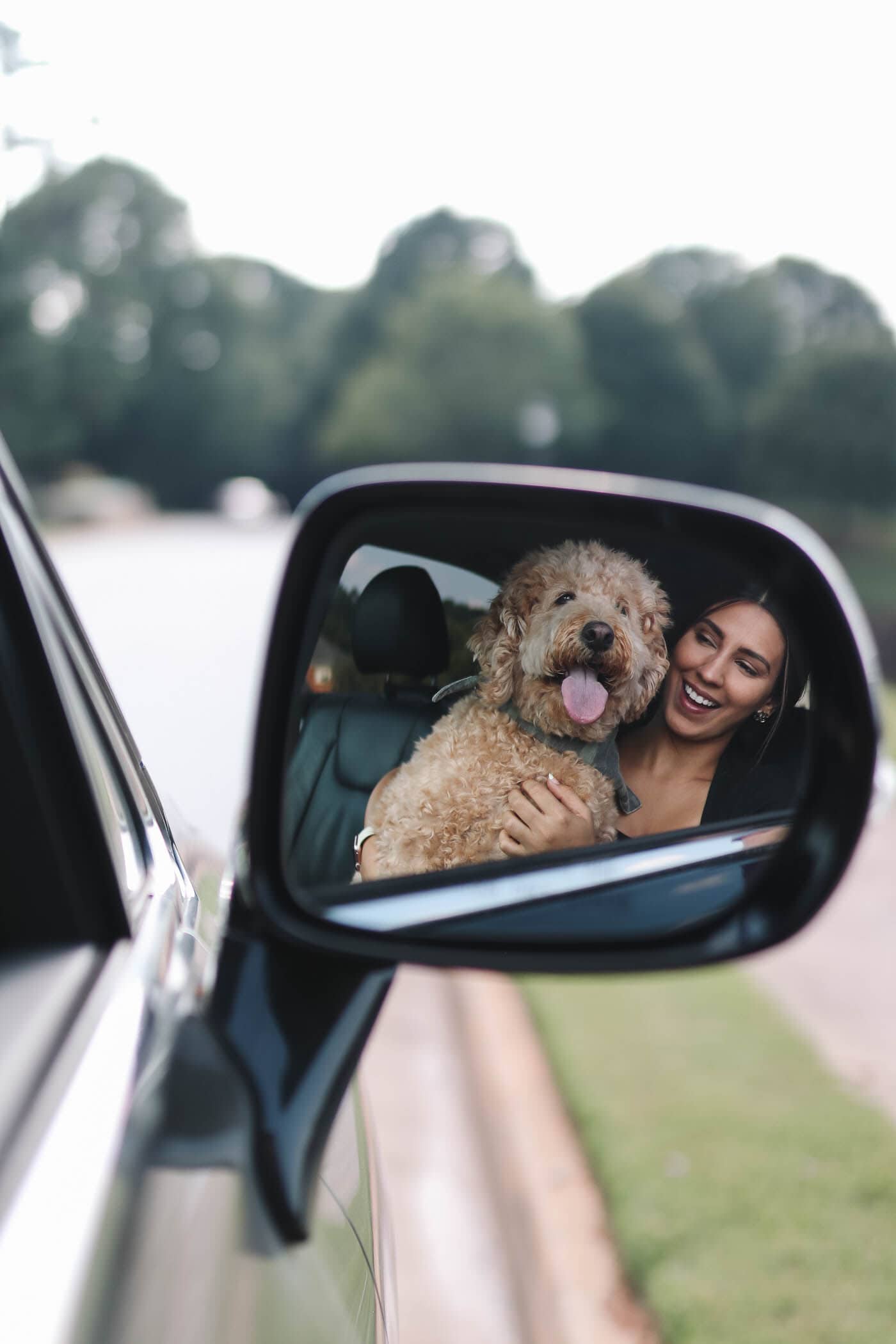 Final Thoughts On Roadtrip Mistakes To Avoid
Take the extra step to make sure that your whole family feels safe on your next road trip. You can visit Dogtrader.com to find your next pup-approved vehicle, read advice on how to prep for your next road trip, or even adopt your new four-legged BFF.