I love the look of greenery in my home, but let's just say the 'green thumb' gene skipped my generation. Keeping Theo alive is an achievement within itself and while I'd love to fill my home with real oxygen-induced plants, it's just not going to happen. The good news is that like hair extensions, faux plants don't bear a stigma anymore. In fact, there are realistic-looking plants that can give you the look without the hassle.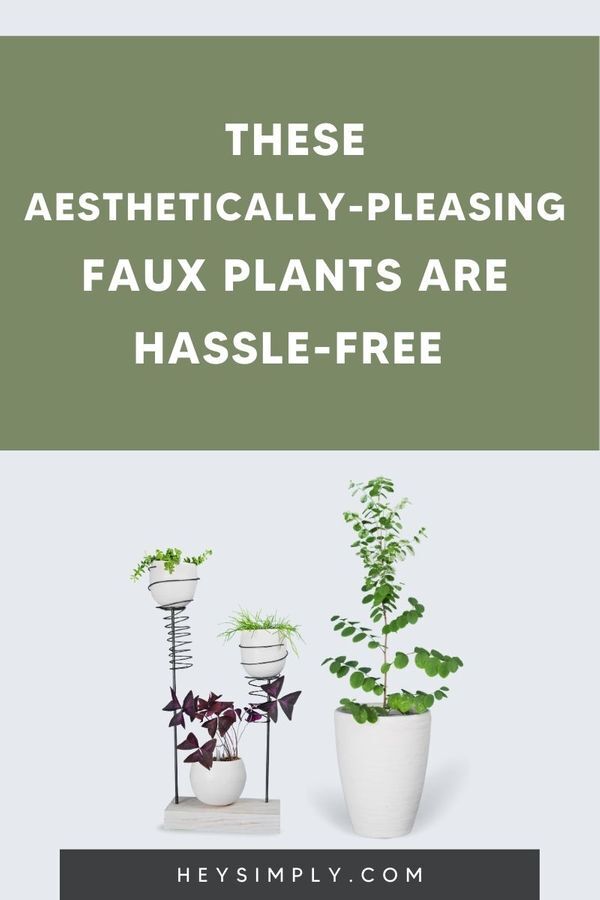 It's not to be forgotten that there are a number of benefits of real plants in your home and if you are remotely qualified to keep something alive then you should go for it. Adding plants into your home can increase oxygen levels and refresh the air. In fact, plants even remove toxins from the air and can even help with focus and attentiveness.
I love the look of a Fiddle Fig tree and can't wait to spruce up my space and add one into the mix. Other options that I'm rooting for are the Banana Leaf plants, snake plants, and even prickly pear cactus – although Theo may not be a fan.
Related: Everything You Need To Know Before Getting A Dog
Whatever you decide to do, there are a few tricks that help your faux plant look a little more 'homey'.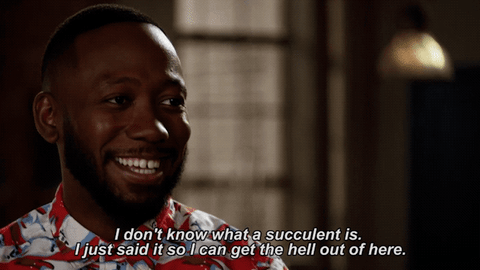 ONLY THE BEST PLANTS
You don't want to skimp when it comes to faux plants. The worst thing is plastic-looking pieces that will make your home feel cheap. Spend a little more money and you will reap the benefits in the long term. Look for elements like real-looking trunks and steams.
STICK TO THE GREEN
I've yet to come across a flower that looks good faux. Maybe I'm in the minority, but when it comes to fake plants I'm a strictly green gal. Faux flowers can look cheap even if they are peonies or ranunculus (my favorite!) so make sure that you opt-out of the color.
ALWAYS REPOT
Wanna know what's not cute? That ugly bucket your faux tree came in. There are tons of options for planters that are cute and functional. I personally love the ones that have a few inches on them so they are off the floor (and T won't chew on them) plus it gives you a few more inches of height.
Related: Can't-Miss Documentaries on Netflix For Your Next Night In
---
Millennials are responsible for killing many things like the handshake and flat sheets – but the revival of artificial plants? I'm all in.