Many of you may not know that I started this blog back in 2011 as a style blog. Whoa — threw you two new pieces of information there. 1) Yes, I've been blogging for an eternity (don't go look at my older posts they are terrible) and 2) This witty banter was minimized because I was posting 8-10 images of the same outfit. Oh bloglife pre-Instagram – the good old days. Now a days, things have changed and Instagram is the perfect place to find fashion inspiration. Here are my favorite Instagram fashion trends:
Please don't leave me. I'm not that old! I'm cool, I'm hip – I promise!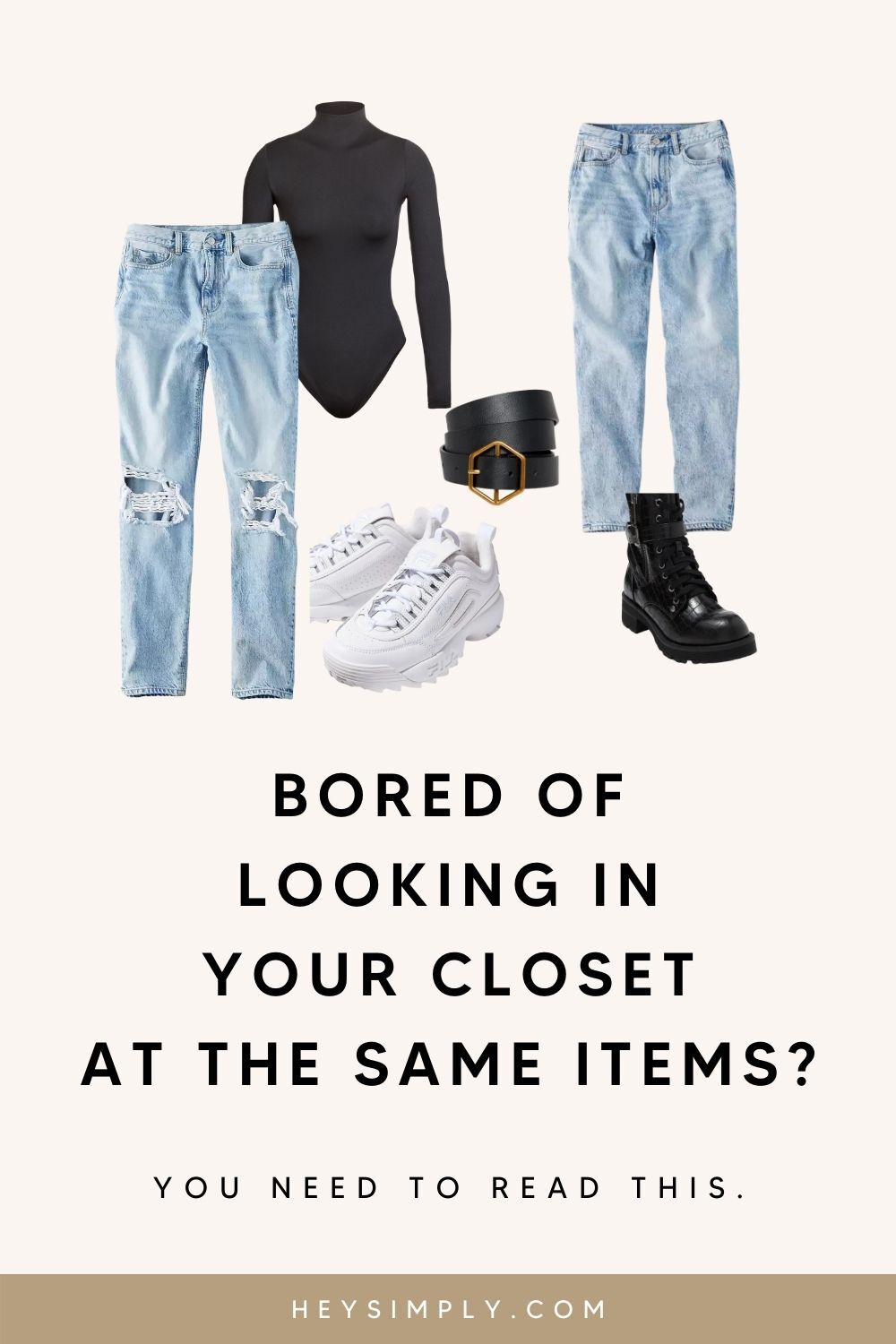 Related: Spanx Leggings – An Honest Review
Okay embarrassingly enough, I made it my one of my goals for this year to be more stylish. I know what you're thinking, what do you mean Sabrina? You're so stylish! But wait, really think about it. Most of the time I'm decked out in comfy sweats and oversized hoodies. Oh, shoot — I'm right! Sabrina, you aren't stylish at all! You resemble a trendy hobo with a love of athleisure. Yes, friends, you're absolutely right.
Working from home murdered my quick dying style game even faster than I could say "hot pants." So these are the five things that Instagram style girls say are the top things that I need to be wearing these days. Indulge me if you will.
Related: The $100 Clothing Item You Need In Your Closet
Black Mock Neck Bodysuit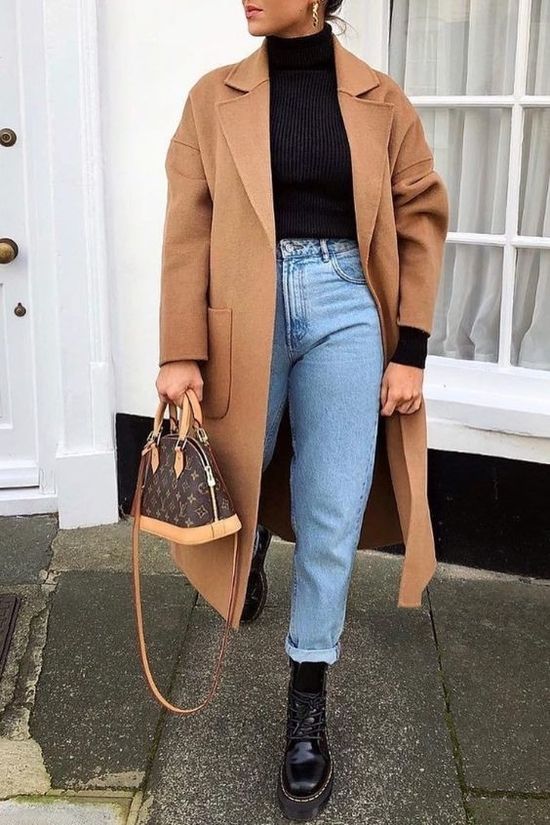 Somewhere in the last year, the collective Instagram style community decided that their uniform for this year would include a base layer of a black mock neck turtleneck. Seriously, people wear it with everything. At least it's easy to find and affordable? Bring it on, I'm always cold.
SHOP BLACK MOCK NECK SHIRTS

Chunky Heeled Combat Boots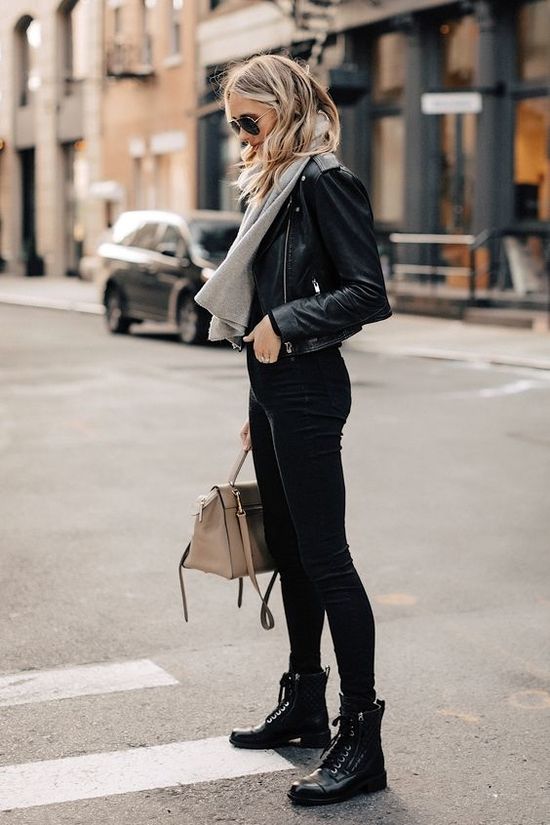 I got so many messages about my Marc Fisher heeled combat boots and funny enough I bought them a few years ago. I love chunky boots and these boots are getting a lot of attention. Who knows I might go completely out of my element and get them in white?! Okay, probably not.
SHOP COMBAT BOOTS

Mom Jeans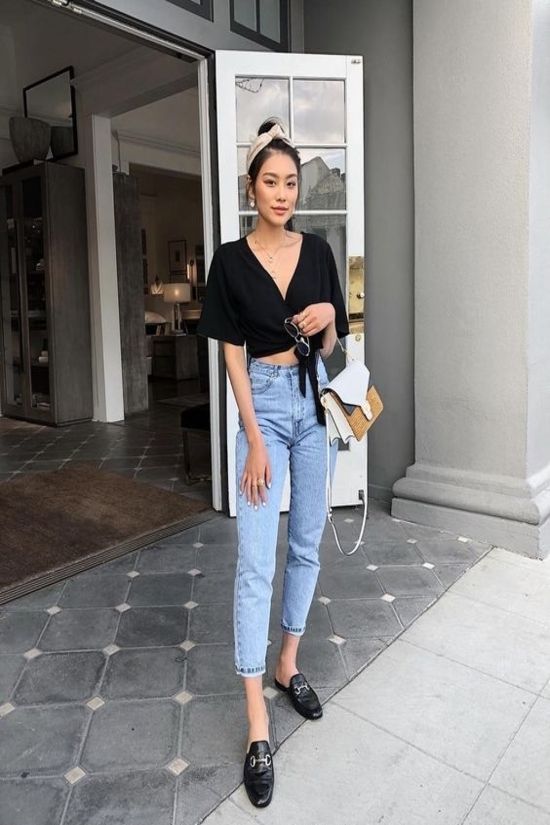 I avoided this trend as long as I utterly could but once mom jeans became high waisted and tailored to petite people I've started to cave. Because I'm 5'1 and still look like a teenager I proudly buy most of my denim from American Eagle & Abercrombie. They have a great selection of mom jeans and my favorite part is the varying lengths. I'm a 2 extra short and it's extra fantastic to only spend $35 and not need to get my jeans hemmed.
SHOP MOM JEANS

A Trendy Belt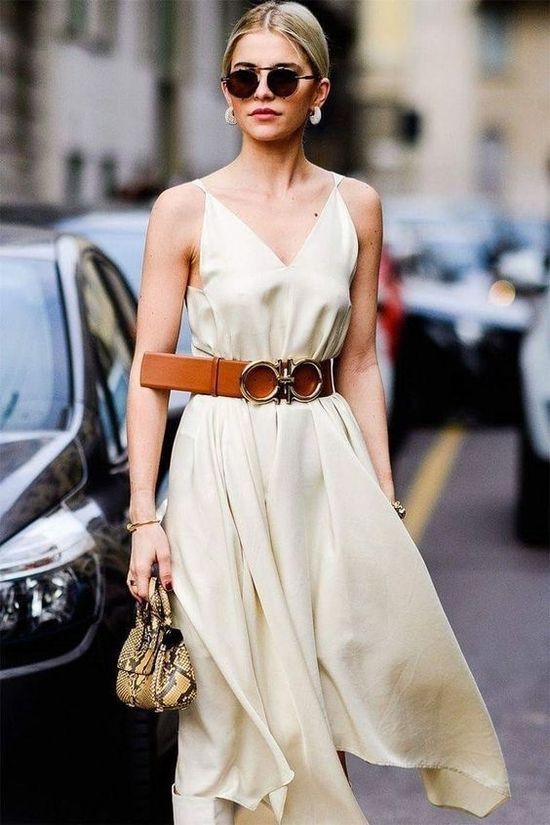 No, I didn't misspell Gucci. Any trendy belt will do just fine. I'm sorry, I'm just not on the Gucci belt bandwagon and you can't force me. Don't at me.
SHOP THE POST

Dad Shoes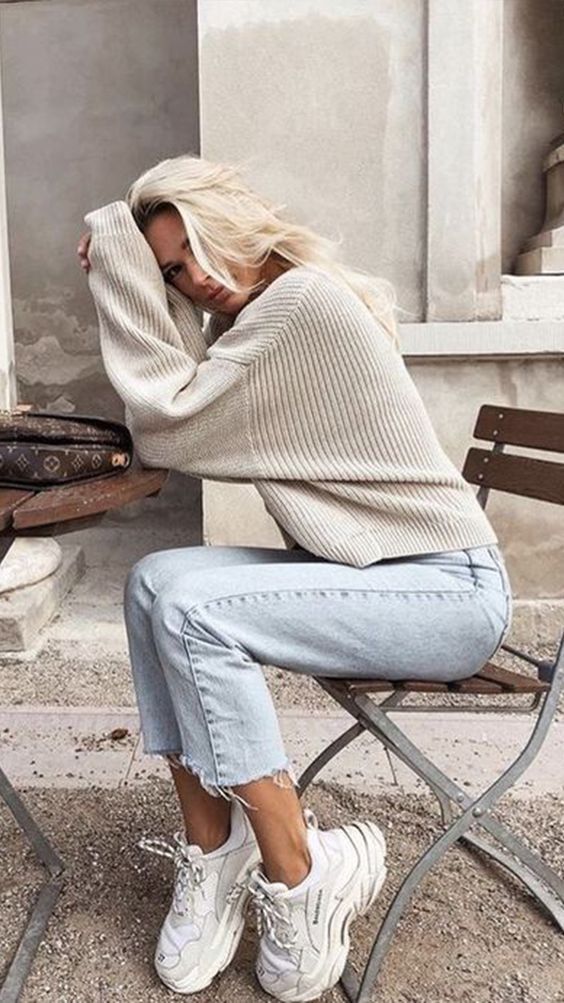 Why is style this year obsessed with our parents? Am I finally caving and getting Dad shoes? Sahir said I'm not allowed to get the FILA ones but did you know that FILA stands for "Forever I Love Atlanta"? I feel like that's the kind of Atlanta pride I need in my life. Sahir disagrees. I might settle for some Adidas Supers as a happy medium.
SHOP DAD SHOES

Related: I Swear By This One Rule for Guilt-Free Shopping
Final Thoughts on Instagram Fashion Trends
I'll admit I've already started collecting timeless fashion items like the camel coat I have from Zara and my faux leather leggings, but these are the pieces that I am investing in to go from hobo-chic to insta-baddie. Wish me luck.
Wanna be more stylish? Hate picking out a nail color? Get my FREE nail guide below with IT girl colors for every skin tone.