Remember when you were a teenager and watched that movie on Disney Channel "Smart House" and the idea of having a high-tech home was all you ever wanted? Yeah, me too. An artificially intelligent smart assistant that learns more about your behavior over time? A voice powered smart assistant to delegate tasks like controlling the temperature in your home or turning on/off lights? Swap "PAT" for "Alexa" and we're pretty much in business.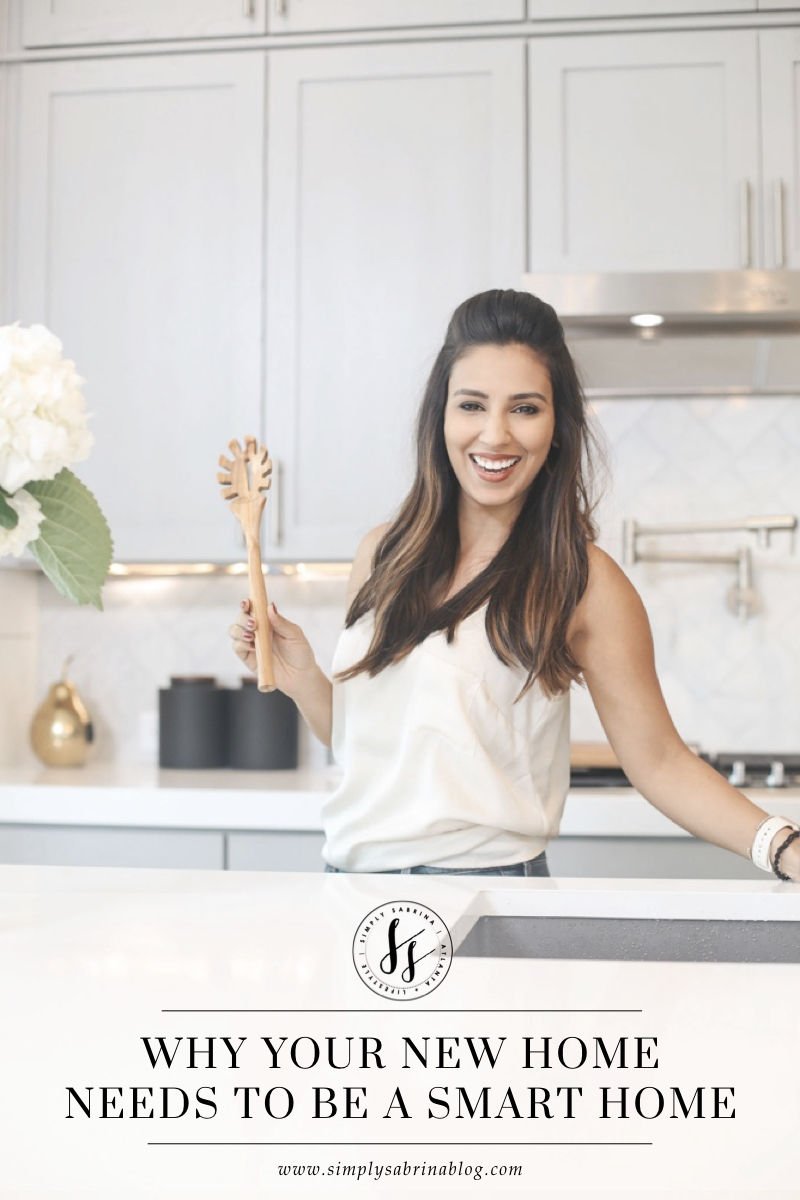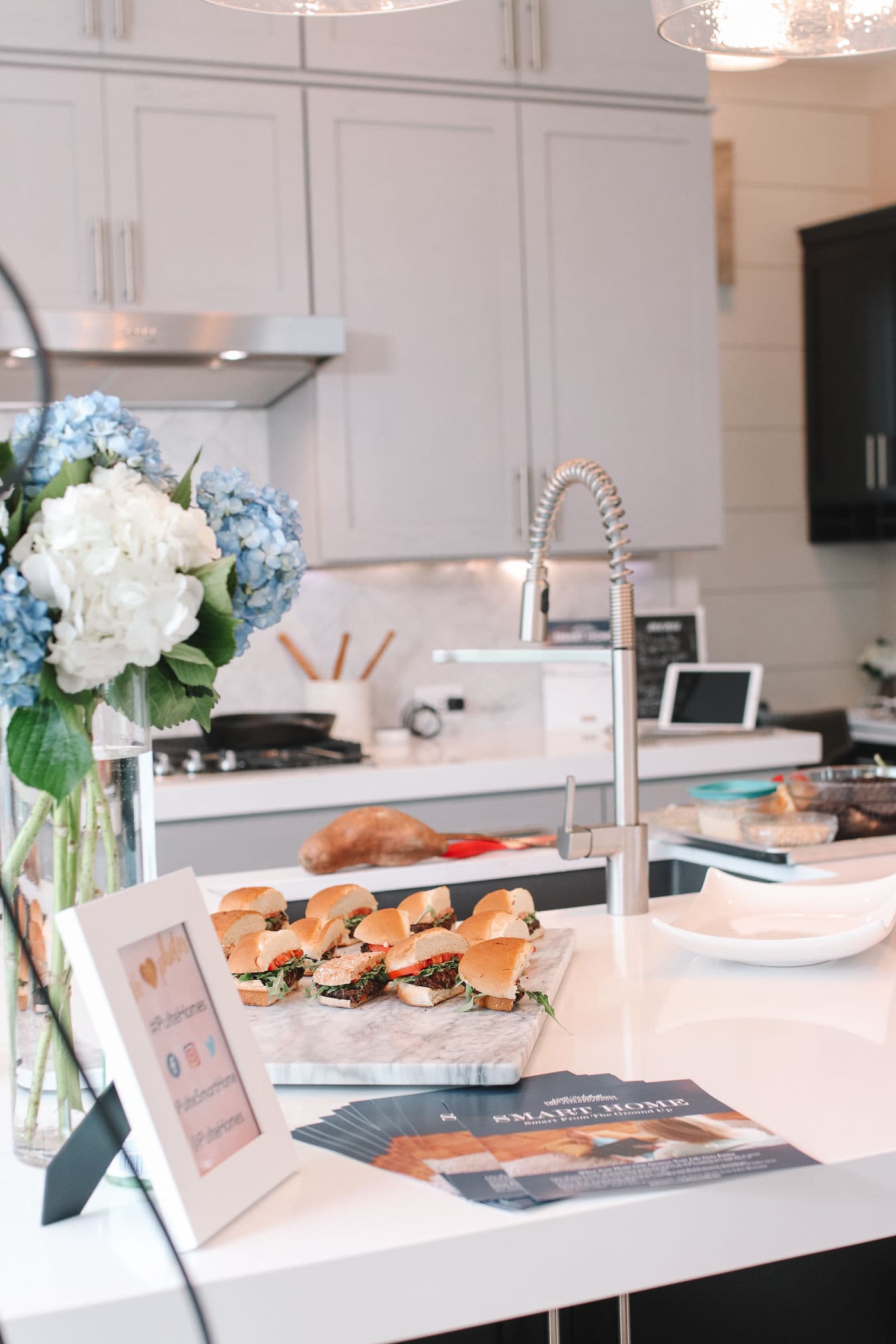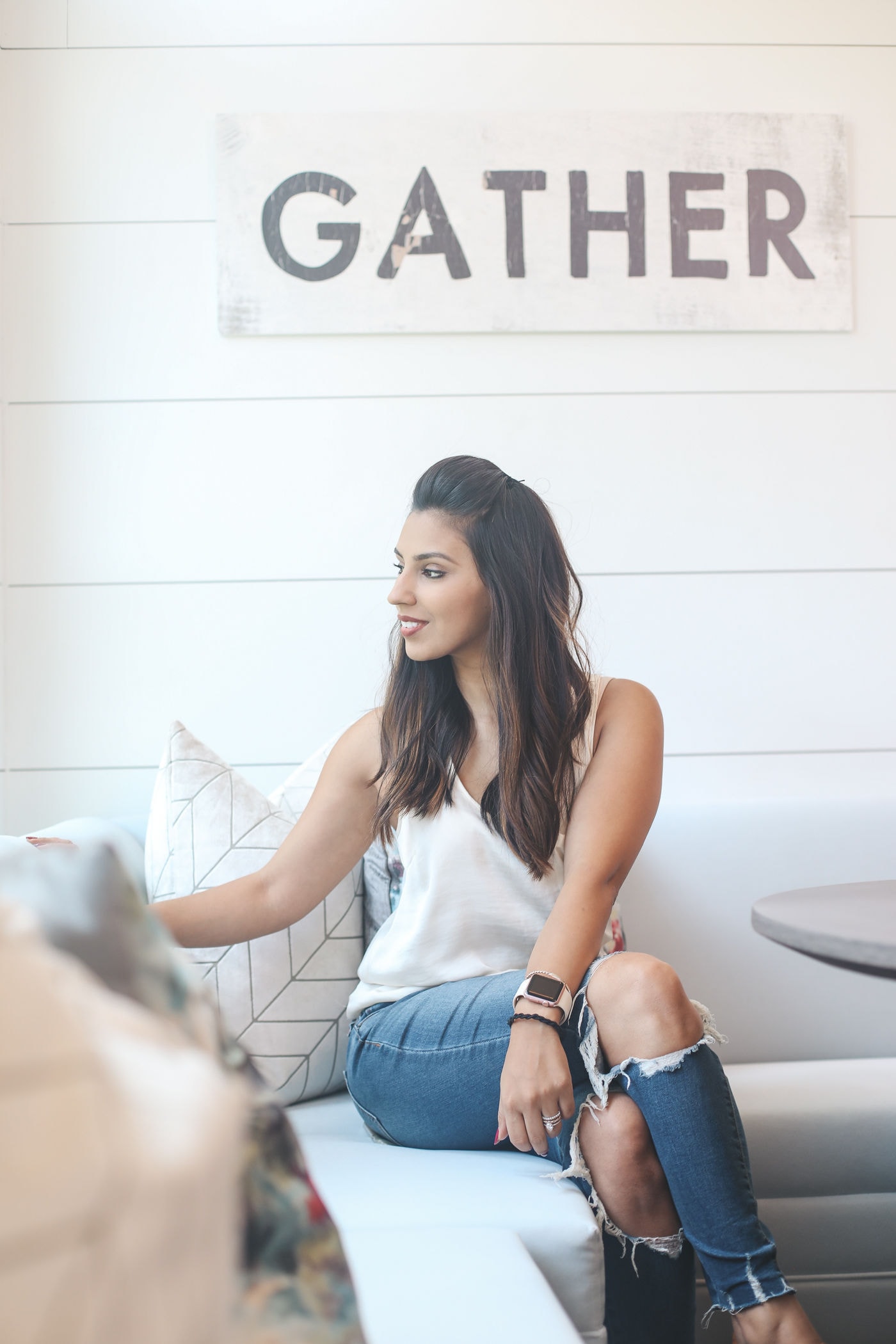 I'm a huge fan of HGTV and when we were looking to purchase our first home, Sahir and I were obsessed with everything from Flip or Flop to House Hunters. To the point where we actually saw re-runs, I mean who can ever catch up on Property Brothers! Obsession is properly an understatement. I loved the idea of making changes to enhance the character of a home and really make it reflect the people living in it. While charm is essential, you can't ignore the updates that you get in a new home. Granite countertops, beautiful backsplashes, and open floorplans are standard so why do the work when you can buy the perfect home. Enter our new favorite show: Love It or List It. Also known as, my life right now. Being in our home for three years has made us hit a bit of a turning point. We aren't sure if we should stay or flee. This was a 3-5 year home and as we get closer to that milestone we need to prepare for the future. So what do we do?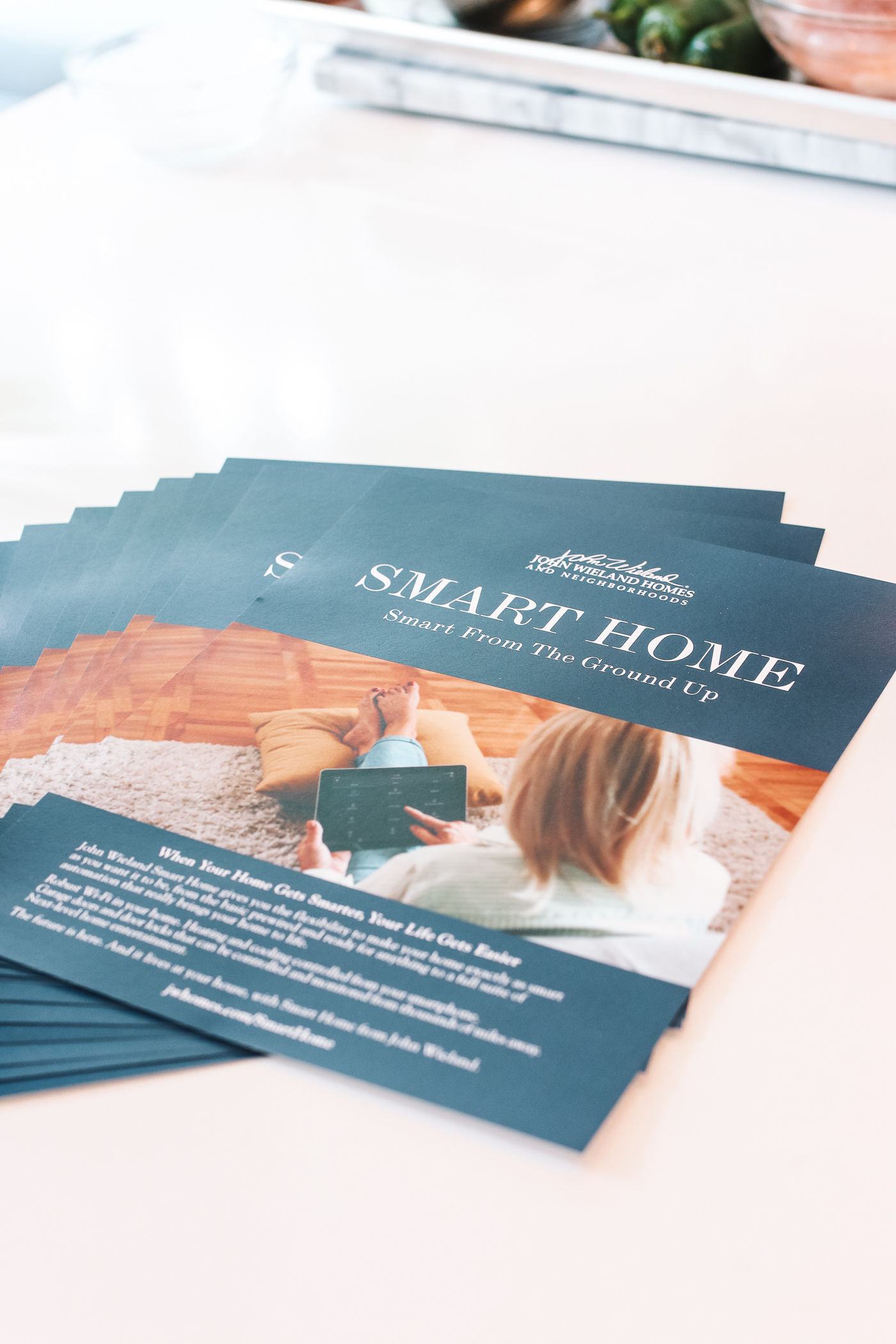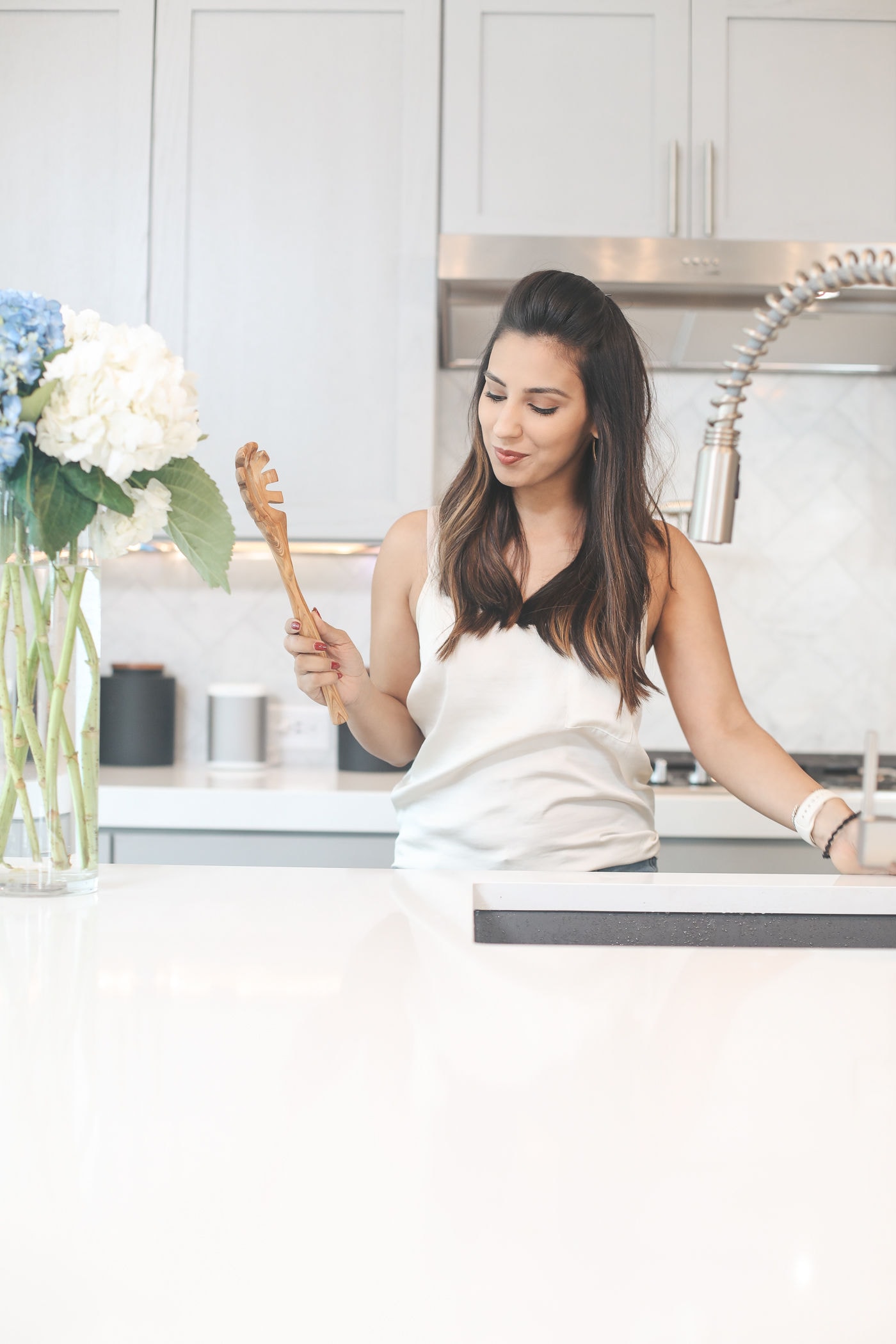 I had the opportunity to tour a new Pulte Home here in Atlanta and was blown away. They are making each of their new builds to be smart homes. These homes give users the ability to control everything from their ovens to their lights and security though their phone or even voice. It was so cool to see! You can actually say "Preheat the oven to 350 degrees" and Bam! Like magic, it turns on. We got to have a cooking demonstration with the smart home and a see all of the features in the chef's kitchen. Being able to spread out on a huge island is a dream and the tech gadgets make the entire experience so surreal.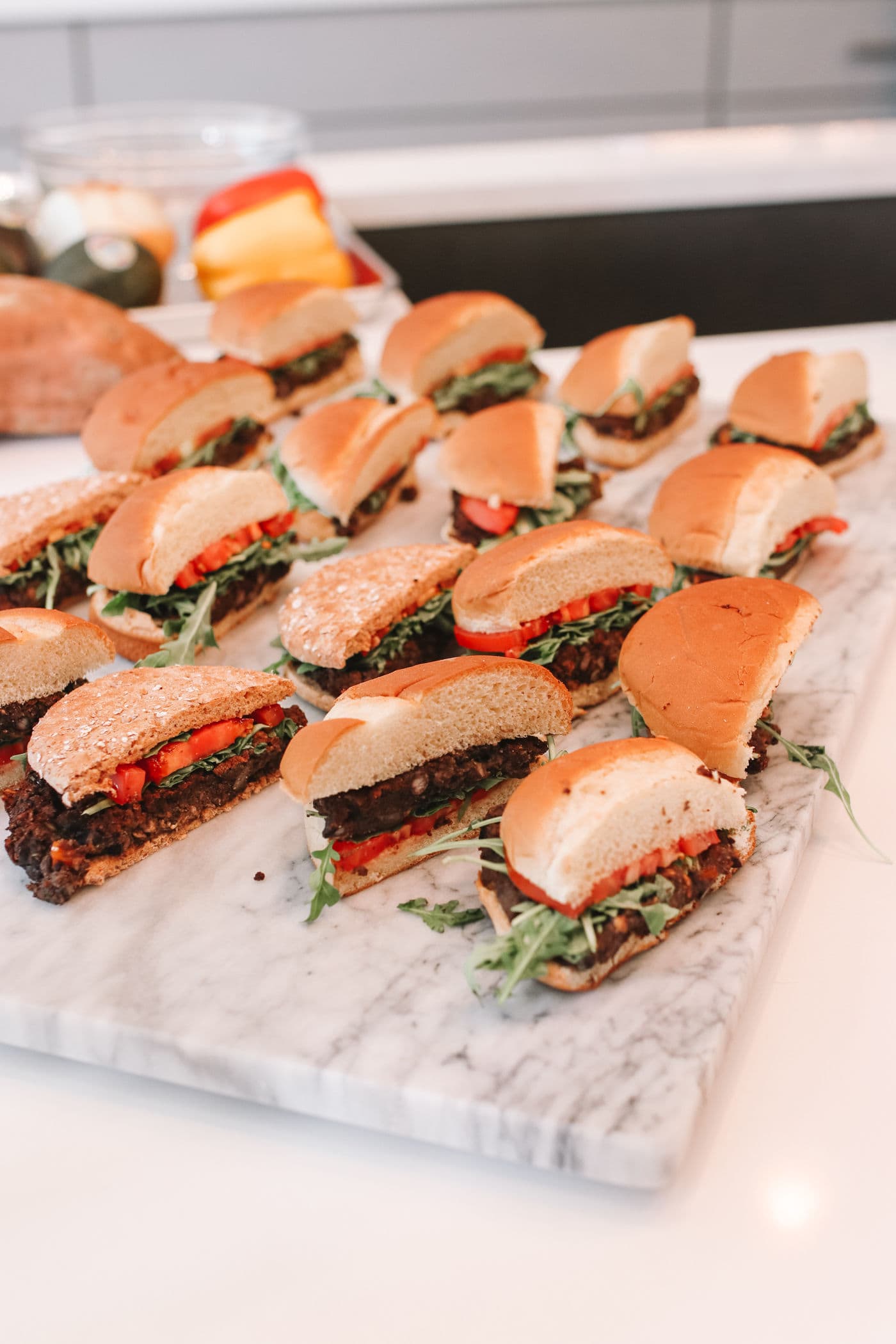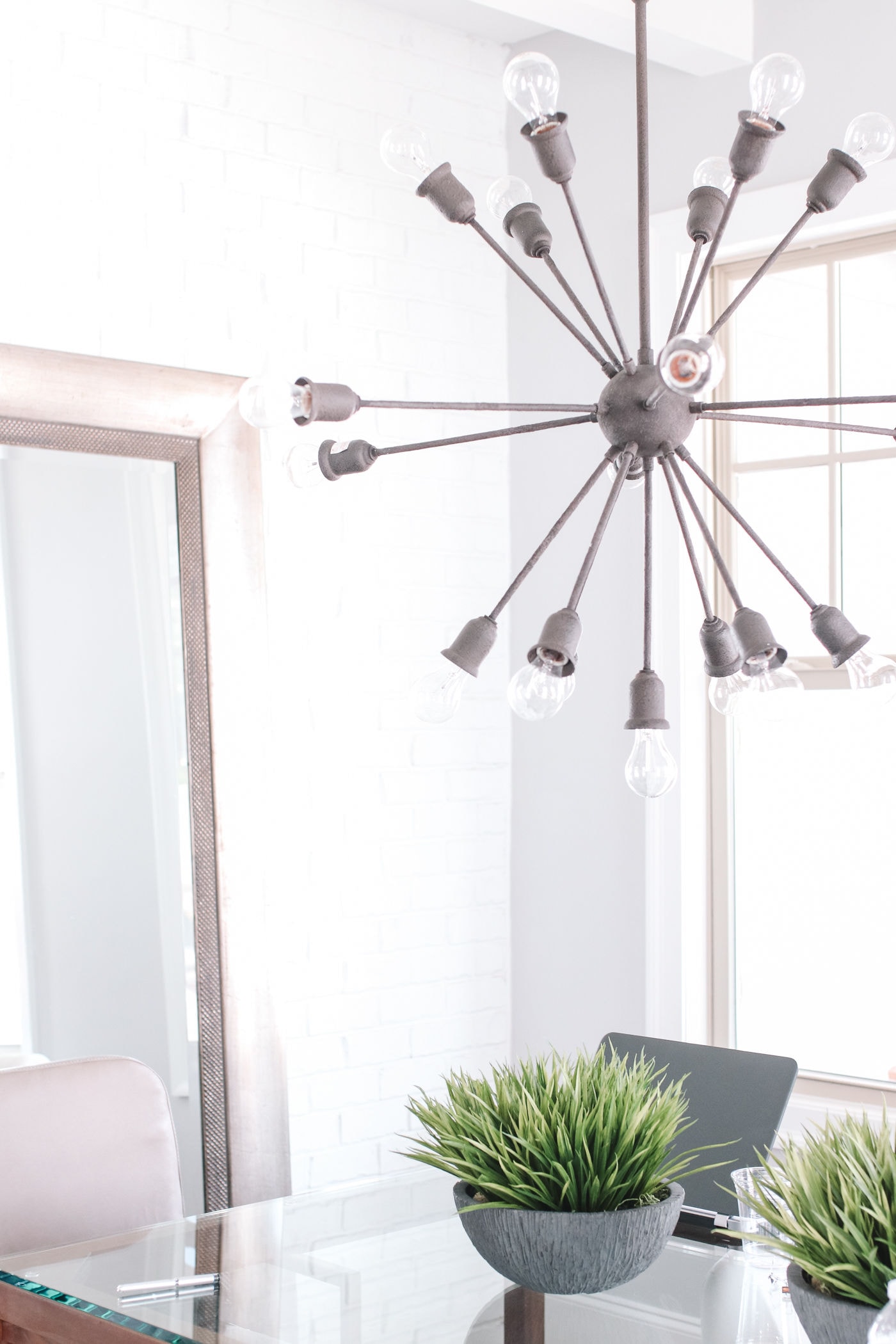 Sahir has built his business off of green energy and since I work in technology (and am also very lazy) having a smart home is absolutely ideal for the both of us. The Pulte Homes have thought of everything, from nest thermostats to Wifi hot spots built in around the home, these new builds are pretty much every millennial home owners dream! Not to mention the incredible chef's kitchen, breakfast nook, enclosed patio, and yes…even a stylish man cave.
Dripping my pebbles into the "list it" column for sure. Not sure where we decide to net out, but if we do consider a renovation it will need to have some major tech upgrades. Pulte has raised the bar when it comes to smart home expectations and if my house can't lock doors for me – what's even really the point?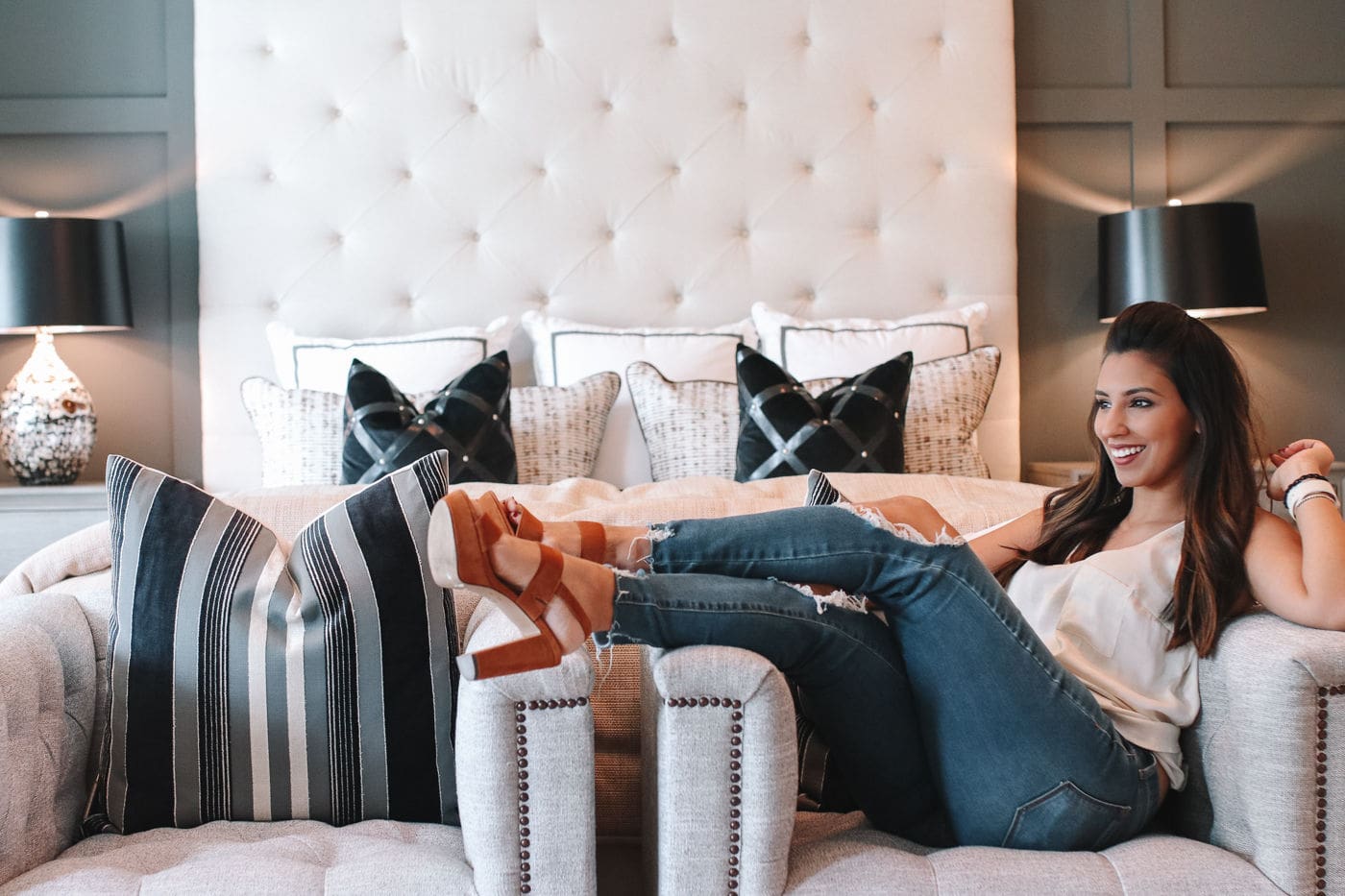 This post is sponsored by Pulte Homes Groups, as always, all thoughts and opinions are my own. Thank you for supporting the brands that keep Simply Sabrina's doors open!