When it comes to renovating your home anyone who has been through it will tell you the same thing – it was horrible. It seems like finding a good experience is like searching for a needle in a haystack. "Double the budget and the timeline" – they say. "Sure" we go, as we laugh it off. Funny people, being dramatic of course. How could this process that I've dropped tens of thousands of dollars on suddenly cost double? Now that I'm in the thick of it, I'm sharing the pieces of advice that I wish someone had told me when renovating.
Related: Modern Glam Laundry Room Reveal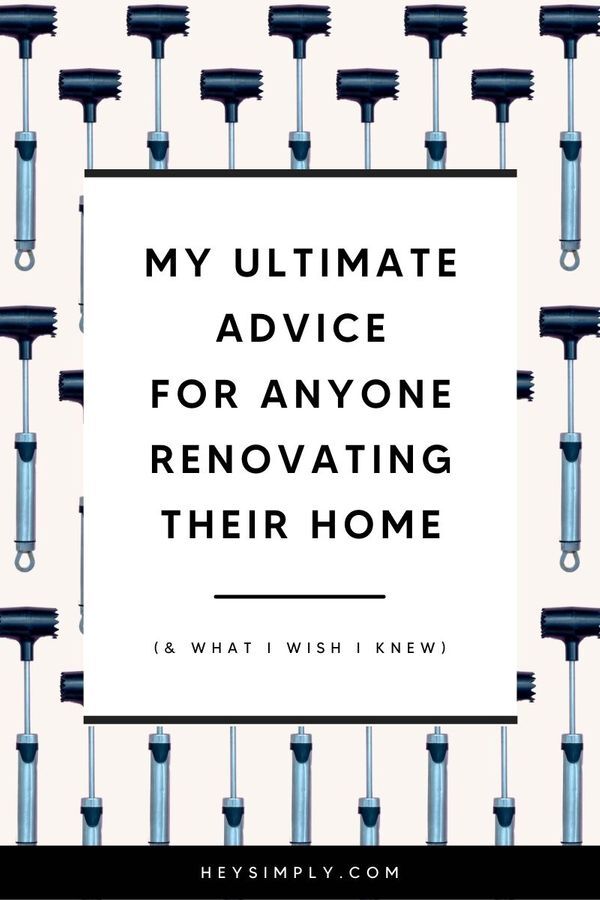 HAVE AN IRONCLAD CONTRACT
Everyone seems wonderful to work with before you sign a contract. But you know that, so be smart about it. Hire a lawyer with experience in construction contracts to review your documents and make sure they are detailed, especially when it comes to breach of contract. While you may not want to shell out the extra money upfront – this contract will be your insurance policy on what will inevitably be a rocky road. I wish I was exaggerating when I say that we had to refer back to our contract more than a dozen times throughout this project because of misunderstandings on expectations.
Related: We're Making A Big Decision At Home
PROTECT YOUR HOME
You will quickly learn that no one cares for your home like you do. Doors will be left open, windows cracked for days, and I swear there was just a wood slab in front of an opening for a while in our home. You will be the one who has to live in it when it's done and the last thing you need is critters nesting. We picked up Raid® Ant & Roach Killer on our latest trip to Home Depot (which is pretty much a daily event recently) to protect our home while we aren't there. Raid® uses a ready-to-use aerosol can, can be used indoors and outdoors and eliminates all sorts of bugs including spiders and silverfish. Home Improvement projects are the time that critters thrive and you need to be proactive instead of trusting the strangers in your home to care.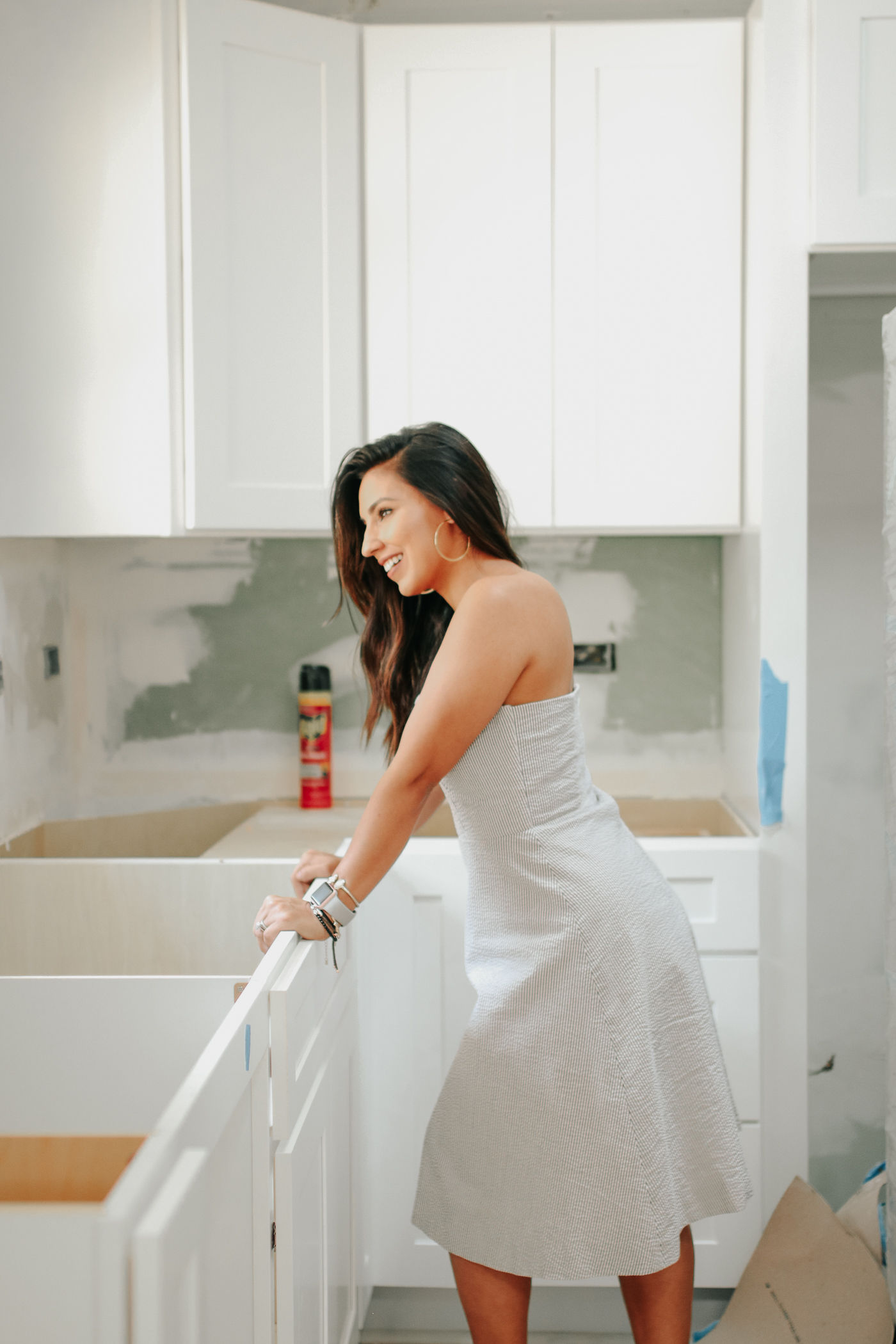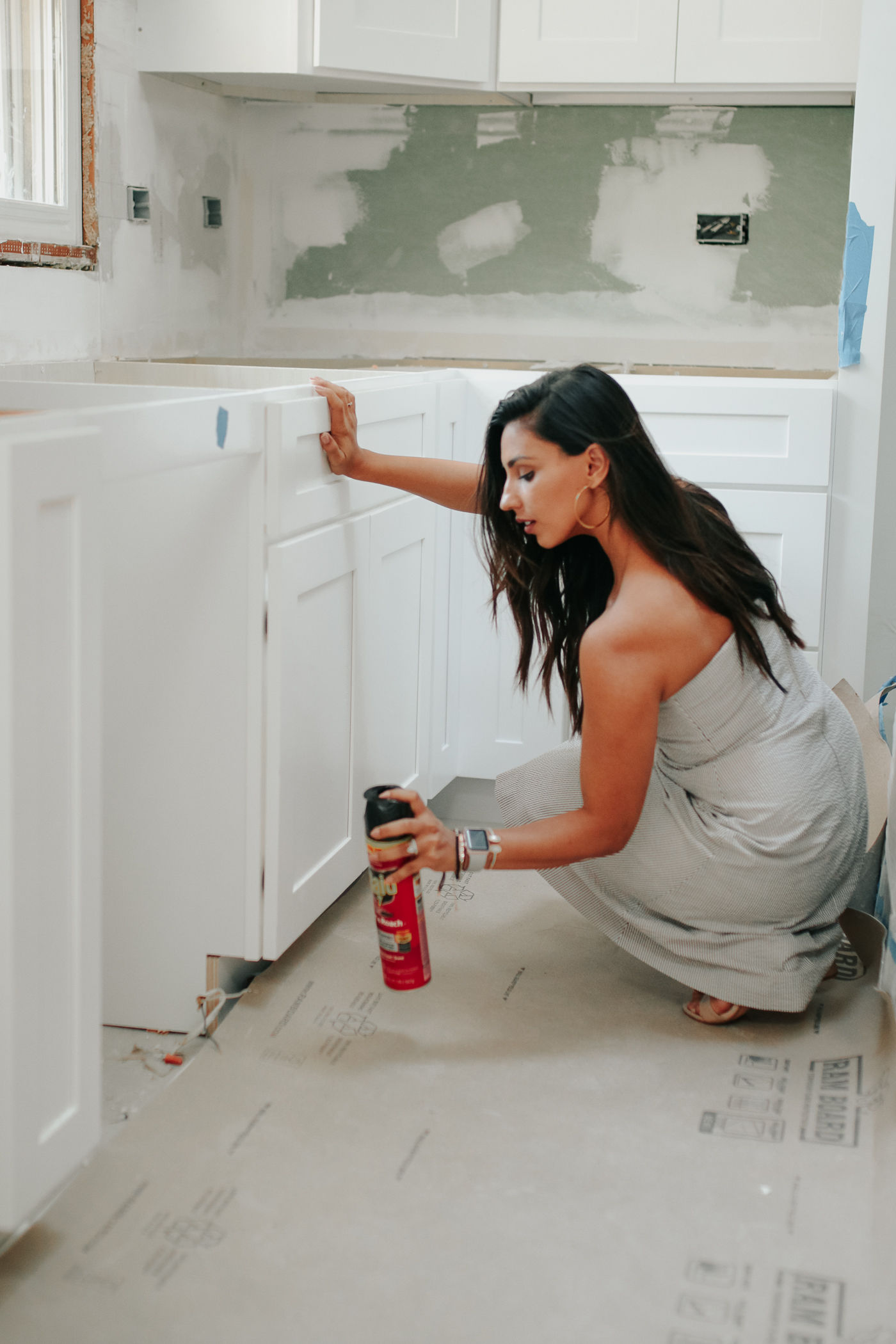 COMMUNICATE IN WRITING
Unfortunately, verbal commitments are not binding and you will want to be able to turn to a text message or email for every single update with your contractors and subcontractors. What happens when you have a conversation in person or on the phone? Be obnoxious and send a recap email of your conversation and insist that your recipient send an acknowledgment message back. Get in the habit of starting this early, well before you need to.
Related: These Pinterest Plants Are All Look & No Work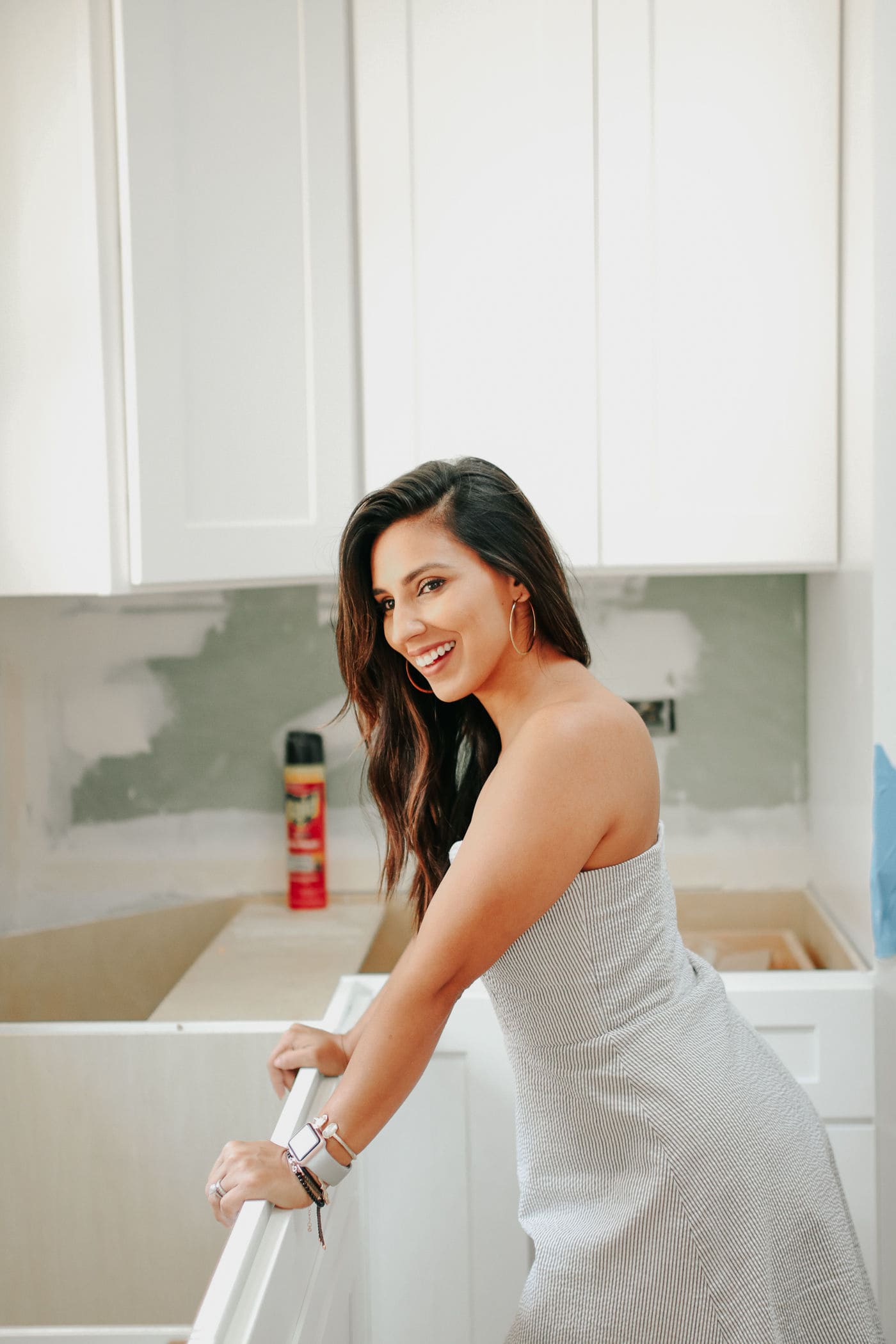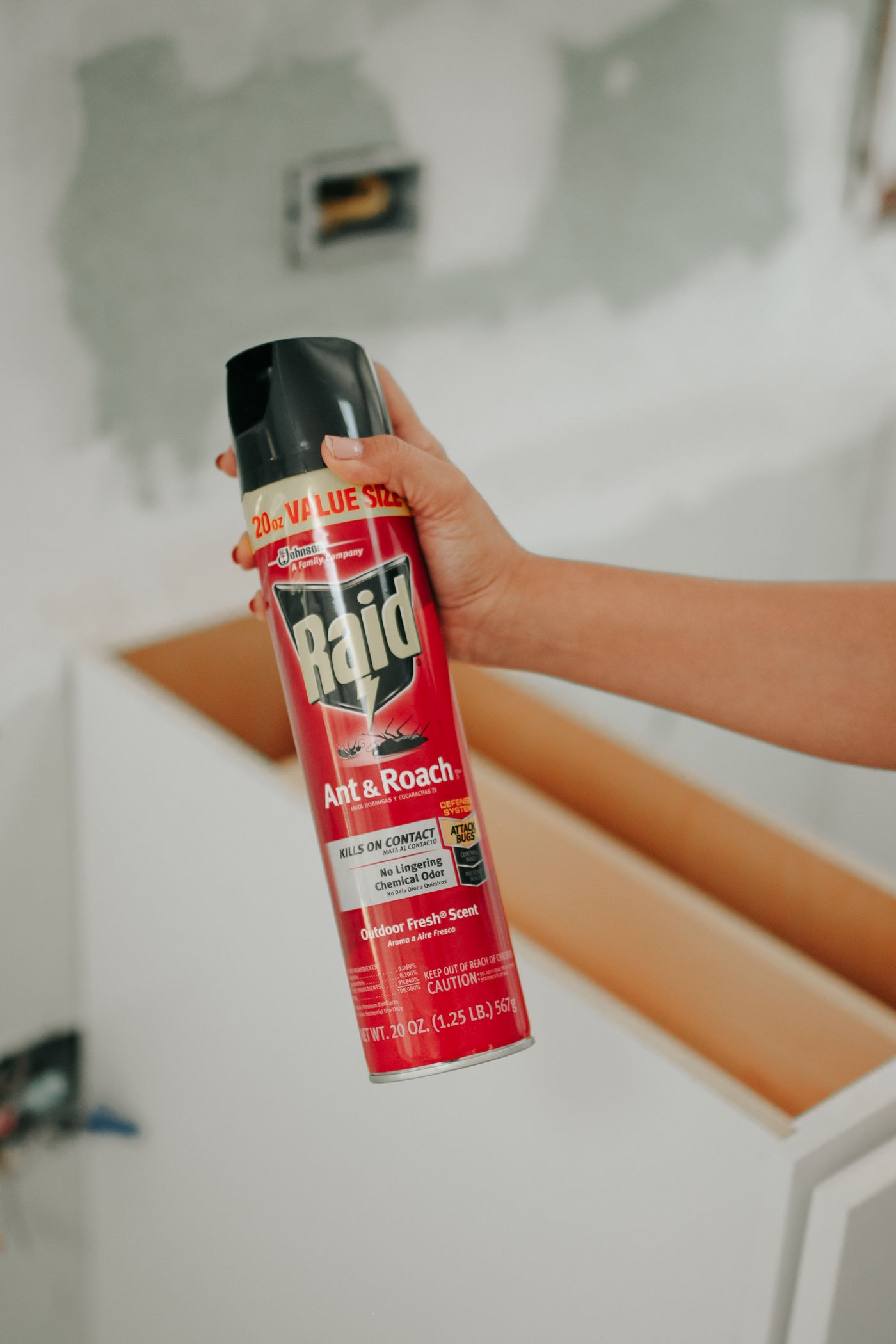 GET INVOLVED
As tempting as it is to leave the details to the professionals, you need to get involved to get the results that you want. Ask questions about timelines, products, materials, and style. You need to know what type of quality is being used and how these products will work in the long term. Being an involved client means that your contractors will have someone to answer to and therefore they need to be diligent every step of the way. The end is too late to start being meticulous.
---
As you know, being in a construction zone is a dangerous area – please use caution when spraying any areas especially electrical spaces and open outlets. This post was created in partnership with The Home Depot. As always, all thoughts and opinions belong to me. Thank you for supporting the brands that keep Simply Sabrina up & running.