Even if you live in an apartment, condo, or even just with your parents there are little things that you can do to make your house a home. Taking pride in where you live can help you be happier, more productive, and have better health overall. I've always been interested in interiors, but it wasn't until I discovered HGTV that I noticed how much investing in your home can change your life. I put together 6 things that you can do to help make your house a home.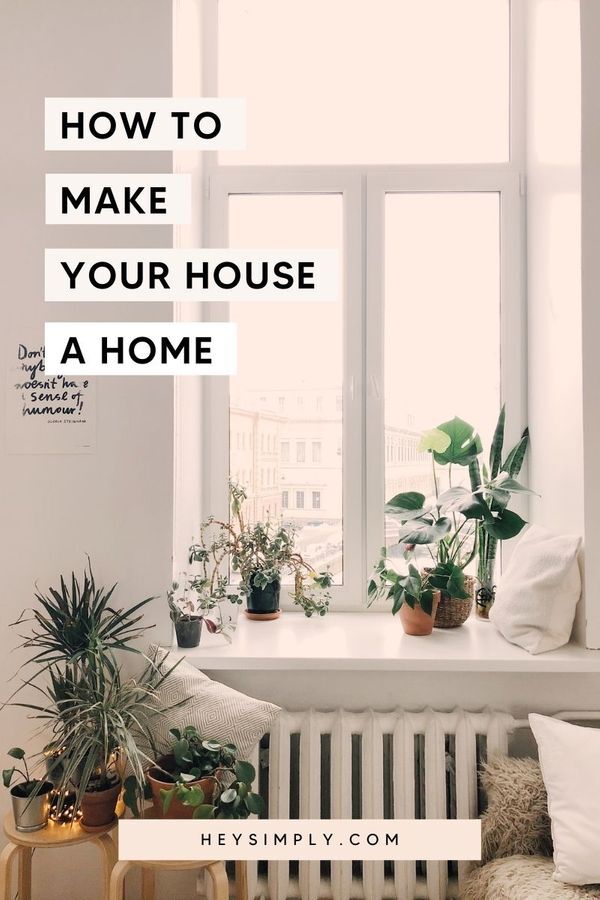 READ YOUR COFFEE TABLE BOOKS
I love going to someone's home and looking at the pieces they showcase. Whether it's a candle they light, a frame on the wall, or a book on their coffee table – it's a piece of their life that they like to share with guests.
The only downside to that is if you've never read the books that you display. I'm only through about 2 of the 6 on my table, but my goal is to get through them as soon as possible. I picked up this book called Rad Women Worldwide that I'm so excited about reading. Between that, Sahir's photobook of his trip to China, and the Lauren Conrad Celebrate book – you've pretty much seen it all.
ADD ART YOU CARE ABOUT
You know when you watch House Hunters and every single person says "I want an Open Floorplan" and you silently beat your head on your wood table thinking "duh! everyone does!" Well, the flip side of having an extremely open floor plan (I mean kitchen, dining, and living room altogether.) is that you get very little wall space. We knew that we had one big wall where we can do something momentous and decided to get a custom piece of art. It was important to us to find an artist that was local to Atlanta and we ended up going with the talented Kristen from NG Collective (you can see it here) and actually got to contribute to the custom commission.
RELATED: BEGINNER'S GUIDE TO BUYING ART
INVEST IN REALLY GOOD DISHES
The first time real set of dishes I ever bought were purchased online. I was on the hunt for square dishes that were deep and large. Great in theory – not so great in reality. When I went to pick up the 16-piece set I couldn't lift it. In hindsight, that should have been my first clue. The dishes were heavy. I don't mean "ooh, nice and sturdy" — I mean I can't hold this – heavy. It got to the point that it was hard to hold when you microwave things, wash dishes, and eat in general. Lesson learned.
SPLURGE ON ONE "FOR KEEPS" PIECE
I absolutely hate when things are unfinished. It gives me anxiety to see boxes everywhere or half-done spaces. So naturally, when we moved into our first home we furnished the entire place in a month. Which was not only hectic but also expensive! A few months later we redid our basement (you can see it here) and invested in this leather sofa from West Elm. It was the cost of our other 3 sofas (combined) but a piece that we knew we would keep with us in our next home. Cheers to adult purchases!
RELATED: IT'S POSSIBLE! THE ELEGANT MANCAVE REVEAL
DECLUTTER WEEKLY
The rule of thumb for any tidying is to break it up so the task does not seem as daunting. On the minimalist to hoarder scale, I try to steer more towards minimalist and like to recycle as many items as possible. Try not to let things pile up and if they do – set some time aside on Sunday morning to tackle the pile.
OPEN YOUR HOME
There is nothing more important to have in your home then loving guests. Fill your home with friends and family and don't be afraid for it to look "lived in." Why fret about the dirty dishes in the sink or the shoes by the door? It means that your house is a home and welcomes your guests and mess that may come with it. Serve food and drinks, play loud music, and enjoy your company. What good is a great place if you can't share it with anyone?