Another day, another Amazon gadgets list. Oh capitalism, you foxy little biatch. If your goals include being more of a minimalist, like me, and buying fewer things — here is a post that you will love. Please note my intended sarcasm as I thoughtfully curate this list of Amazon gadgets and things that will make your life easier and add value. In the past, I've written posts about Amazon Beauty Finds, Amazon Home Finds, and Best of Amazon posts. Today's post is all about the new things I've gotten and loved recently.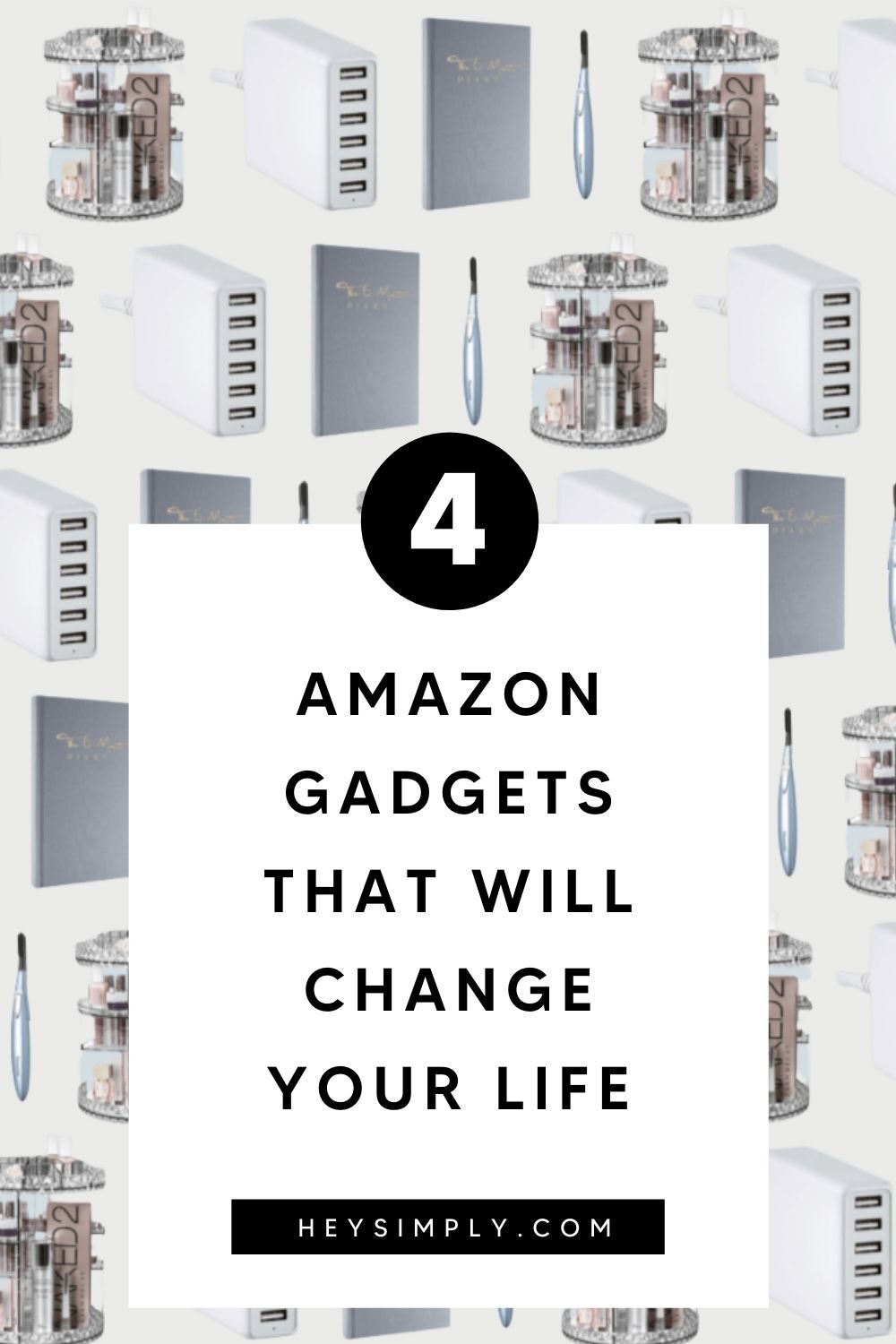 Related: Best Things I Bought on Amazon This Month
My guest bedroom has never been so accessible! This one was a Sahir find and I love that when we have guests they can plug in their watches, phones, and other devices into a single point without trying to access outlets all around the room. The key to a guest bedroom is making things as simple as possible and this, my friend, is a win.
I'm not even going to lie to you, I put this on my Christmas list (I know, I hate making them too) because I wanted it too badly. For whatever reason, my makeup vanity from IKEA only opens halfway so I'm constantly scraping the top of my hand trying to get things out of the back. This countertop organizer makes it simple to easily access my daily essentials and it's pretty to look at.
I saw someone use this on Instagram and immediately wanted to have it. I know women have been using their blow dryers to heat up their eyelash curlers for years. Why hasn't anyone thought of this before? At less than $9 you've got little to lose if you have little lashes as I do. Wingardium Leviosa lashes!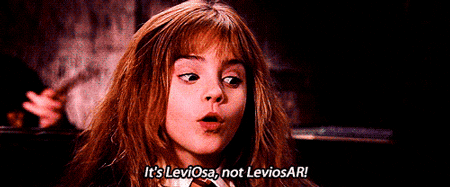 Similar to the Five Minute Journal, the 6 Minute Diary is a reflective book that is intended for use morning and night. You fill out a few questions before you start your day and another few when you end it. The goal is to help you be more mindful about your day, and how to get 1% better daily.
Related: Beauty Staples I'll Only Buy From Amazon
If you do buy things from this list, just choose the option for shipping in fewer boxes so at least you can sleep a little easier. Sigh, we are all guilty of materialism. I guess I'll just take a quicker shower today and recycle more– because you know, #globalcitizen and all.
SHOP THE POST