Last year, Sahir and I celebrated our 2 year wedding anniversary in LA. We've never been there before and after visiting San Diego & San Francisco it had been on our list. We took advantage of the long weekend and headed to La La Land (I appropriately watched the movie for the first time on the plane ride here) to see that the city had to offer. I have to admit, it was a lot more spread out than I imagined, but we were able to see everything from Venice Beach to West Hollywood and in between. Here's my travel guide for what to eat, do, and see in LA!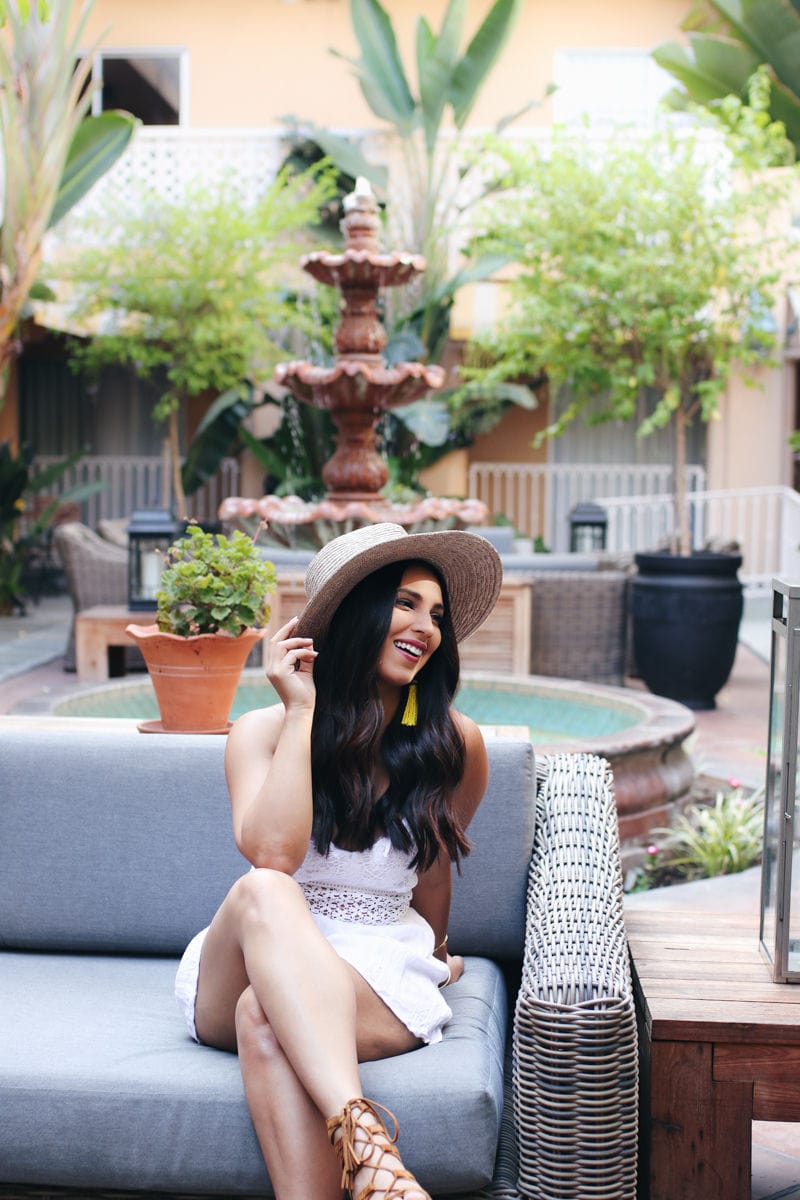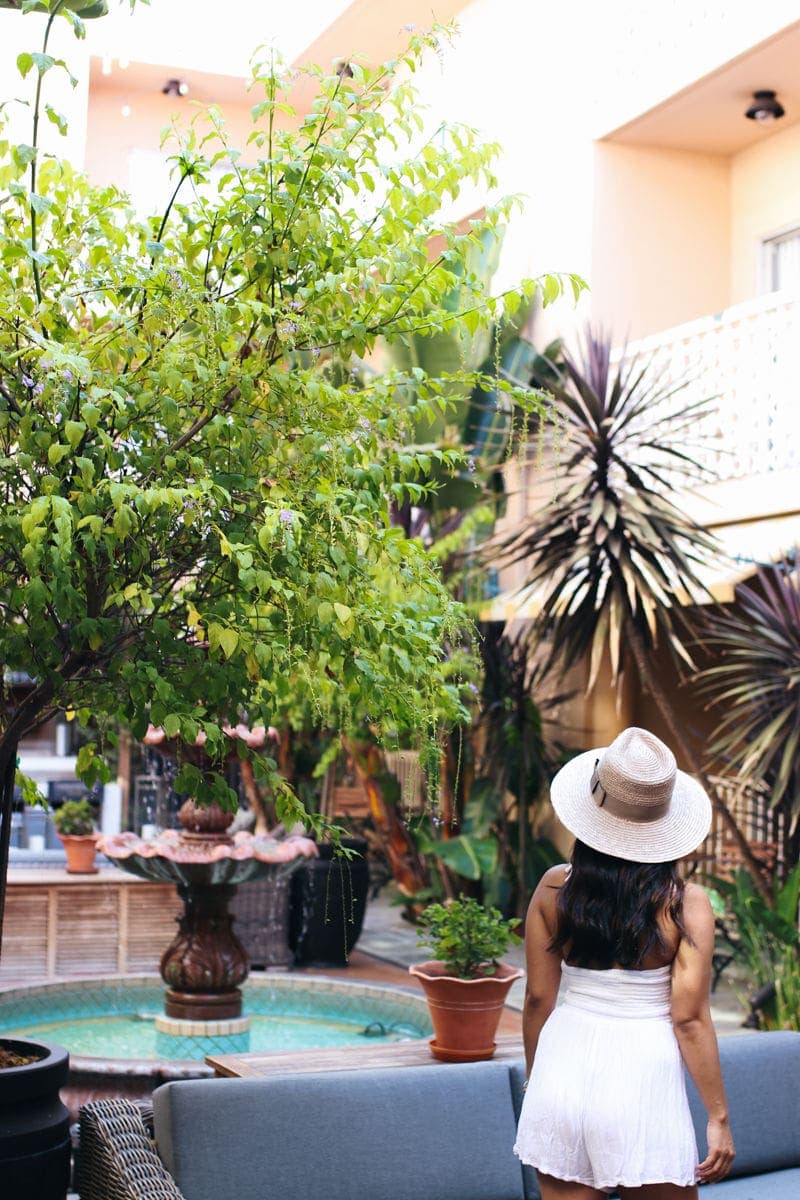 Where to Eat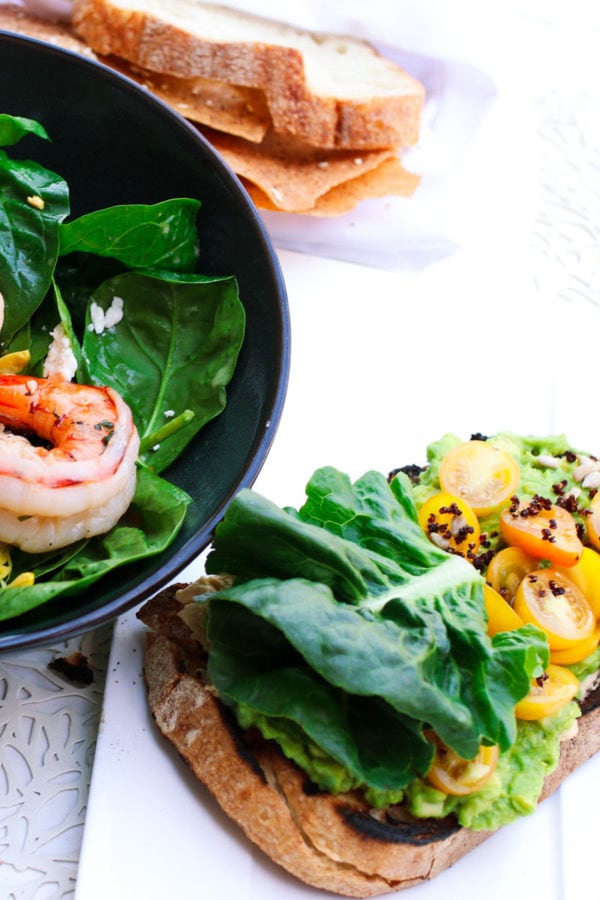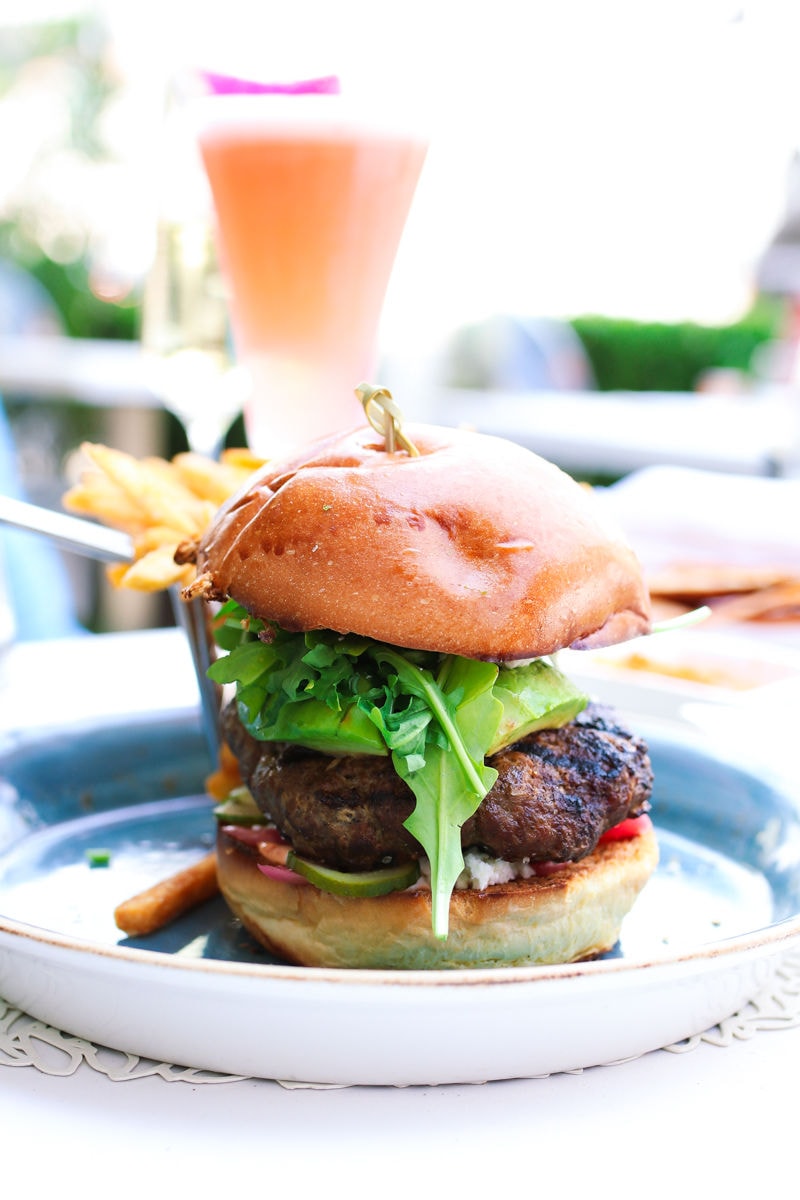 LA food is famously fabulous and we had some incredible meals while we were there. My favorite was dining on Rodeo Drive at the BLVD restaurant. Talk about being at the spot for people watching and being seen. Our waiter, Pedro and hostess, Kayla were just the best. I haven't found myself laughing that much during a meal in a while. Naturally, I ordered the avocado toast (because, how could you not?) and Sahir had the lamb burger. It was so, so good. We had the most incredible meal, but Pedro brought us not one – but two incredible desserts. Next time you are in LA, be sure to get the Pink Lady at the BLVD restaurant.
We also got a taste of Asian food by hitting up the hottest Korean BBQ spot, Genwa which was phenomenal. We had four courses of meat and every single one was better than the last. I tend to really enjoy restaurants that make dining more of an experience and Genwa was definitely that.
Where to Stay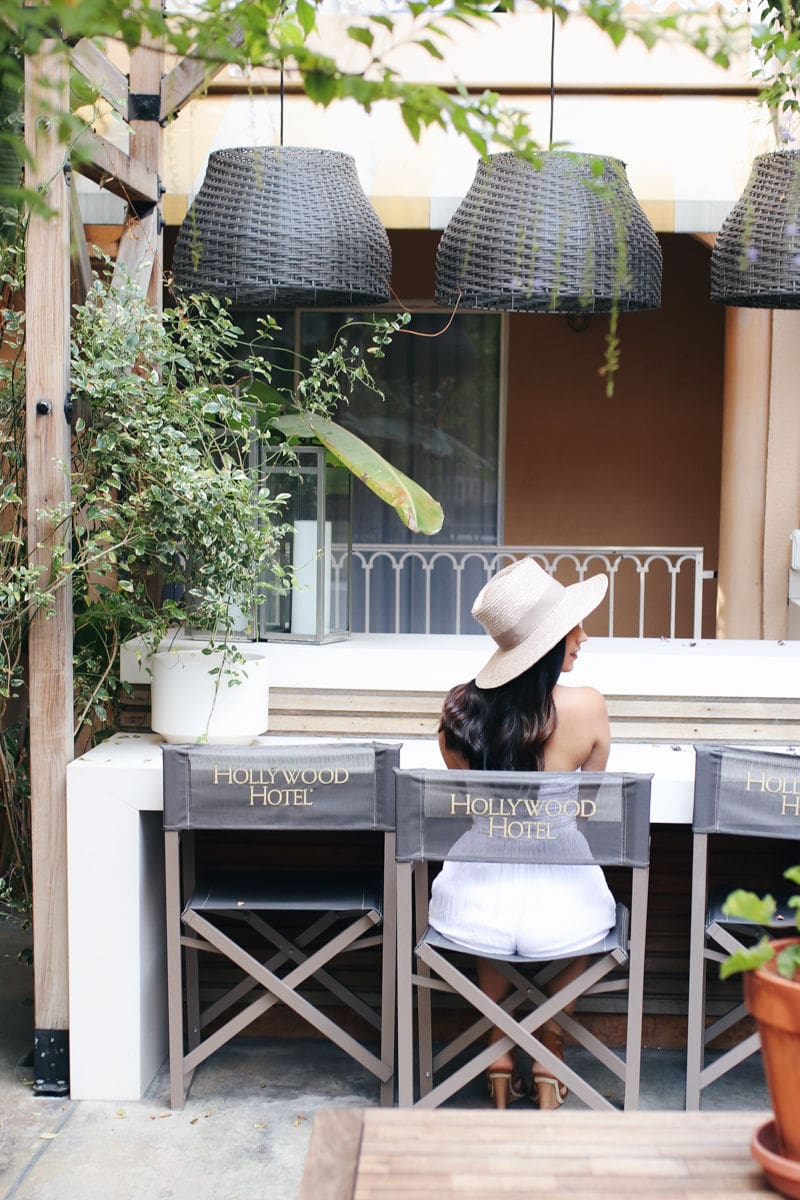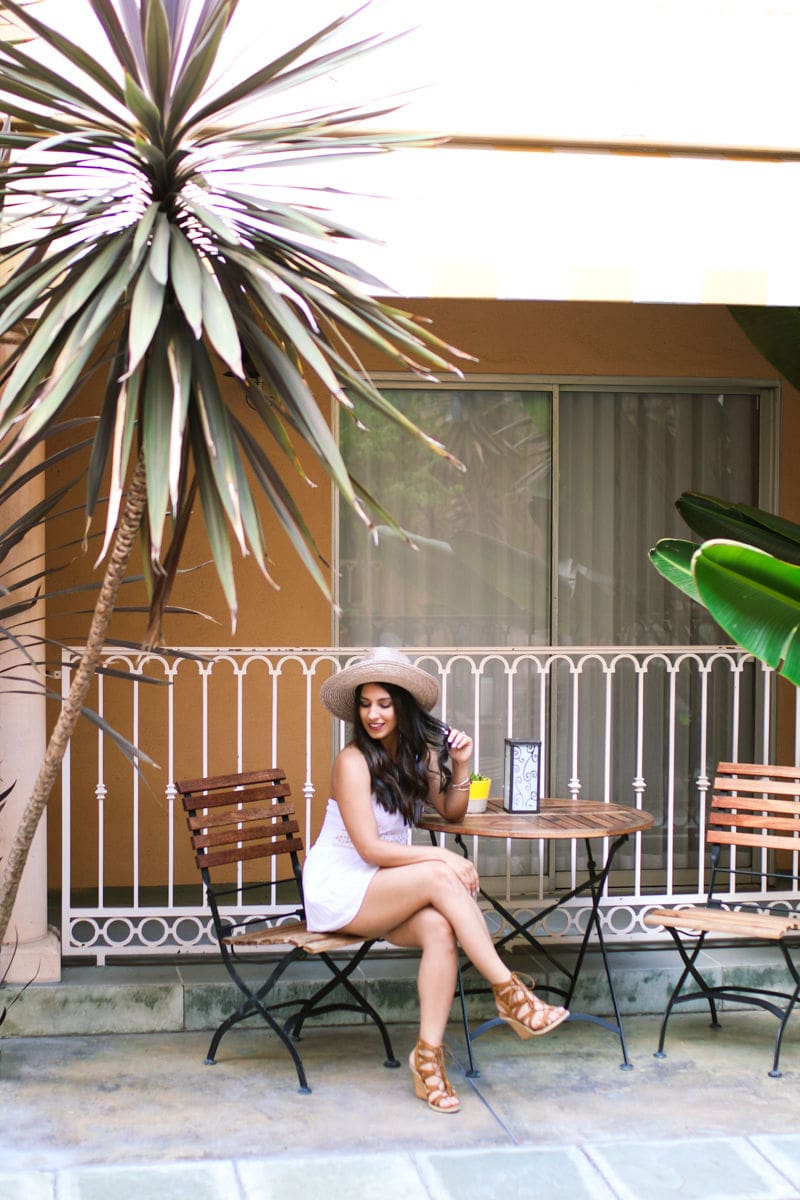 One thing that everyone can agree on is that traffic in LA is awful. The city has so many cool spots, but they are incredibly spread out. That's why we chose to stay in the hills so that we were centrally located to it all. The Hollywood Hotel is a boutique spot that is so incredibly cute and picturesque. I loved waking up to the fresh breeze on my balcony and sitting with Sahir in the courtyard every night just chatting. Not to mention, the chef's made to order omelets were a life saver every morning before heading into town.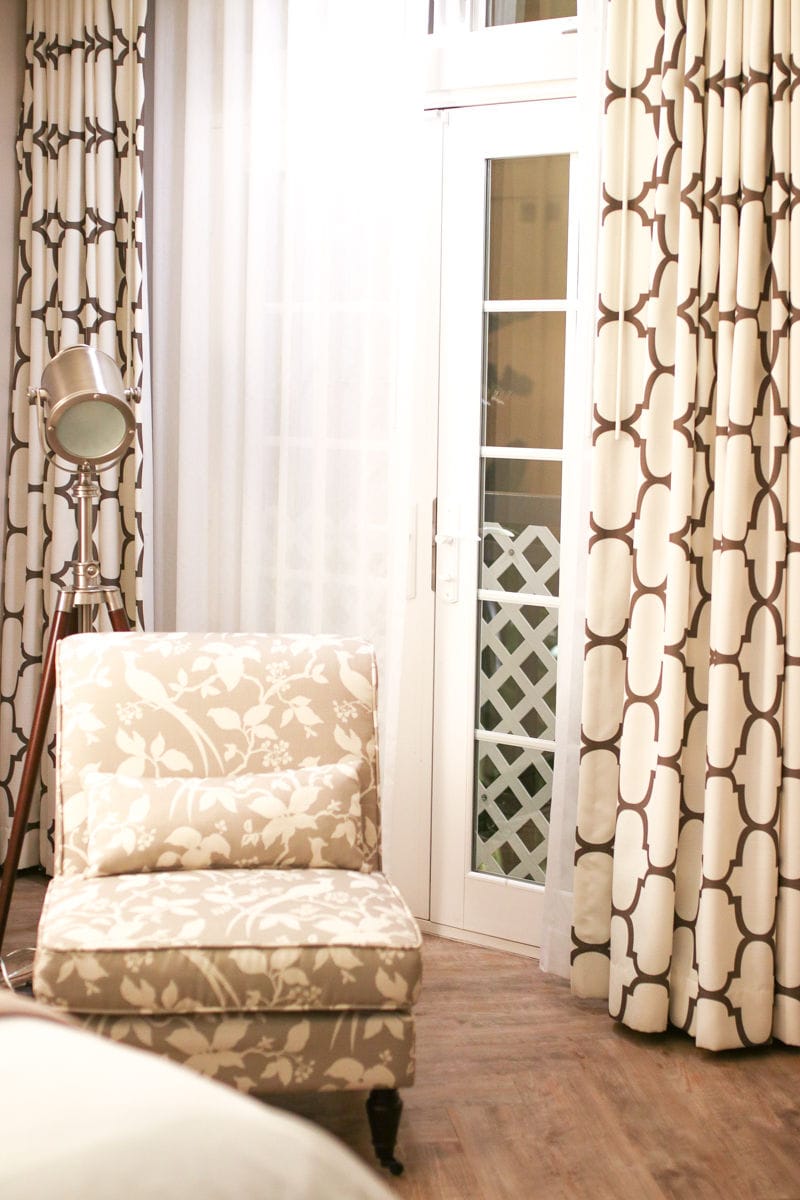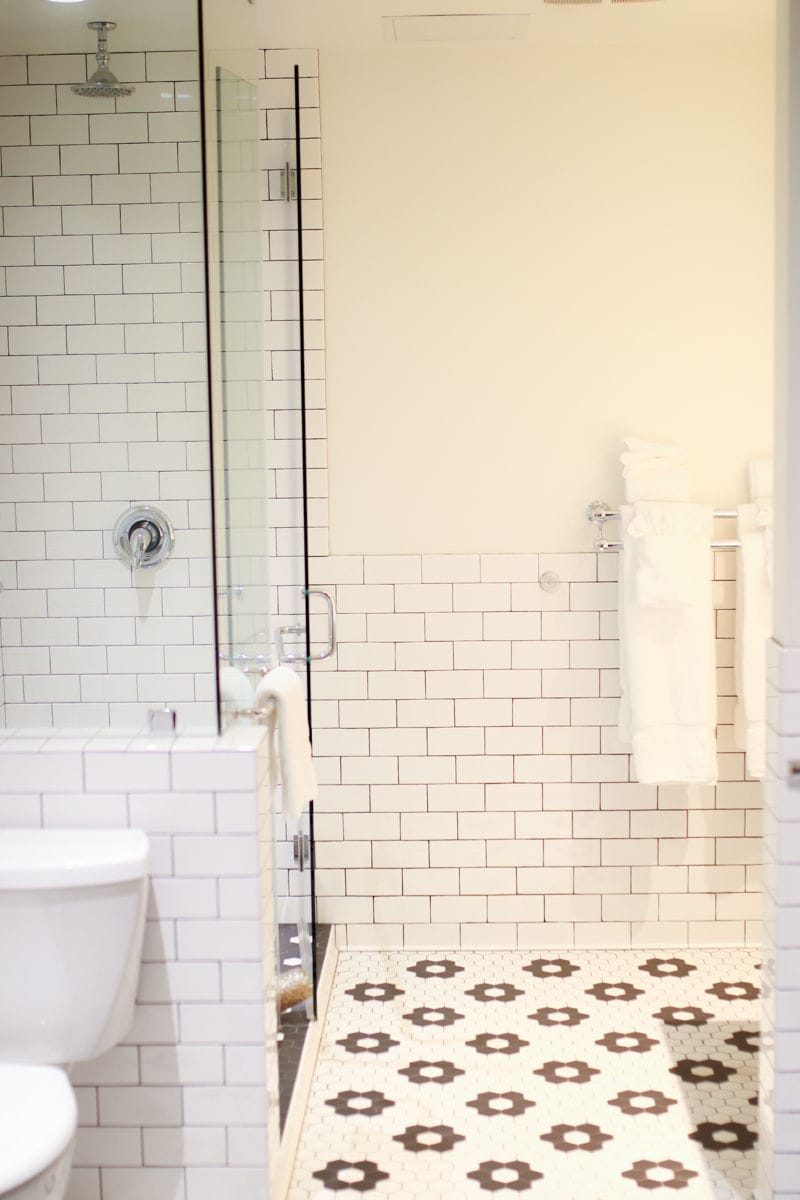 What to Do
Being in LA is all about soaking up the sun. Whether you decide to lay out by the pool, go for a hike, or visit the beach – it's all about being outdoors and getting in those city views. We spent our 3 days visiting some of the top spots from the Griffith Observatory to the Four Seasons Beverly Wilshire Spa Here are some of my favorite things that we did this weekend:
ACTIVITIES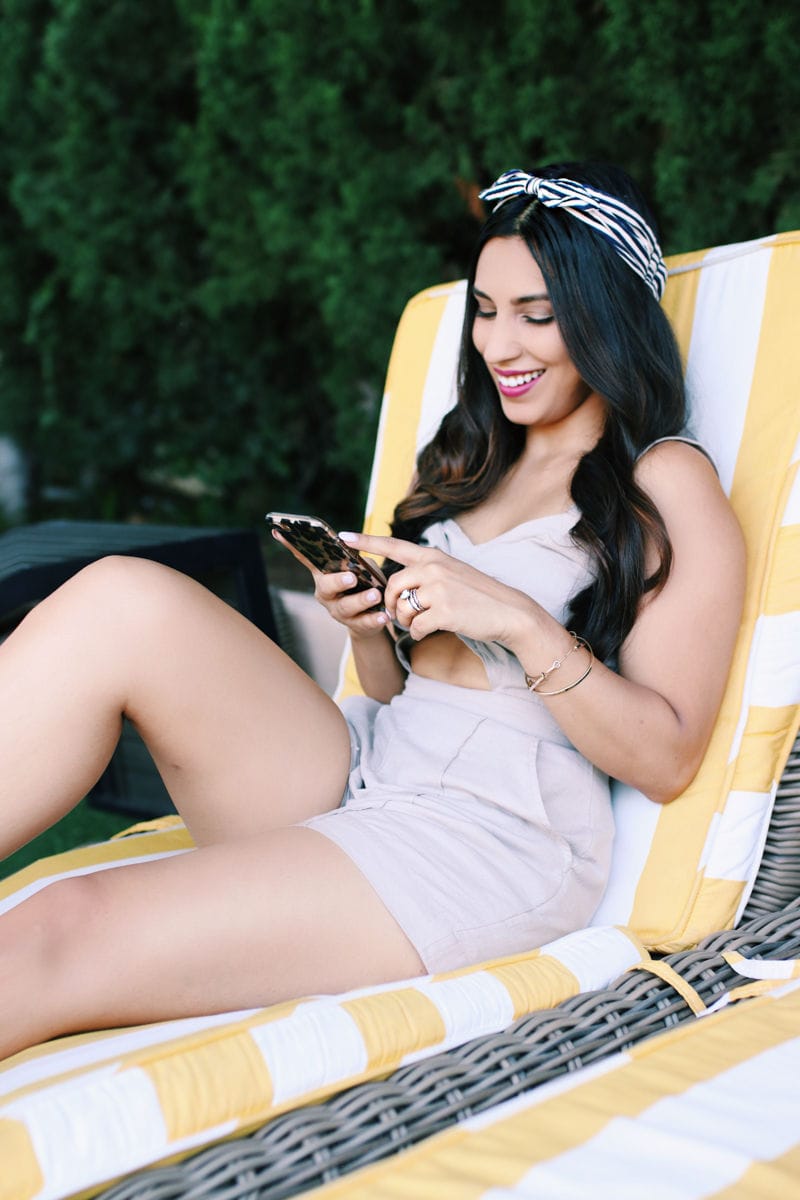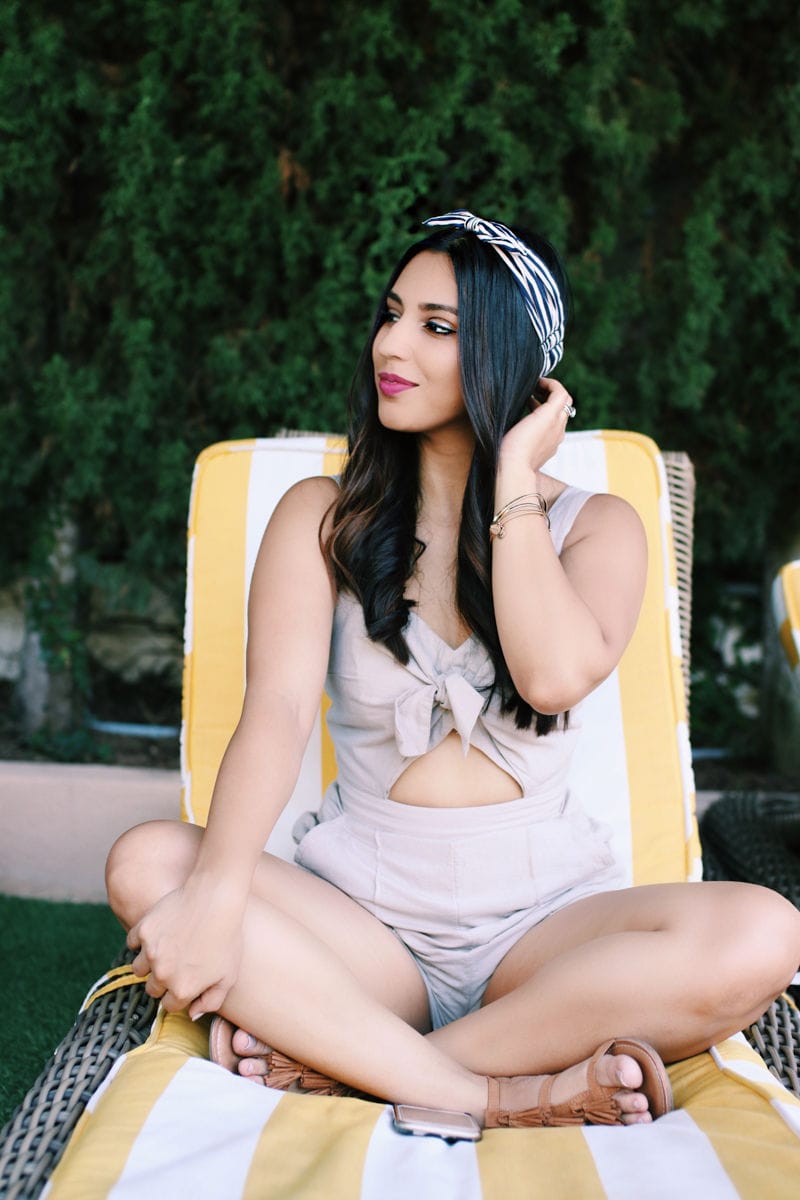 Lounge by the Hollywood Hills Pool
Explore the Santa Monica Pier
Play in the waves at SM Beach
Ride bikes from Santa Monica to Venice Beach via the Path
Cheer on the Skateboarders at Venice Beach Skate Park
People watch on Muscle Beach
GET SOME R&R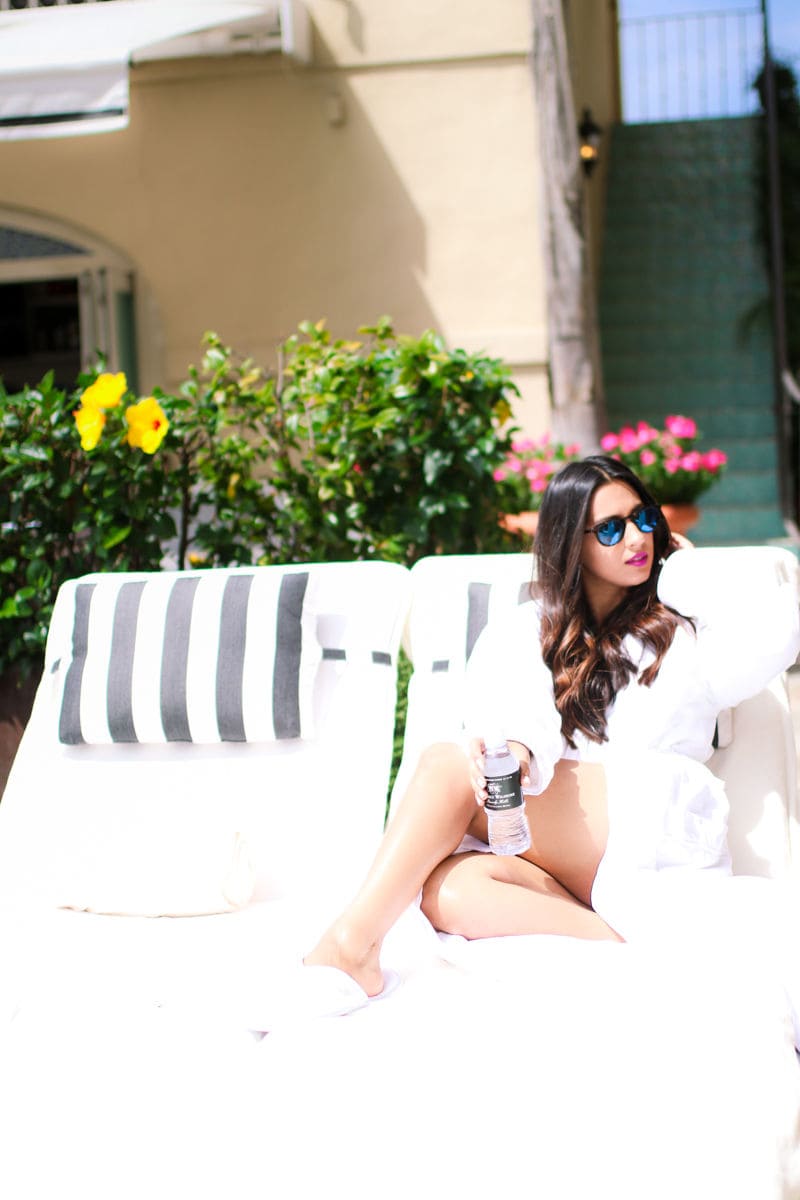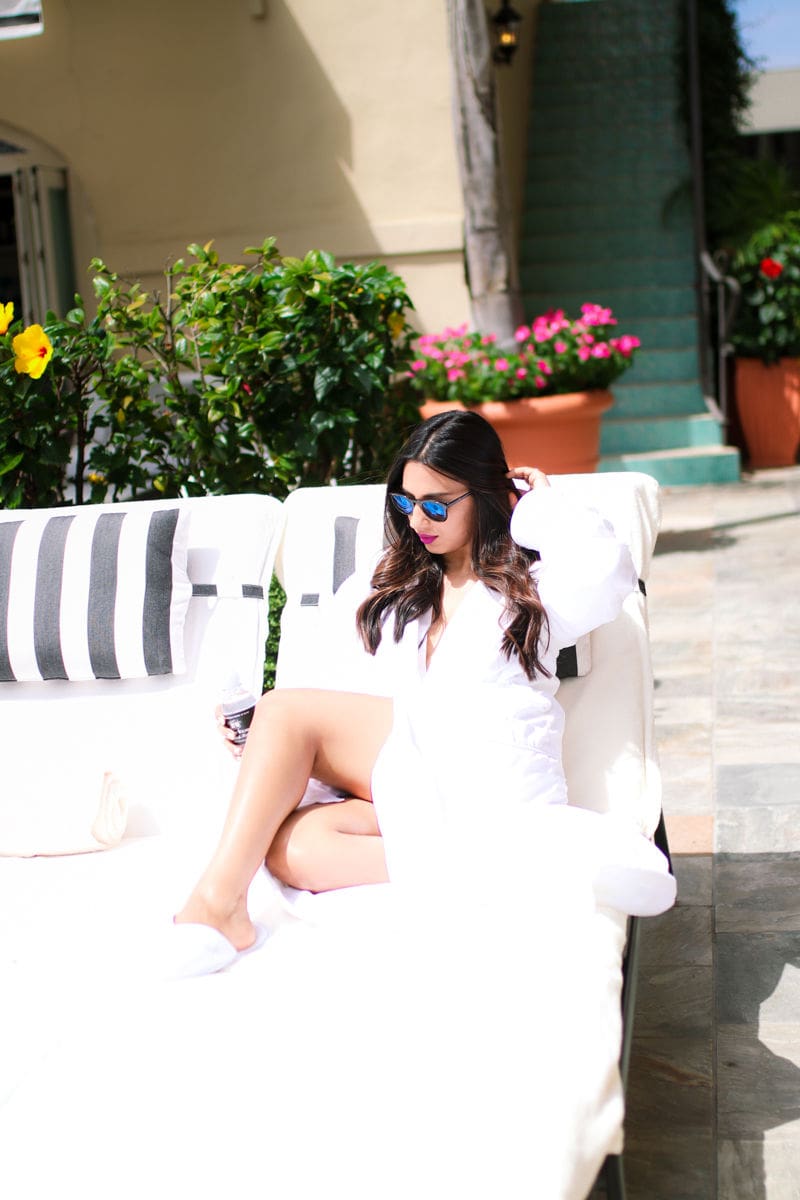 Visit the Beverly Wilshire Spa for a deep tissue massage
Relax with a rooftop movie at the Rooftop Cinema Club
Grab a drink at EP & LP
Catch a Dodgers game
Go Shopping on Rodeo Drive
SEE THE SIGHTS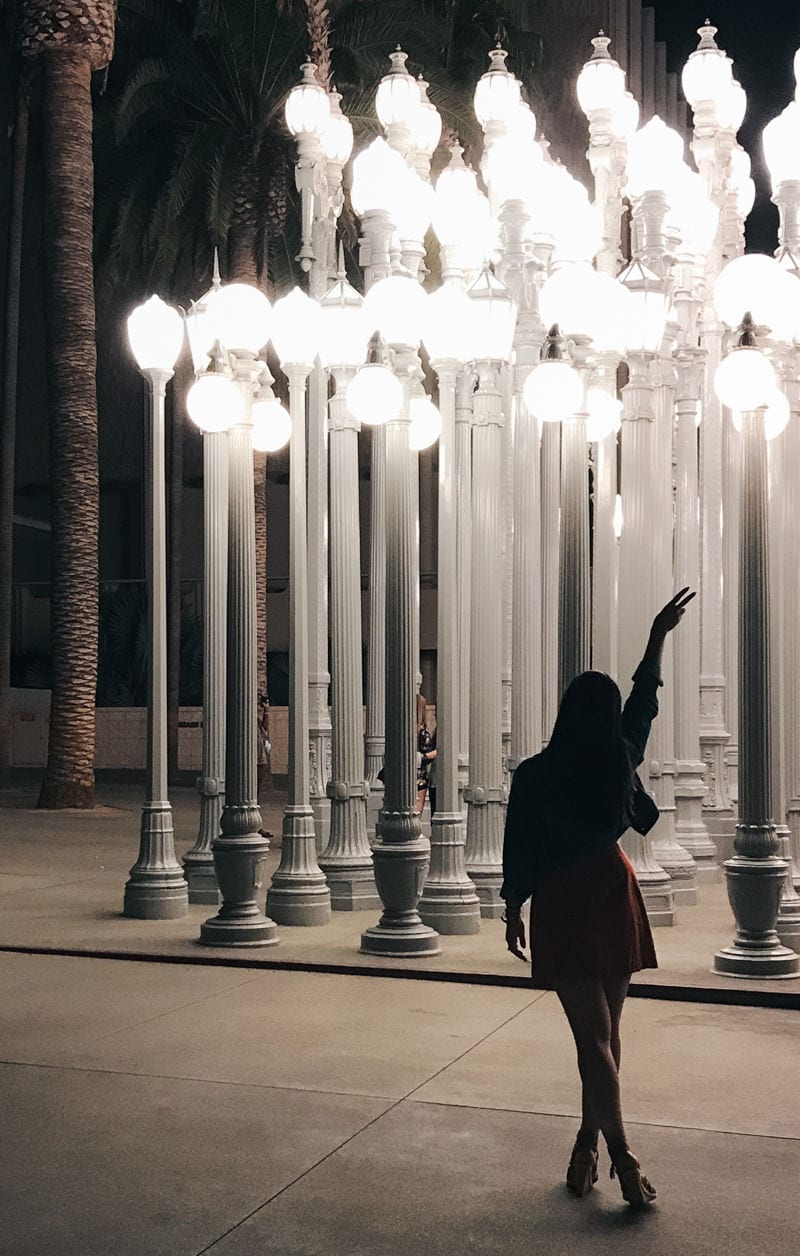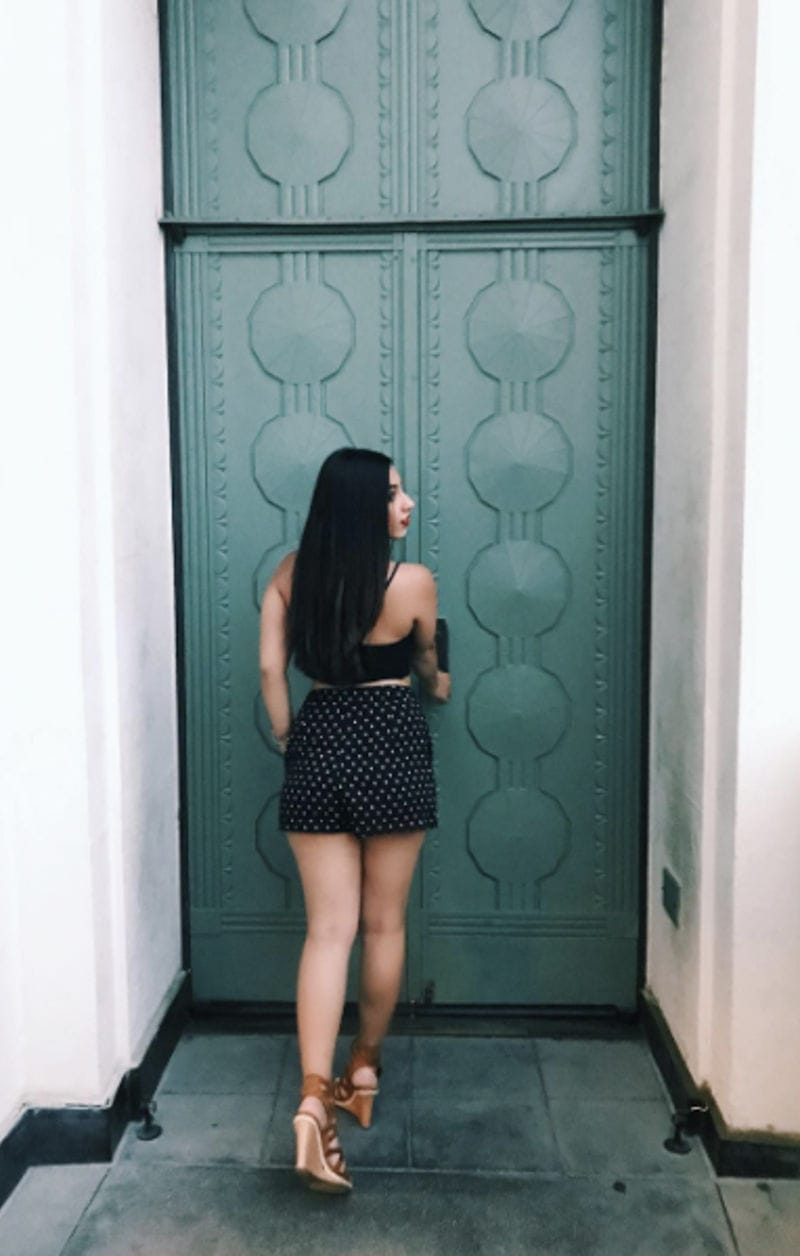 Hike to the Hollywood Sign
Visit The Griffith Observatory at Sunset
See the Urban Lights at LACMA
Spend the day at Universal Studios
Have dinner & dessert at The Grove
Walk the Hollywood Walk of Fame
Get your Mickey ears at Disneyland
---
I can't wait till my next trip to LA! Was there anything I left off the list? Apparently, Phillz Coffee is the spot and it's on my must-do list for my next visit to La La Land! I hope you enjoyed this travel guide, you can see my 72 hours in Austin and the absolute best pasta I've ever had in my Chicago Travel guide.
A special thank you to The Hollywood Hotel, Beverly Wilshire Spa & BLVD restaurant for providing me with excellent experiences & accommodations during my LA stay. As always, all opinions are my own and thank you for supporting the brands that keep Simply Sabrina's doors open.