This post was sponsored by Regions Bank, member FDIC, all thoughts and opinions are my own. Thanks for supporting the brands that make Simply Sabrina possible.
Raise your hand if you've downloaded a budgeting app before? Okay good, all of our hands are up. Now raise your hand if you've actually kept up with it every month? Okay good, all of our hands are down. Budgeting can be difficult, but there is a science to how you spend your money. These are the top millennial money mistakes that you're probably still making.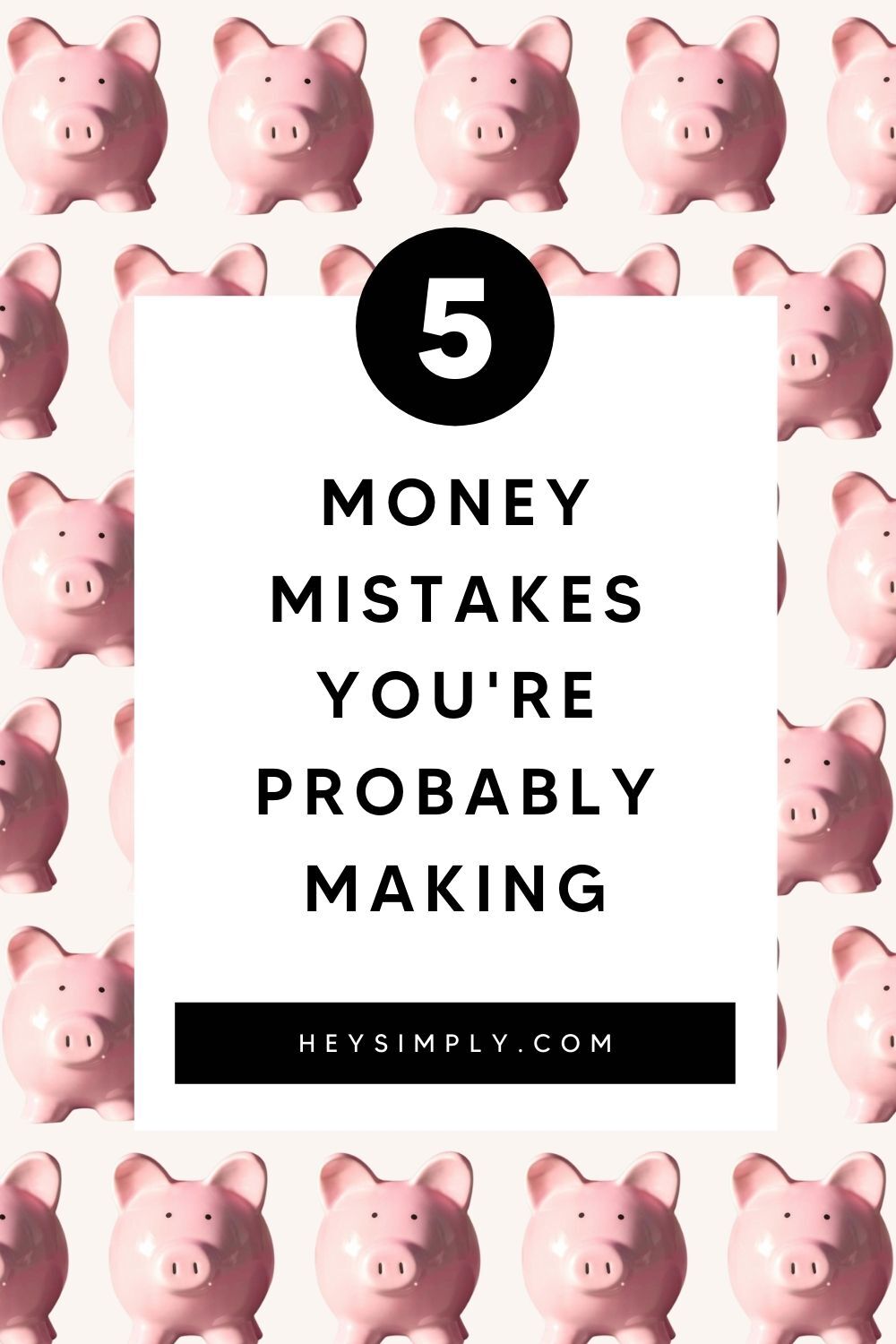 You don't need to be an extreme coupon-er but you also don't need to spend $12 on Avo Toast every weekend. Be mindful of where your money is going on how you can cut back to help you achieve your financial goals.
Related: How To Tackle Money In Your Relationships
Millennial Money Mistakes
You're Using Credit
My mom once told me that the only thing that you should ever have to buy on credit is your home. That means that you need to spend within your means. Can you finance that 30k car? Yes. Should you? Maybe not. If you don't have the money to pay for it outright, then you should think twice about financing it. (Sidebar: this doesn't mean that you absolutely shouldn't finance it. Building your credit up is really important, but more on that later.)
You Don't Have a Bank
The idea that banks aren't here for you is dated and simply untrue. Modern-day banks like Regions offer digital-first solutions, like Video Banking ATMs that allow their customers to chat with a Regions Video Banker with live two-way video – crazy right? Modern-day banks are designed for busy families and professional individuals who need to get in and get out.
Define Luxuries vs. Necessities
With all things, your needs and wants are different and you need to be able to determine which is which. Keep things on your luxuries list for others to buy for you during the high holidays or treat yourself events (both are great). If you don't need -and I mean really need it- it goes on the list!
Shop Smart
Remember this post on 'My One Rule for Guilt-Free Shopping'? Yeah, I really mean it. This one method has stopped me from making impulsive purchases and having no buyer's remorse. Be more intentional with your purchases so that you are mindful of your financial goals.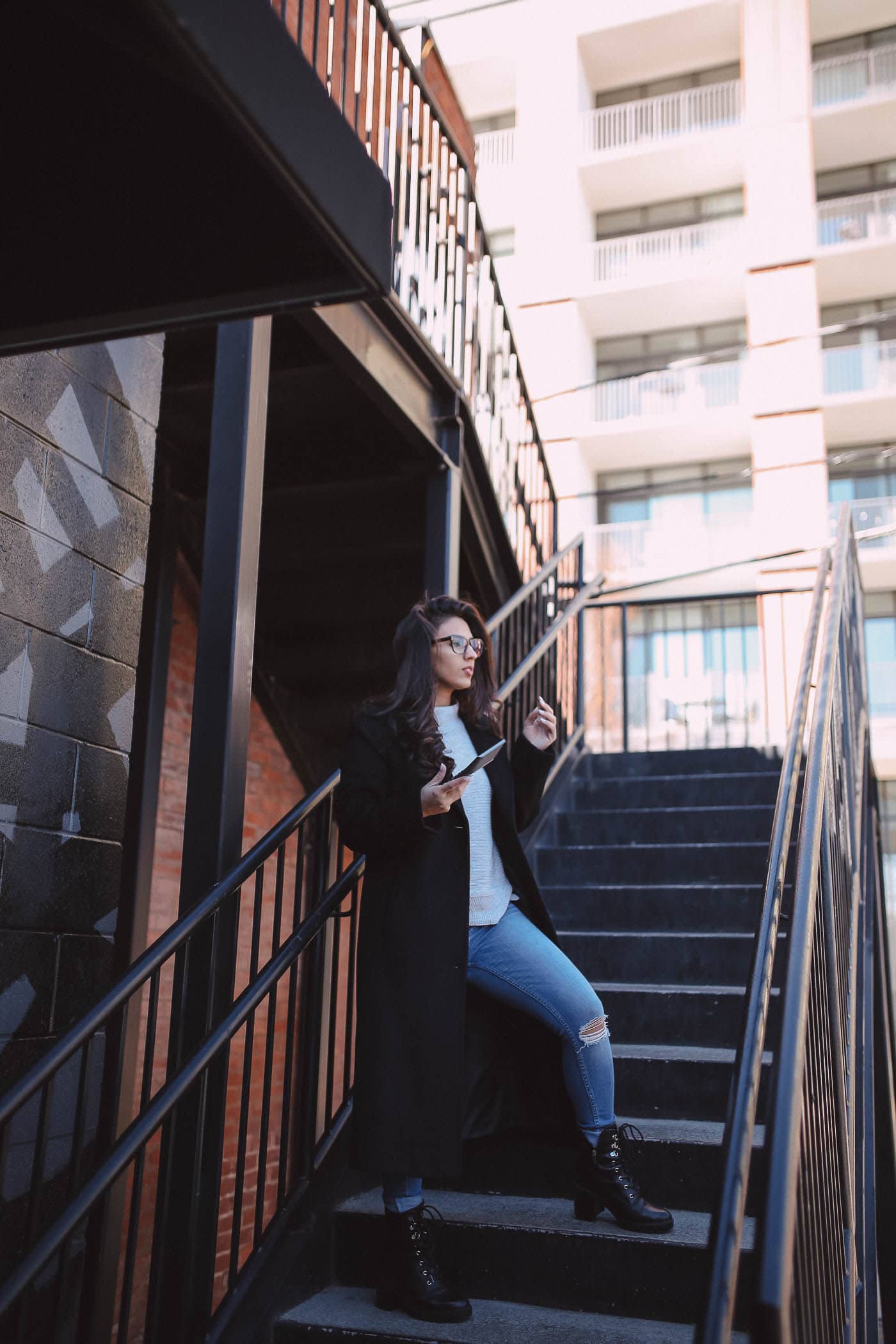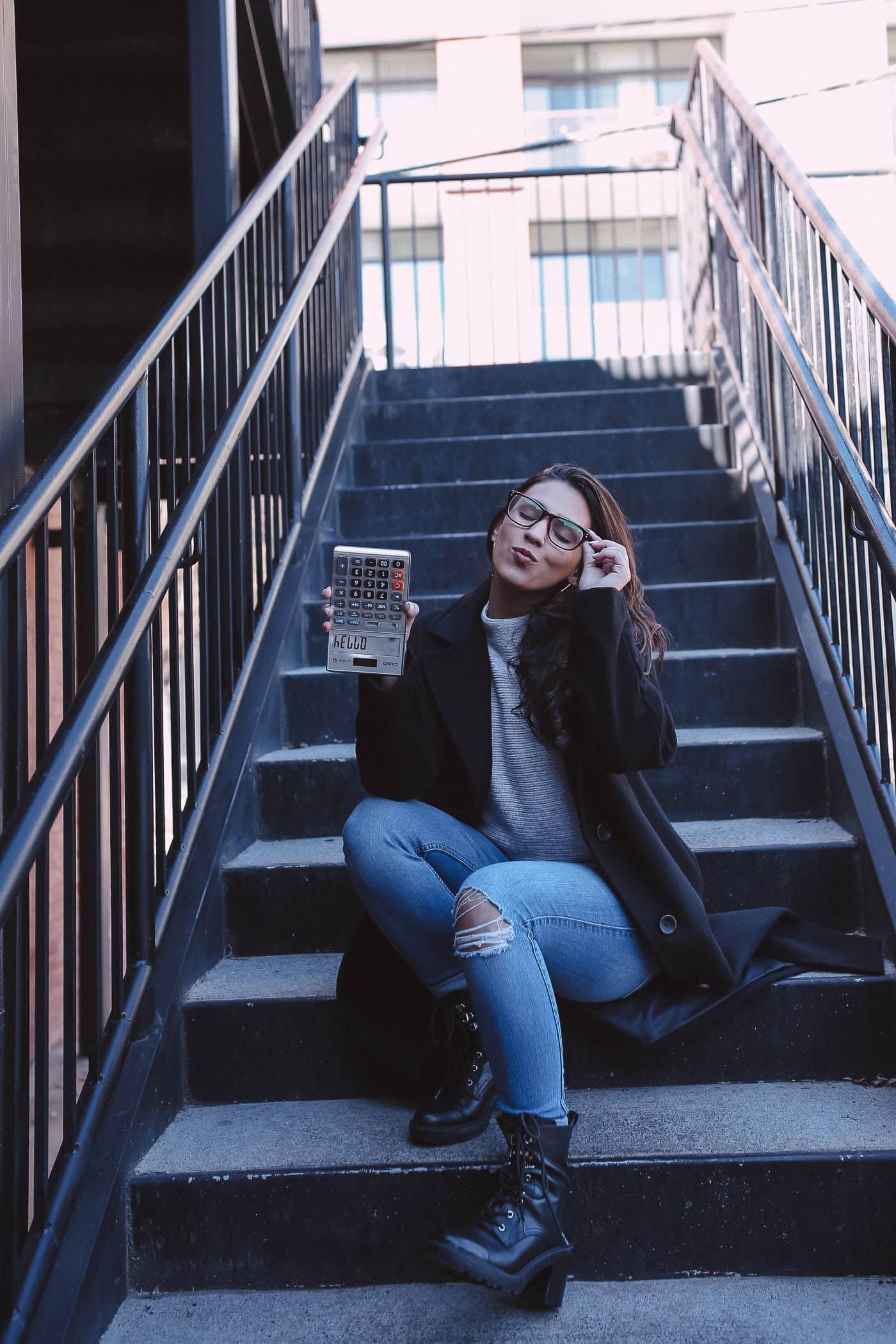 Consider a Side Hustle
A little extra spending money is never a bad idea so what skills do you have that you can share with others? Check out this post with 3 Ways to Slay Your Side Hustle with tips to kick off your side hustle gig and start bringing in a little extra something.
Related: 30 Side Hustle Ideas To Get You Started
Being smart with your money should be a goal for you and banking with a customer-focused organization like Regions can help. As always, a big thank you to Regions for sponsoring this post.