There are a few different things you have to know about me. 1) I'm happily married to my high school sweetheart 2) I love to dance 3) I am obsessed with avocado toast. Let's focus on the third one today. There are so many ways to top your toast and I get so many DMs on Instagram because it's a weekend tradition in our home for Sahir to make me avocado toast and I always post pictures. I kid you not – we actually go home if we are out just to make breakfast at home – because it's just that good! Here are our top ways to top our toast.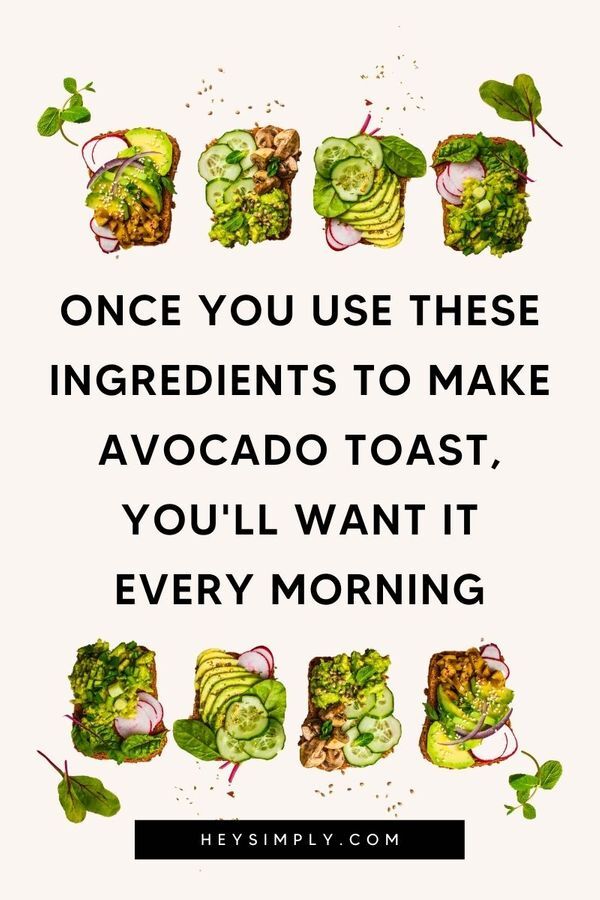 Chili Oil
Have you ever been to an olive oil store? They are popping up all over and they are the coolest little stores. You can sample hundreds of types of flavored olive oil and my sweet mother-in-love brought me & my husband the best chili flavored olive oil. It's fantastic with avocado toast!
Fancy Salt & Pepper
You can't bring that basic stuff near me now that I've had the real thing. Invest in some Himalayan Pink Rock Salt or Corse Kosher Salt and Fresh cracked pepper. It makes the world of a difference, trust.
Tanjin
Okay, I am obsessed with this stuff. If you follow along on Instagram – you know this is the secret sauce. A mix of chili seasoning and lime – tanjin adds incredible flavor to avocados, but also to melon, guava, beans, tacos, pasta, salsa, you name it. If you love things that are spicy and tangy – you need to try Tanjin seasoning.
Your Choice of Egg
Pick your favorite style and top your egg with it. I love poached eggs when I'm out, but too much work for me to do at home. So every weekend morning Sahir makes me an avocado toast with a fried egg. I'm a big fan of when the egg gets runny on your first bite, great for married folks – maybe not first date material.
Lemon / Lime
When all else fails, ol' reliable will come in handy. Top your avocado with some lemon or a little bit of lime to add a kick of flavor.
---
My personal favorite way is the way that my husband makes for me. All of the above! Some chopped avocado on Arnold's multigrain toast with himalyan salt, fresh cracked pepper, lemon, some crushed red pepper, dash of Tanjin and topped with a fried egg. YUM!