A soup that can make it to table in less than 15 minutes? Is it even possible? Yes! It's amazing what the wonder of canned ingredients can do. This Chicken Corn Soup recipe is just like my moms', but takes about 1/4 of the time. Honestly, every time that I make it, I feel like I'm eating a little taste of my childhood.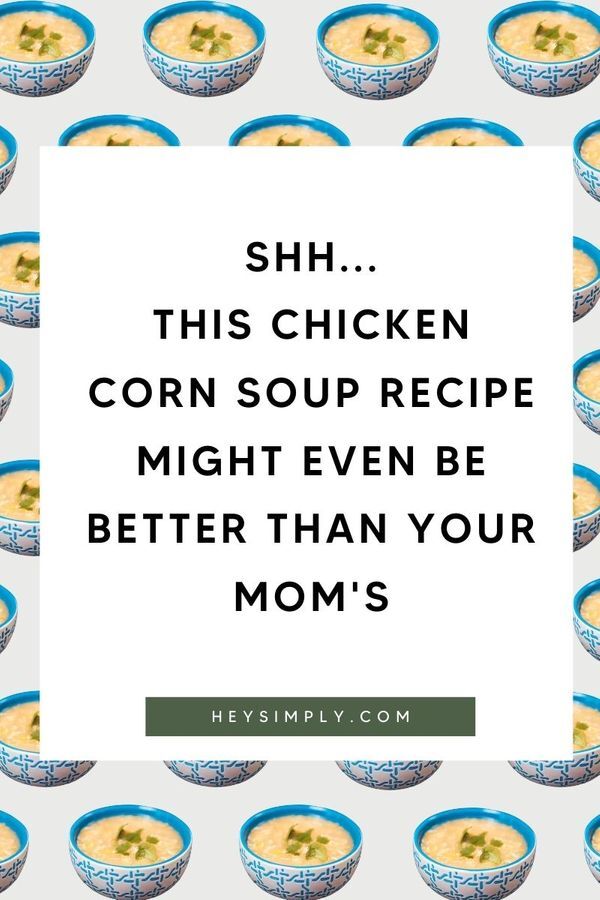 I've always loved soup. My mom says it's because I hated chewing when I was little and liked that I could just slurp my meals. Is it true? Maybe. It's probably why I enjoy noodles so much. Back to soup – whenever I'm down, it's rainy, or it's just cold outside it's time for chicken corn soup. The problem is that my mom's authentic recipe was just a little too many steps for me. I love how my mom can make anything taste good and makes all of her own ingredients. She might disown me if she knew that I used a store made chicken broth for this recipe, instead of making my own with a fresh set of chicken bones. The millennial in me just doesn't have time for that.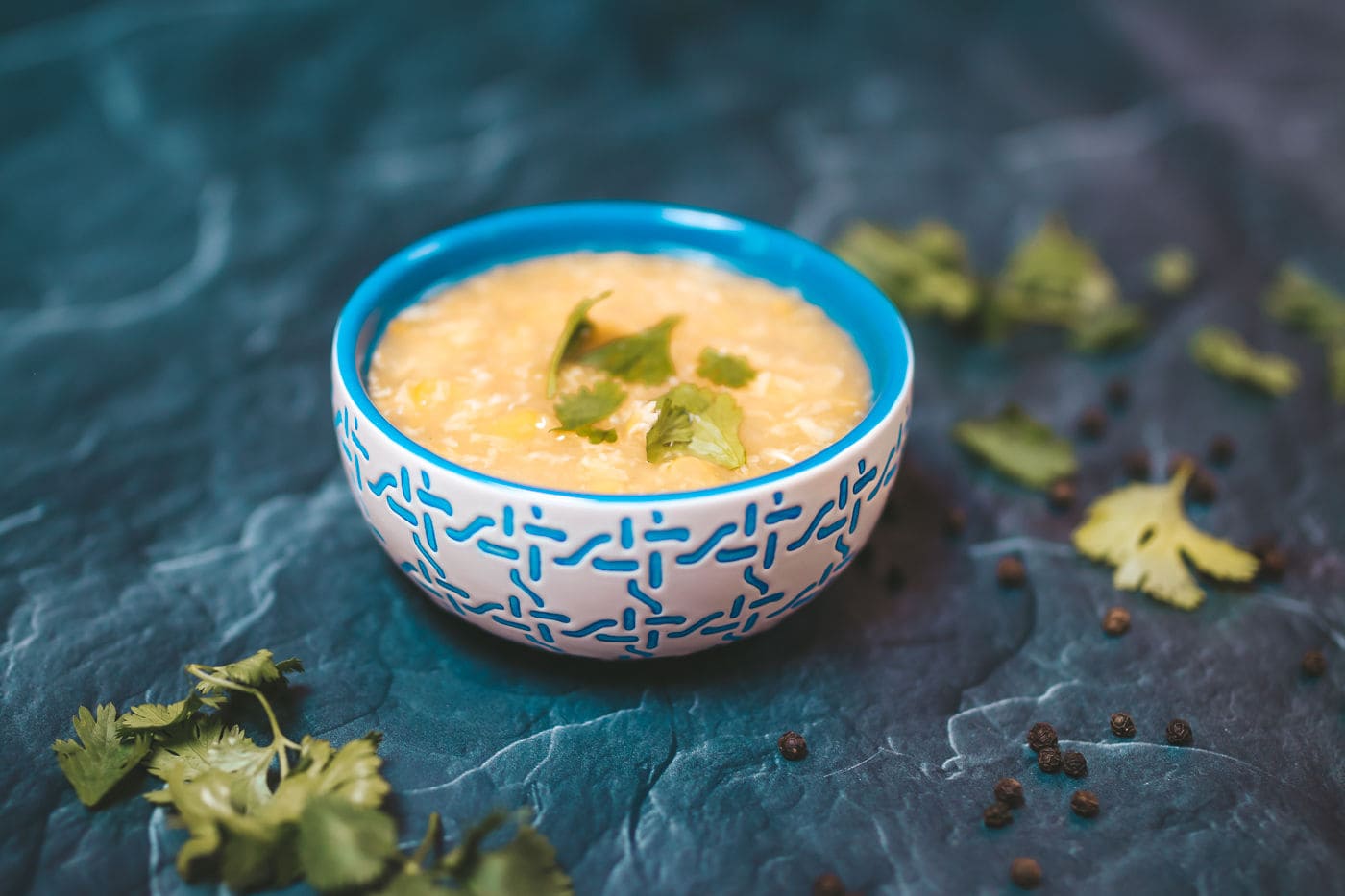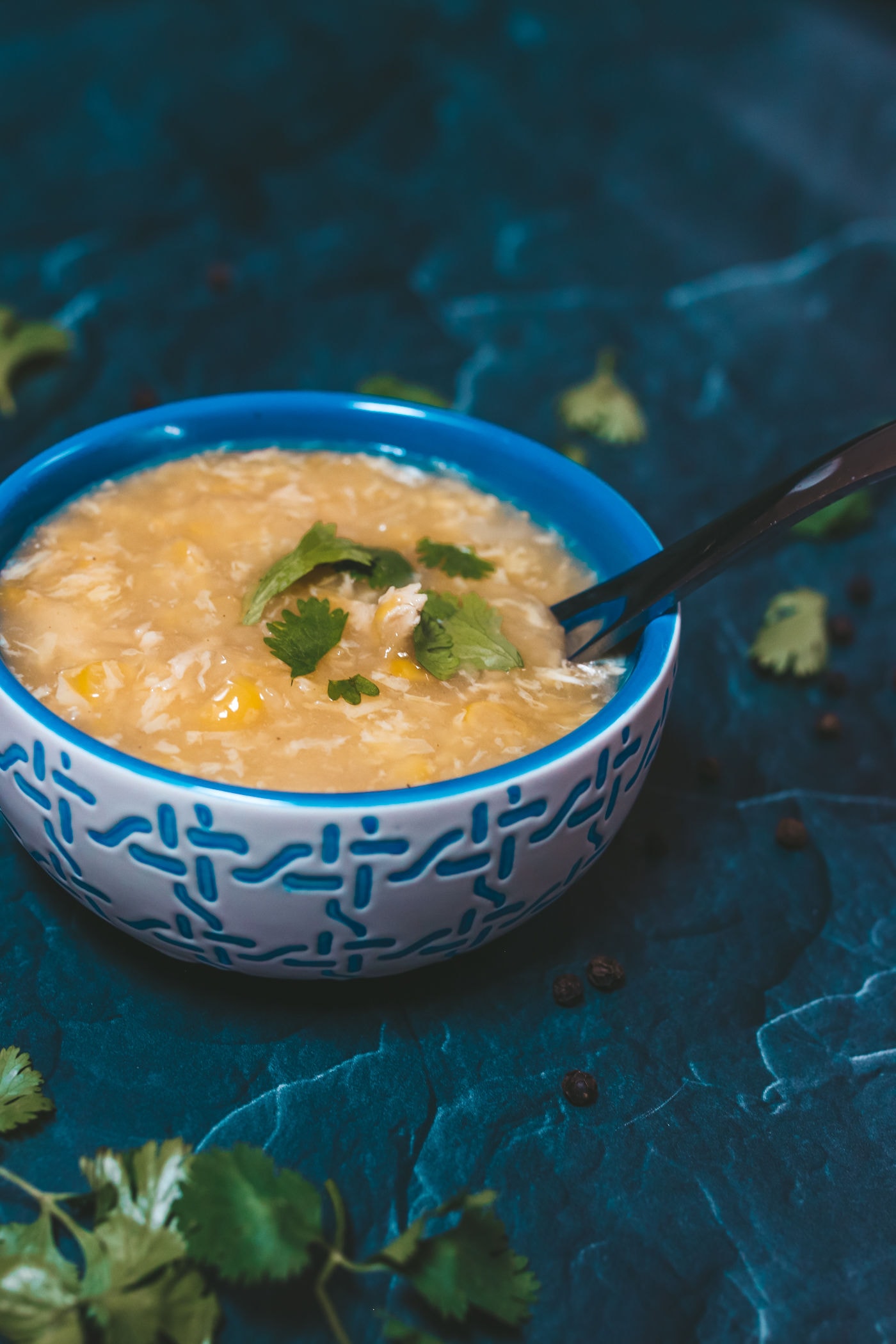 There isn't too much to this recipe and honestly you should probably be scared of how simple it is (kidding). What I am most impressed about is how many people thinks that it's made from scratch! I even (almost) fooled mom. Good news is that Sahir loves it and Theo is a big fan too!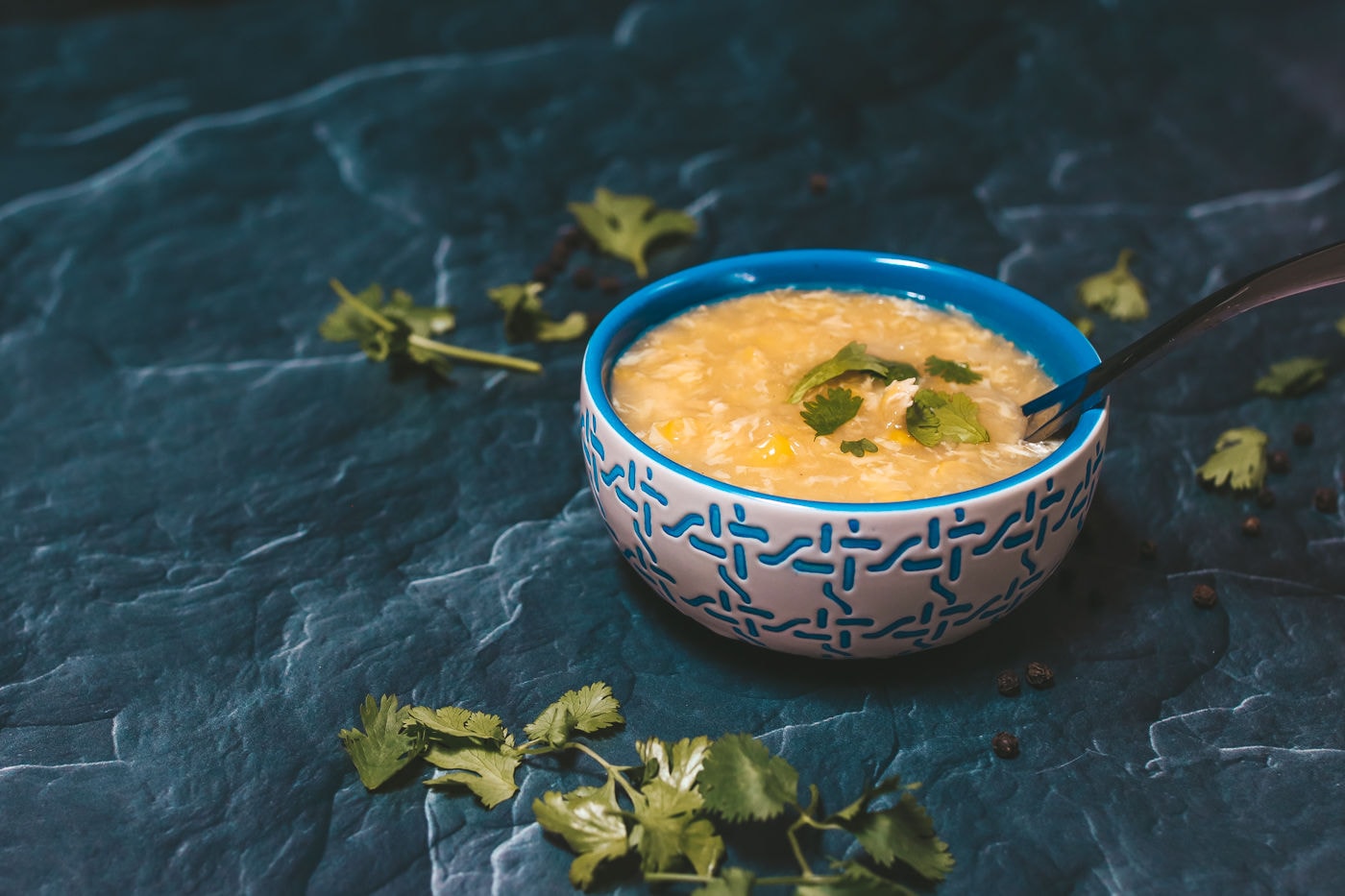 [yumprint-recipe id='13']